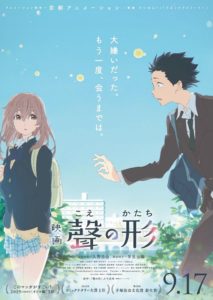 Hey everyone,
Lina here.
Yesterday, was a blast for me. So let me me get to the story.
Koe no Katachi (silent voice), is an anime movie based on a manga with the same title. Usually, animation related movie is only aired in specific locations (which mostly in big cities like London, Birmingham or any part of London and Guildford is quite rare).
I live in Guildford and It was quite rate to finally see Japan animation like this without going to London or something.
Anyway,
Knowing this, Anime/Game Society (AGS), was holding a watching together with the whole society. The president, was booking all the ticket for us who want to pay for the ticket to him later on. So, I booked a ticket and voila! I get a seat. He mass booked it way before the show aired, so we kinda get half of the whole studio for ourselves.
Near the screening time, my friend saw the Facebook event of it (made by the society president). So, I asked her out instead if she wants to watch together and she did!
She was so excited, so she came in early to Guildford. It was a good choice tho, because we can get her ticket earlier to get the nearest seat to mine.
Once done, I asked her to come along and meet with the whole society.
This was on our way to the Uni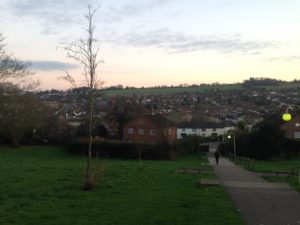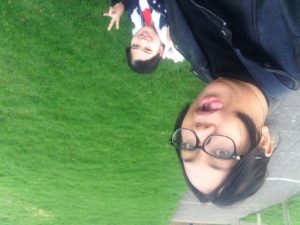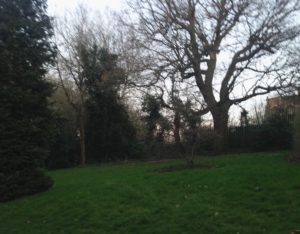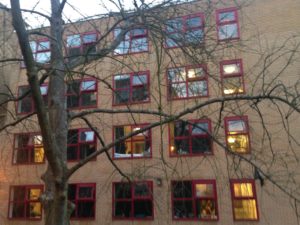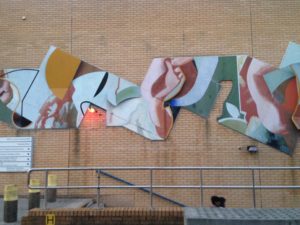 I was an idiot because I showed her the back entrance instead of the front.
Lol!
Oh well, those are the view from the backside of the Uni. From the Catedral.
When we arrived and got to meet everyone, we watched some recent and old anime to kill times (our screening was at 20:15 and we arrived there around 18:00 something. Plenty of times).
Once done and almost time, he headed there. We walked tho :p
The cineme (Odeon) is not quite far. Near the train station. About 15 mins walk from uni to the cinema.
After we arrived there, get the ticket for those didn't get the ticket yet. Got our popcorn and drinks. We head there!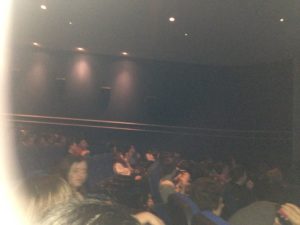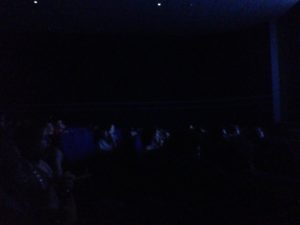 It was an enjoyable show. 10/10 would watch again. Love the seiyuus (voice actors), love the stories and by God, it's so beautiful.
So, awesome day yesterday in the middle of a hectic month.
Anyway, see ya!! Will need to get going to study again!
Thank you for reading 🙂
Lina.