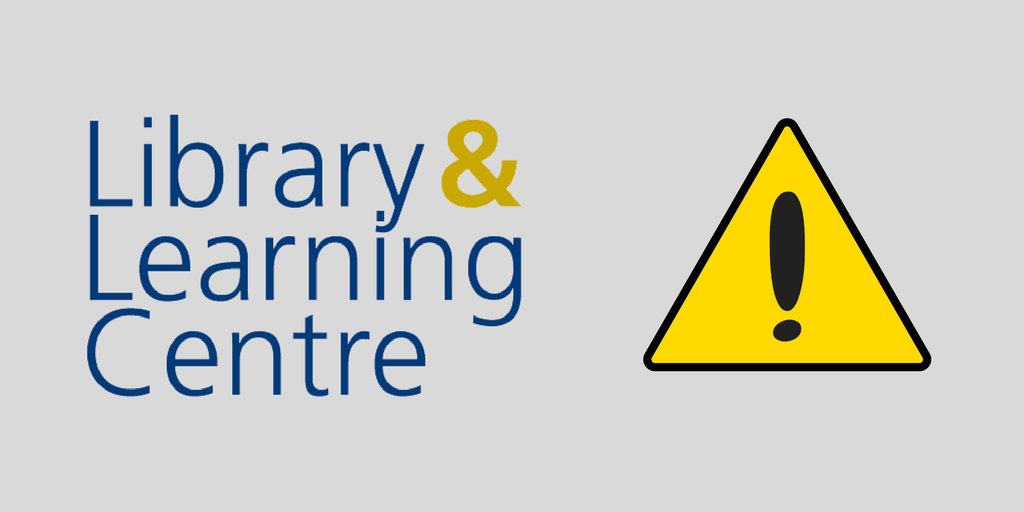 All law and health sciences books which were previously on Levels 4 and 5 of the Library have now been moved out of the building.
Health sciences books (classmarks 611-619) have moved to a temporary location in the Teaching Block (building no.38 on the campus map). There will be access to these collections for browsing and loan Mon-Fri 10am-4pm. They will also be available on a fetch and collect basis.
Law books (classmarks 340-349) have been moved to our Library store where they'll be available on a fetch and collect basis.
To make use of the fetch and collect service please phone, email or call in person to the Library Support Hub with you request. All items requested by 8pm will be available for collection from 11am the next working day:
01483 683951
library-enquiries@surrey.ac.uk
All collections in temporary locations will be returned to the Library towards the end of September – we'll confirm exact dates in due course. We apologise for this temporary disruption whilst we refurbish and upgrade the last of our older Library spaces. If you do have any questions or concerns please don't hesitate to contact us on the details above.