Hello Everyone,
Welcome to 2020. Yaaaaaay! 💃
It's been a while and my diary feels dusty…(wipes diary). You know that feeling you get when you draw out personal and academic plans with specific deadlines for the new year, and you've been trying to keep up with those plans?  That's how I feel now … What have you been up to?
It is good to be back to my dairy anyway and ssssssssshhhhh…. exams are in progress. Therefore, I will be sharing some tips to keep us going this exam period. Although I am not writing exams, I have started my laboratory experiments and it has been so engaging that I can barely think about anything else at this time. I will tell you more about my laboratory experience in another blog. For now, let us talk about exams and some things we can do to keep ourselves healthy during this period:
Get organised and prepare ahead – plan your time.
Take regular study breaks – take a moment to get some fresh air.
Look after yourself – eat well and drink lots of water, the brain needs lots of food 🥗
Rest well – get plenty of sleep and ideally stop working at least an hour before bedtime.
Exercise – try and do about 20 minutes of exercise a day.
If you get stuck, ask for help.
Support is available in the Library on level 1 or SPLASH on level 3. SPLASH (Student Personal Learning and Study Hub) is a space that promotes and supports independent learning and has several resources for students to use, which includes whiteboards, flip charts and group study spaces. There is also a team of Student Learning Advisers and Information Skills Librarians who are there to support all aspects of your academic development.
Other support services available in the University include:
The Centre for Wellbeing supports the health, emotional and psychological wellbeing of students, providing various support services such as mental health support, help with eating disorders, health and wellbeing advice, guidance on stress management, counselling services, among others. The centre is open from 8 am to 5 pm, Monday to Friday.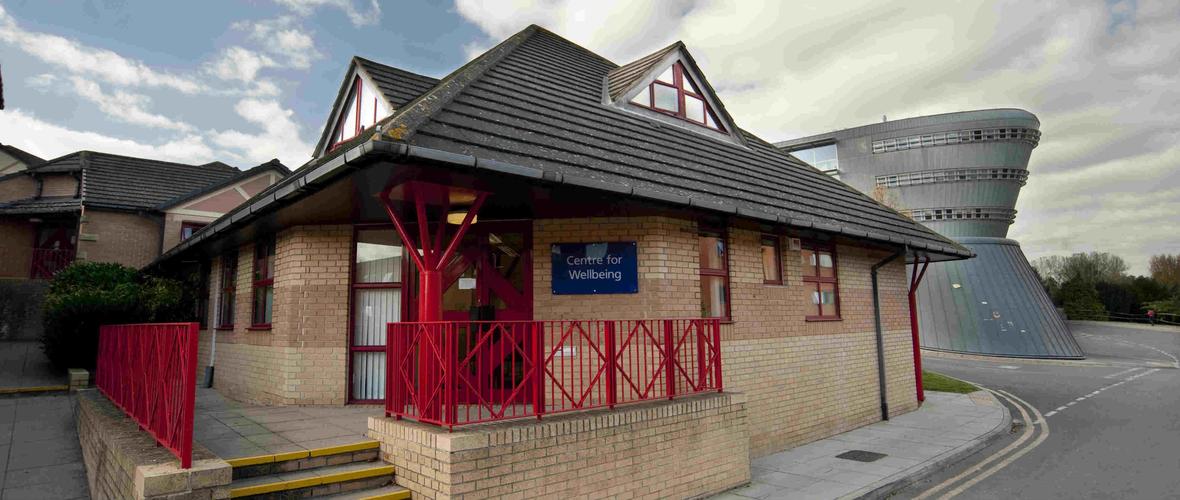 The Big White Wall is a free, anonymous and non-judgemental online environment supporting the mental health and wellbeing of students. This service provides 24/7 online peer and professional support from trained counsellors. Big White Wall offers support for a wide range of issues, including anxiety, depression, stress, trauma, and lifestyle challenges.
Nightline is a confidential and anonymous listening service for students, run by trained student volunteers. Nightline is available 7:00 pm to 7:00 am, Monday to Friday, during term time.
I hope you find this useful and thank you for staying on with me till the end.
PS: Are you preparing to study at the University of Surrey? Ask me anything you will like to know about studying here. You can drop your questions in the comment section or send me an email via Nigeria@surrey.ac.uk. I look forward to reading from you.
Cheerio.