Hey Lovelies,
Today I'm going to be sharing with you about my afternoon tea experience at one of the best hotels in Singapore – The Intercontinental Singapore.
My mom's birthday falls in the month of early September and she's an absolute fan of afternoon-tea so I decided to plan a little surprise for her before she flew back to Geneva!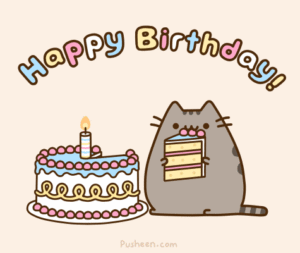 Intercontinental Singapore has such a luxurious atmosphere with a majestic afternoon tea dining area that serves the most exquisite bite-sized creations that simply enticed me and convinced me that I needed to take my mom here.
Remember what I mentioned about planning a surprise?
I actually informed the hotel about my mom's birthday and how special I want the afternoon tea to be. Upon arrival, We were escorted to our table that was sprinkled with red rose petals which was just wonderful… but little did we know that, that was just the beginning!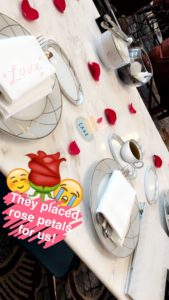 A small, trio of musicians started to play live, classical music which was just the icing on the cake (pun intended) because the music was what really helped set the mood and relaxing atmosphere….then slowly, they started picking the tempo up and playing to the tune of Happy Birthday and we were not expecting anything but Intercontinental surprised us with a slice of cake topped with a lit candle and it just made the whole afternoon tea experience so special and absolutely unforgettable!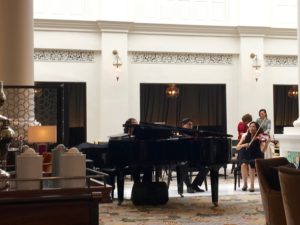 We were so full after all the afternoon tea cakes and pastries we were already having and now we had another cake to conquer!
Everything was so delicious but so dangerous cause they were all bite-sized amounts that slowly add up and before you know it… youd have eaten a whole cake all by yourself…
#diet starts tomorrow…. As always.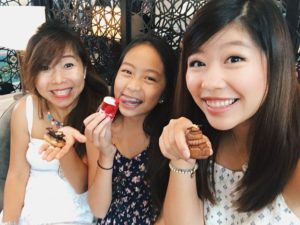 Haha anyways, I had such an amazing experience there and I definitely recommend this place to everyone for afternoon tea lounging or even a full meal!
HAPPY BIRTHDAY MOM… well not yet!
E g g y