Hi Guys ! Greeting from Guildford!
I am a new student ambassador and this is my first blog. Hope you will enjoy it.
First of all . . . Let's me tell you briefly about myself and what I am doing here !
My name is Nusaba Mailueang. You can just call me Nuch. I am a master student studying in TESOL: Teaching English to Speakers of other languages. In this blog I will show you how I literally spend my life at the University of Surrey.
It have been more than 5 months since I arrived here. And here is what I did.
17 July – 8 September : My 8 weeks Pre-sessional course
9 September – 1 October : Break  (I took a trip all over places in UK)
2 October  – present : Studying my Post graduate program.
Now, Where am I living? And what I love to do beside studying?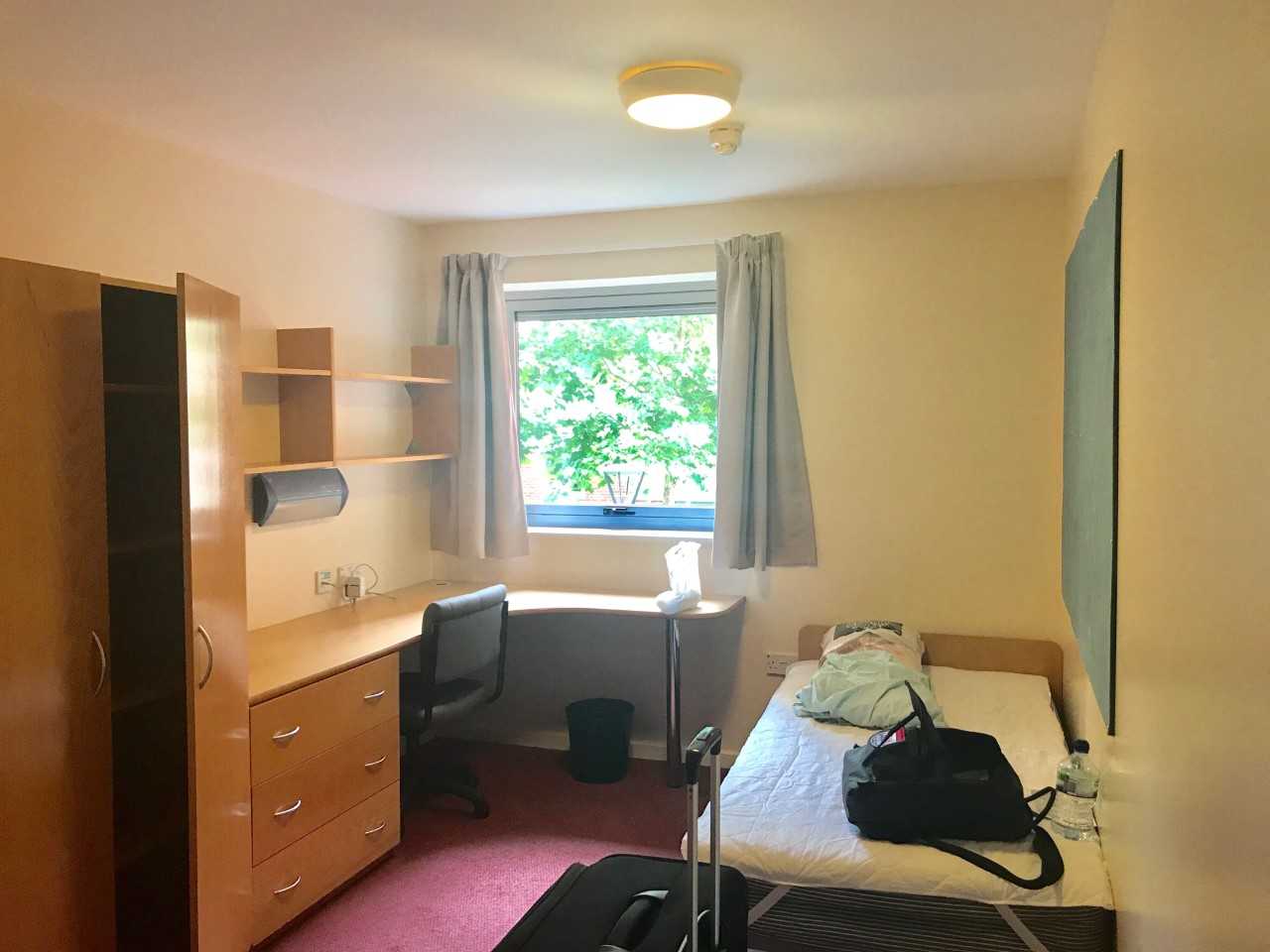 (Band D accommodation at Manor Park)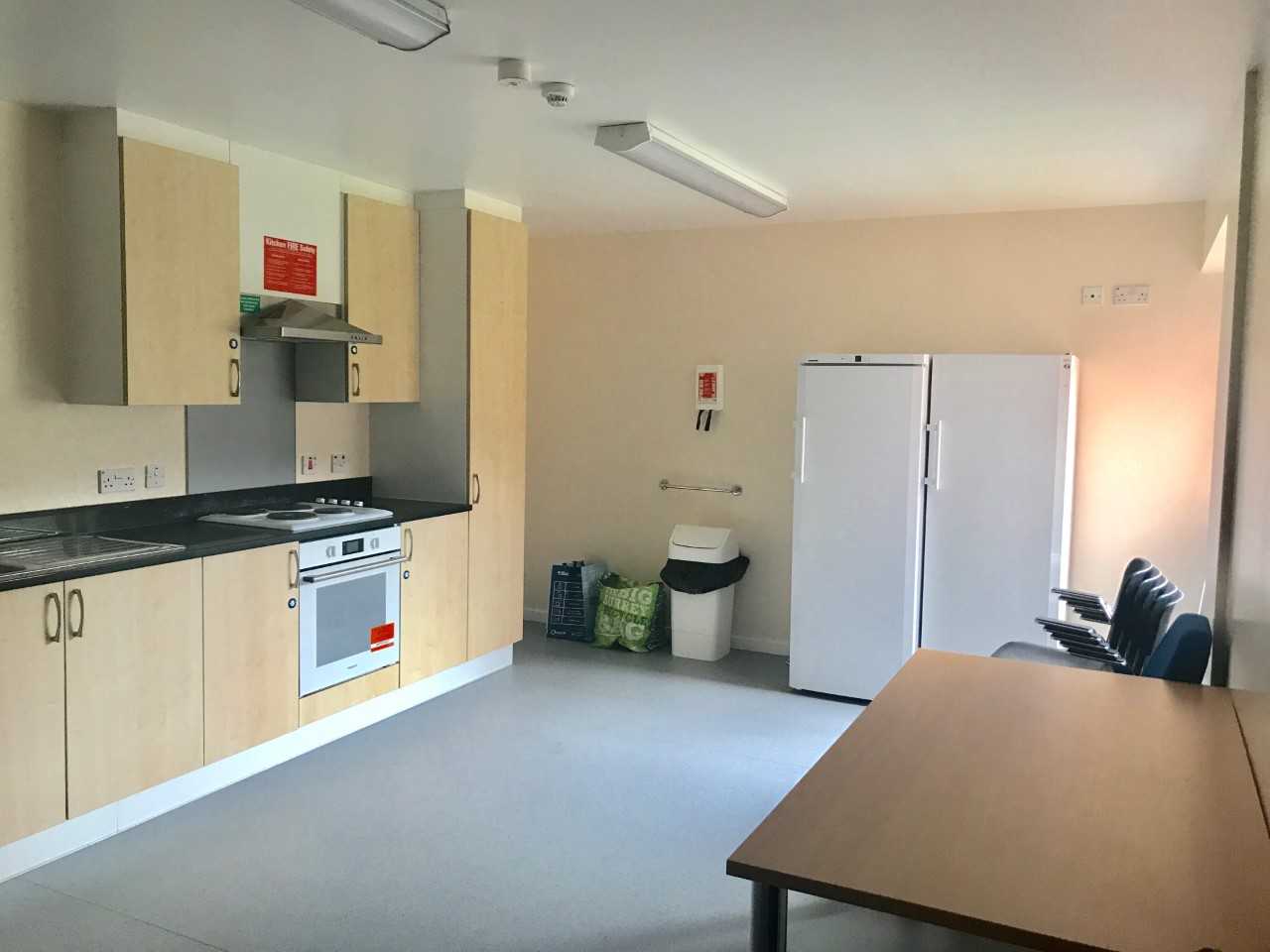 (Shared kitchen for 6 students)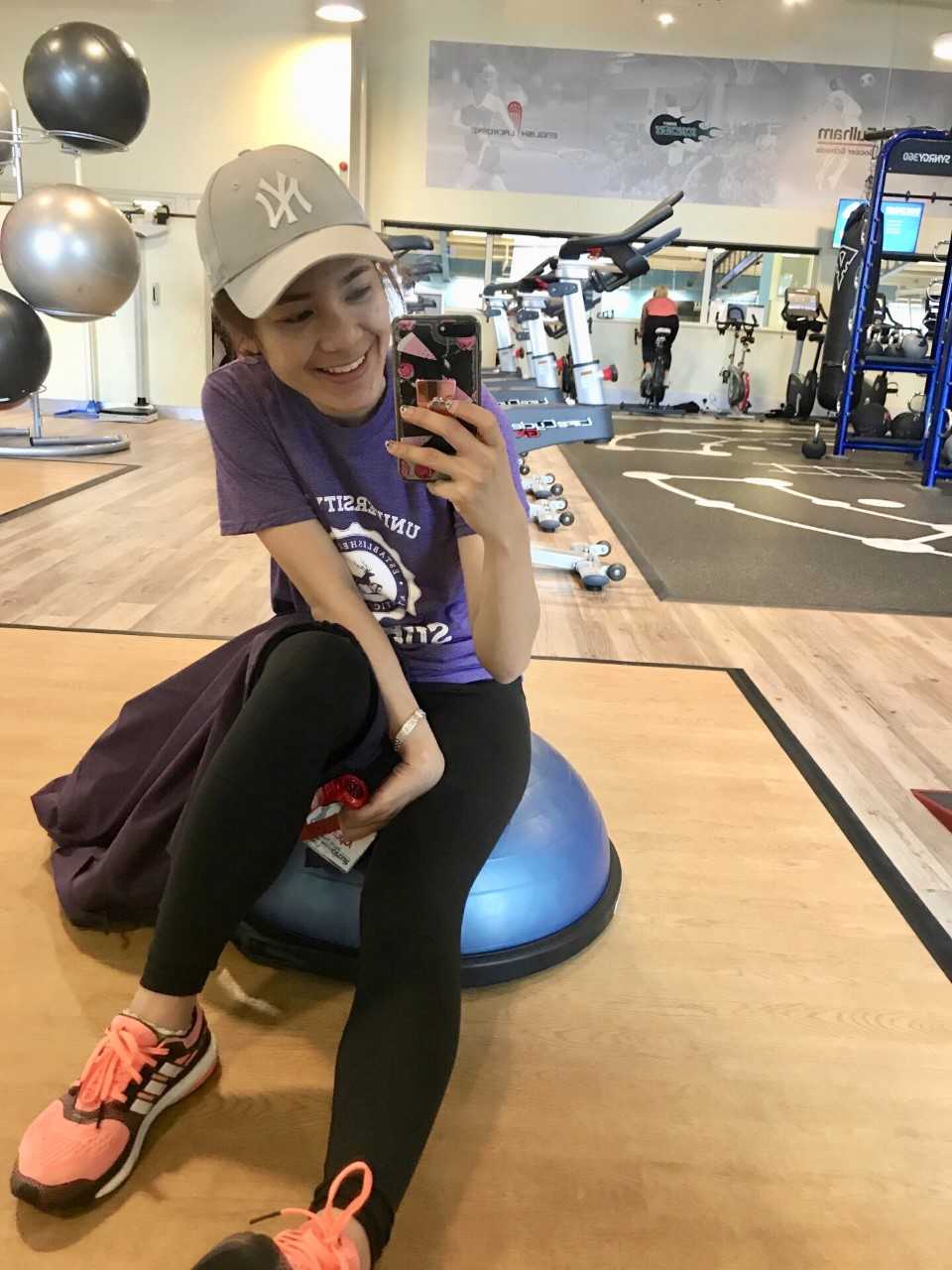 I do some exercise at Surrey Sport Park. It just a 10 minutes walk from my accommodation.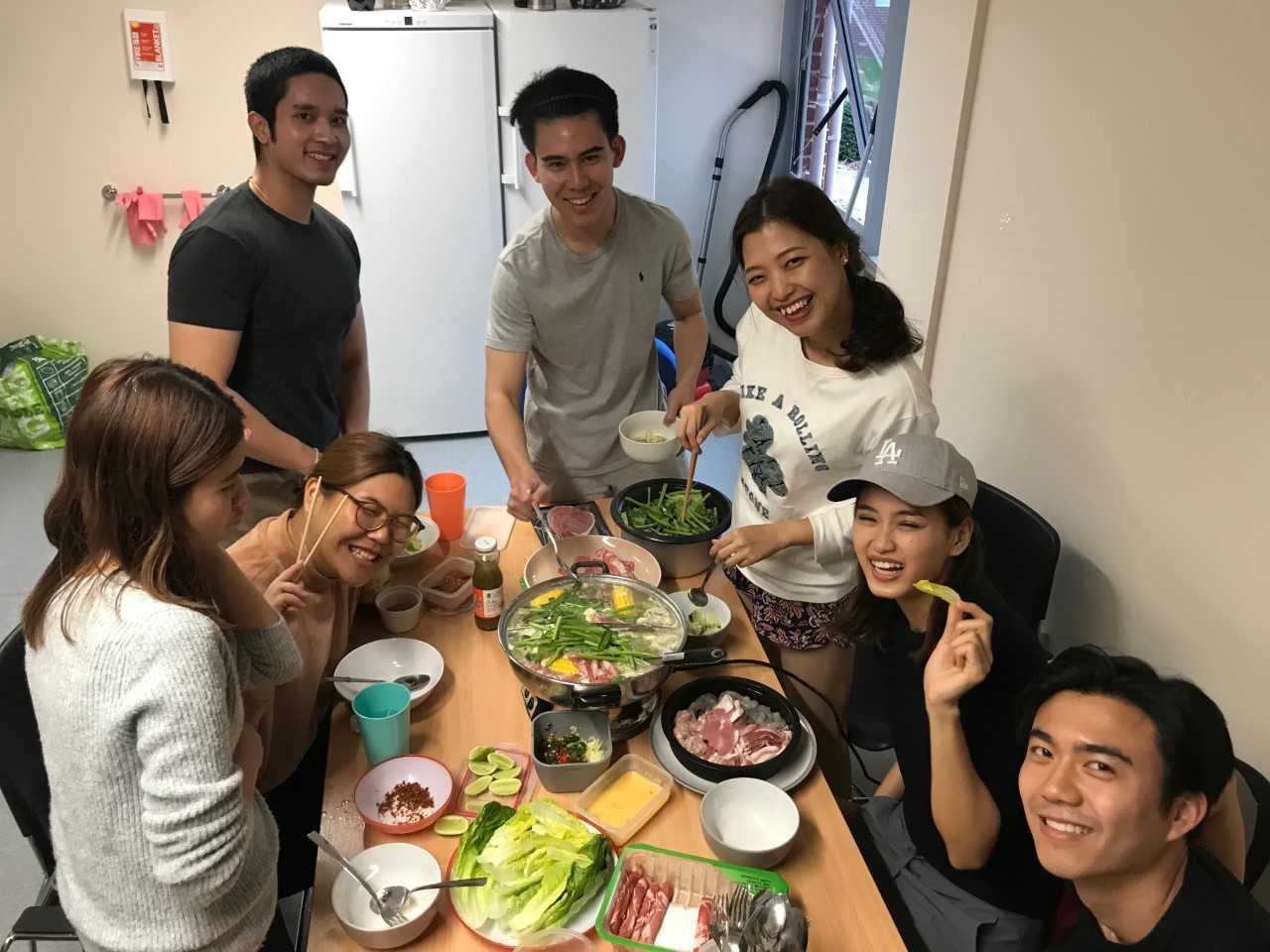 |Getting together at least once a week is a must for me to de stress myself from study. We bought all these food from Tesco which is not far from my place as well.
Spending my weekend with my classmate is also my favorite thing to do. Last weekend, I went to Winter Wonderland  in London. I quiet enjoyed eating different kind of food and also what you shouldn't miss is a hot red wine!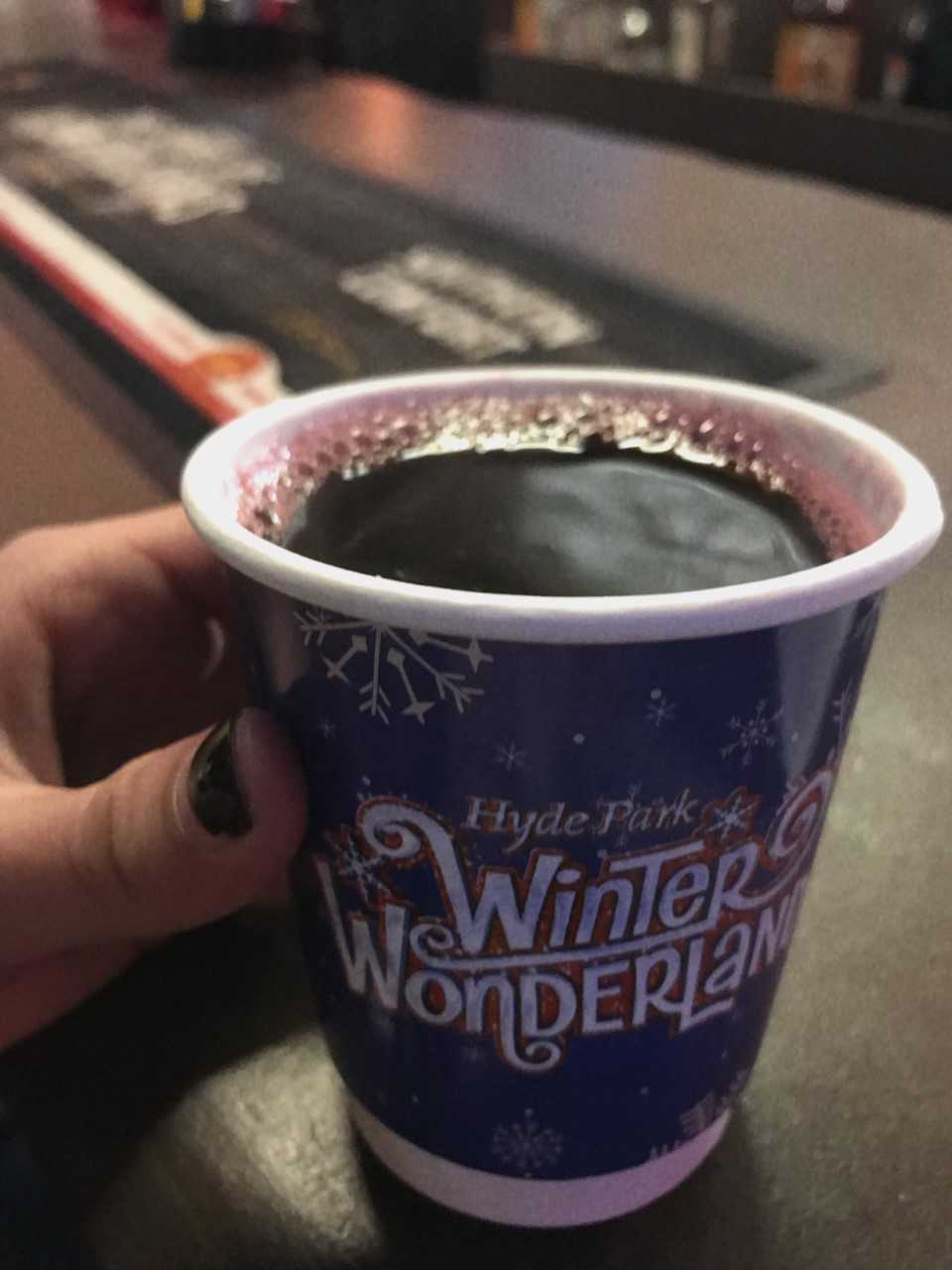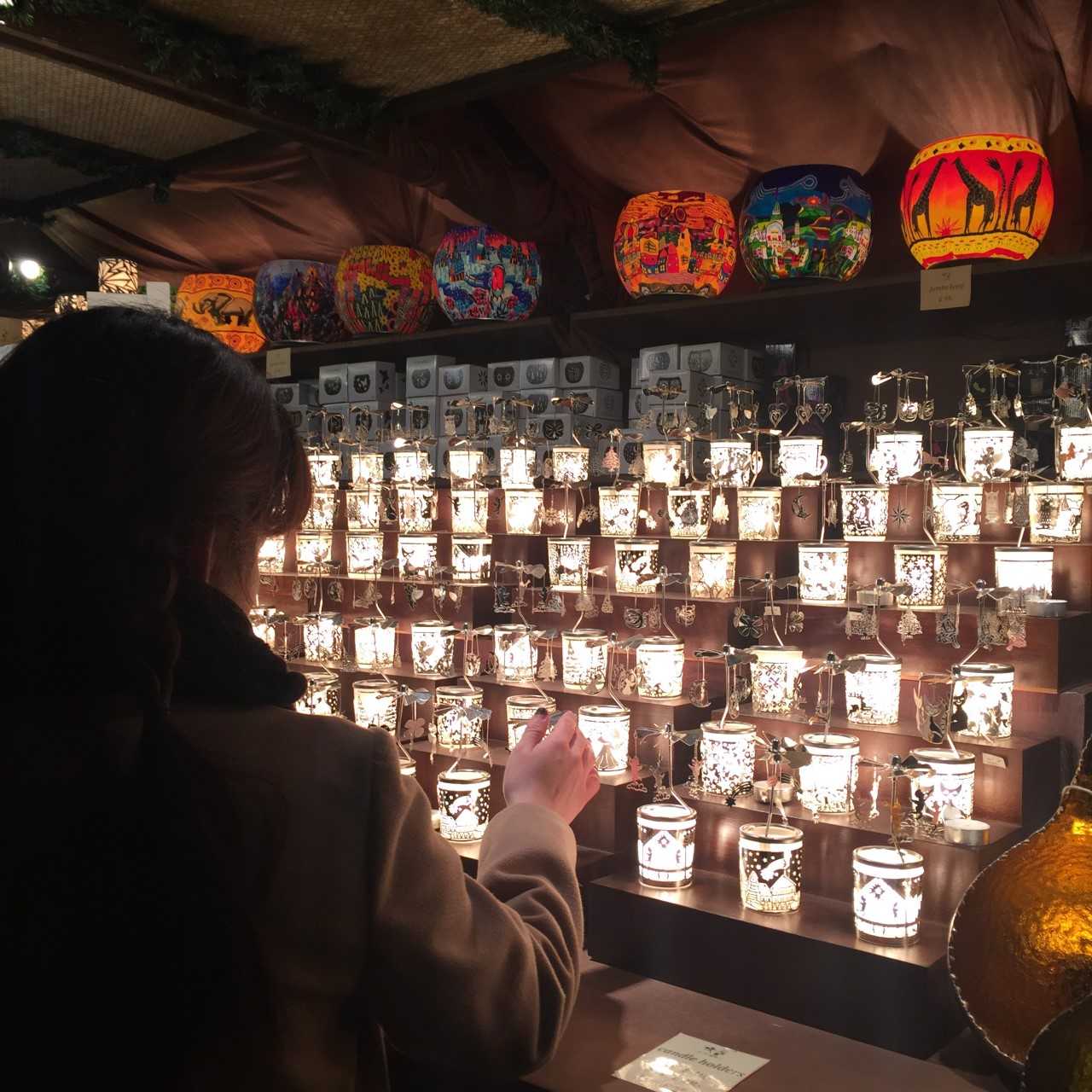 I will stop my post here. If some of you have any questions, please feel free to email me.
And Merry Christmas!