Hey guys,
Welcome to my blog.
I have been in Surrey for 3 and a half years now, and I can honestly say that I feel at home here. I am currently in my final year of my Business degree. I did a placement in a company whose  office happened to be in Guildford as well. It turned out to be one of my best years here. I was close to my uni friends and also had the chance to meet a lot of other people at work. And definitely had a lot of time to explore the area and the amazing town. Surrey has been an amazing. Today I will tell you some of my highlights here through the years.
It was a warm and sunny autumn day in my first year when I had the chance to meet Her Majesty the Queen. She came in Surrey for the opening of the Vet School.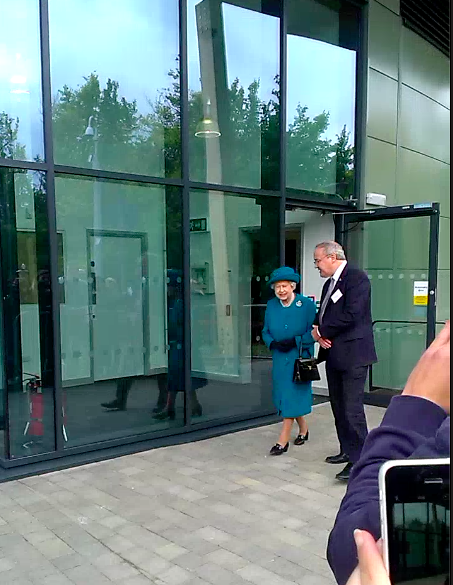 I joined the Student's union organised trips and visited some of the most famous places like Cambridge & Oxford.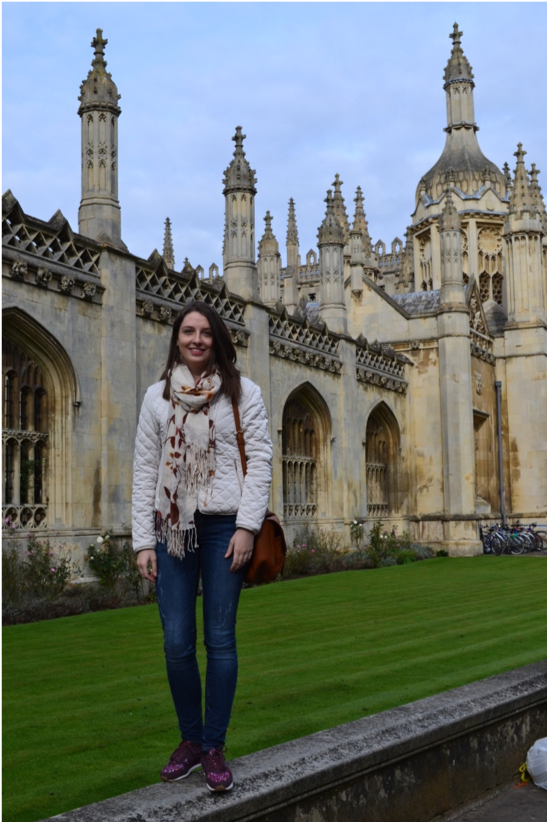 That year went supper fast and before I knew it was the end of the academic year and I went back home for the summer.
In my second year I was a Vice President of the Bulgarian Society. That was an interesting and fun part of my experience. I've met a lot of people especially Bulgarians. We organised a lot of events throughout the year to celebrate our national holidays and to introduce our culture to Surrey.  The biggest celebration was for the 8th of December when all the Bulgarians in university came together, as well as some people from the Greek and the Romanian societies. It was a big, it was loud, it was fun. The classical Bulgarian folk tunes were played accompanied with the traditional dance, horo. More mainstreams songs on demand were played to turn up the party. Overall it was a great evening that everyone enjoyed.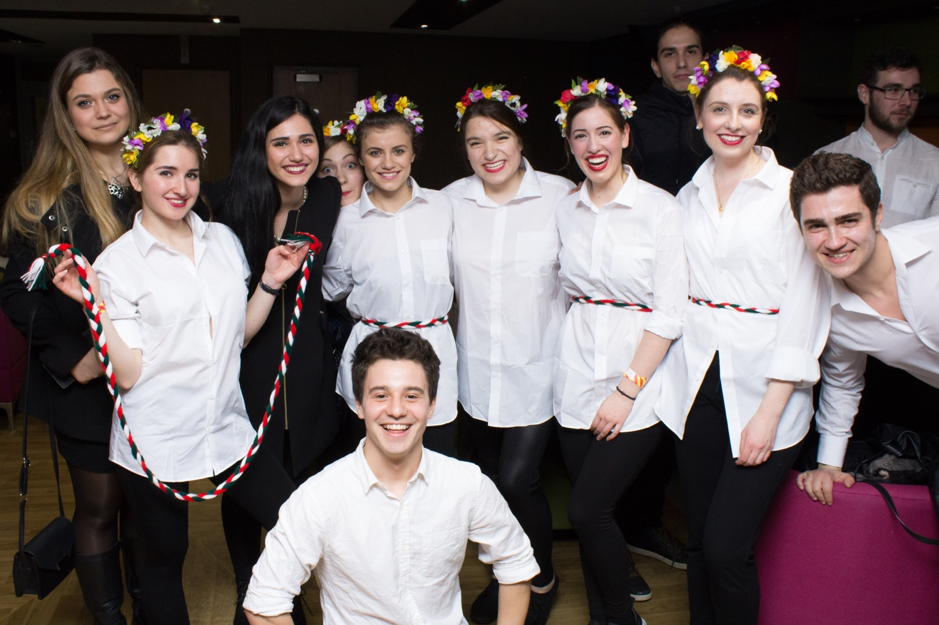 Later on through the year, we took part in the One World week. This is a week the universities organize dedicated to different cultures. That year we participated for the first time with a dance that we choreographed ourselves in the traditional dance classes.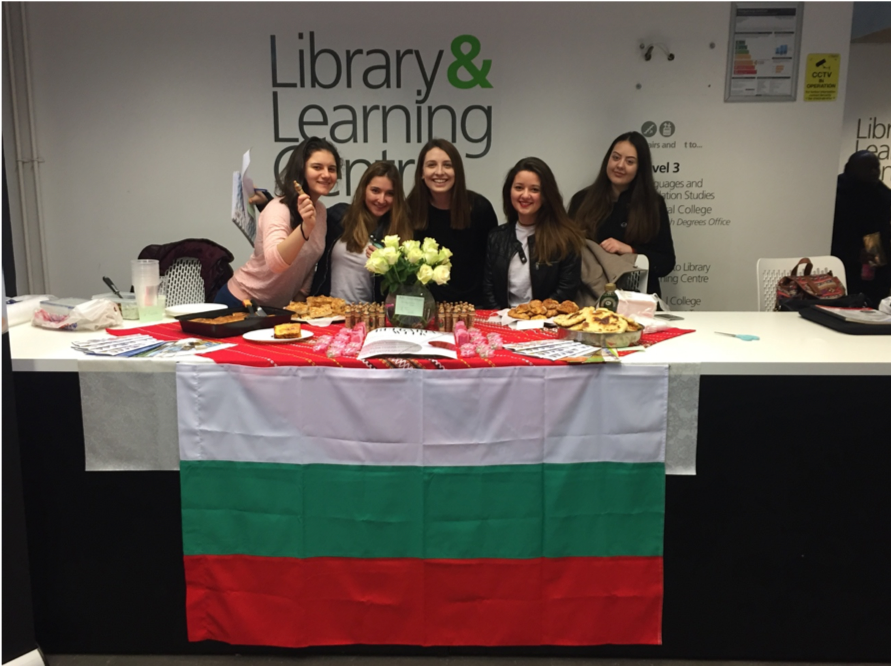 Also, we had a week in the beginning of March to celebrate Baba Marta and the national holiday 3rd of March.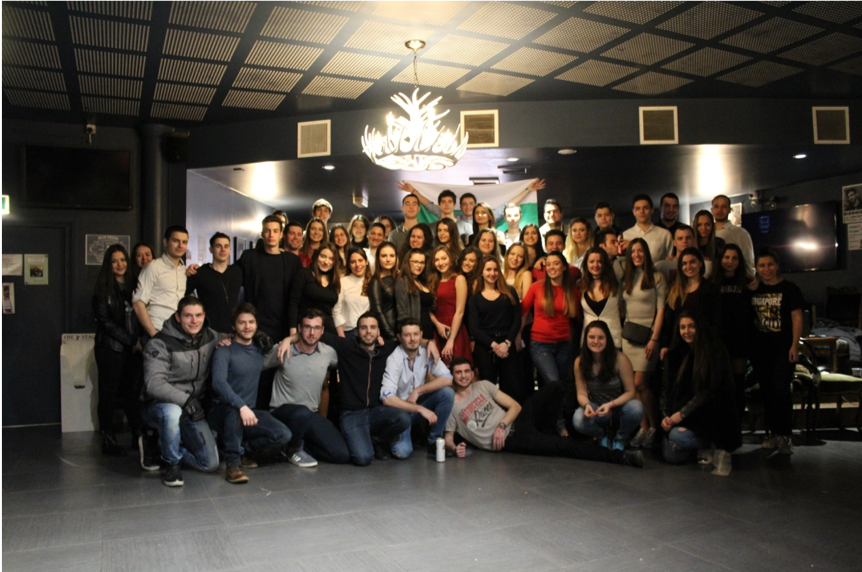 When I was on placement I had more free time to explore the local area, the cute little cafés and store.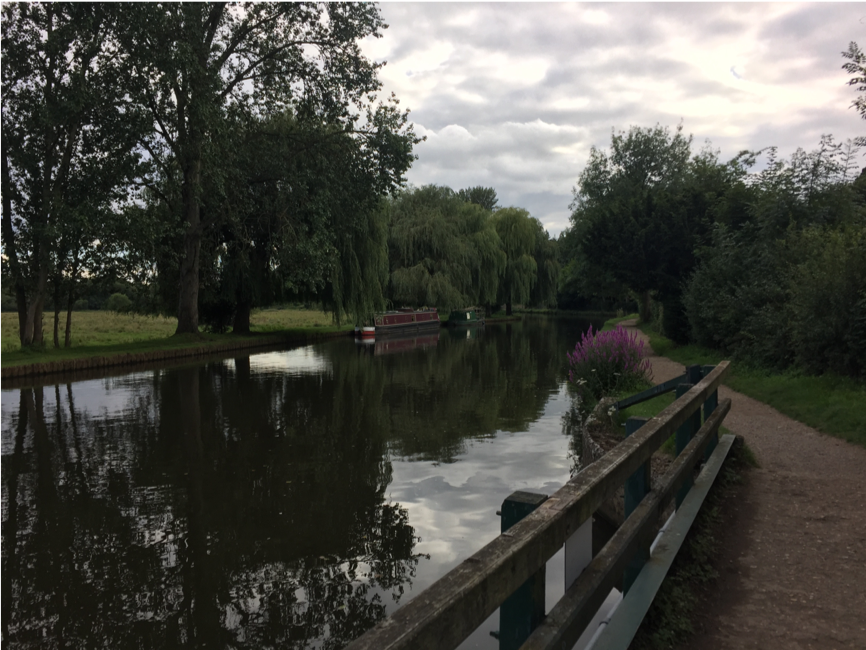 Hope you enjoyed reading my page. I will try to update you with hot topics every week.
Rosena
xoxo