Hello everyone and welcome to the blog!
My name is Ralitsa and I am a final year International Hospitality & Tourism Management student at the University of Surrey. For the past four years, since I first arrived in 2015 I've had some truly amazing & challenging experiences.
I come from a town in the South of Bulgaria, called Pazardzhik which most of you have heard of. I was always independent and wanted to get out of my comfort zone, learn about different cultures and languages. That's the reason I moved to Plovdiv, the second biggest city in Bulgaria, by myself at the age of 14 in order to study English, Spanish & Russian languages. My family was always there to support me through those five years and in my final year of high school, my profound passion to explore & intuition pushed me to decide to study in the UK. I felt like there is was a whole world out there and limitless opportunities and I had to take this amazing chance. I truly hope I inspire you to feel the same way when you read my blogs.
As cliché as it sounds, I love travelling and I love languages, therefore Tourism & Hospitality Management seemed like the right choice for me. Looking back now, I don't regret a second of it! There is a lot of options out there, when you are deciding which university to go, however, I thought that the University of Surrey was the best one for me and it was my first choice. Firstly, it offers one of the best Hospitality & Tourism courses in the country, secondly, it's only a 40-minute train ride to London, where you can experience the capital's bubbly life. Surrey is also a campus-based university, meaning academic buildings, library and student accommodation are close to each other. This creates an amazing sense of community and there is always people around so you will be able to join any of the over 150 societies & sports clubs. Lastly, Guildford is a really picturesque town and there is lots to do here, which really helped me enjoy the past four years.
Coming here without knowing anyone was a challenge, but I managed to adapt very quickly as it is so easy to make friends and you can easily get support from the University. The following weeks I will be giving you some tips on adapting to the new environment, insights to life in Surrey, sports & societies as well as my unforgettable Placement & Exchange experiences.
I really hope you enjoy my blog and please don't hesitate to contact me with any questions you might have. You might be nervous about your application and transition to living in the UK, but I advise you to look at it as an exciting adventure, because that's what it truly is.
Til next time!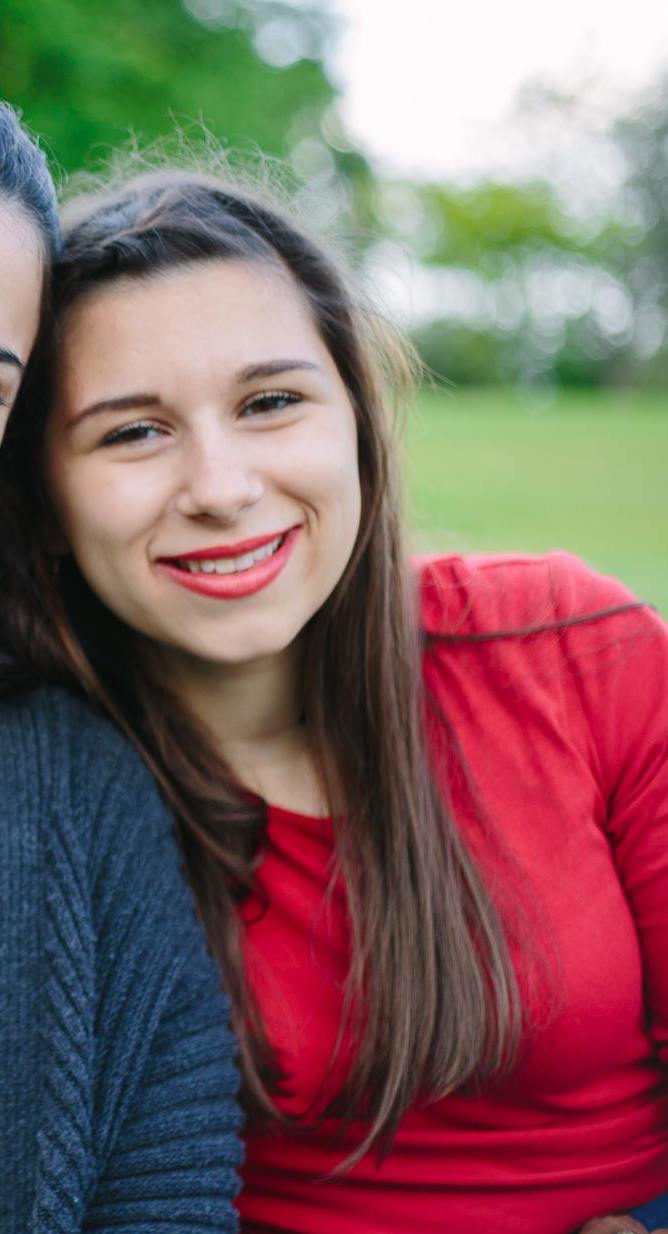 Rali  J