A very warm hello from me!
It has been a while since I last blogged, but I have been doing a lot. I went home for a few weeks and enjoyed some local food and family spoils. The next 3 weeks we had exams and reading week, period when everyone is studying hard and workload is intense. In one of my future posts I will mention tips on dealing with exam stress. Now I would like to share some activities in London (which is only 40 minutes train away) & Guildford, which I enjoyed in December and January.
Winter Wonderland
Winter Wonderland is a Christmas '' attraction'' or theme park where you can enjoy great food, hot drinks and try out different rides. It is open November til January and definitely brings the Christmas Spirit.  My friend and I were also very impressed by the Christmas market with artisanal souvenirs.
London Christmas Lights
Even though, I have been living very close to London for a few years now, I've never gotten to see the lights on Christmas. This year I got the chance to go to Carnaby street and Liverpool Street where you can find the best festive lights.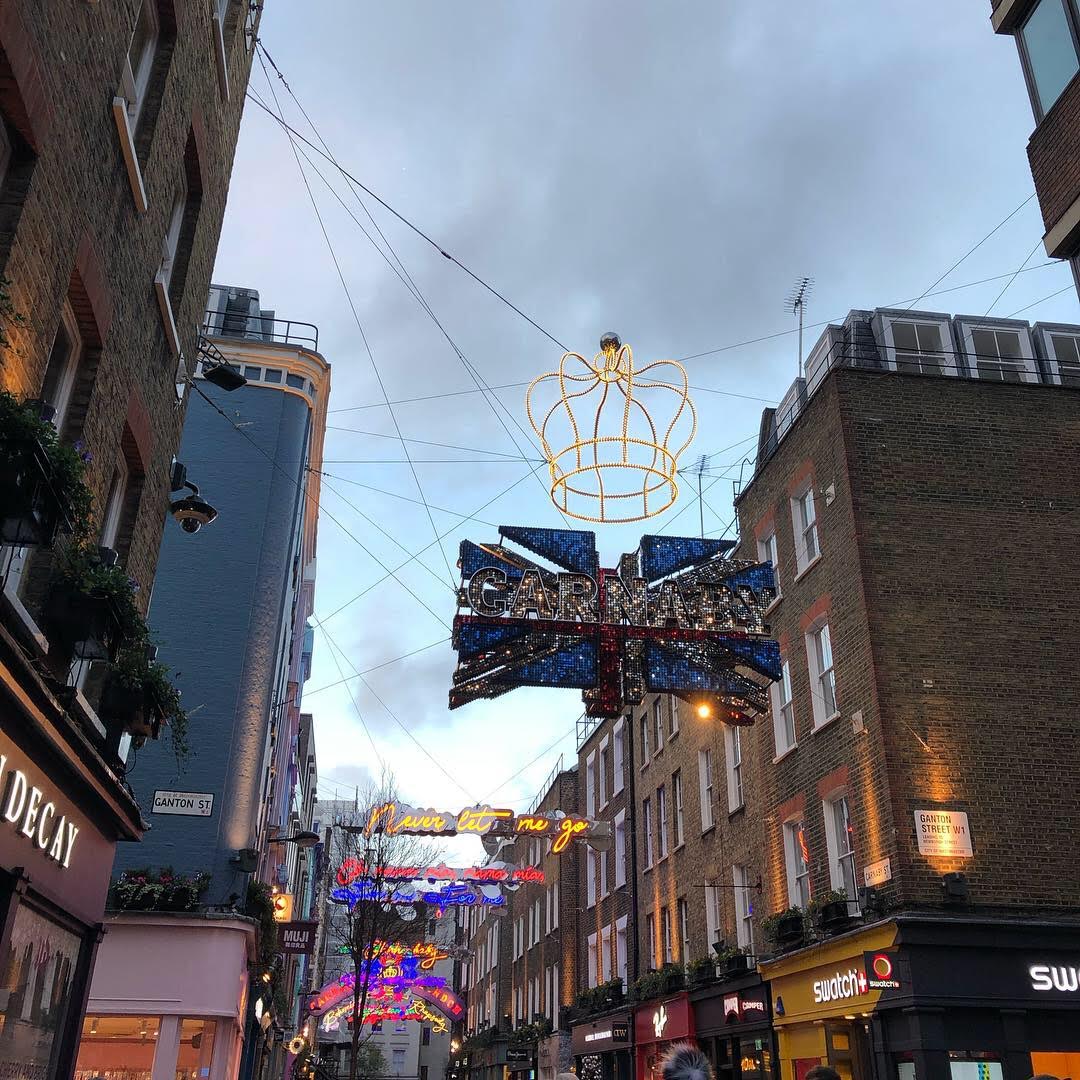 Winterville
Winterville is very similar to Winter Wonderland, located in Clapham common, the main difference I would say is it's more affordable and less crowded. My group of friends enjoyed fun rides, some games and a 90's roller-skate disco, where I was trying hard not to fall.
Museums and galleries
I was also lucky enough to find some really great exhibitions for free this December in London. We visited BlainSouthern and an exhibition from Chiharu Shiota '' Me somewhere else''.  If you are an art lover, you will surely enjoy the art scene around here.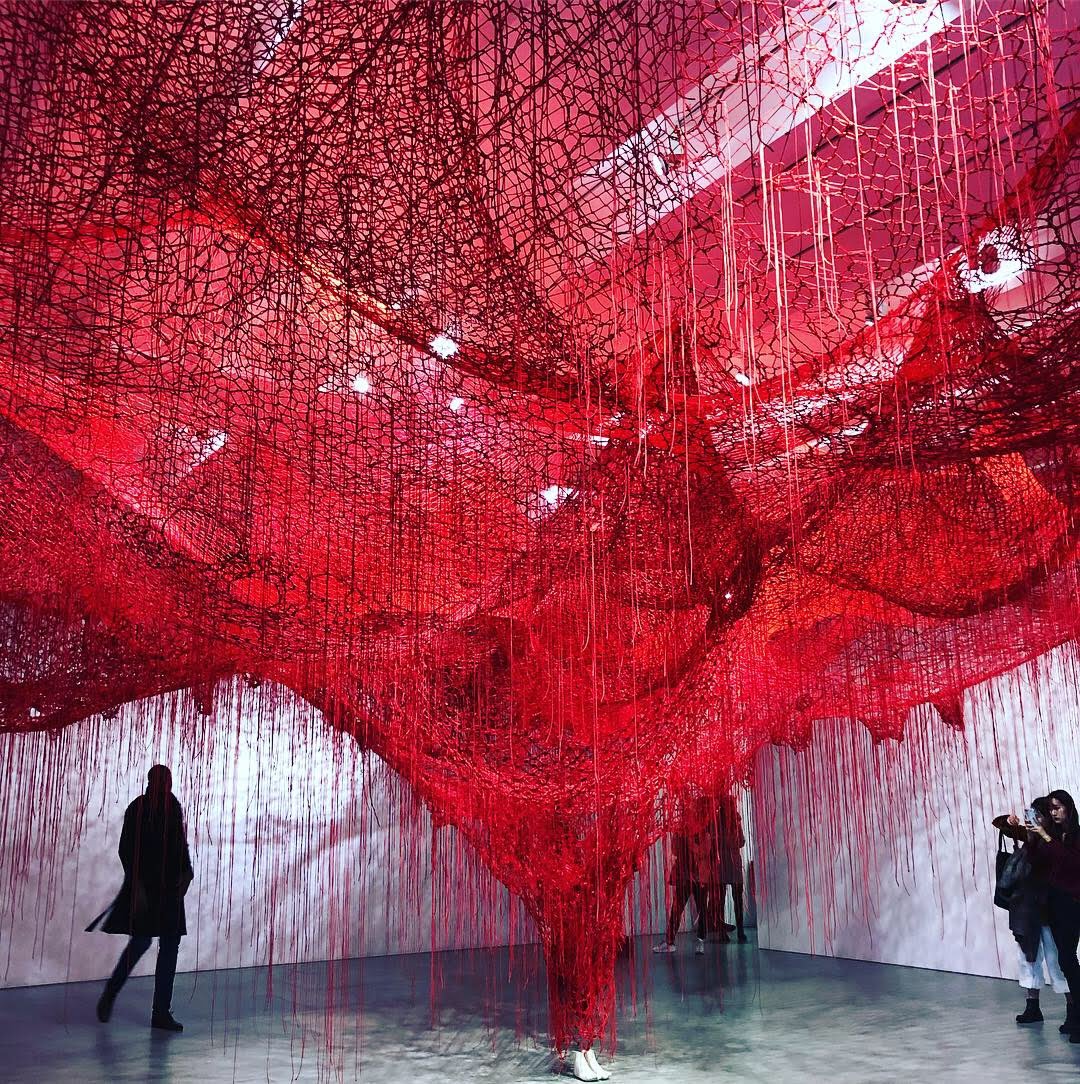 Chinese New Year and Carnaby
After returning from reading week, we spent a Sunday in London. It was the week of The Chinese New Year, therefore we played a visit to Chinatown, where we watched some processions and traditional performances. Afterwards, headed to Kingly Court, one of my favourite places to grab a bite around Carnaby and we tried some delicious Japanese ramen.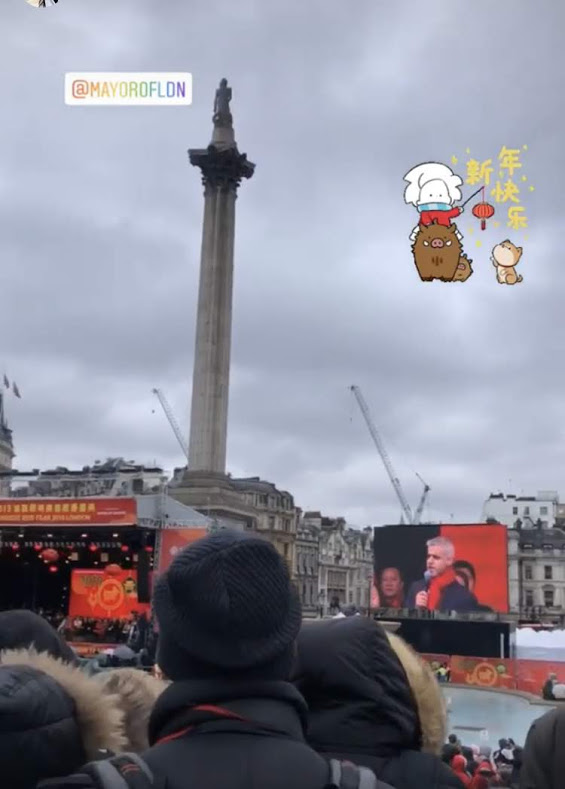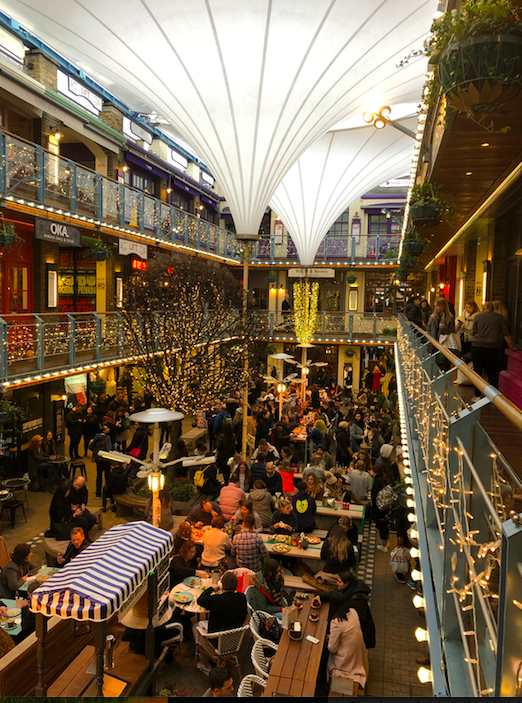 Some Guildford activities
London definitely offers a lot, however there is plenty to do and see in Guildford as well! We often go for coffee and catch-up with Friends around campus. There are some new popular restaurants like the Cosy Club, where you can enjoy a truly ''warm'' atmosphere. I will keep giving you insights on fun things to do around here, so stay tuned.
Til next time,
Rali J