Valentine's day, Galantine's day or Trifon Zarezan, whatever you are celebrating, Happy Holiday!
Valentine's day seems to have taken over the world, from the Americas to the UK and Bulgaria. However us, the Bulgarians, celebrate another holiday on the 14th February, namely the celebration dedicated to wine. It is said that those who have a significant other will often celebrate St Valentine's day and those who don't, will turn to the celebrations of Trifon Zarezan. But this segregation seems odd to me, so a mix of the two seems like the perfect balance. Wine and love are a perfect combination so why not celebrate them both.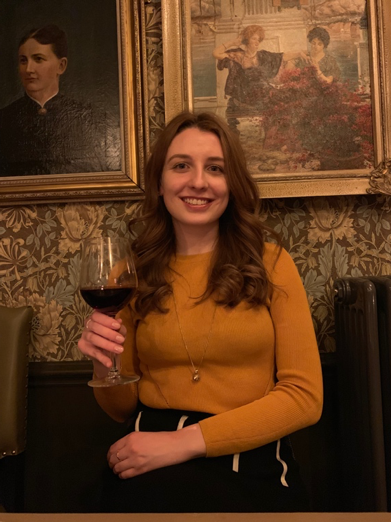 All we need is love, love and some wine, of course.
Cheers!
Valentine's Day is most commonly associated with romantic love, but why limit ourselves to romance only, Love is everywhere.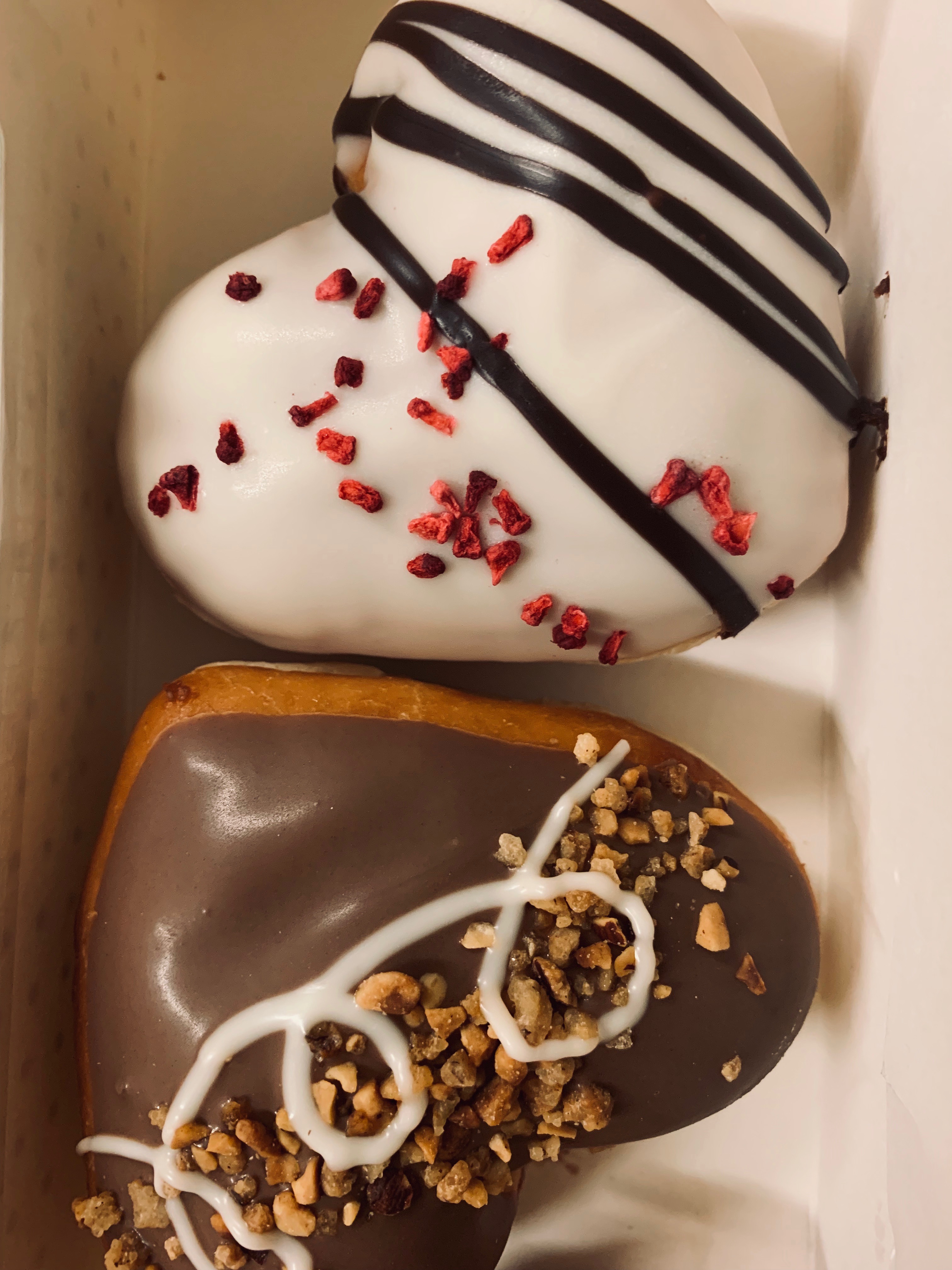 Millions of Valentine's Day cards are exchanged every year amongst loved ones and couples, especially the most significant of them all, the red roses in addition to meaningful and sweet messages and gifts often of sentimental value. But if you are single, do not be alarmed! Look around, love is all around us at all times and we often forget about it or fail to recognise it. Think of your family, of your closest friends or any companionship like your favourite pet. So if you think you're running low on love and affection, think again!
Although it is great to show appreciation for you loved one on Valentine's Day by treating them with a special meal at a fancy restaurant in Soho, I do wonder, has Valentine's day become the next celebration consumed by the unrealistic expectations of how you should express your love by focusing on the materialistic things. Yes, many people get heavily caught up in their busy schedules and career focused goals to often forget the most important thing that matters in life: the people who love us. Thereby, Valentine's Day can be a healthy reminder to stop and turn our attention in the right direction, to continue spreading love and positivity.
Let's not also forget however, about friendships, the relationships that always keep us going no matter where we are in life and what we may be going through. I have experienced friendships that have followed a similar path to love stories – unexpectedly meeting doing something crazy, regularly catching up to discuss the latest gossip, planning future travels together, and being close enough to reveal our biggest secrets and fears in life. So Galantine's day or the Friend's Day as it's called in Finland, is a good opportunity to share your appreciation for one another with your besties, which again may in the form of flowers, chocolates, cards or just spending quality time together. Or why not combine the two celebrations together to create the perfect mix of chocolate, wine and your favourite people. And that's me below enjoying a delicious chocolate waffle on Galantine's Day! 😀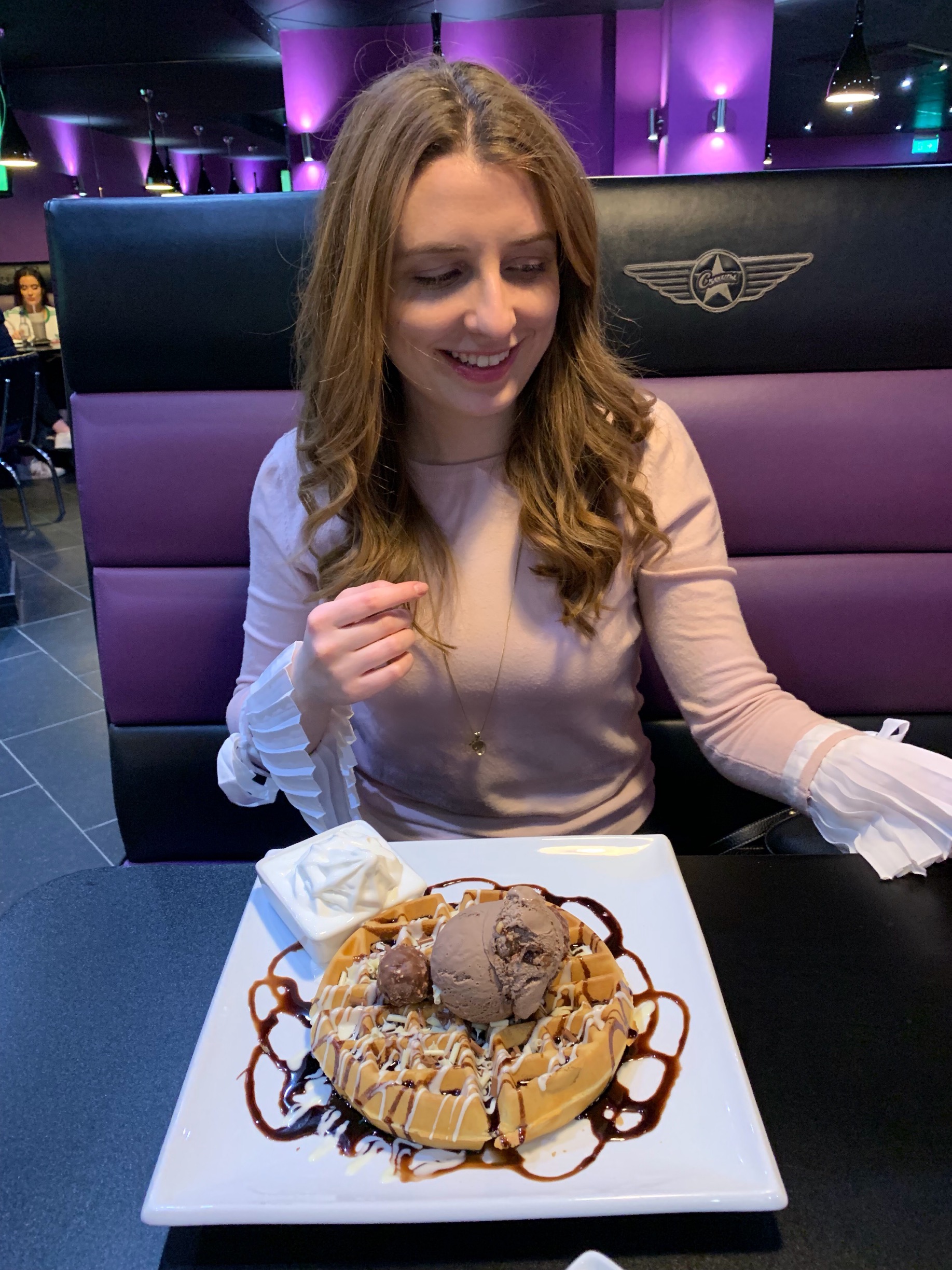 Therefore, whatever you chose to celebrate the most important thing is to do it with passion and to enjoy it, everything else will then come naturally.
And again, all we need is love, love and some wine, of course.
Xoxo
Rosena