I will keep this blog short and sweet because I want to go back to enjoying and making the most of the little spring that we are having in February.
It is 18 degrees at the University of Surrey Lake and I am sat on sunny spot on the grass drinking my ice coffee trying to come up with a way to express in writing what I see around me.
It's been a couple of blissful days full of sunshine and warmth. You can hear the birds twitting and see the blossoming flowers. When the long waited spring came, even that it is the false spring, there is no stress over exams and deadlines but happiness and joy.
The campus lighted up, students are all out enjoying the sunshine. A lot of people are sat by the lake whether they are alone, in a couple or with friends they are enjoying the sun rays twinkling on their skin. Passing a ball around, studying or just chilling everyone was a little bit more carefree and cheerful.
Enough with the talking, I better show you what I mean.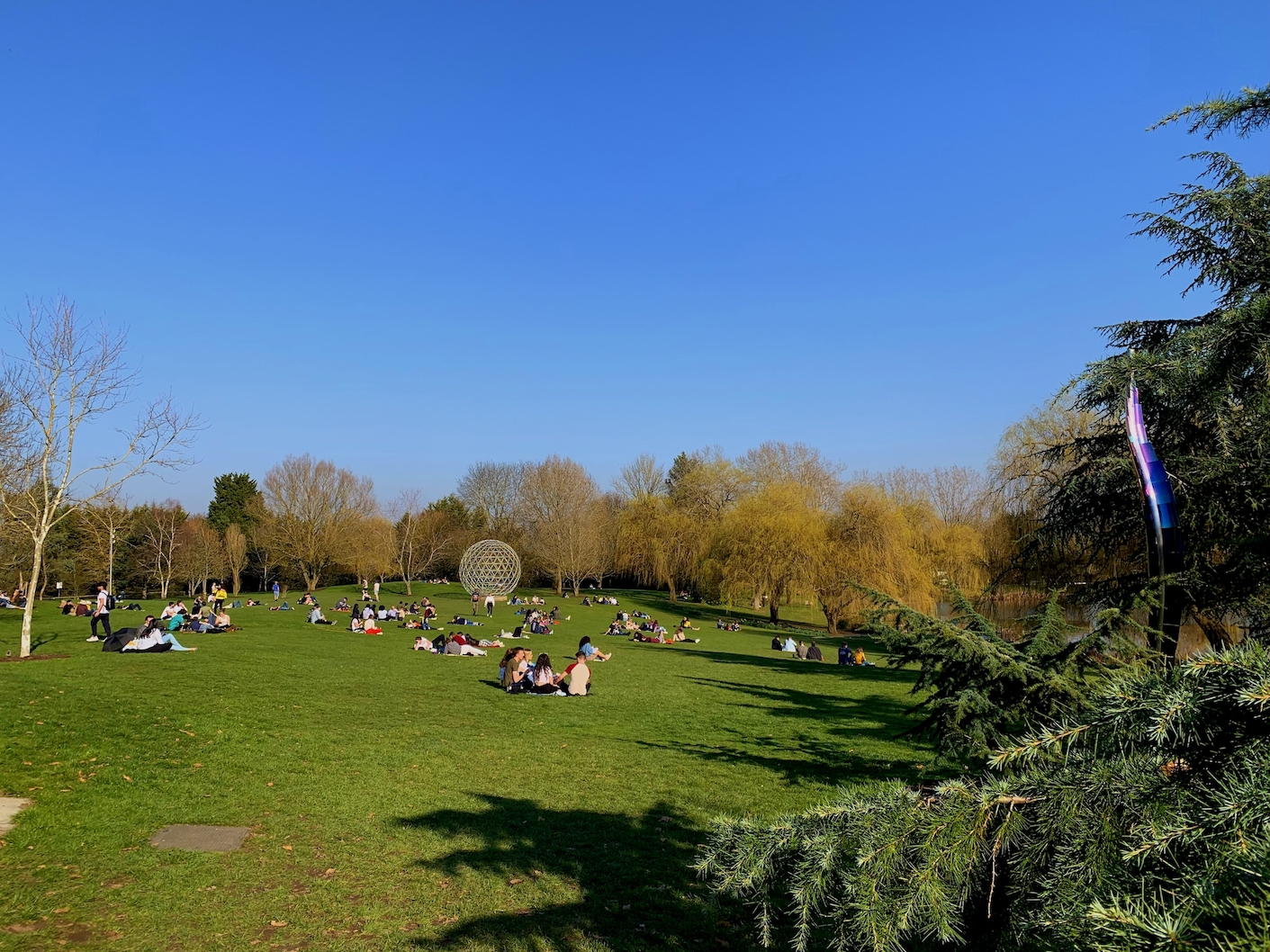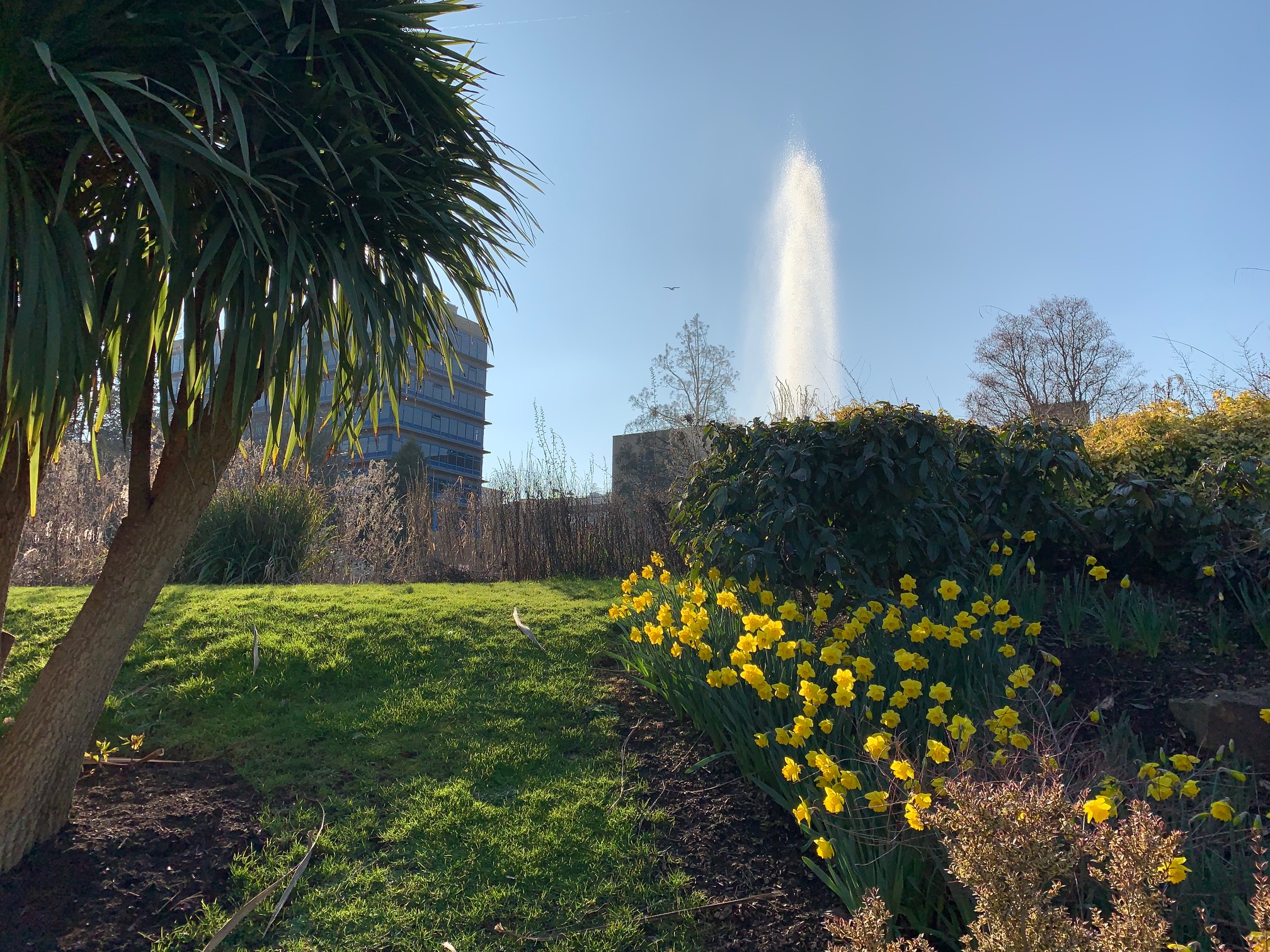 My heart is with pleasure fills and dances with the daffodils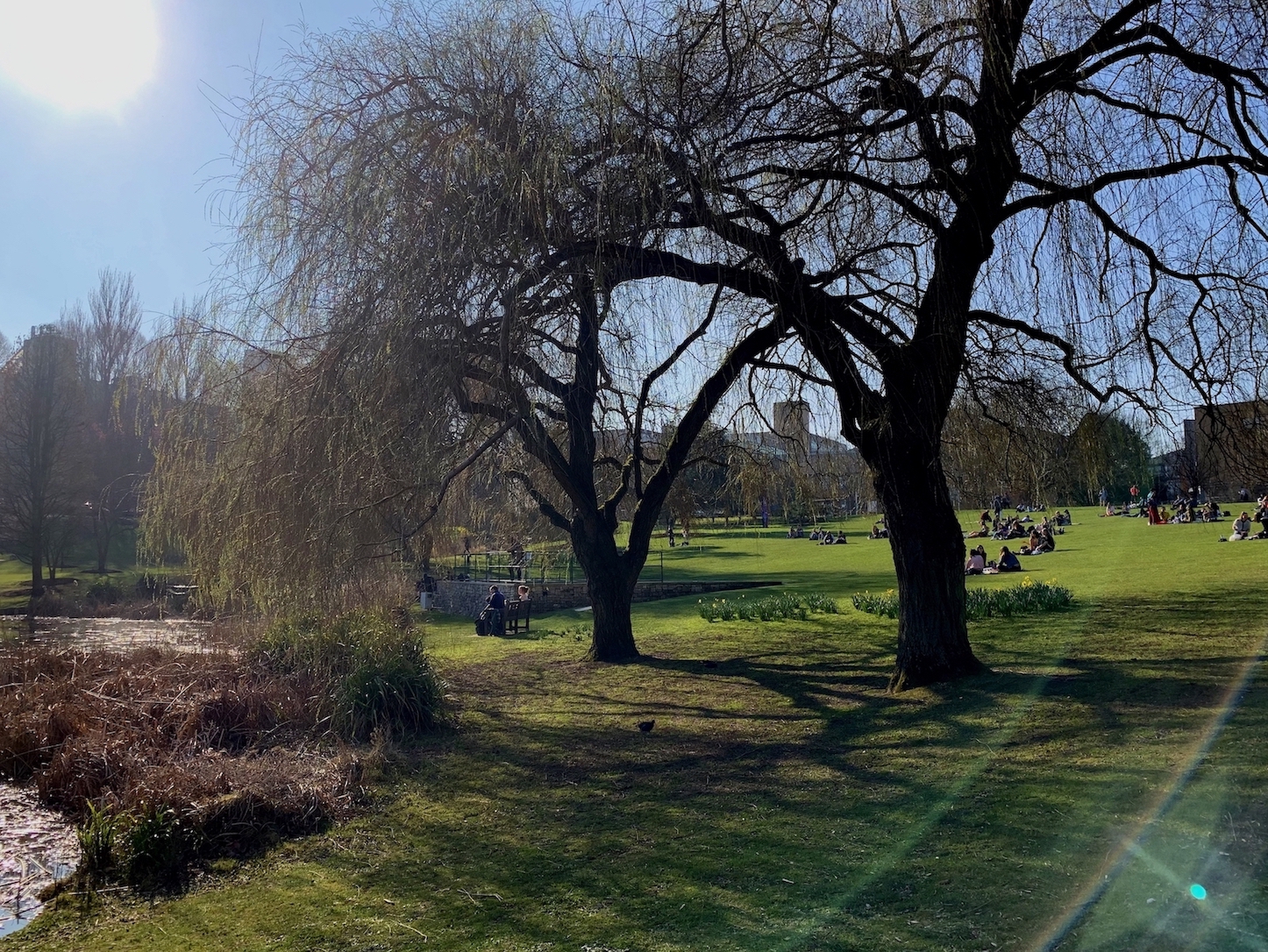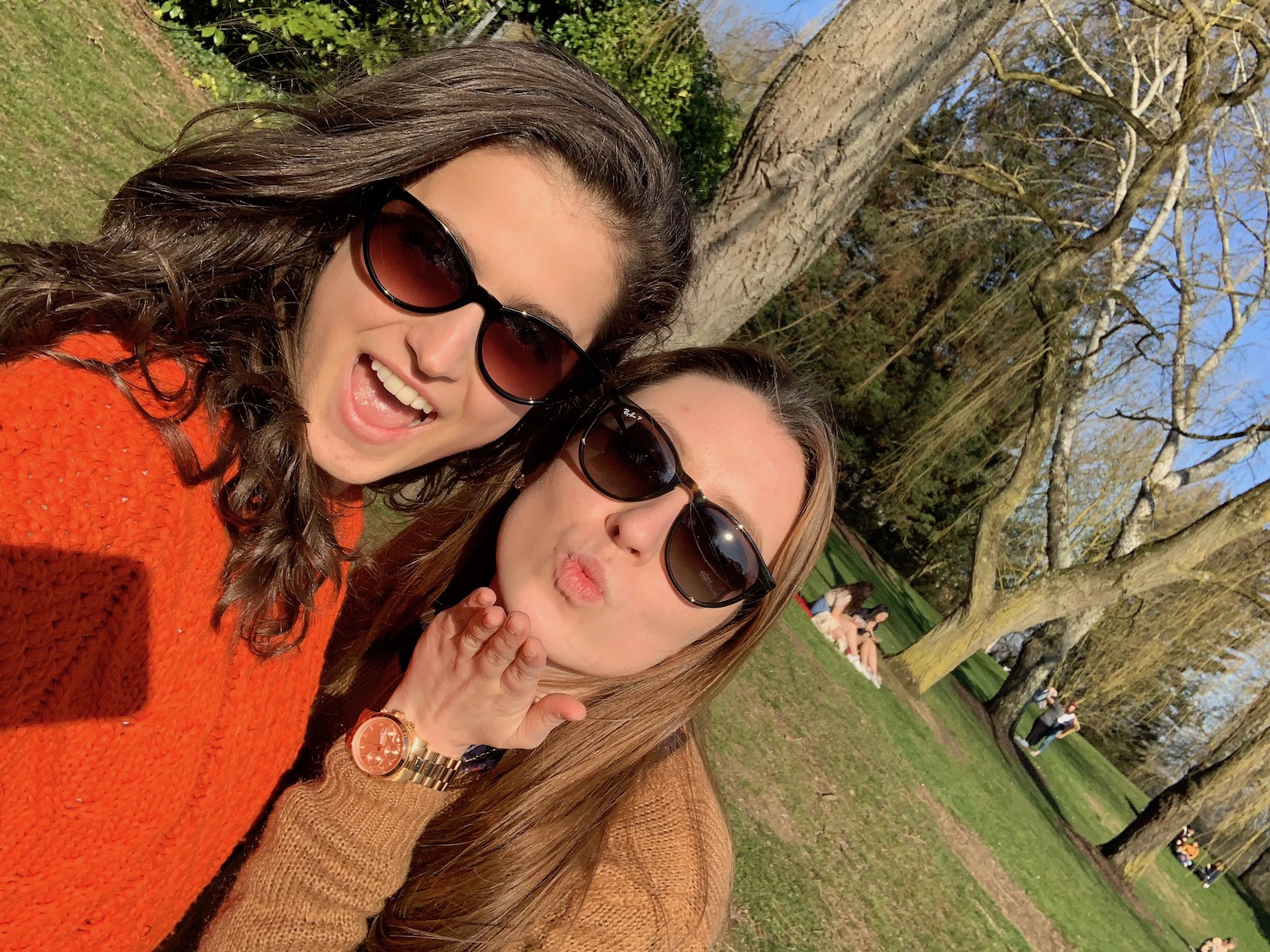 Me and my fellow Bulgarian soaking up sun rays 😀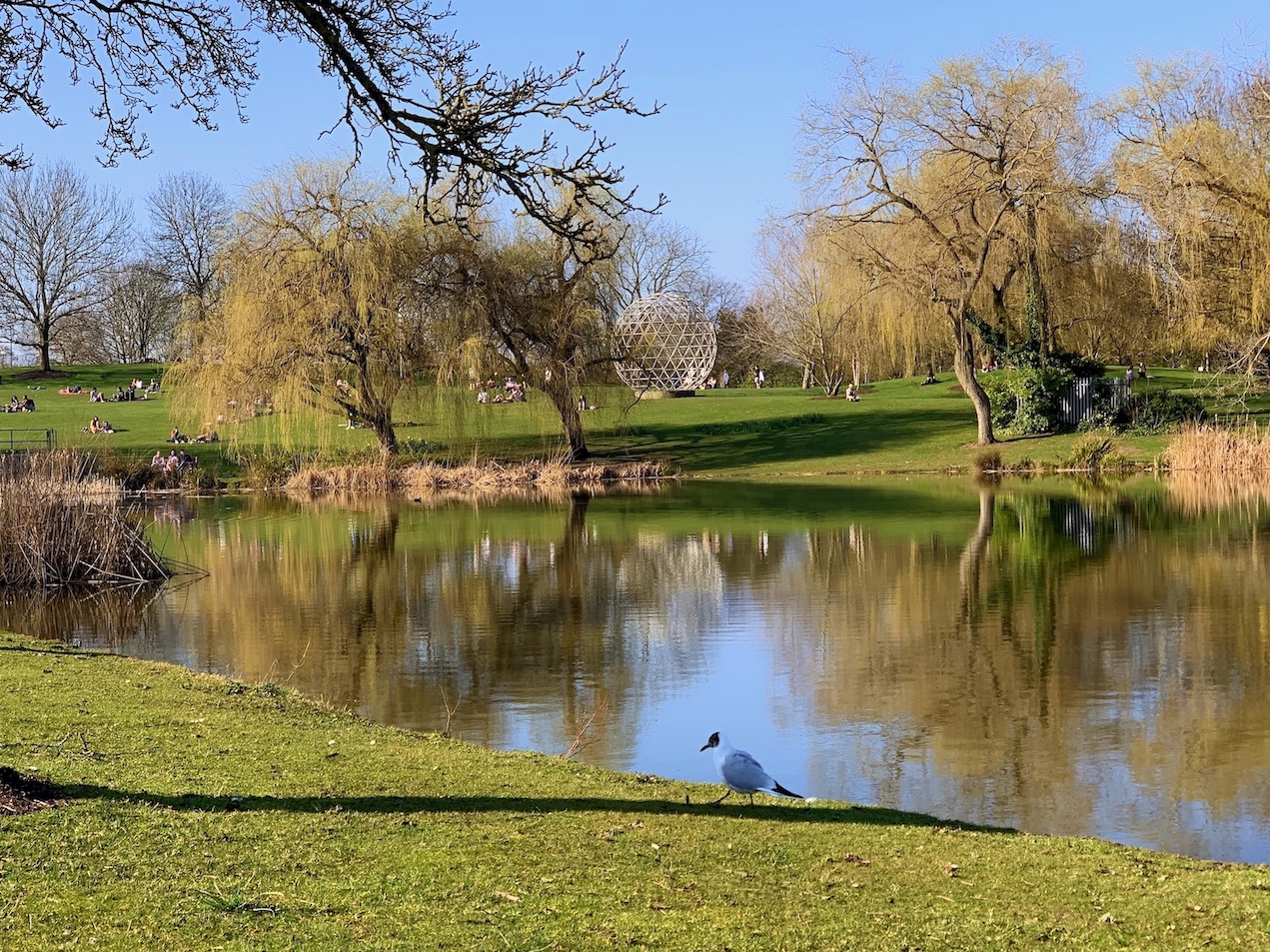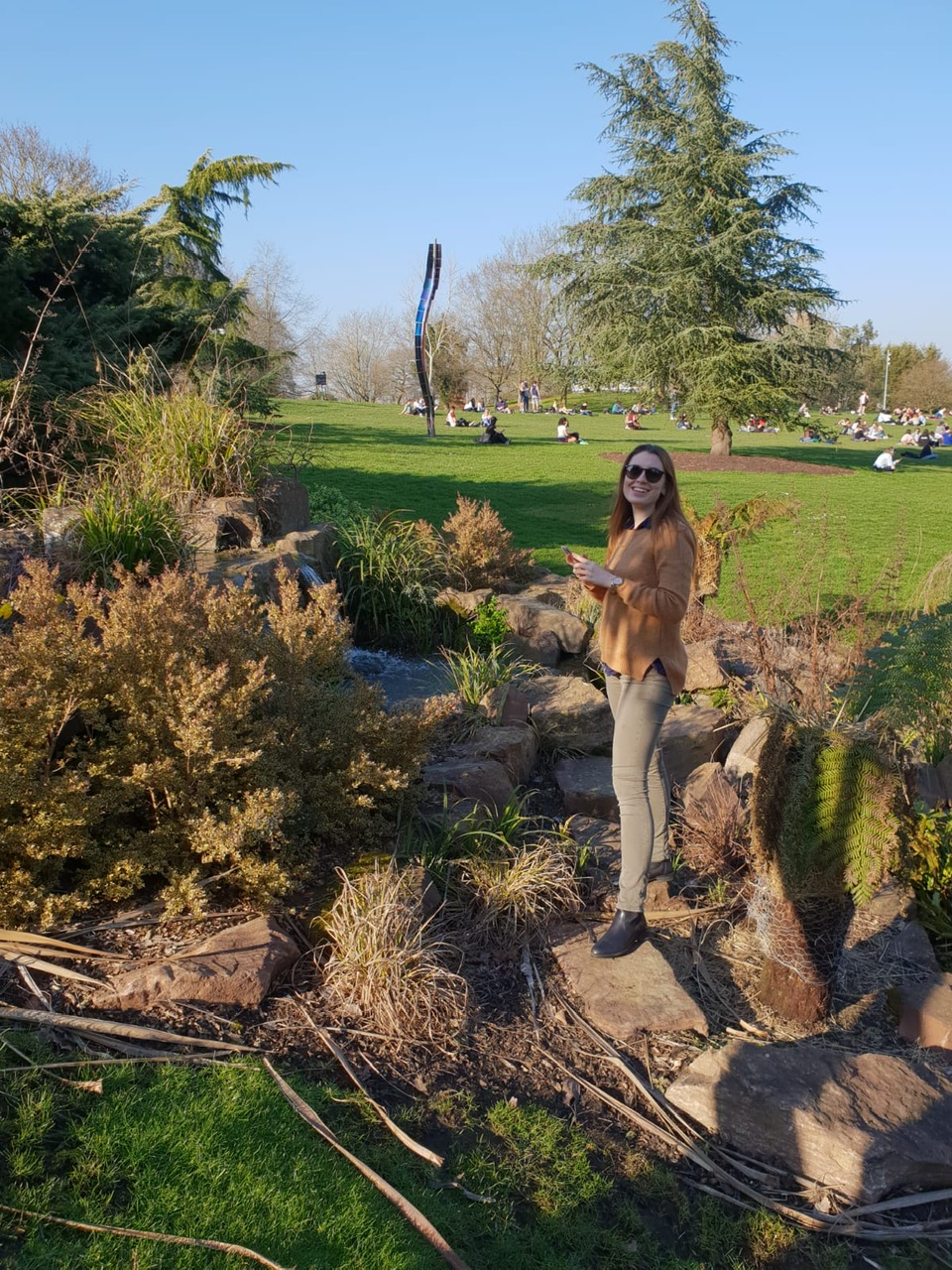 Here is me pretending to be a chameleon 😀
Who said that in England is always raining? 😀
Rosena