It has been some time since my last blog. During that period, I enjoyed a month-long Easter holiday and in May I have had all my assignments due. I was lucky enough not to have any exams this semester and since I am in my final year, it seems like I am one step closer to graduation. I can't wait to tell you all about my Easter on campus and share with you some tips.
In my first year I was afraid there will be nothing to do around campus when I stayed over Easter. I later realised so many people stay in Guildford over Easter break. I found it easier to study on campus and start exam preparation earlier, rather than home, plus there is always ways to make it fun.
On Easter weekend, two of my friends and I organised a gathering around the lake to celebrate. We created an event of Facebook and invited everyone who we knew was staying over. The weather was perfect, and we bought some snacks and drinks, had music playing and sports going on. It was truly great to see everyone, and I really felt like part of a family – one that I have created myself in university.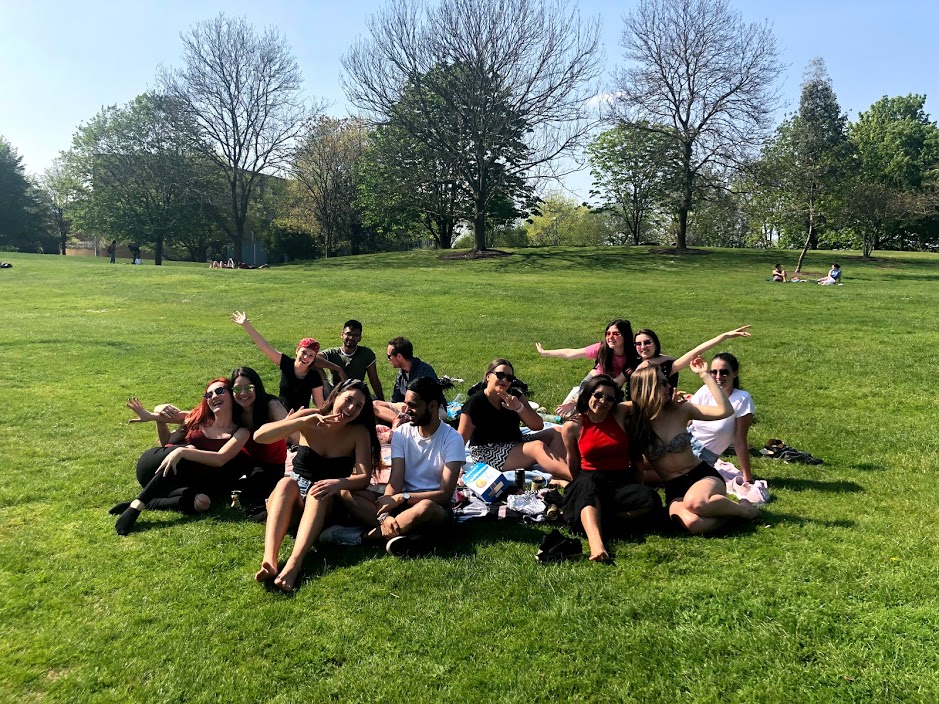 Another thing that I love doing and managed to enjoy during April holiday is dancing. It is always so relaxing to do it, as it takes my mind off things. Best thing is, you can go to dancing classes alone or with friends, as you often meet a lot of people there and it's a great place to socialise. My favourite places for latin dance classes in Guildford are Komo or the Stoke pub, they both have amazing teachers and nice atmosphere. I highly recommend! It is also great for exam break and distress!
Another thing I love doing is going for walks and taking the sun with friends.  I did that recently as well. One of my favourite places is Weyside pub, its by the river at the end of Guildford. It's a great place to chill and it has amazing views. Menu is great, it is surrounded by nature and nice views and makes a relaxing walk from campus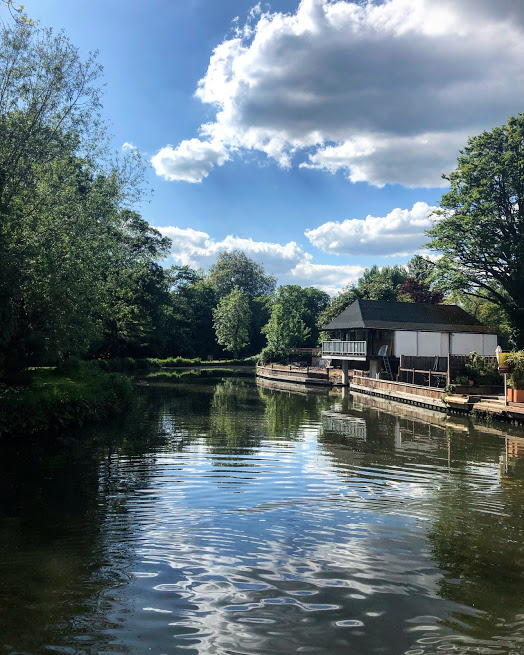 Finally, it didn't miss the opportunity to have a quick get-away. Some friends and I organised a day trip to Brighton, which is a town in the UK seaside, about an hour and a half from Guildford. It is and amazing hipster place with a lot of things to do. We walked around, had lunch, visited the beach, ate ice -cream and played arcades. It was an awesome day and highly recommend it as a day trip.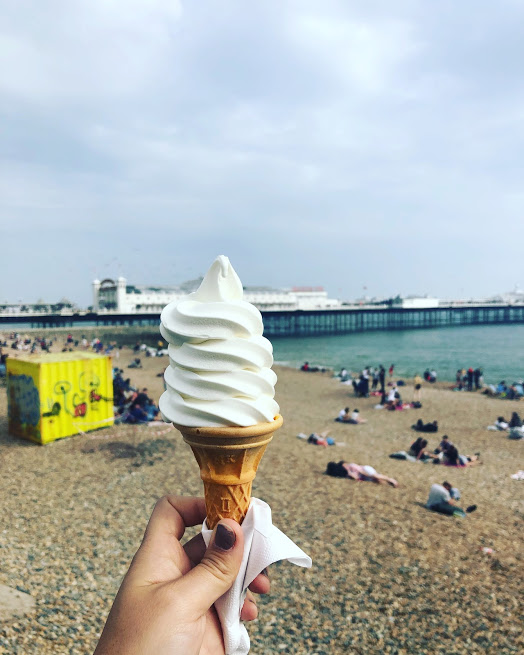 Thanks for reading my blog again and I hope I gave you some ideas for things to do during Easter!
Talk to you guys soon, Rali J