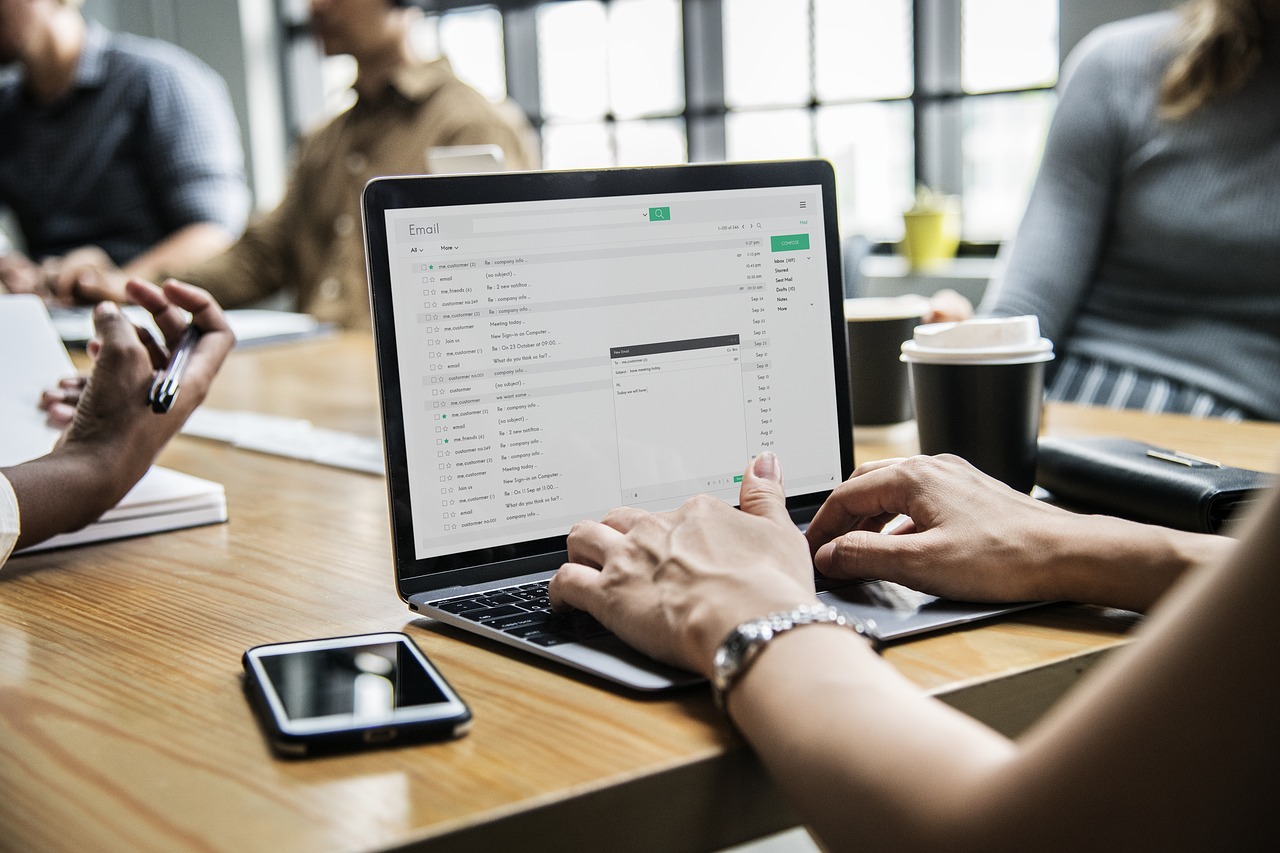 Relatively new to the market, and growing significantly a degree apprenticeship combines full time paid work and part-time study at a university of choice to work towards a full bachelor's degree (level 6) or master's degree (level 7).
At Surrey Business School we've partnered with Qube Learning, a leading apprenticeship provider and the Chartered Management Institute to offer a Chartered Manager Degree Apprenticeship (level 6) launching in May. The apprenticeship will run for 21 to 24 months and will enable companies to unlock further potential from existing staff, while they gain on-the-job learning and further their knowledge in management.
Hear from our Surrey Business School Business Development Officer, Adrian Shanks.
"With further developments planned in the apprenticeship levy, step changes in the variety, content and delivery of apprenticeships, as well as record levels of employer satisfaction – there has never been a better time to nurture the talent and potential within your organisation through a Degree Apprenticeship. At Surrey Business School we have innovation at the heart of our relationships with business, which is why we are a trusted partner to a wide range of employers including Airbus, NPL, Bank of England, IBM, Vodafone and P&G and why we're committed to delivering a 'best in class' Chartered Manager Degree Apprenticeship.
Our Chartered Manager Degree Apprenticeship programme has been devised by groups of employers as well as academics and its double accreditation gives you the confidence that it delivers skills and knowledge relevant to today's working world and the challenges of tomorrow's business environment. With access to apprenticeship levy funding and an innovative blend of online and campus-based teaching, the Chartered Manager Degree Apprenticeship is both a cost-effective and time-saving way of investing in the future of your business. The apprenticeship can be used to incentivise new staff as well as nurture the talent and upskill staff within your existing workforce, boosting retention and improving productivity. A dedicated Apprenticeships Team is on hand at the University to provide expert advice and guidance, ensuring you add value to your business quickly and easily by building your talent base for sustainable growth and success."
Read more in the official press release
Find out more on the Surrey Business School website