This one isn't so close to Guildford, but it's definitely worth the journey!
Feeding giraffes & elephants; witnessing rhinos & zebras in action, getting up close with penguins & orangutans…basically it's a perfect day out!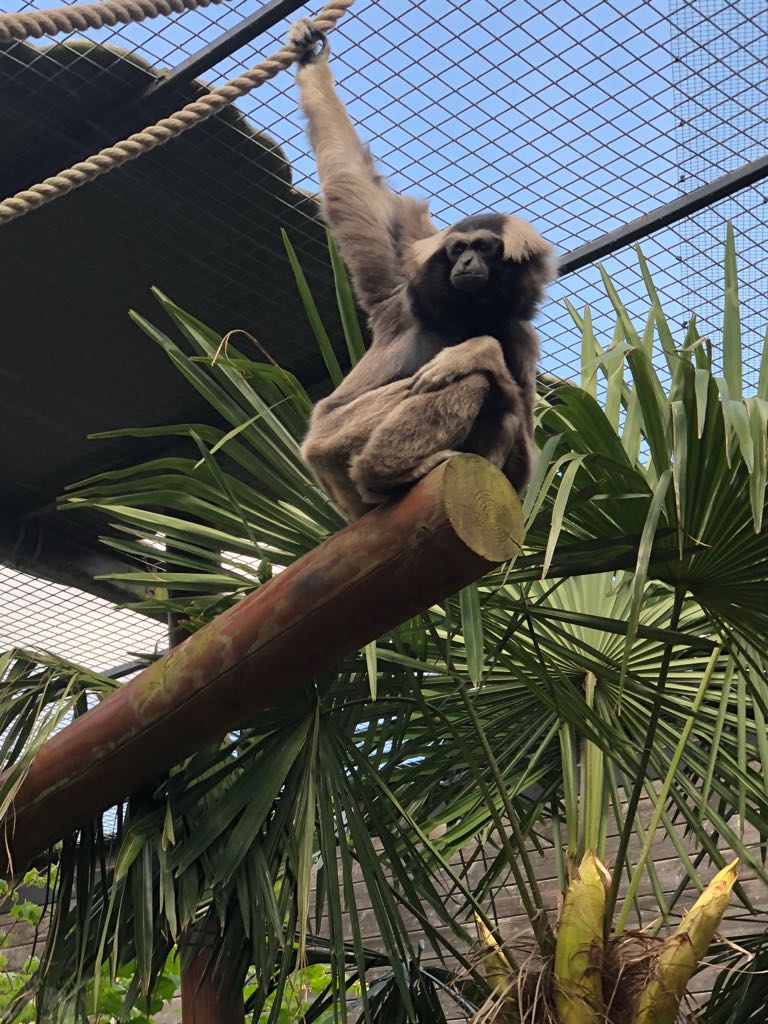 (Please excuse the quality. I had to screenshot the videos of me feeding these big ones)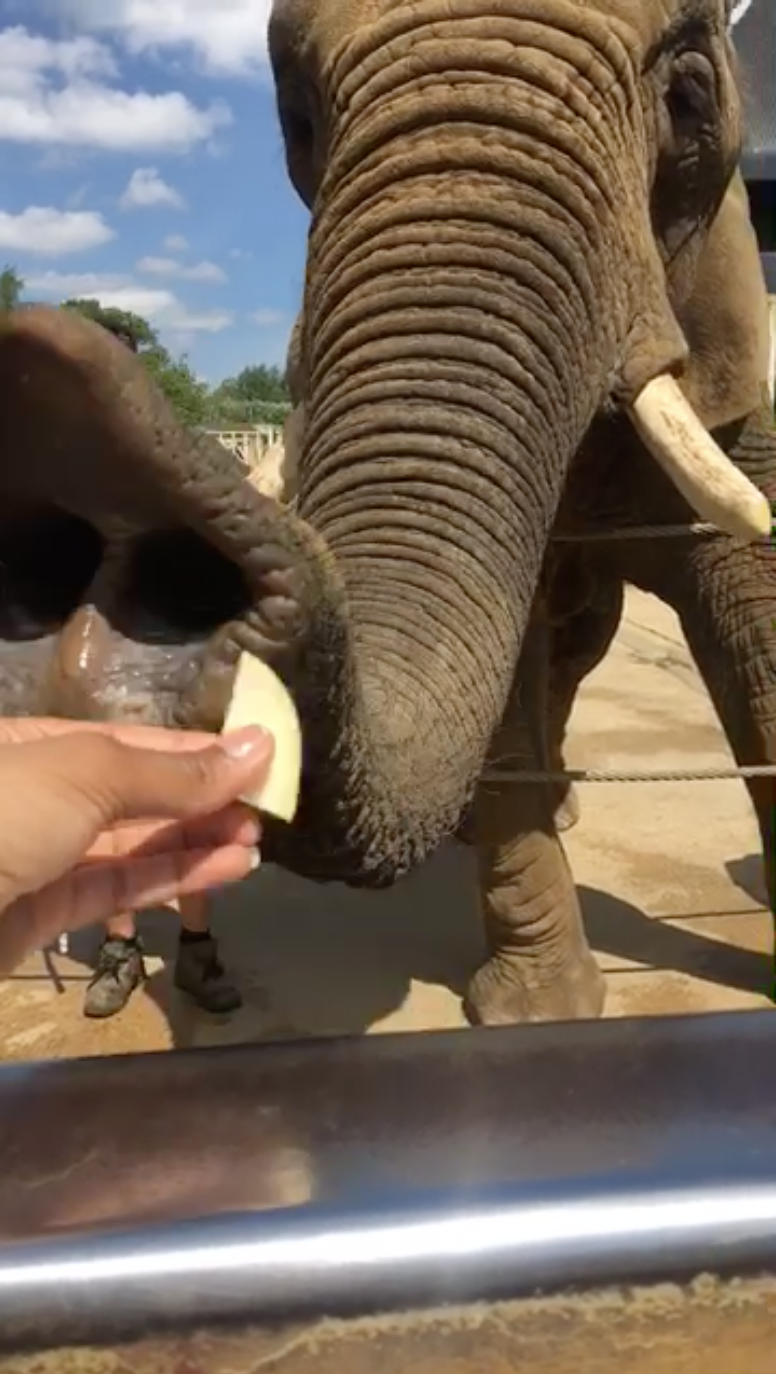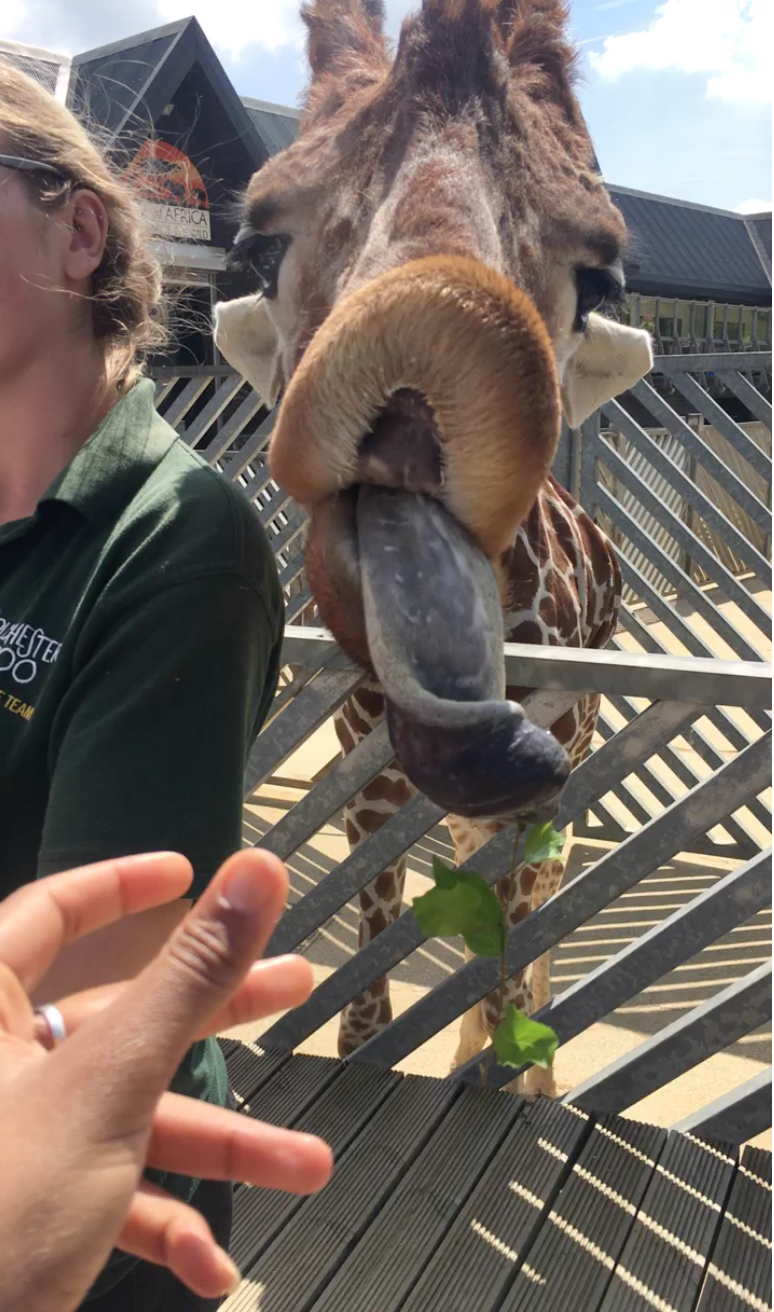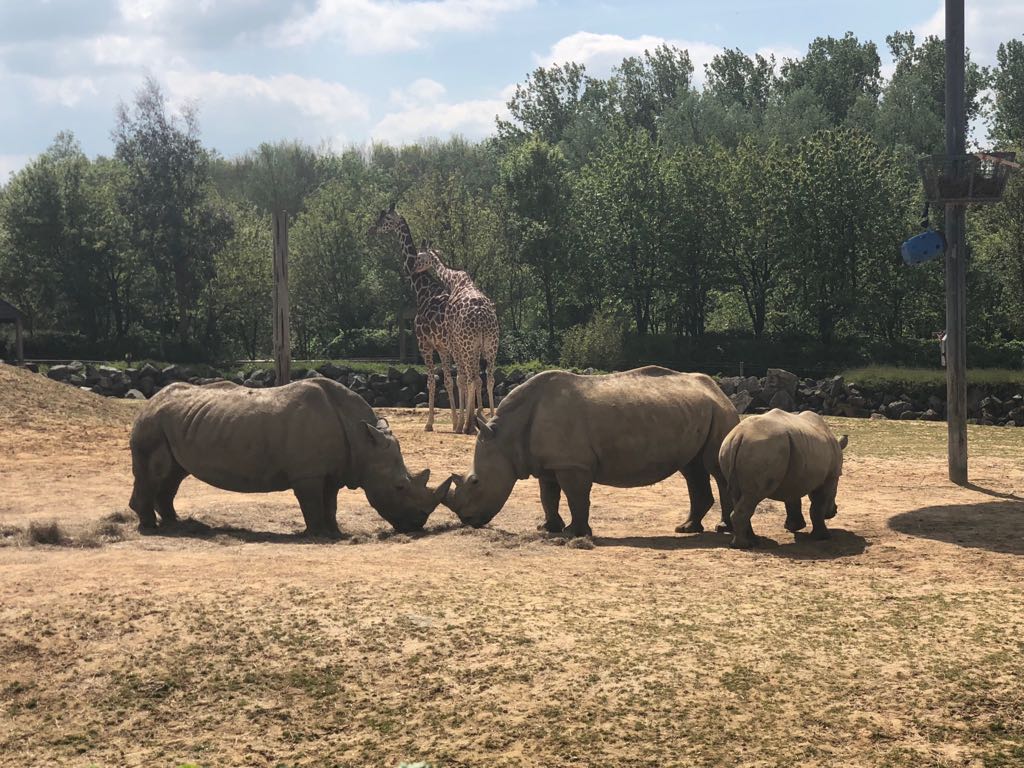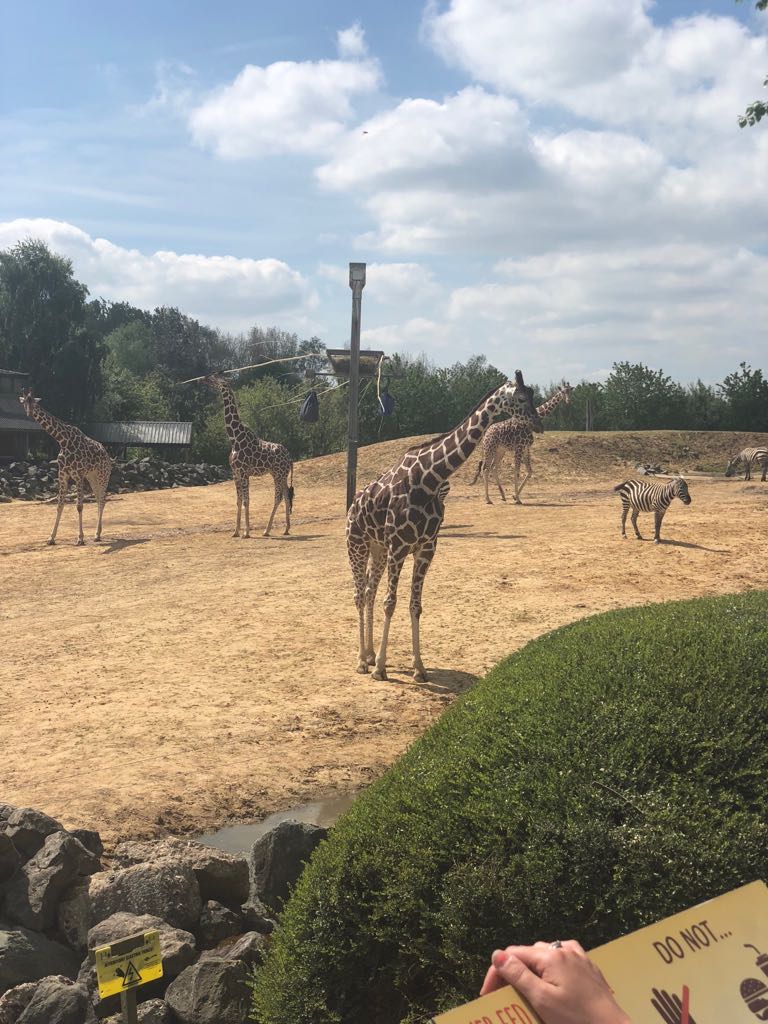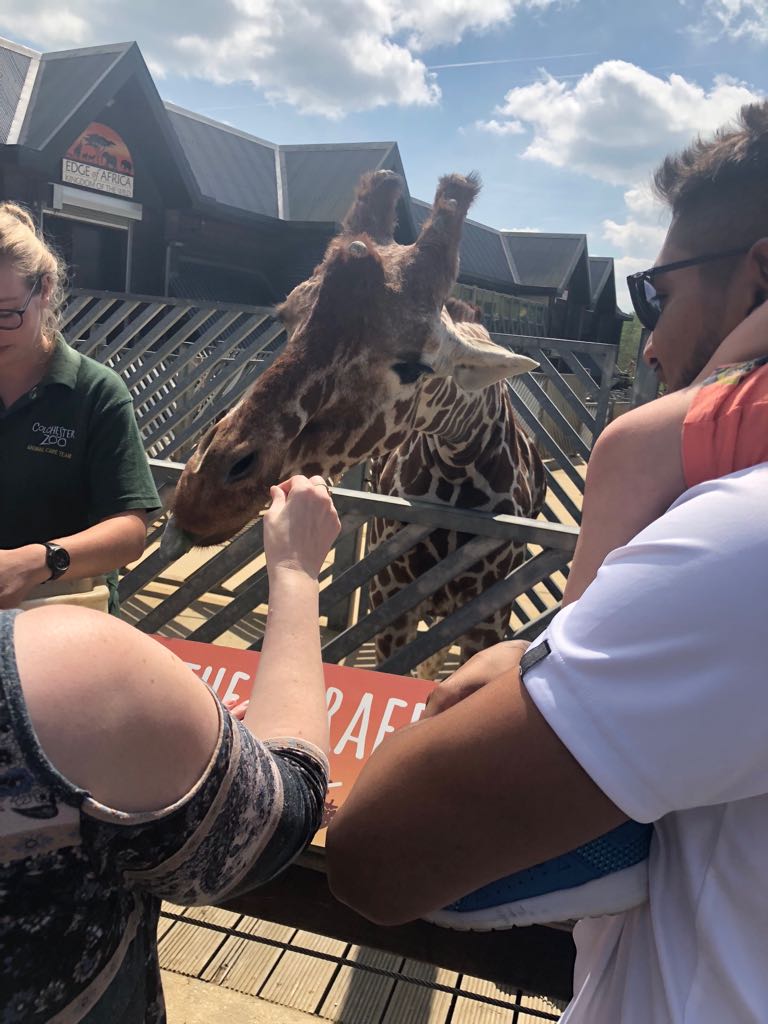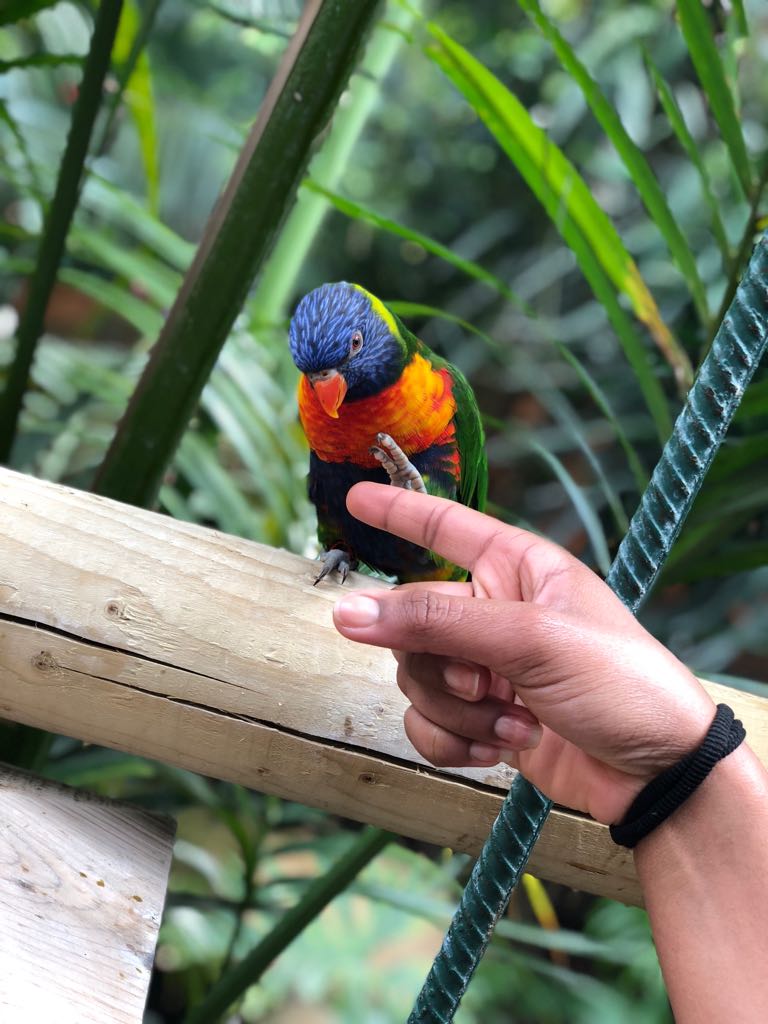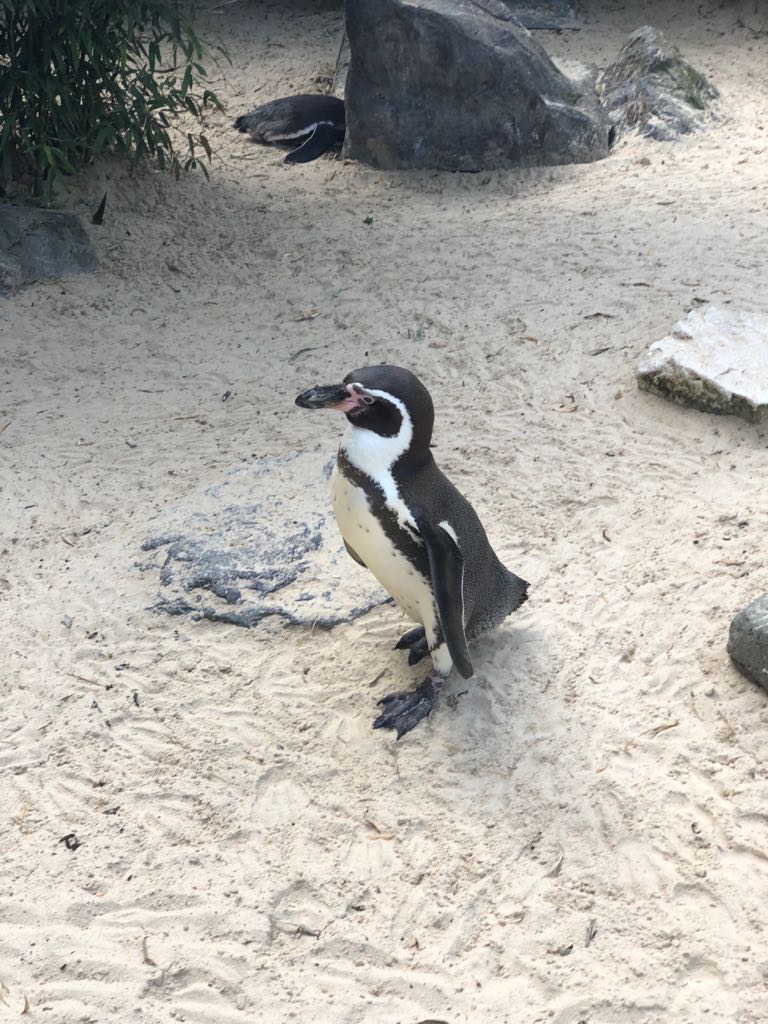 Fun fact: Rajang the orangutang is obsessed with bellybuttons, tattoos, scars & blemishes. If you've ever seen the viral video of an orangutang kissing a pregnant woman's belly through the glass, that's him!