This post is written in both Chinese and English.
正如题目所说:我要回家过春节了!但是这篇文章并不是用来介绍春节习俗的,而是用来向大家介绍一下我的家乡——哈尔滨。
首先是一些地理小知识……哈尔滨,黑龙江省省会,坐落在中国东北地区。黑龙江是一个边境省份,哈尔滨离俄罗斯、朝鲜及韩国、日本和蒙古都不太远。
一提到中国的城市,许多外国人脑海中的印象可能是这样的: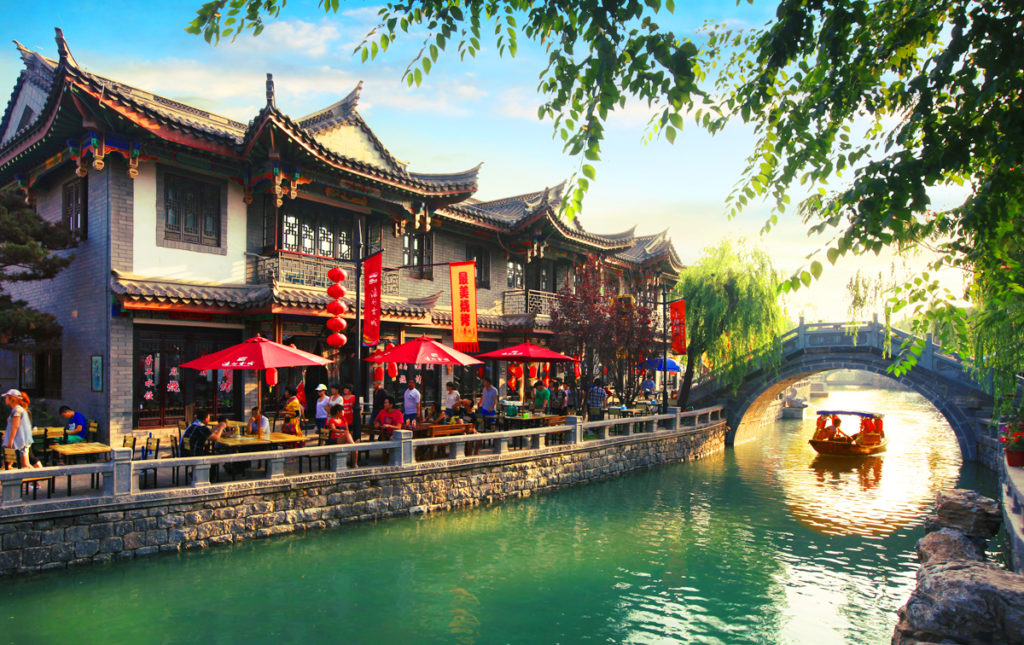 但实际上,哈尔滨长成这样: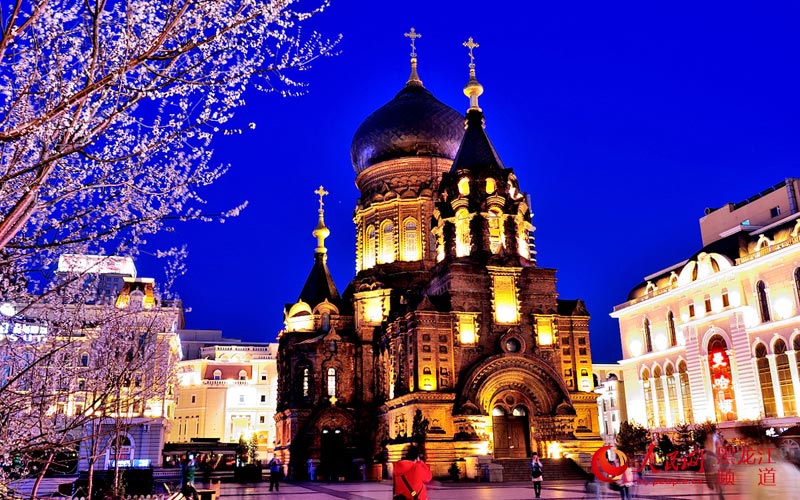 由于其特殊的历史,哈尔滨深受俄罗斯影响。比如,作为一个哈尔滨人,我小时候的日常饮食既有米饭面条又有面包香肠。哈尔滨的教堂也可能比寺庙还多。
哈尔滨人最引以为豪的当属冰灯和雪雕。哈尔滨的冬天很冷,最低可以到零下 30 度左右,所以这里下雪也很多。哈尔滨人利用天然的材料——冰雪去装点冬日里的城市。哈尔滨最著名的景点当属"哈尔滨冰雪大世界",每年可以吸引超过 100 万来自世界各地的游客参观。如果有机会,我强烈建议您去哈尔滨看看,看看我美丽的家乡。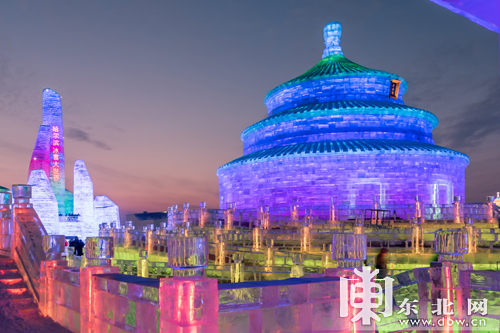 这篇文章是我在机场等飞机的时候写的。现在我要登机了,文章就到这里吧。
大家新春快乐,我们鸡年再见!
(由于个人原因,这篇博客晚了几周才发表在网上。)
As the title says, I'm going back home for a Chinese New Year holiday! But this post is not much about the Chinese New Year traditions, which I will introduce in a separate post; I would like to introduce my home city, Harbin, to you guys.
Firstly, here is some geographical knowledge. Harbin, the capital of Heilongjiang province, locates in the north-eastern China. Heilongjiang is a border province of China, and Harbin is near to Russia, Korea, Japan and Mongolia.
When talking about a Chinese city, you may think it should look like this: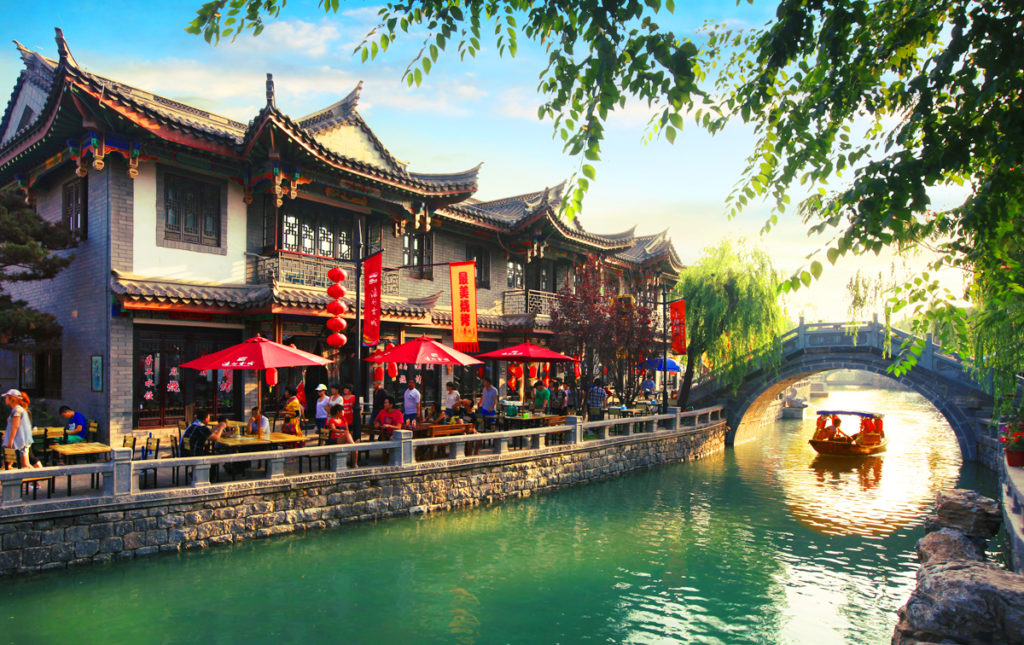 But in fact, Harbin looks like this: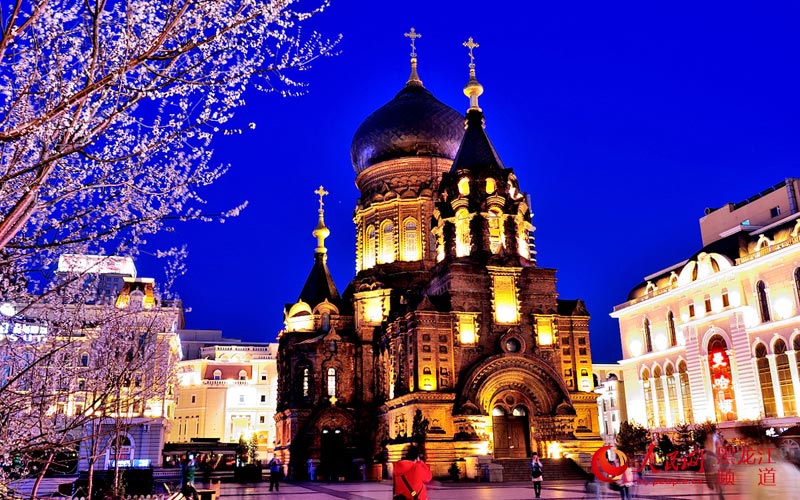 Due to its special history, Harbin was heavily influenced by Russia. For instance, as a person from Harbin, I grew up eating rice and noodles, as well as bread and sausage. There are also probably more churches than temples in Harbin.
What Harbin people are proud of most is ice lantern and snow sculptures. The winter in Harbin is freezing, as the lowest temperature could be as low as -30 Celsius degree; so it snows a lot. We use the natural resources, ice and snow, to create decorations all over the city. The most famous tourist attraction of Harbin should be the "Harbin Ice and Snow World". It attracts more than 1 million tourists from all over the world every year. When possible, I highly recommend you to pay a visit to Harbin, to see what a beautiful city it is.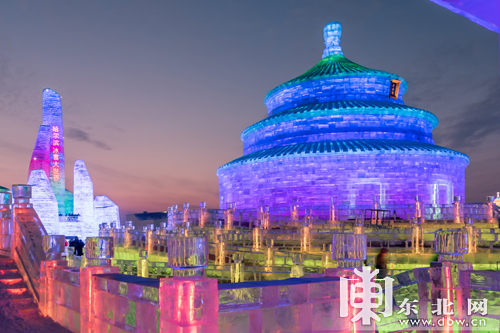 This post is written while I am waiting for my flight at the airport. Now I'm ready to board, and here's the end of this post.
See you guys in the (Chinese) New Year!
Xin
PS: Due to personal reasons, this post is published several weeks late.