This post is written in both Chinese and English.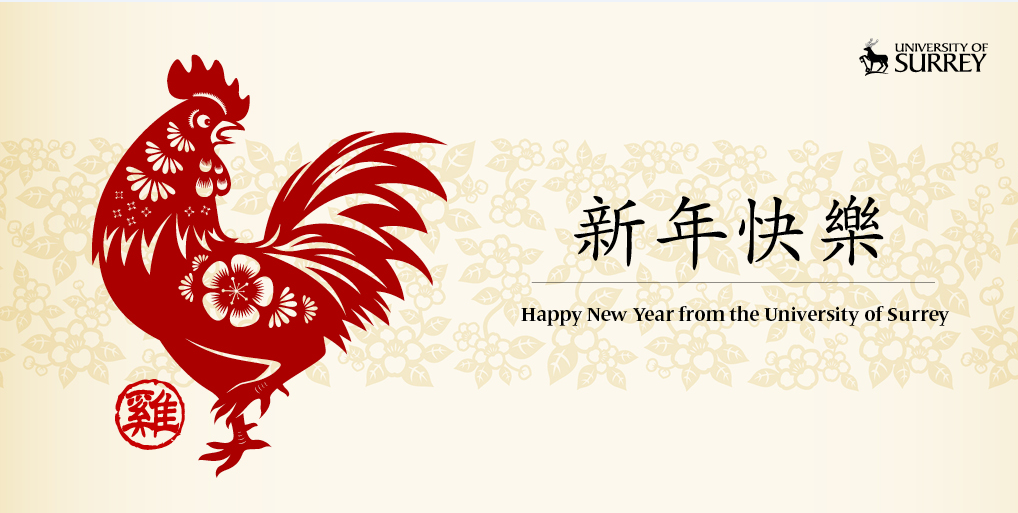 如果你能看懂这篇文章的中文部分的话,你肯定知道现在已经是鸡年了,先祝您鸡年大吉!这篇文章呢主要是向外国友人介绍中国新年的。
中国生肖共有 12 个:鼠、牛、虎、兔、龙、蛇、马、羊、猴、鸡、狗、猪。生肖十二年一轮回,每个动物主管一年。去年是猴年,所以今年是鸡年,明年就是狗年。
今年的鸡年始于公历 2017 年 1 月 28 日。有些外国友人不理解为什么新年不始于 1 月 1 日,因为他们并不了解我们同时使用两种历法:公历(阳历)和农历(阴历)。至于这两种历法的起源与区别,请自行查阅百度百科吧,因为我也说不清楚…
今年我回国和家人共度春节。我觉得春节庆祝的重头戏并不在新年第一天,而是在除夕。无论大家平时在哪里工作生活,除夕这一天大家都会想尽办法团聚;有点类似于西方的圣诞节一样。与圣诞不同的是我们还有盛大的春节晚会,在除夕夜向全球的华人直播。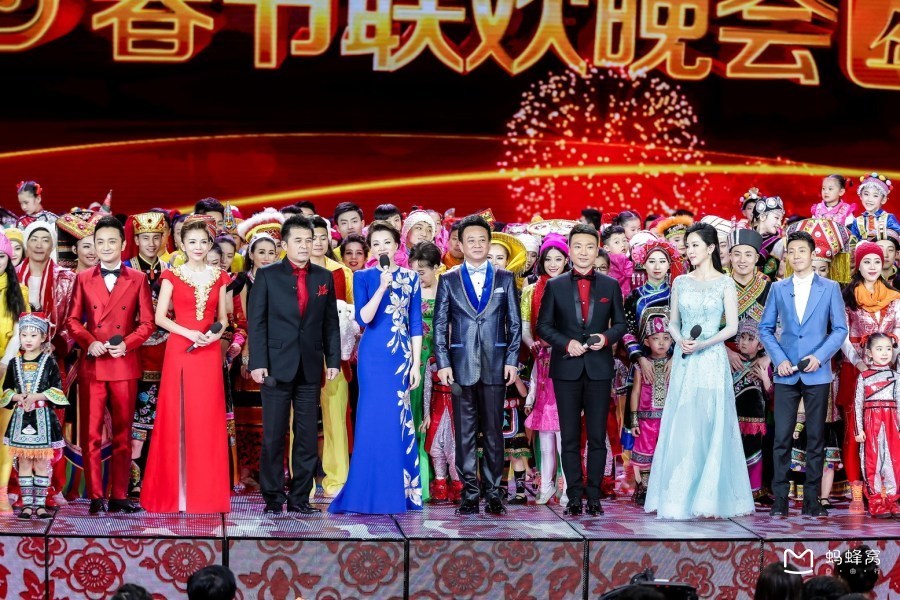 春节的另一个重头戏就是饺子。一些家庭还会在饺子中放一枚硬币,吃到硬币的人在新年就会有好运气。
随着中国的国际影响力的日益扩大,春节也变得越来越国际化。生活在许多国家的华人都会在各自国家庆祝春节,而许多外国人也会参与其中。许多外国人甚至已经会说"恭喜发财"和"新年快乐"了。
春节没过够?别急,明年的春节是2月16号。再有300多天就到了。
祝大家新年大吉,诸事顺遂!
The Chinese New Year has just past, I assume you have already known it. (Oh come on, we have put a lot of effort in populating that festival!) Now, we are in the Year of the Rooster!
There are 12 Chinese zodiac animals in total: Rat, Ox, Tiger, Rabbit, Dragon, Snake, Horse, Goat, Monkey, Rooster, Dog, Pig. The Chinese zodiac circles every 12 years; i.e. each animal represents a single year (lunar year). Last year was the Year of the Monkey, so this year is the Year of the Rooster, and the next year is the Year of the Dog.
This Year of the Rooster begins from the 28th January 2017. Why doesn't it start from 1st January? Well, we Chinese use two kinds of calendars: solar calendar (the one you normally use) and lunar calendar (also known as Chinese calendar). According to the lunar calendar, this year's Chinese New Year Day is 28th January.
This year I took a leave to celebrate the Chinese New Year with my family in China. In fact, we usually celebrate the upcoming year on the Chinese New Year Eve (Chuxi). On that day, all the family members should come back home together wherever you normally work and live; a bit like Christmas in western. On that eve the Chinese national television station, CCTV, will broadcast a grand gala performance for all the Chinese people around the world.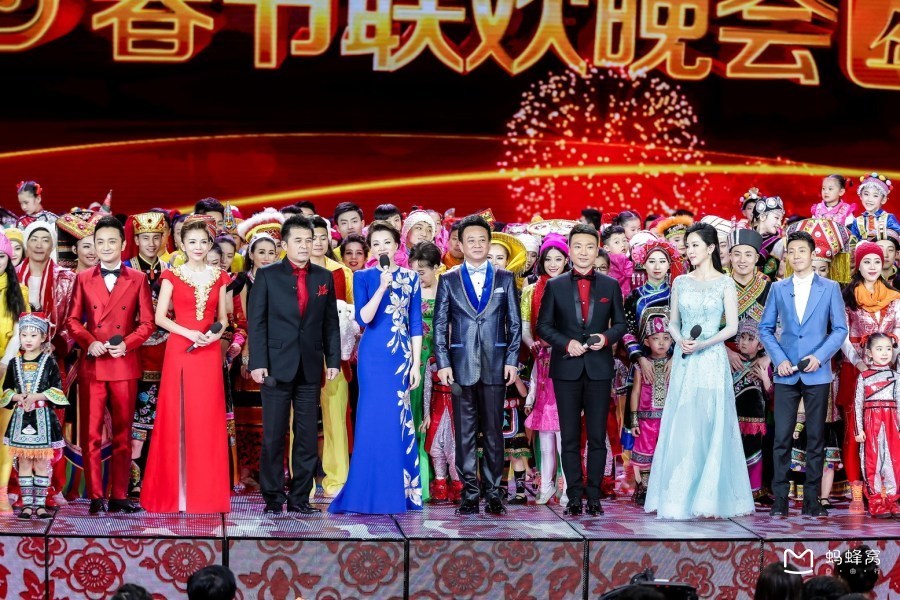 Another important component of Chinese New Year is definitely dumplings, which are somehow like the traditional food for festivals. Same families may put a coin inside one of the dumplings served at the midnight, and whoever eat the one with the coin is thought to have great fortune in the coming year.
With the increasing importance of China in the world, the Chinese New Year has also become a more international festival. Now we can see people, regardless of racist and nationality, celebrate it in different countries. Is there any celebration event in your country? How do you think about it? Please leave me a comment to let me know.
If you are interested in celebrating the Chinese New Year but has missed this year's celebration event, don't you worry. The next Chinese New Year day is less than 12 months away (16th February 2018 to be exact).
May I wish you a happy and successful Chinese New Year!
Xin