This post is written in both Chinese and English.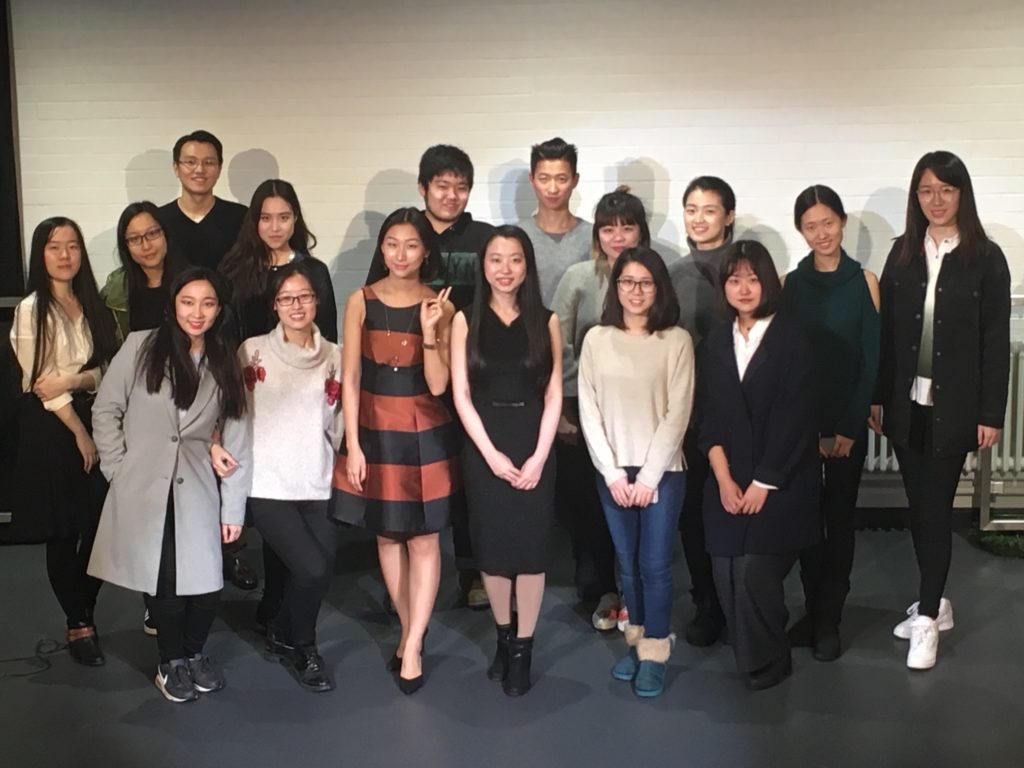 博士生活枯燥吗?不!今天我来从另一个角度介绍一下我的博士生活吧。
日常除了作为一名 "书呆子" 博士学生以外,我也是萨里大学中国学生学者联谊会(萨里学联)主席。我和几个朋友在 2015 年末成立了萨里学联,因为当时学校里并没有一个中国学生的团体(但有很多其他国家学生组成的社团)。这是一个全新的社团,我们的一切都是从零开始的。最初社团里只有 5 个人负责全部的事情,现在已经有 30 人了。
作为一个学生社团,每年我们都会组织许多活动。比如,我们举办过 "萨里亚洲杯" 足球赛、萨里中国新生之夜、索普公园短途游、好几场企业招聘会等等。在今年我们还将举办更多的活动。也许我的下一片文章就会介绍一些我们标志性的活动。
参与社团活动的这个经历让我结识了学校内外的许多新朋友(不仅限于中国人!)。我的个人生活也变得丰富多彩,虽然在运营社团的过程中不时也会遇到一些挑战。社团生活帮助我在工作和生活中找到一个平衡点,当然也会让我的简历更好看一些。
你有兴趣参与到社团生活吗?你对在萨里的社团生活有什么疑问吗?欢迎给我留言,我会尽力帮助大家!
Is PhD life plain and boring? Of course not! Today I would like to introduce my PhD life from another angle.
Besides a "nerdy" postgraduate research student, I am also the President of Chinese Students and Scholars Association in the University of Surrey (CSSA Surrey). Several friends and myself decided to found the CSSA Surrey in late 2015 since there was no such kind of student society for Chinese student at Surrey (btw there are plenty of societies for other nationalities). It was a new-born society, and we started everything from scratch. At the beginning there were only five of us operating the entire society, now we have 30.
As a student society, we propose and organise quite a few activities throughout the year. For instance, we have held the "Surrey Asian Cup" football match, Surrey Chinese Freshers' Night, a short trip to the Thrope Park, several industrial recruitment fairs, etc.; and we are planning more of course. Maybe next time I will write a post about some of our "signature" activities.
By taking part in social activities, I got to know quite a few new friends inside and outside the uni (not limited to Chinese!). My personal life becomes much more joyful than before, in spite of some challenges I may face sometimes as a society leader. The social life provides me a good balance between work and life, and it helps build up my CV as well.
Do you have any interest in anticipating in social life? Or do you have any questions about the social life you may get at Surrey? Please simply drop me a comment. I will help as much as I can!
Xin