This post is written in both Chinese and English.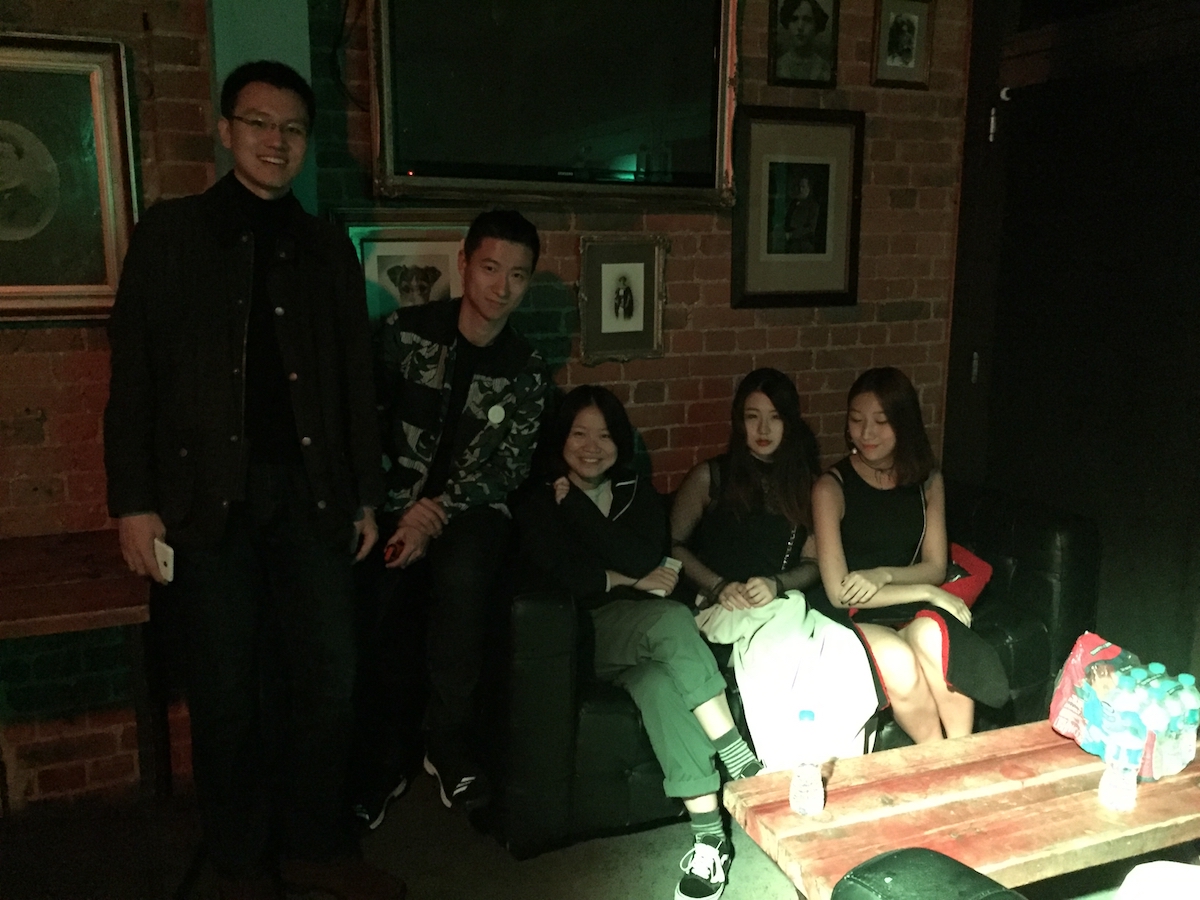 "什么?新学期已经开始了!?" 不好意思,是的,开始了。今天是 17-18 学年第一学期的第一天。
昨晚,我们社团(萨里大学中国学生学者联谊会)与萨里大学韩国社团、日本社团、尼泊尔社团、泰国社团、新加坡社团等等亚洲社团共同组织了一场面向亚洲新生的大趴,用最后的疯狂迎接新的学期。
萨里大学有来自世界各地 120 多个国家和地区的学生,从而也使得我们成为全英国文化差异性最大的大学之一。作为一名国际学生,在这里永远不会觉得孤独。昨晚有将近 300 人参与了这场大趴,我自己也认识了许多不同国籍的新的朋友。(虽然我已经老了,蹦不动了…)
这场 party 是在吉尔福德镇中心附近的 Bar Thirteen 举行的,离萨里大学校园只有 15 分钟左右的步行距离。著名的亚裔英国 DJ——DJ DSD 特意来到吉尔福德为我们表演。吉尔福德这里有许多出色的酒吧和夜店:在校园内有一家 Rubix,在镇中心还有许多家。这里经常会有各种各样主题的 party。如果你刚好喜欢 party 的话,嗯,这所学校就太适合你了!
最近我正在和学校的摄像团队合作,我与另外三位学生大使正尽力向大家展现萨里大学的学生生活是什么样子的。其实参与拍摄这件事情本身就很有意思,我会在未来的博客中给大家讲一讲,所以还请多关注!
文章最后是一些昨晚的照片。(有点糊了,凑活看吧…)
"What? The new semester has started already!?" Sorry but yep, it has. Today is the very first day of Semester 1 of 17-18 Academic Year.
Last night, our society (Chinese Students and Scholars Association at the University of Surrey, CSSA Surrey) together with University of Surrey Korean International Students' Society (KISS), Surrey Japanese Society, Surrey University Nepalese Society (SUNS), Thai Society – University of Surrey, Surrey Singapore Society and more, hosted a party for all the Asian freshers came to Surrey this year to kick off their semester.
Here at Surrey, we have students from 120+ countries around the world, which makes us one of the most culture-diverse universities in the UK. You will never feel lonely as an international student here. There were nearly 300 people joined the party, which was absolutely amazing! I got to meet some new friends with different nationalities as well (although I may be a bit "old" to have a night out).
The party was hosted at Bar Thirteen near the Guildford Town Centre, which is about 15 minutes away by walk. A famous Asian British DJ, DJ DSD, came to Guildford to drop the beat for us. There are several pretty decent bars and nightclubs at Guildford as well: we have a Rubix right on campus and some others at the town centre. There are always parties with different themes happening around the town. If you happen to be a "party animal", well, this should be the right uni for you!
Recently I am working with the filming crew of the uni. Three other Student Ambassadors and myself are doing our best to reflect what the life looks like for a normal Surrey student. The filming work itself is great fun! I shall mention it in the following posts, please make sure to check my blog regularly.
Here are some photos from last night (quite blurry though).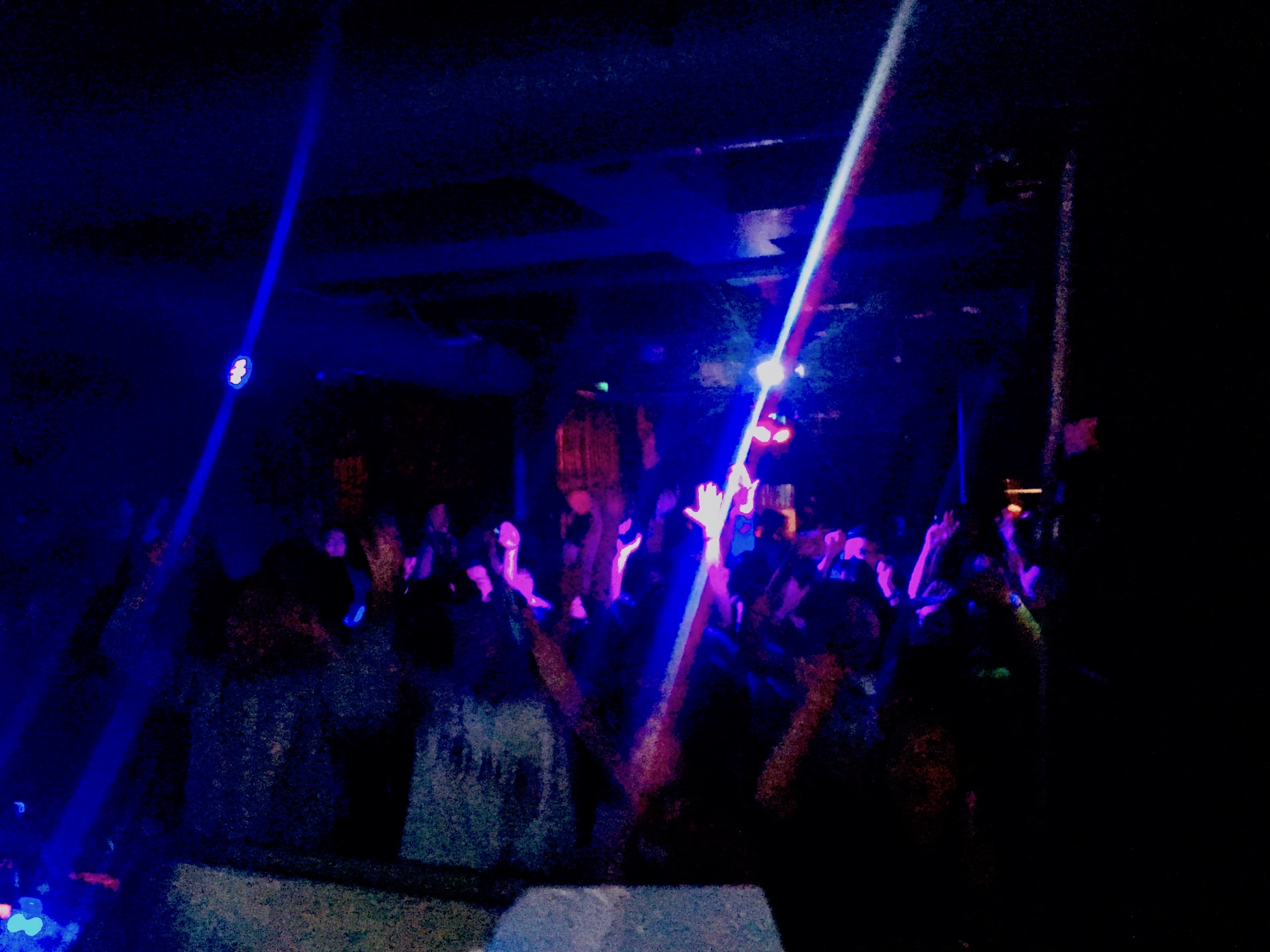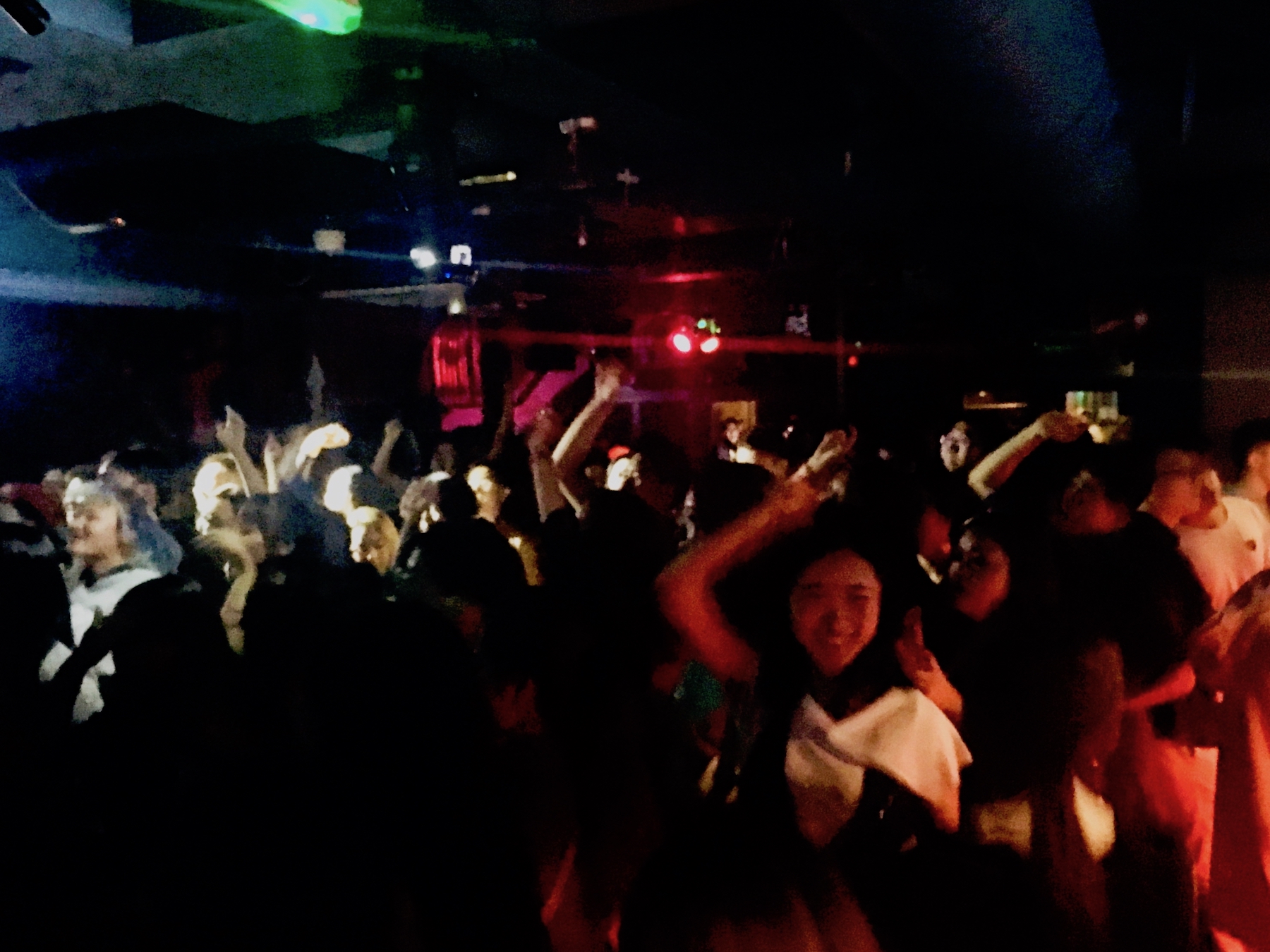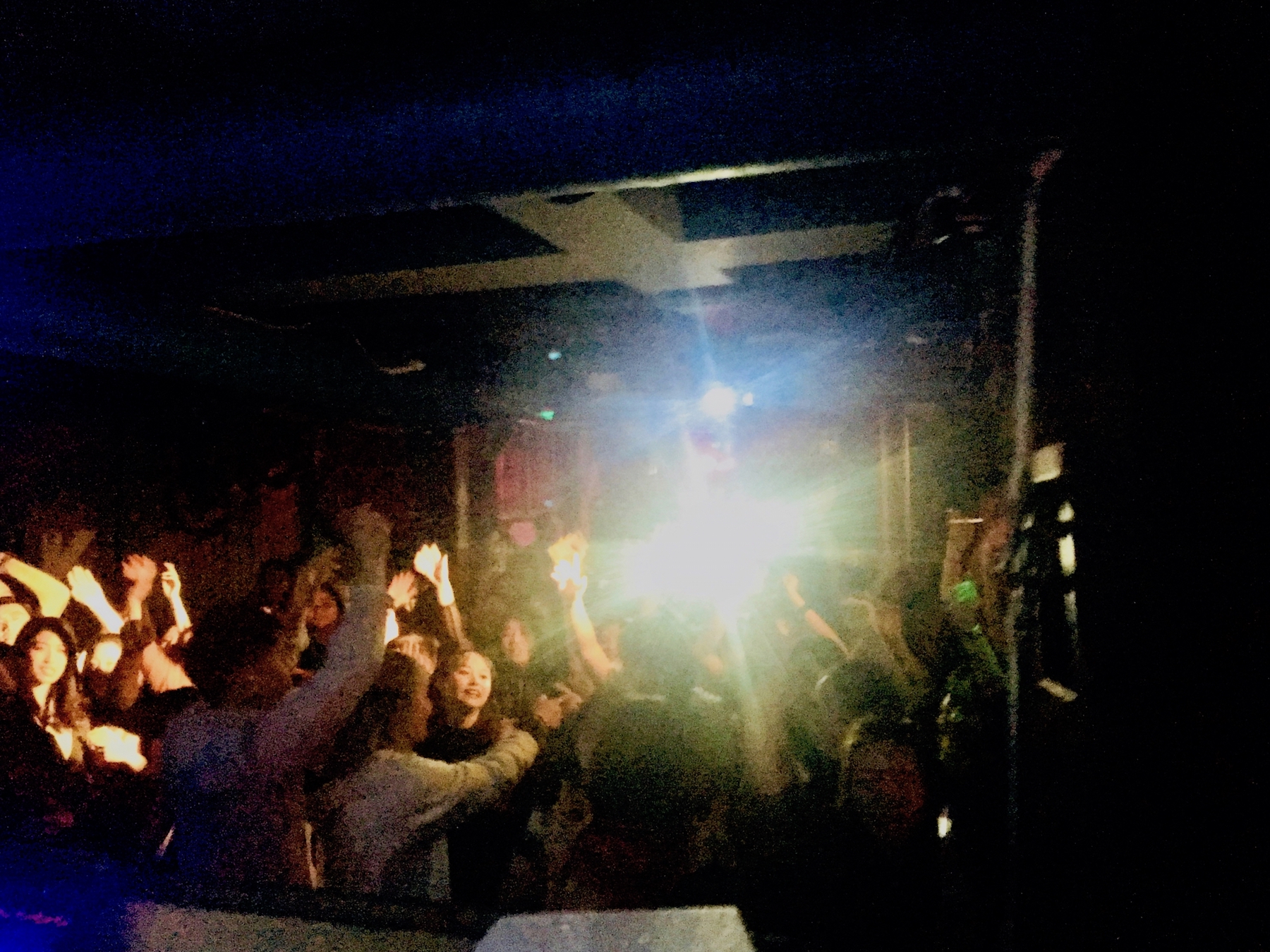 Xin