Our PhD students comment on their attendance at the Cyber Security Winter School 2020, held in Newcastle in January 2020.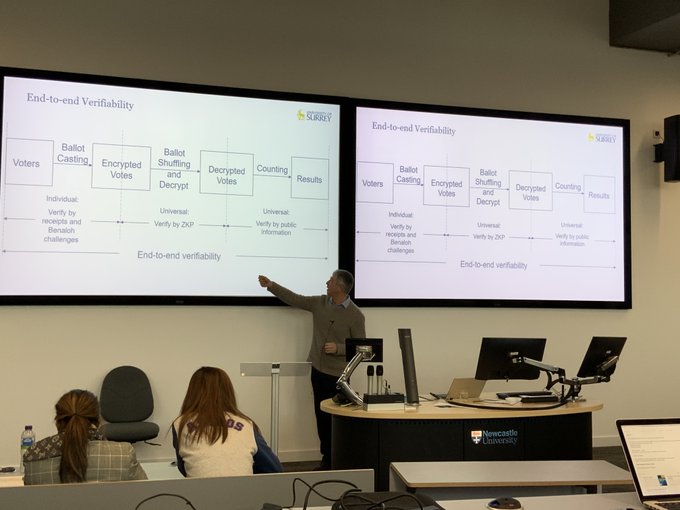 Figure 1: Image credited to University of Bristol & Newcastle University
"During the end of January I was fortunate enough to be able to attend the PhD Winter School in Cyber Security. This event was held in the historic city of Newcastle. The highlights of this event were the talks in particular the talk given by Tariq Elhai on Strategies and Techniques to Defend against Mass Surveillance and Censorship on the Internet. One of the most memorable moments of the event was the conference dinner held in the picturesque building the Baltic. At this event you were able to chat to other students and industry experts on each other's research areas. This will be an event I will keep in my memories and hopefully attend again in the future." – Rhys Miller
"The UK PhD Winter School on Cyber Security offered a great opportunity for me to engage with experts from other academic institutions as well as industry and government. The talks covered the wide scope of areas that make up Cyber Security, my favourite of which was delivered by Dr Sinha Roy from Birmingham on hardware-based crypto implementations. I was also able to participate in a hands-on tutorial on ethical hacking of industrial control systems, I particularly enjoyed this as it is a completely new area for me and far removed from my current research topic. The school is well worth attending for all PhD students, for the networking opportunities and to learn about cyber security in familiar and unfamiliar research areas." – Daniel Gardham
"From the social aspect of the event, I was able to meet other PhD students and not only discuss their research, but also their progress. As a new student, I feel that it was important to me to have these discussions outside of the office. Meeting so many students all at different stages in their PhD journeys meant that I could see that the stresses I thought to be relevant only to me, were in fact known to most. It really helped me feel much more confident about my research and my progress so far.
The Winter School had a diverse panel of speakers. Madeleine Carr's talk on the human dimensions withing cyber security helped me see the top-level view of how cyber-crime is affecting today's world. My project is incredibly technical, which makes it easy to lose sight of the bigger picture. It was really interesting to think about how my work with privacy protocol verification could impact big businesses down the line (an aspect I haven't previously considered before).
The Newcastle Cyber Security PhD Winter School was an excellent event! I would definitely encourage others to see out such opportunities – especially new PhD students who may still be feeling lost and trying to find their groove. With such a varied amount of knowledge and experience available in one location, there will always be the chance of meeting someone who would help you in your research by sharing their personal experiences. Networking such as this event is incredibly important, even you yourself may help another's research without realising it." – Ksenia Budykho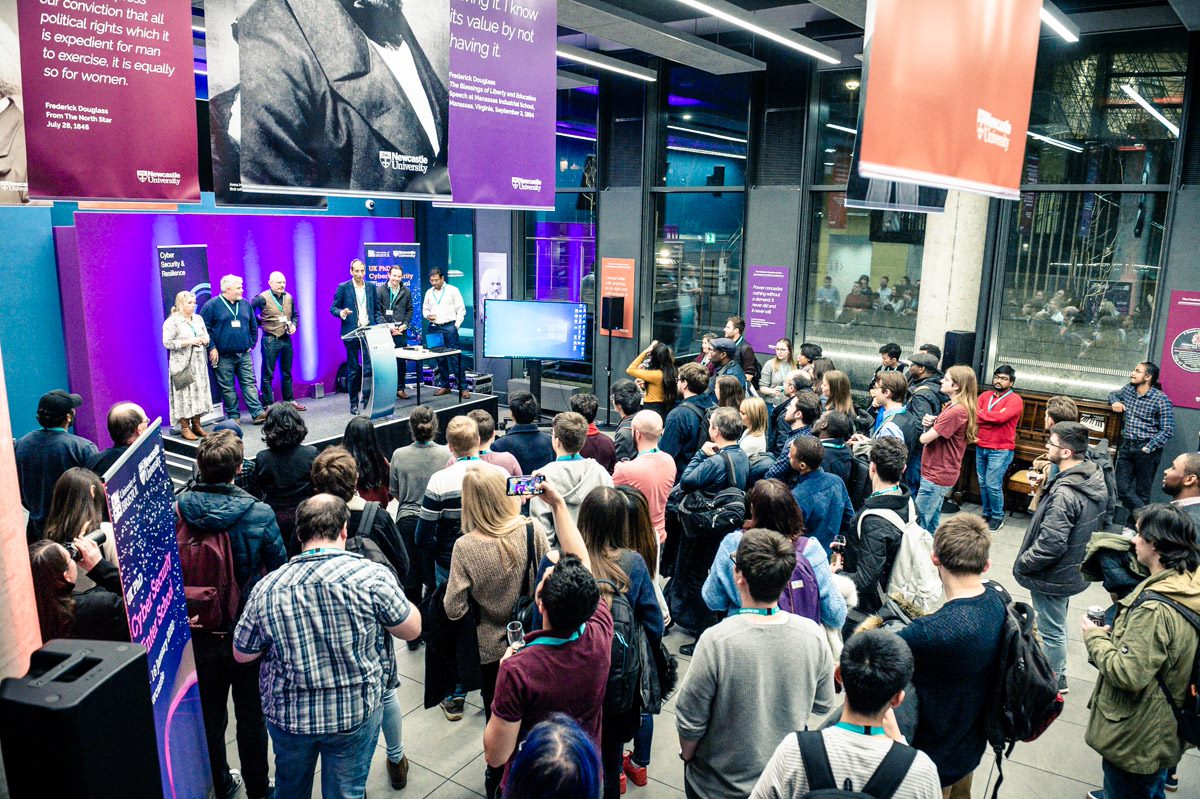 Figure 2: Image credited to University of Bristol & Newcastle University
"The highlight of the trip was the warm welcome of the University of Newcastle and the organisers. I participated in two workshops, cyber security exercise and ethical hacking related, both of which were well organised, insightful and enjoyable. I found only a few lectures to be of little relevance to my course, however, this helped me broaden my knowledge of the topic of cyber security in general. The other aspect to the conference was the opportunity to grow my network. I have met a lot of interesting people, some of which even shared similar PhD directions.
I would strongly encourage others to attend this conference!" – Mikhail Semenyuk