An interesting twist, to my departure from Taiwan meant that I was sincerely relieved to board my 8hr flight to Brisbane on Sunday night. All was going well until I was asked about my visa for Australia. A slightly large oversight by me.  A white knuckle 33-minute wait later, I was the proud owner of the said e-visa securing access to 'down under', and grateful for the many advantages and relief that the information super highway can bring to such situations.
This week, thanks to the help and support from Professor Lisa Nissen, I visited the School of Nursing and School of Clinical Science, Queensland University of Technology and the Australian Health Practitioner Regulation Agency (AHPRA), meeting with colleagues who have a mutual interest and enthusiasm in non-medical prescribing. It was fascinating to hear about the pioneering work that Lisa, Marea, Josie, Karen, Tony, Lynda, Liza and Mark have already achieved in this area.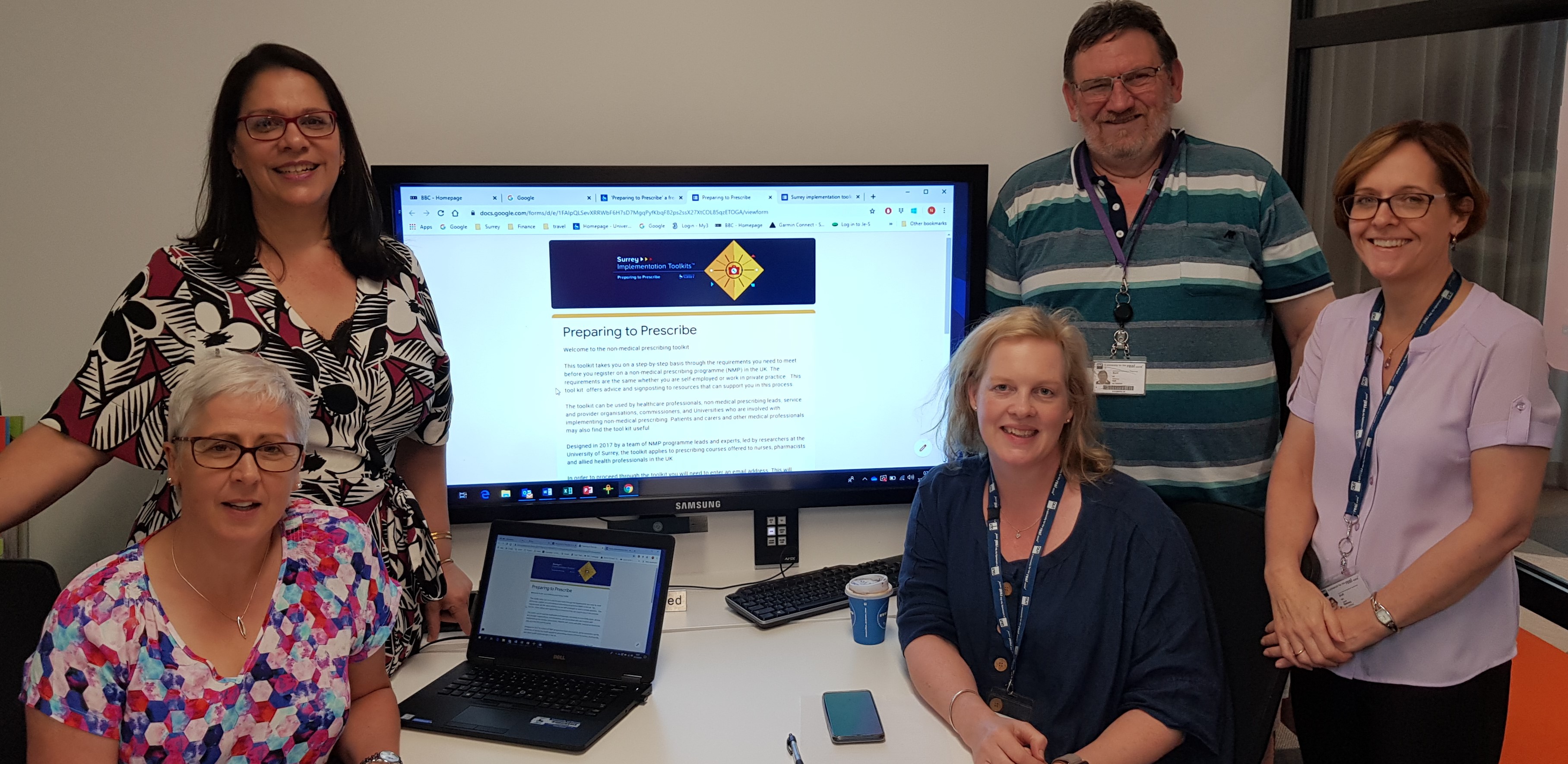 We enjoyed some lively debates discussing the delights, challenges and many frustrations associated with the implementation of non-medical prescribing in both Australia and the UK. Although nurse practitioners in Australia have had prescribing rights for a number of years, the pathway to implementation for pharmacists and allied health professions is proving convoluted. Despite the leading work by Professor Nissen and colleagues, in this area there are still only very small numbers of non-medical prescribers across the country.
Despite its vast geographical size, and the inherent challenges associated with providing healthcare in Australia, a country that is 32 times bigger than the UK, understanding the fundamental differences between the healthcare systems of two countries helps provide an insight as to why. Similarly, to the US, healthcare regulation in Australia is organised at a state level, with doctors in primary care paid directly for care and services they provide. The different model of healthcare funding appears to explain some of the reticence to progressing this agenda. In the UK, the non-medical prescribing agenda has been driven by the need to ensure that the workforce has capacity to ensure ongoing access to prescription medicines for the aging population. Estimates suggest the number of people aged >80 years, many of whom require multiple medications, is set to double in next decade, reaching 400 million by 2050. Given the 18 million healthcare worker deficit worldwide and predictions that the world population will receive 4.5 trillion does of medicines a year by 2020, it will however, be fascinating to see how the Australian non-medical prescribing agenda develops in the future.  

With another flight already under my belt I have been in Sydney for the last couple of days, getting ready for the upcoming 52nd Australian Association of Gerontology conference over the coming week.