With my time in Wollongong rapidly coming to an end, my challenge this week has been to try to and catch up on the outstanding leads I have made earlier in the trip and making sure that I can actually get my ever-increasing luggage contained within 2 cases and the baggage allowance.
Last week the UoW hosted a 2-day nursing research conference, where staff and PhD students presented on a wide range of topics, many of which related to aged care. I had the great privilege of speaking to a captive audience about the UK experience of prescribing by nurses, pharmacists and allied health professionals making suggestions on developing the Australian research agenda in this area. As the Australian nurse prescribing agenda continues to develop it would be great to see this put in to action and to collect evidence of the benefits through comparative studies of practice before and and after implementation of the prescribing role.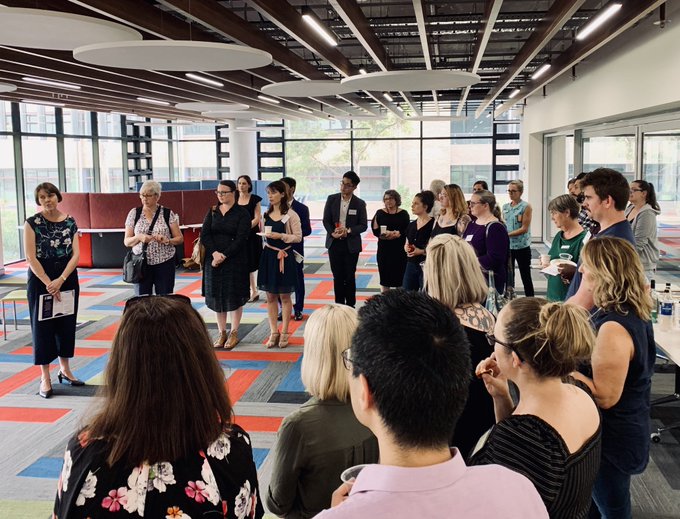 As my conversations continued over the remainder of the week with local care providers, dietitians, pharmacists, the Agency for Clinical Innovation and the Clinical Excellence Commission NSW, and 'Lively'- an organisation that creates meaningful work opportunities for young job seekers through spending time with older people, helping them learn how to use technology to stay connected, I was able to discover more about the shifting focus to keeping older people at home and keeping recipients of care safe. As with everything there is always a lot to be learnt through such meetings, and as a result I have a lot of ideas buzzing round my head.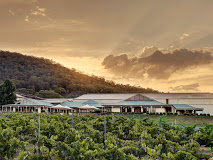 In the true spirit of the 'Gong Gang' there has been a full parallel agenda of social events to mark the end of the trip. A particular highlight was a Mount Pleasant Wine Dinner, at Ruby's Mount Kembla, which involved the tasting of numerous wines including Prosecco, Semillon, Fiano, Chardonnay, Shiraz, Full Bodied Reds and a 30 year old Liquer. Just as well it was a Friday night.  
So today, I am proud to confirm that my packing has been successful, and I am contained within the 2 bags, with only minimal squeezing.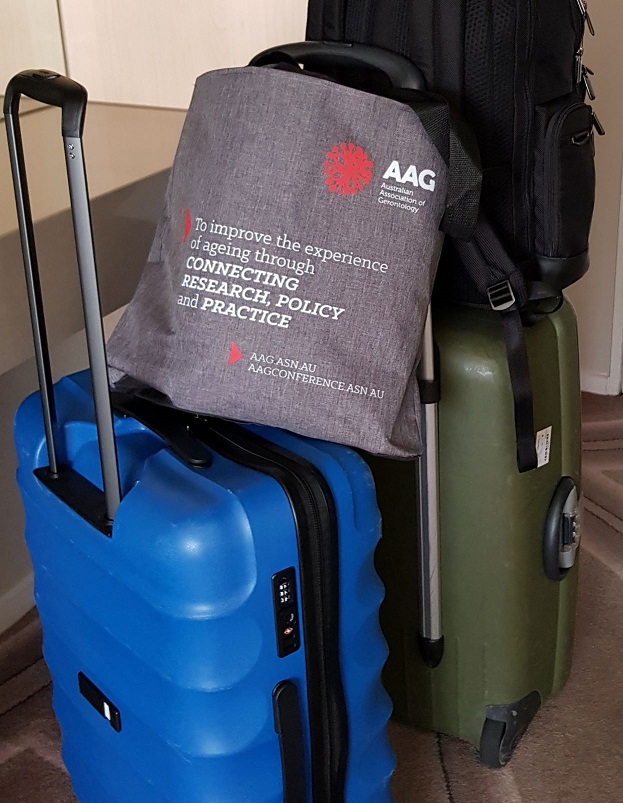 Heading back to Sydney for my final night before flying back tomorrow, it is true to say that this feels like the beginning rather than the end of my journey and I am looking forward to seeing how things develop over the coming months. Next stop LHR