Hello everyone! I haven't been blogging the past couple weeks because I spent the Easter break in Wales and Munich! Now I'm back in England I only have a few more weeks of the semester left until exams start!
As I mentioned in a previous blog post, the semester times are so different compared to German universities – while we had all of April off in the middle of the semester, for most of my friends in Germany the summer semester had literally just begun! As there is no real need to start revising for the exams already (like during the Christmas break), many people use the time off to travel! If you are part of a sports team, there is even an organised trip ("tour") you can go on and spend a week with your team.
The photographic society also organizes a week long trip during the Easter break – this year we planned a road trip to Wales. As Wales is only about a sixth of the size of England, we got to explore so many parts of the country, from Snowdonia National Park far up in the North to cities like St.David and Cardiff in the south! Here are some of my favourite places we visited:
Snowdonia
Snowdonia is a beautiful region in northwest Wales concentrated around the mountains of Snowdonia National Park. The biggest mountain in Wales and England – Mount Snowdon at 3,560 ft- is also home to this National Park (you can either climb it by foot or take a train). One of my favourite places was the natural lake Llyn Llydaw, which is right on the flanks of Snowdon, the landscape there is amazing! I took this picture on the hike up to Llyn Llydaw.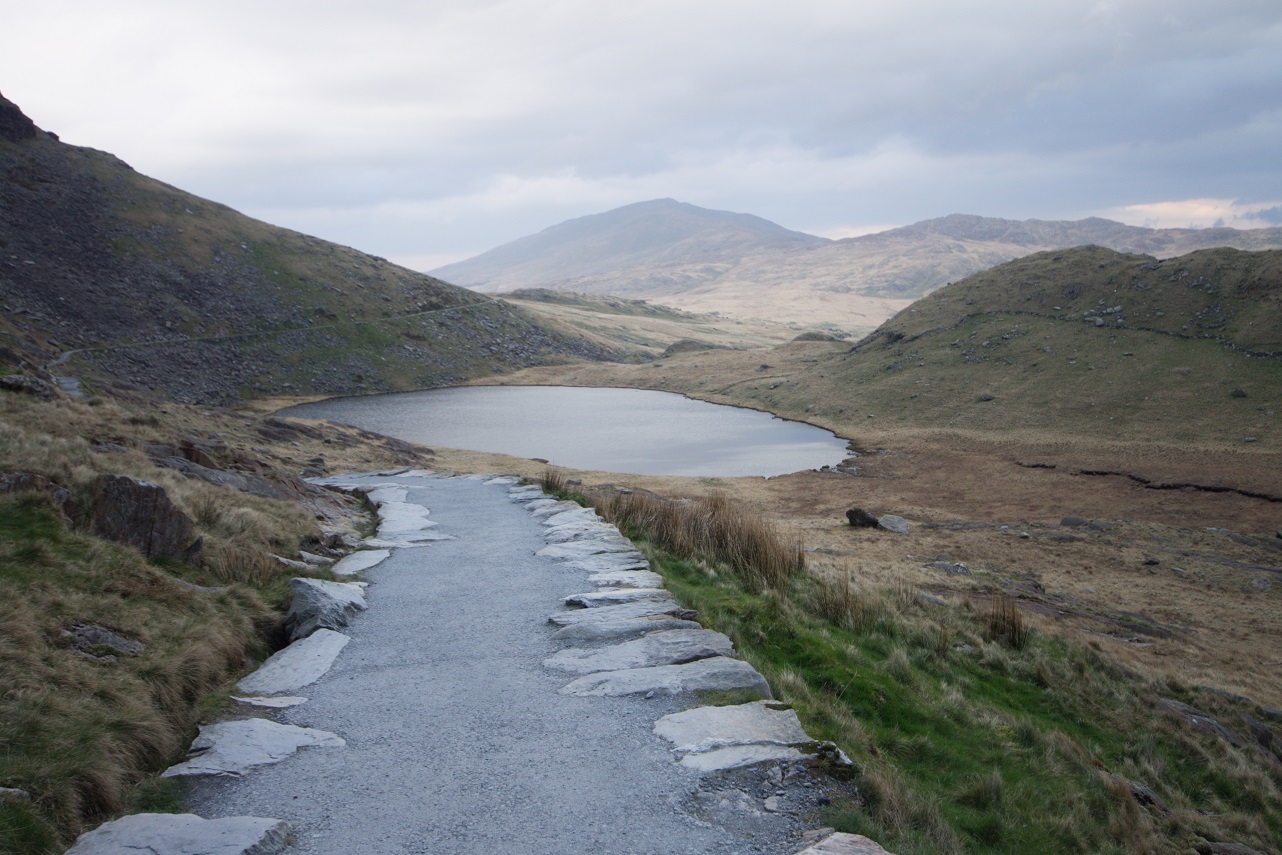 Portmeirion
Portmeirion is a tourist village in Gwynedd, North Wales. It was designed and built in the style of an Italian village – it really didn't feel like we were in Wales!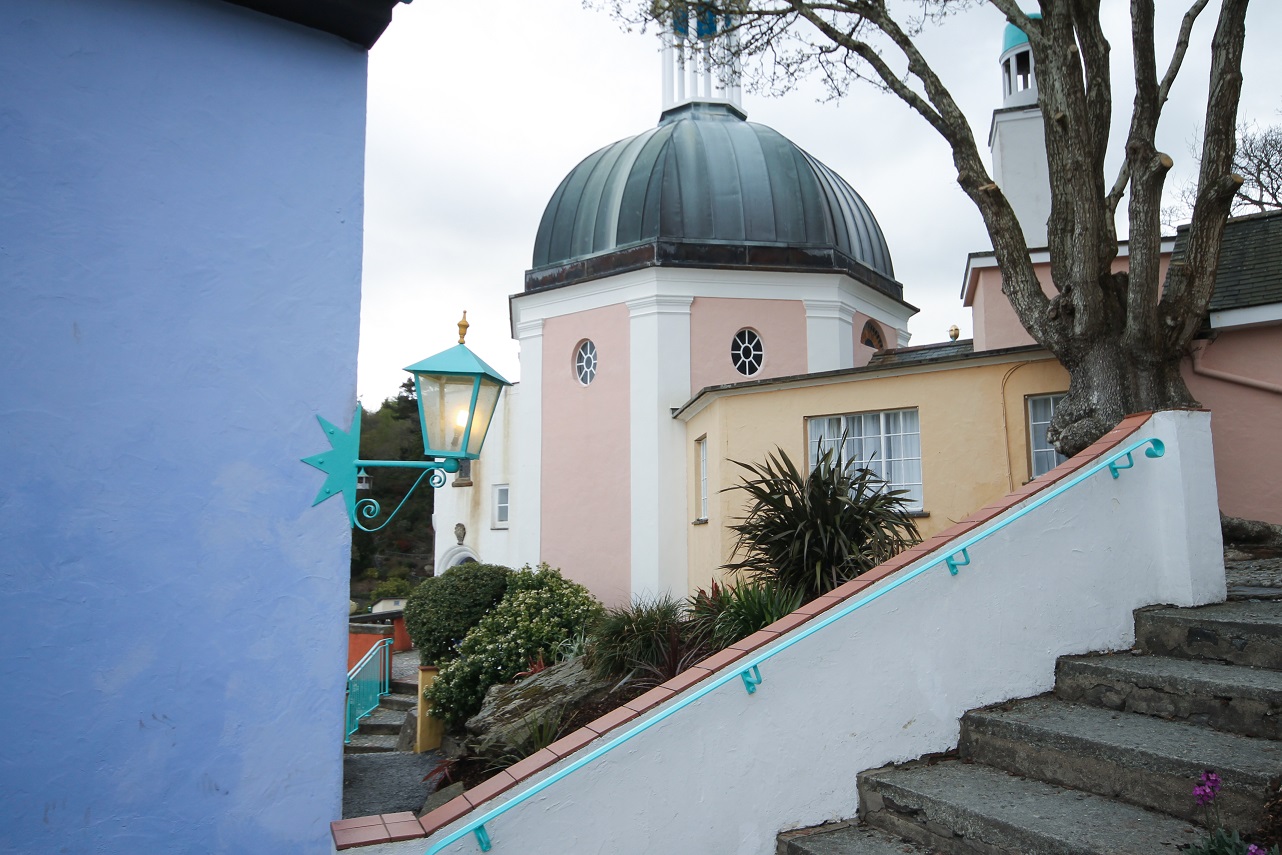 Caernafon Castle and town
Caernafon is located on the coast, in north-west Wales. This little town has so much character with its roman castle, narrow streets and pretty waterfront! We even found the smallest bar in Wales there!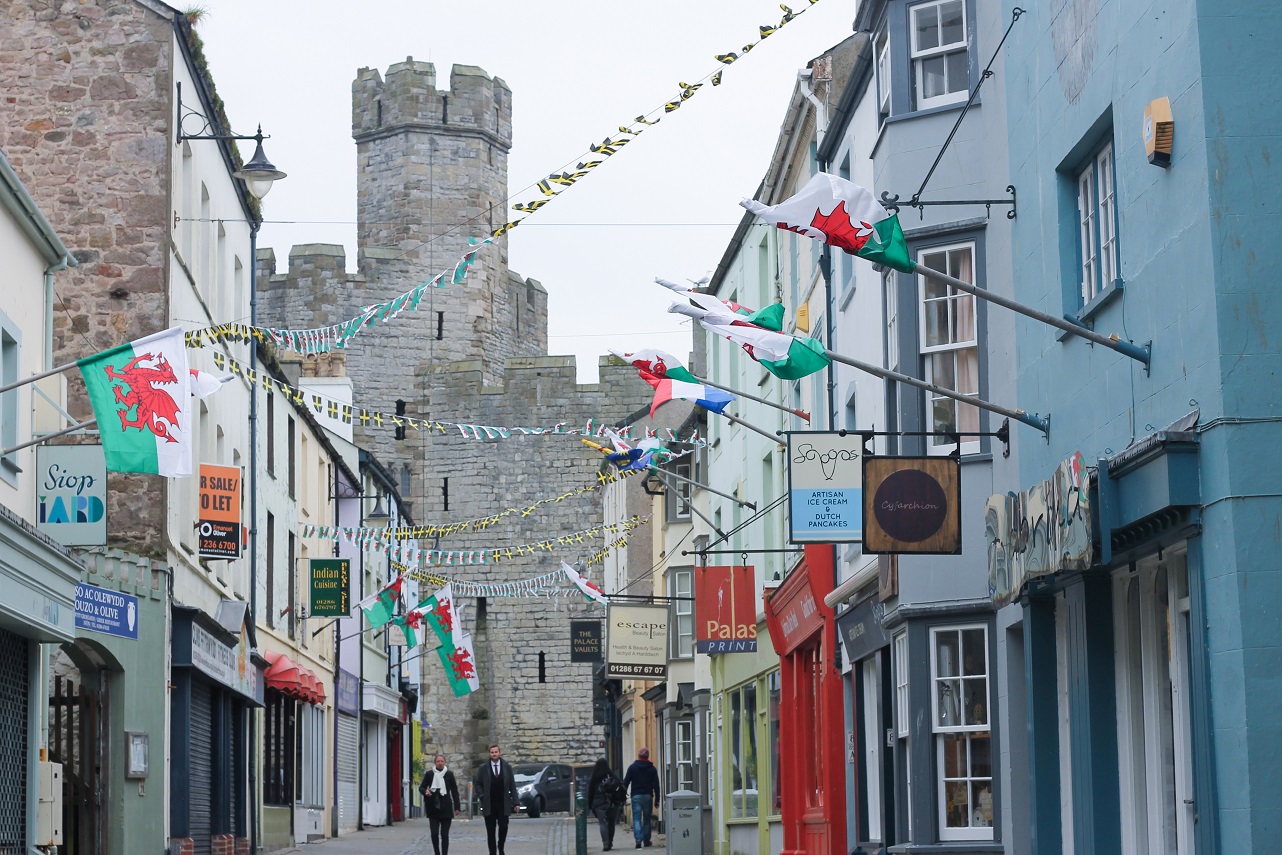 Porthgain
The 6km Porthgain circular walk is often mentioned by travel guides as one of the top 10 UK walks. You walk along the side of Porthgain Harbour and continue on a coast path along a section of very dramatic and high cliffs! You eventually reach a place called the "Blue Lagoon", which looks amazing and apparently is a great place for diving and coasteering.