Hi everyone! I've written about London so many times on this blog already, however I still want to tell you about the highlights of my most recent trip there. Last weekend my sister and dad came to visit me in Guildford to spend a day in London. We walked around some of my favourite areas including Notting Hill and South Kensington, before going for afternoon tea at a place just north of Kensington Gardens. The Cafe Forty One at La Suite West Hotel offers amazing afternoon tea with a twist: it's London's only vegan French patisserie! The menu focuses on seasonal, healthy, fresh and sustainable ingredients and defies any stereotypes surrounding plant-based food! It included everything from vegan salmon sandwiches and coconut clotted cream to fruit cake. So if you are looking for high class vegan high tea in London, I highly recommend this place.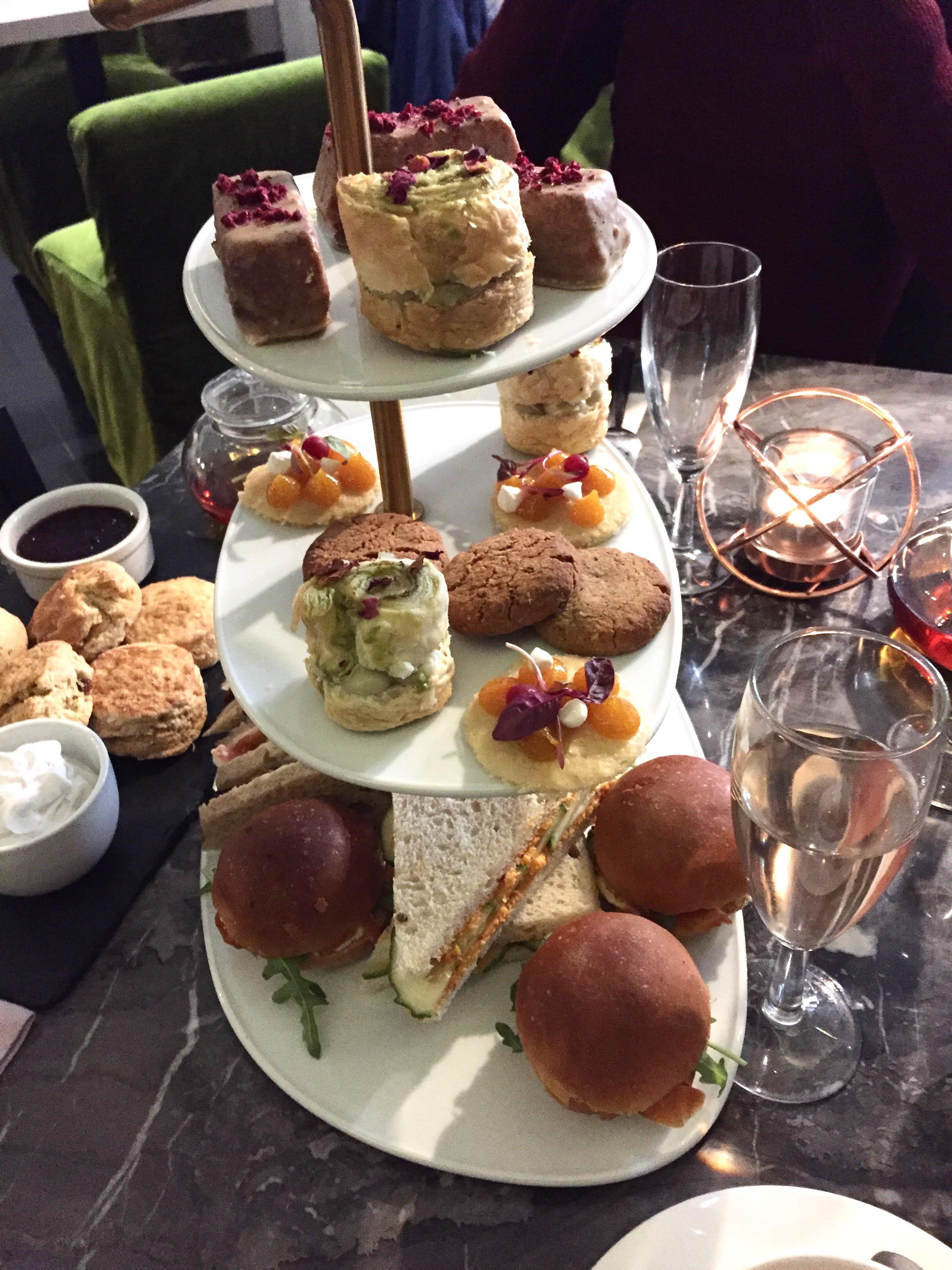 In addition to this, we finally got to see the musical Hamilton, after it was first came to Broadway in August 2015 and the West End production opened up at Victoria Palace Theatre in December 2017 .  Hamilton is an American musical about the life of Founding Father Alexander Hamilton, who was a key interpreter of the constitution and secretary of the treasury. The musical is based on the 2004 biography by historian Ron Chernow. I loved that the musical incorporated pop, soul, R&B, hip-hop and rap to tell America history. All in all it was an amazing show with an extremely talented cast, fantastic staging and choreographies and an interesting story.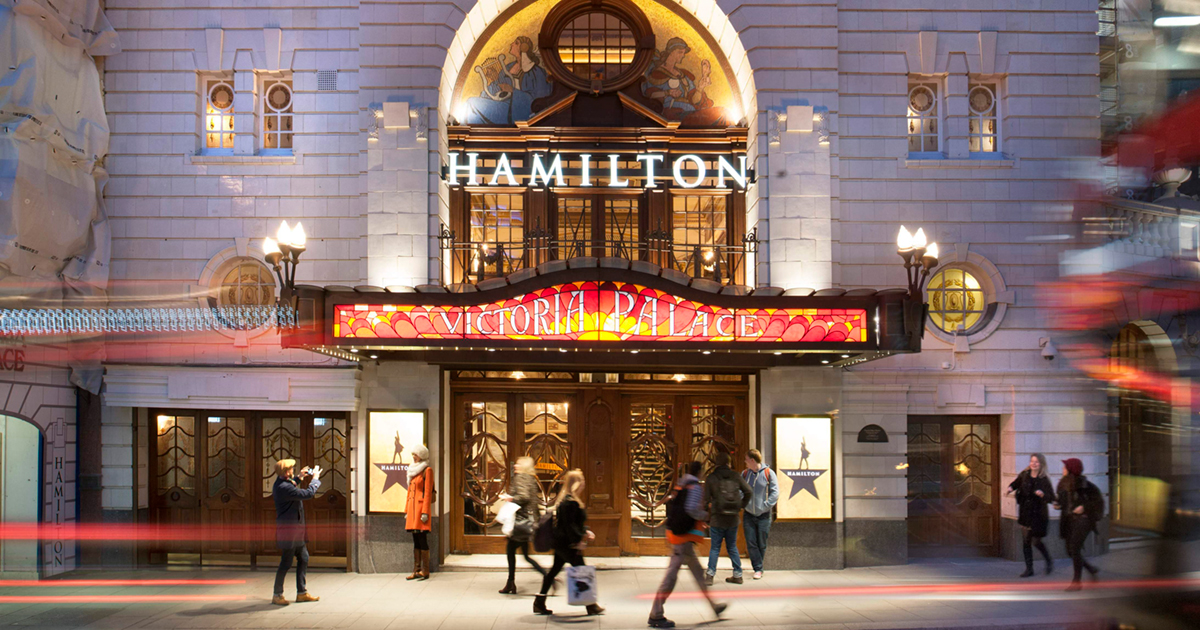 I'm now back to preparing my dissertation seminar presentation and working on essays, but it's so nice to have an occasional weekend completely off work and making the most of being so close to London!