Coming to University for the first time is an incredibly exciting time, but it can also be immensely stressful. For many students it will be their first experience of living away from home, and of being entirely responsible for managing money, food, time, sleep and so on; before even thinking about the demands of their degree course. Also, most people will have left behind the long-standing friendships of school and local area, and it can be hard (and very tiring) to have to meet new people and establish a friendship group.
For others, becoming a student after many years can also be stressful. Most Universities will have a comprehensive programme of events for the first weeks, designed to introduce students to University life, but this can be a heady mix of hectic levels of activity fuelled by convenience foods and washed down with larger than usual amounts of caffeine and/or alcohol.
Add to this the insecurities that many people will feel at being faced with so many new and unfamiliar challenges, and it is hardly surprising that many students quickly feel isolated and overwhelmed.
Reminders to keep yourself healthy
Most people have an idea of what contributes to their physical well-being. We can recognise the habits and behaviours that will help to keep us fit and well, but thinking about our mental health and emotional well-being is not really something we are used to doing. Given that this week hosts World Mental Health Day, it seemed appropriate to look at a few reminders for everyone to help reduce stress and keep ourselves mentally fit and healthy.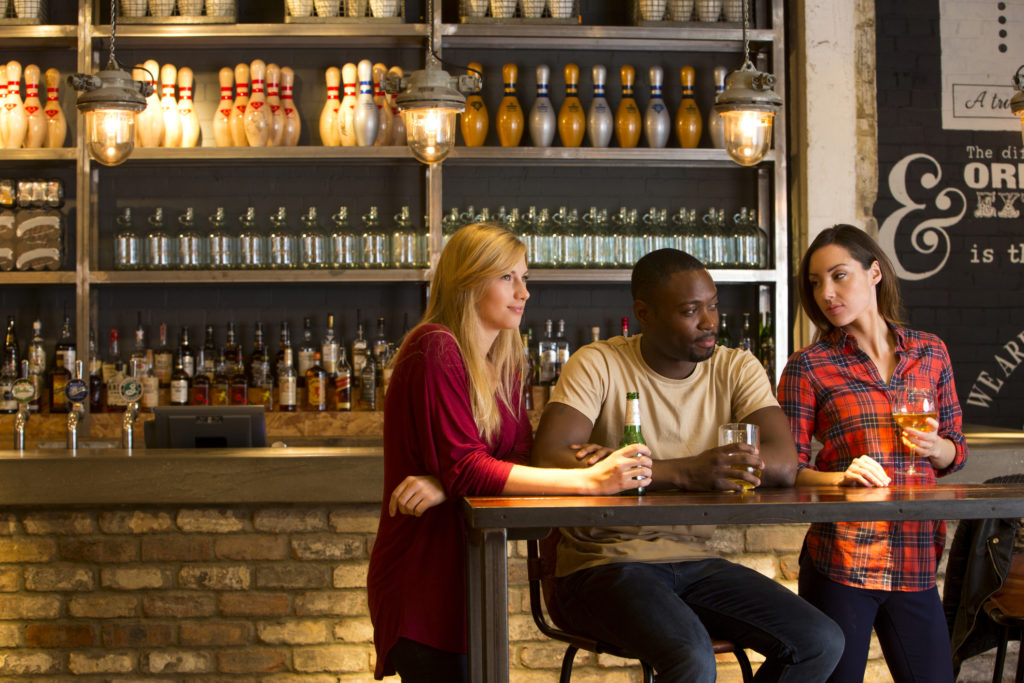 Watch what you eat
Do look after your physical health: try to eat at least one sensible meal a day, and to include fruit and vegetables in your diet. Putting a little thought into shopping and meal planning will also help to structure your time and will save you money. What do you want to eat for dinner this week?
Keep hydrated
Remember to stay hydrated, especially after a heavy night out. Drinking plenty of water is not only good for us physically, but it has also been proven to improve mental performance, particularly when it comes to exam time.
Keep an eye on alcohol
Be mindful of your alcohol intake, not only will a hangover play havoc with your concentration the next day, but it also acts as a depressant; if you are feeling very down it is worth cutting down for a bit and noticing the difference in how you feel.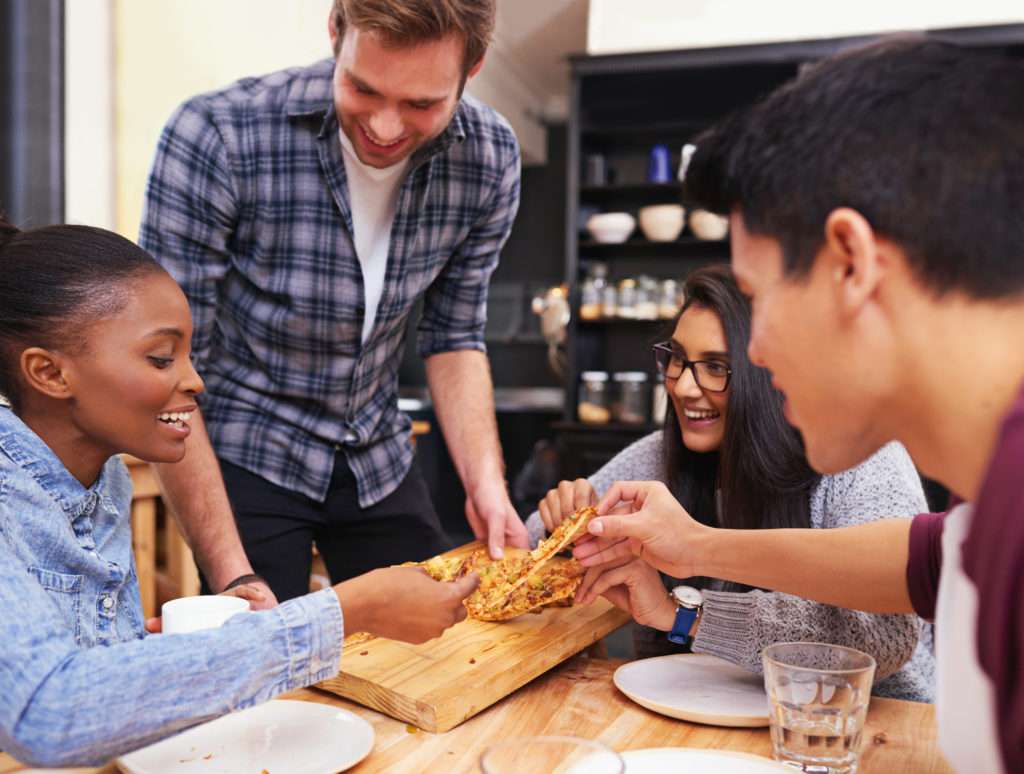 Get enough sleep
Sleep is really important, and you will quickly find yourself struggling with work if you don't get enough; not everyone needs 8-9 hours a night but listen to your body and learn how much you need to function effectively. Having a bit of down-time each day just to refresh your mind and body can work wonders – you can download many different kinds of relaxation or meditation apps to use if you find them helpful.
Find time to relax
Plan in time to switch off, and do something unrelated to your course. It is probably the best time in your life to try something new, to find a new challenge or develop an interest or skill to a whole new level. It is also much easier to meet new people and make new friendships if there is a task or an activity involved.
Hold onto your hobbies
Giving ourselves the opportunity to succeed or master a new skill is good for our feelings of self-worth, and being part of a group provides a sense of belonging, all of which is good for our mental health. Volunteering or doing things for others also makes us feel good about ourselves, and the benefits of exercise or just activity in general are well documented for having a positive effect on mood.
Signs of stress
Learn what the signs and symptoms are that will tell you that you are experiencing stress. These will be different for each individual, but often include:
• Feeling anxious and worried, or miserable and lethargic, particularly if this is interfering with your sleep, or stopping you from doing the things you would normally do, like socialising.
• Feeling irritable or emotional about things that wouldn't usually upset you.
• Being more forgetful than usual.
• Struggling with coursework or missing deadlines.
• Finding that you have either lost or gained weight because you have been either skipping meals or are comfort eating because of how you are feeling.
• Turning to alcohol or other substances to help you to feel better or to help you sleep.
If any of these sound familiar then it is really important not to ignore them in the hope that they will just go away. Have a think about what you are doing to keep yourself well, and try to talk to someone about how you are feeling, whether that is a friend, a personal tutor or perhaps someone from your student union. There will be various avenues available should you need some support, but in order to access them you will need to let someone know that you are struggling. You're unlikely to be the only one!
Liz Langley