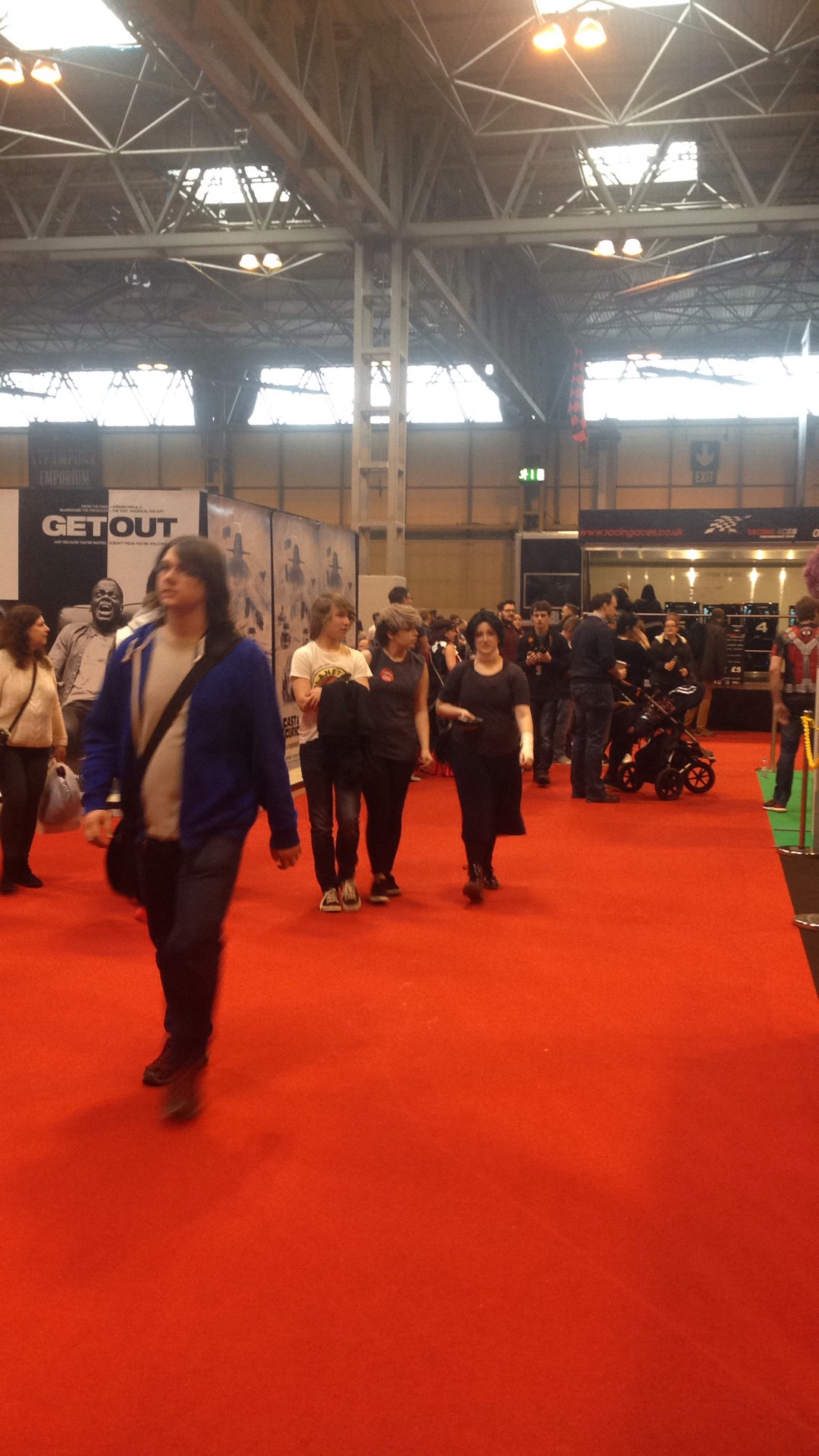 Hey everyone,
Lina's here.
Recently I'm still feeling blue due to post-con-syndrome (the feeling of sadness because convention finishes). Also sorry for not updating for quite awhile. Assignments drowning me in XD
But there will be easter holiday, so… I'm quite free :3
Anyway! Recently (more like a few weeks ago), I went to my first comic-con for 2017. To MCM Birmingham. It was so packed and fun!
My my friend and some new friends. To be honest, if you say otaku are just some nerd who likes to be indoor and never have conversations with outside world, you are plainly wrong.
Just look at this many cosplayers!!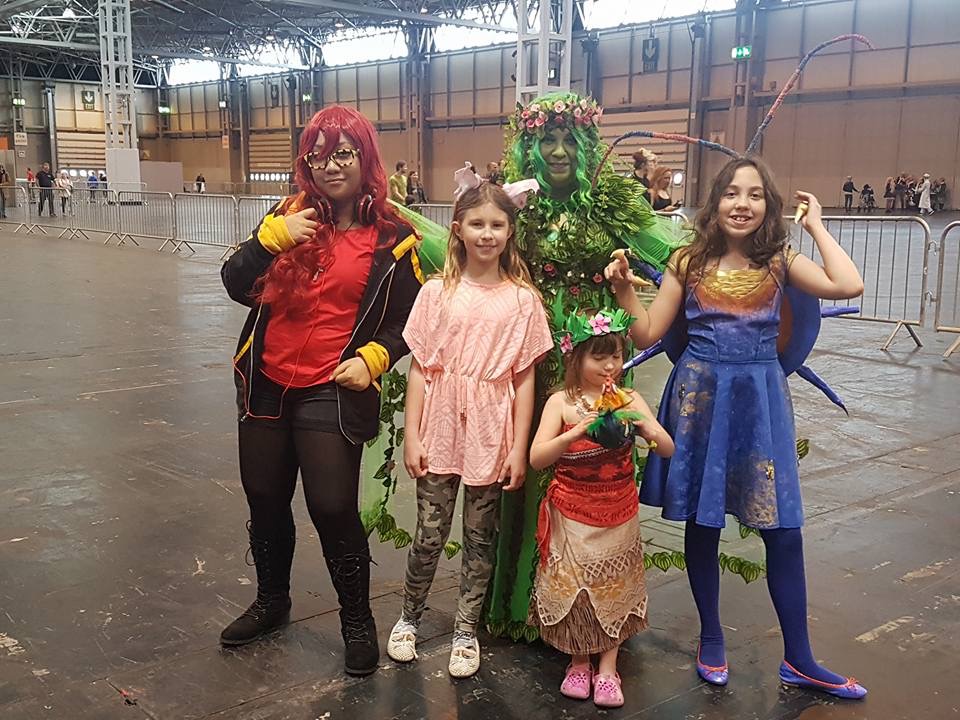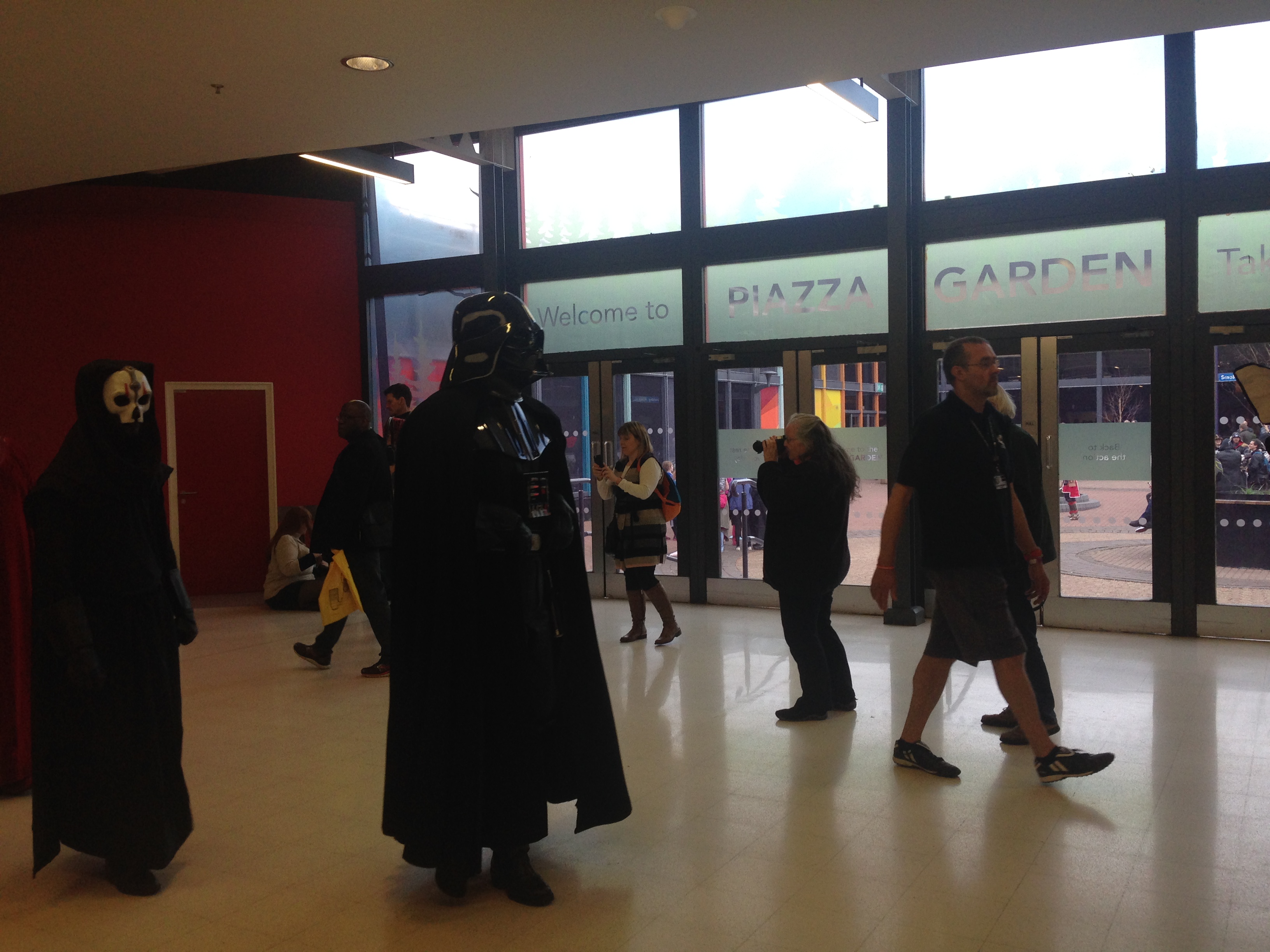 Met darth vader on my way to shoot!
Yes, i have cosplay shoot with my friend and it was awesome!
Like seriously, it was the best day ever for me!
After assignments halfway finish and then relax for a bit in this con (not so relaxing for the body because we're walking back and fro to every shoot/photographer available)
But I have fun!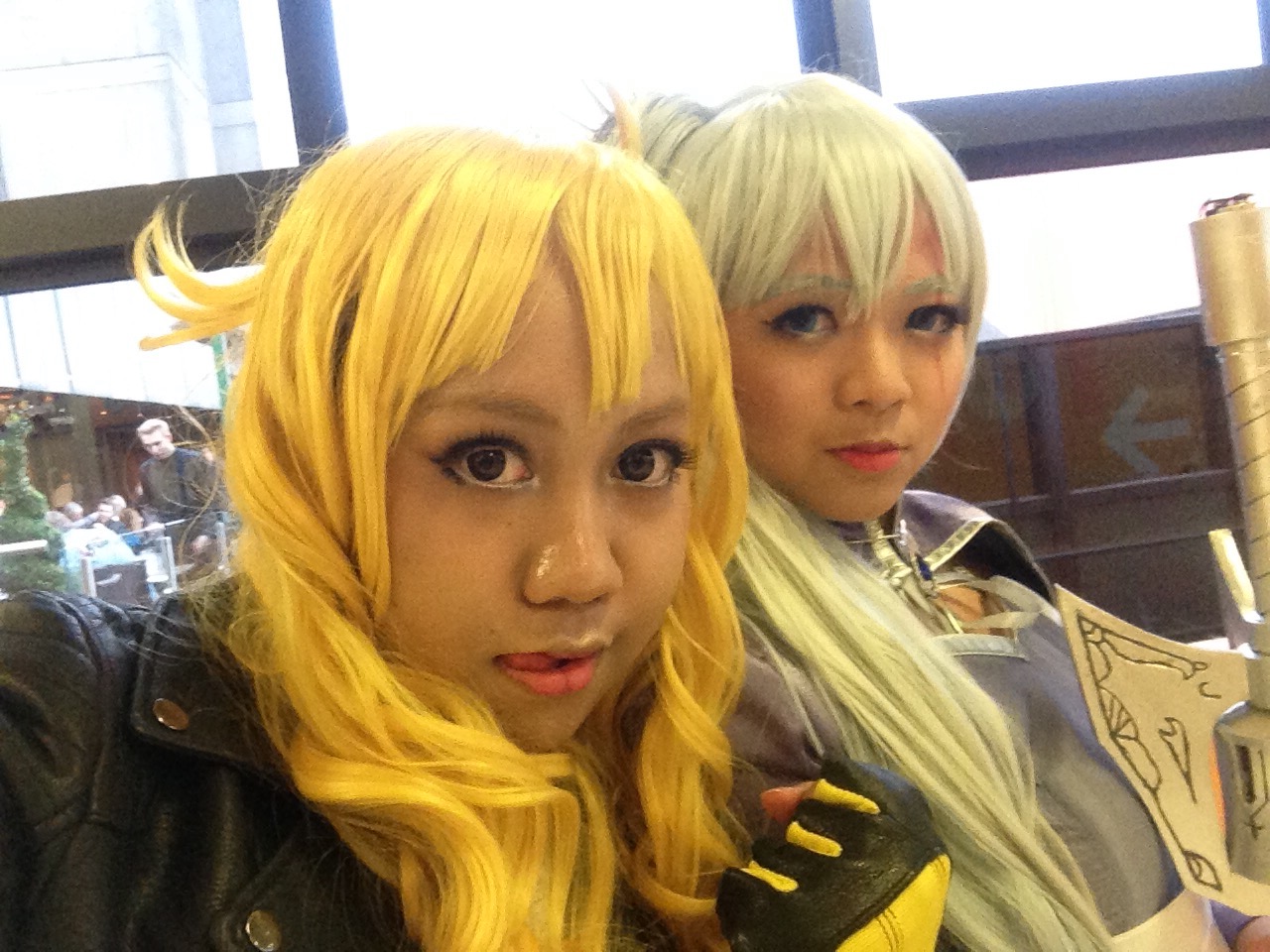 That was me with my friend.
If anyone know RWBY, we cosplayed as the main characters (although I cosplayed her using the last minute assembly style/ AU daily life style) but still okay XD
It was fun tho :O
We also got to be featured in an Instagram photo for cosplay magazine company called "Cosplay Mode". It's a well known Cosplay magazine company in Japan.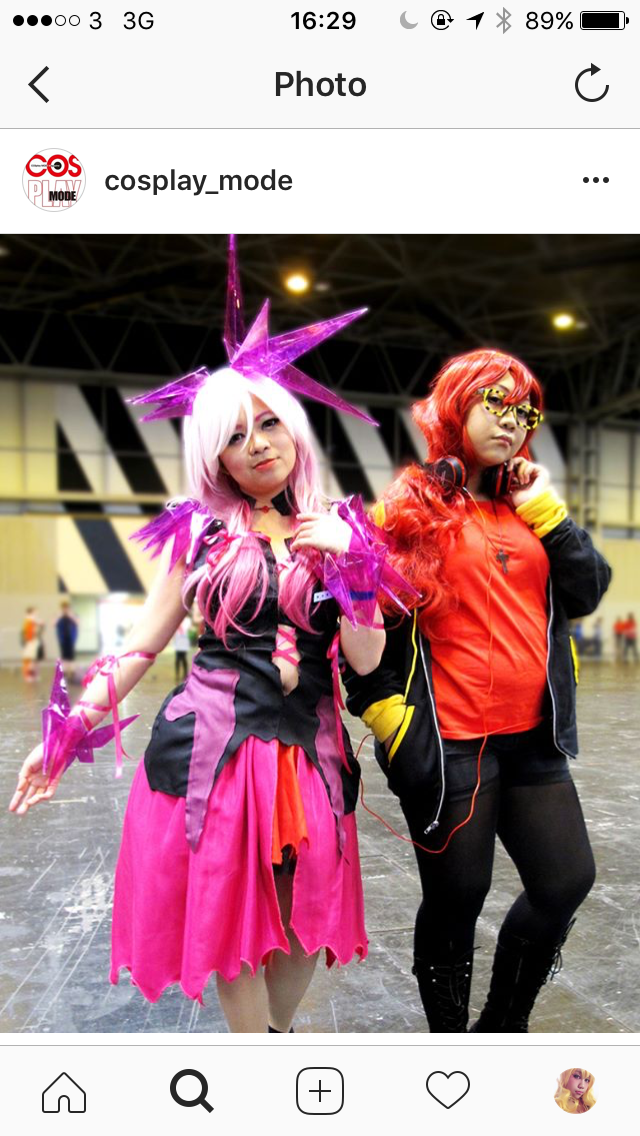 Met several cosplayer who are awesome in both make up, crafting and be in character that he/she cosplayed in!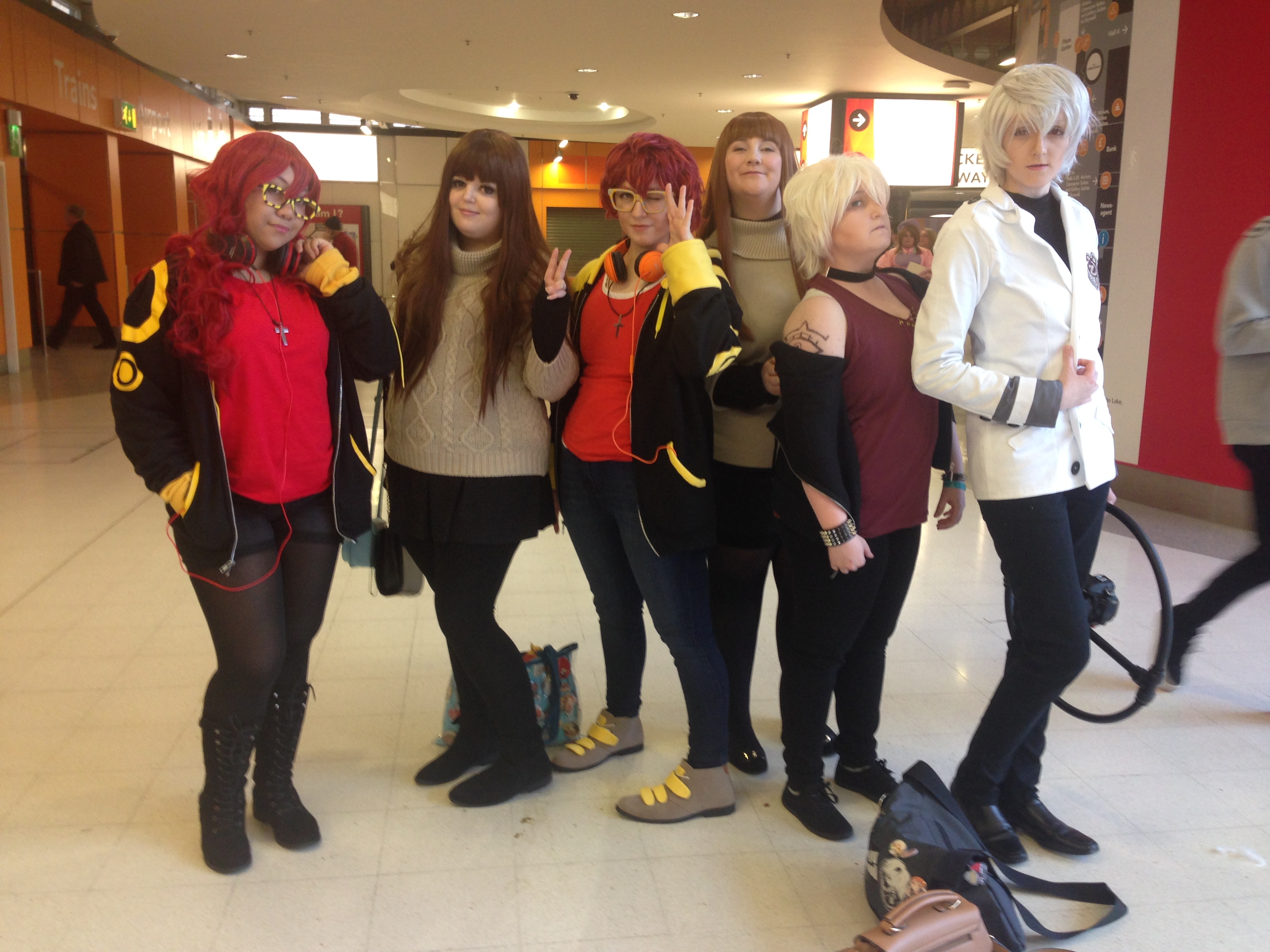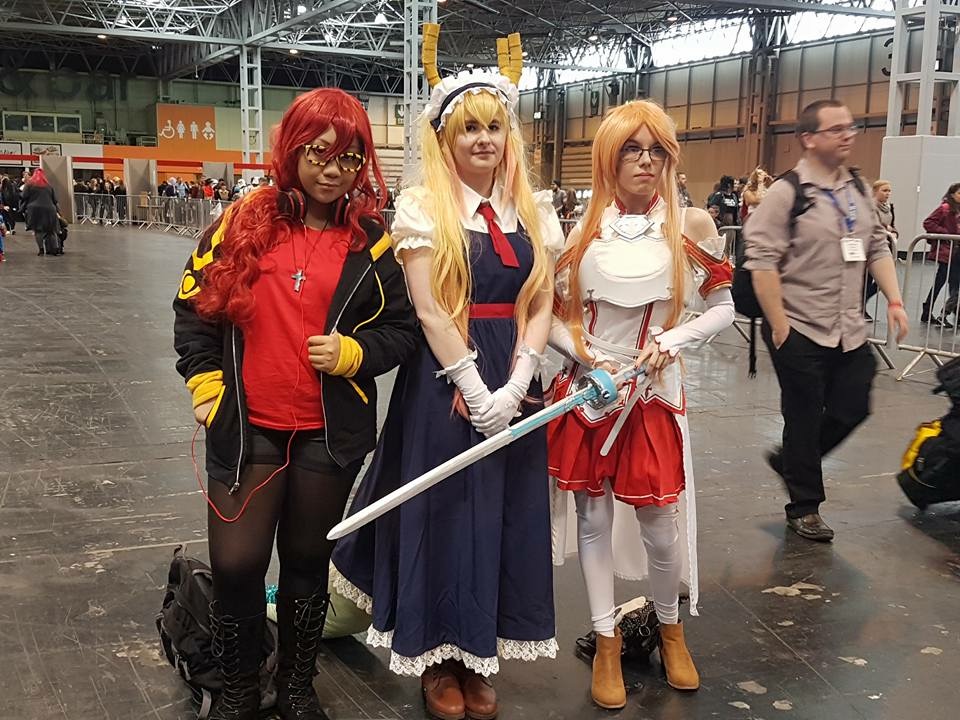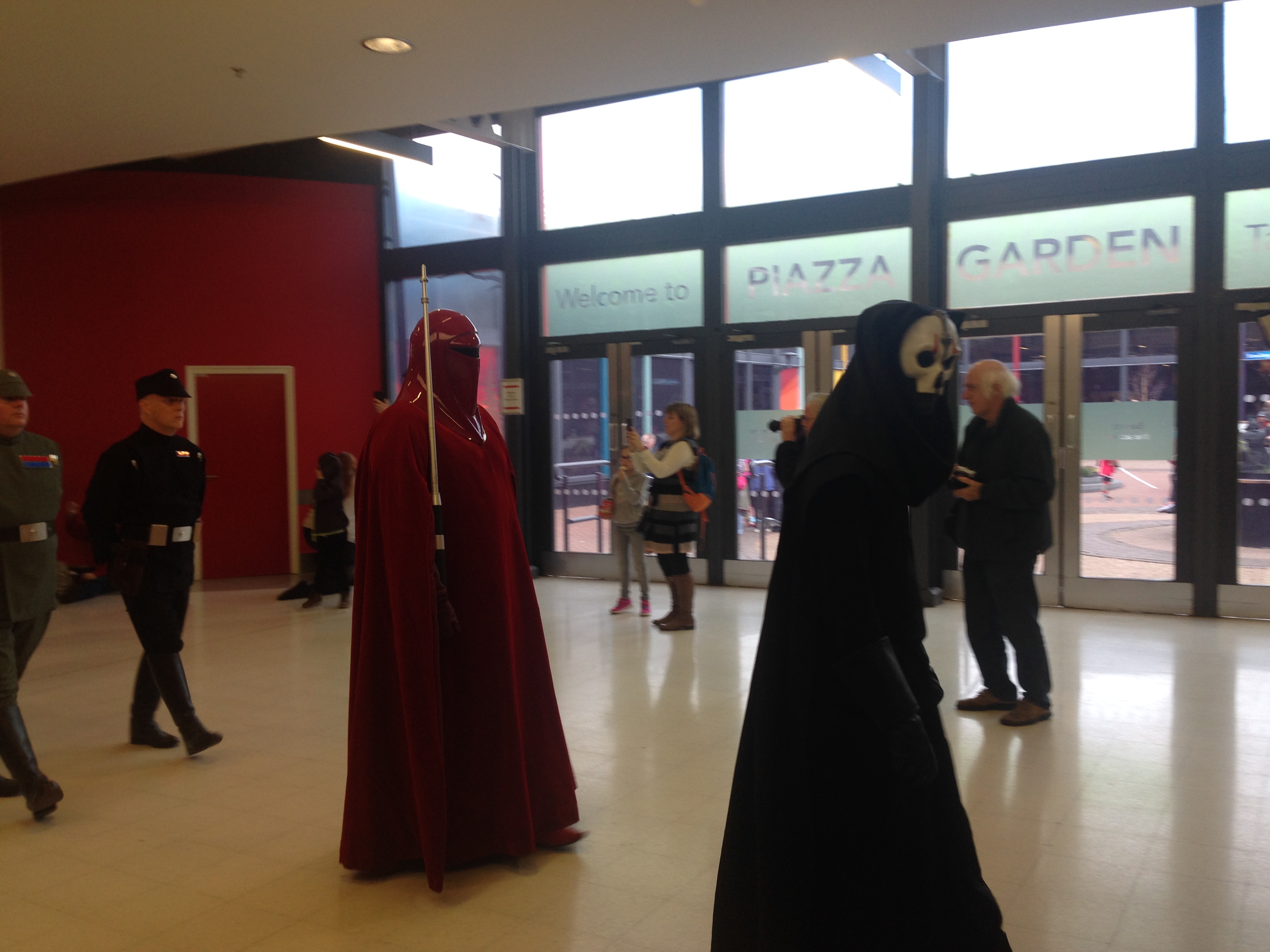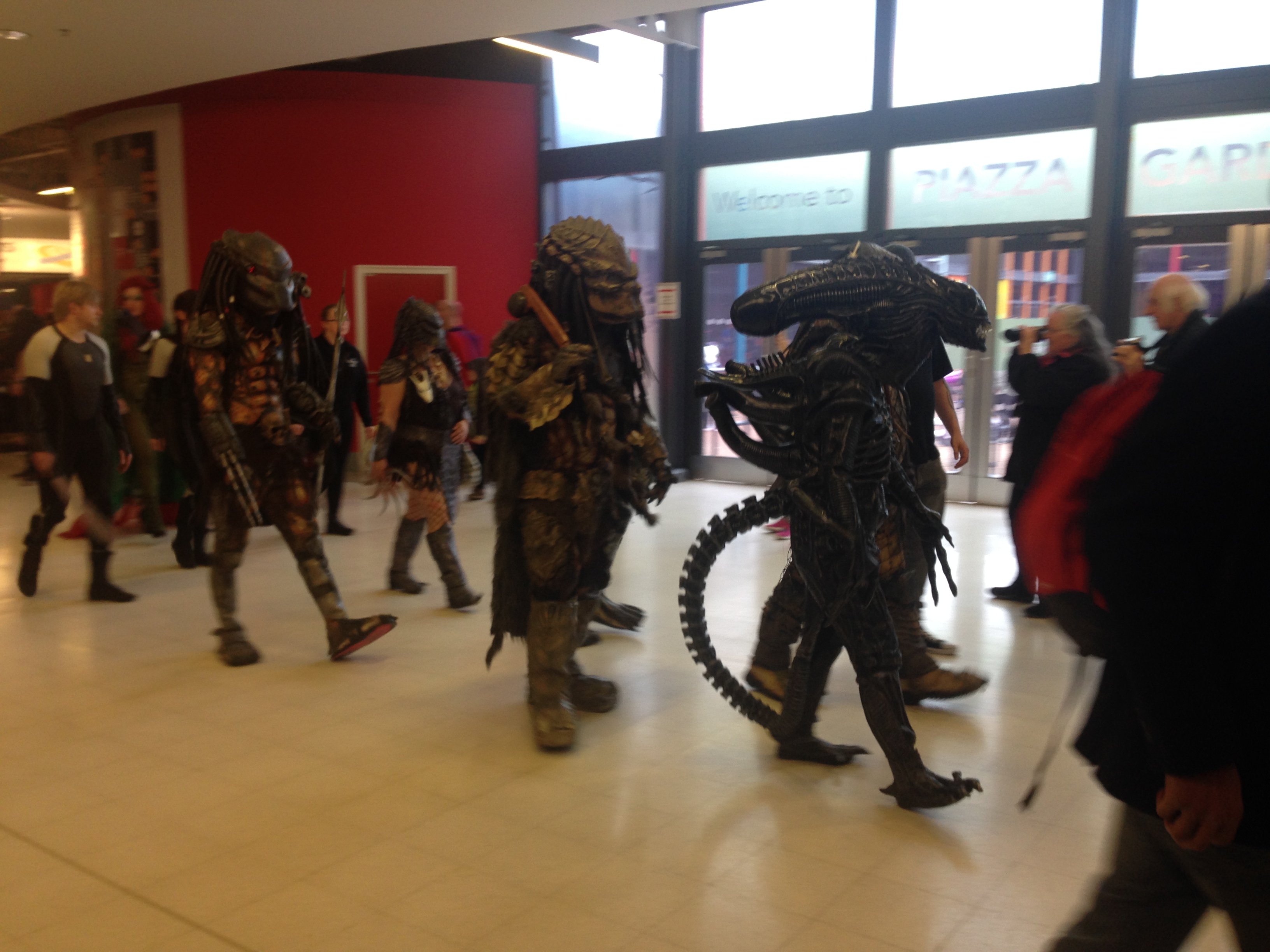 Okay folks, I think that's all for now.
I'm still hyped with the con by telling you the photos alone.
Just so you know, it was so much fun and to tell you the truth, There are a lot of photographers.
I'm still a newbie but just Slay it baby XD
That's all for now. If I go to another anime/otaku convention again, I will definitely tell you about it!
Thanks for reading!!
Lina :3