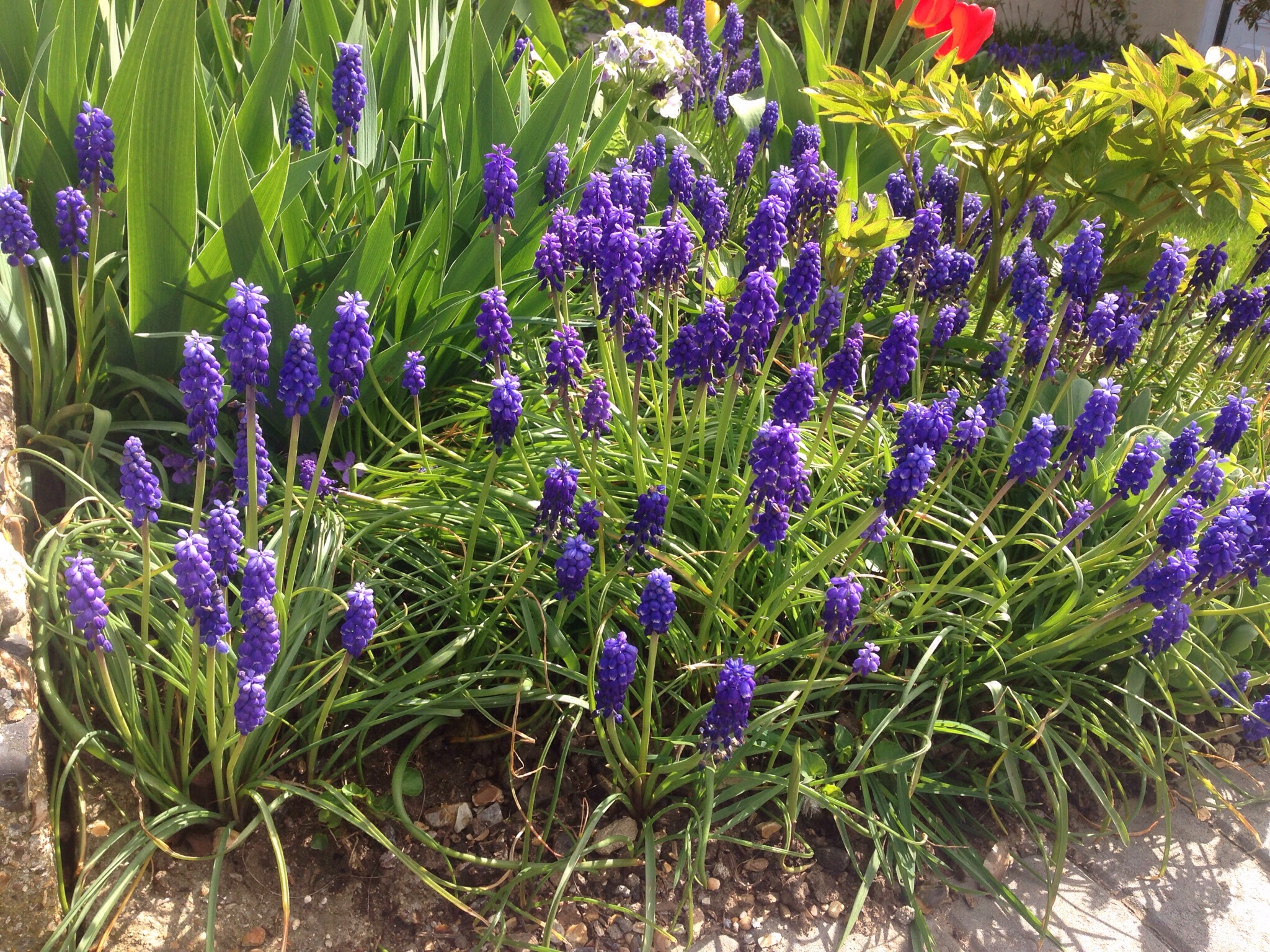 (PS: the picture has nothing to do with the content. I just love to put a picture in every post I wrote. I hope you don't mind and also, the flowers are all my neighbours's. A sweet old lady who loves her garden. I love her garden XD )
Hey again!
Back again with me Lina.
How are you guy?? I'm finally feeling better and feel refreshed!
Got my coffee intake and I'm ready to go!
So, how are you guy?
Hopefully everything is okay XD
All happy and dandy!
Okay, so today the marketing department of University of Surrey is holding webinar.
Kinda nervous and don't know what I will do. Hopefully I'm doing professionally good job XD
Today is my first webinar and by God, I can think every possible way of me being a complete fool of myself.
I need to make everything successful and most importantly, behave myself.
Aside from that, this is new experience for me!! So excited!
I will get to talk to you guys and hopefully, I get to talk to at least someone from Indonesia :p
(Not that I mind talking to other candidates from different countries, but just want to meet fellow Indonesian is not that bad is it???)
This webinar is for that final push to ensure are you willing to spend your time at the university of Surrey?
But seriously, I have a lot of fun in surrey. You will be missing out so much if you don't get to enter. I may sound like a sell out but seriously, it's fun staying and studying in Surrey.
The place itself is very neat and lovely. Not crowded but not too silent. Very nice to stay.
Very homie for me.
Anyway, hopefully I get yo meet you guys there!!
Indonesian student!! Turn up to the webinar and you get the chance to talk to me live 😉😆
Anyway, stay tuned y'all!!
Lina
Out XD