Employability at Surrey
Hi everyone! I am back with another post, this time discussing employability since that's an important factor to consider when choosing your University. Now, I'm not going to be focusing on having a career after you graduate, but how the University to can help you find a part-time job during your studies as well as job opportunities on campus.
Support Services
As aforementioned, one of the best things about studying at the University of Surrey is the amount of support that is offered. I've reached out to the Employability and Careers multiple times during my Placement search and they've been most helpful.
Pathfinder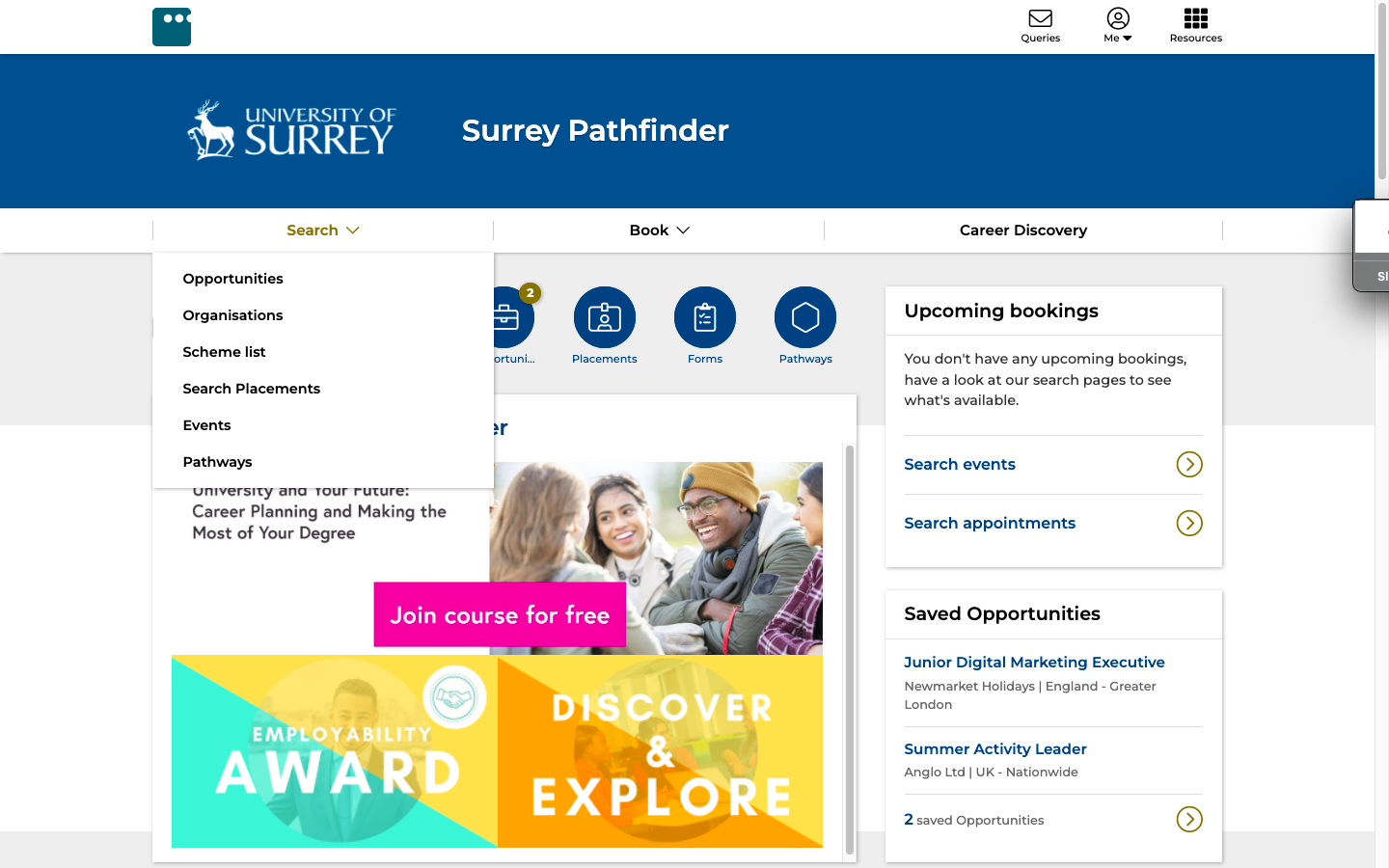 The main platform for employability is Surrey Pathfinder, where students are able to book virtual or in person appointments that can be applied to building their CV, cover letter, interview skills, assessment centres or any career question they may have. They can also search for opportunities on the website/app and choose to get weekly or daily alerts of when new jobs are posted. Another option is to find organisations that have a connection to Surrey and may offer positions
Aside from finding employment, this platform also includes quizzes, tests and sections designated to help you enhance your skills, learn about career options or which jobs might suit you best. It's honestly amazing how much you can gain from Pathfinder even if you are not looking for work.
Surrey Volunteering
One crucial thing to be aware too is that there is another platform, Surrey Volunteering, where non-paid work is advertised. You can find the link after clicking on resources and there are options to volunteer for the University, the Union and many places around Guildford and Surrey.
For instance, I have volunteered as a Self-Isolation Buddy during the pandemic to help students who had to self-isolate due to travel or covid. I also know people who volunteer for Nightline, a Union organised listening service similar to Samaritans, and Welfare Watch, a service designed to keep people safe during nights out.
Employability Award
All students are eligible to take part in the Employability Award in which you can prove your employability skills by adding your working/volunteering hours and active interests such as webinars you've taken part in. You can complete this anytime during your degree and it will be added to your transcript.
Important info for International Students
Hour limitation
Firstly, be aware that if you're an international student on a Tier 4 Student VISA (most likely to get if you're form Brazil), there will be a limit to the amount of hours you can work during term-time, probably between 16-20 hours per week. This information will usually be in your VISA/BRP (Biometric Residence Permit), so make sure to check it out before applying for a job.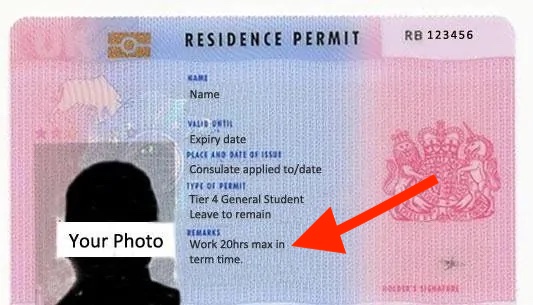 Getting a NIS
If you're an international student, most employers, including the University will require you to have a National Insurance Number (NIS). If this is not already in your BRP, you can apply for it on the Government website and the process can take between 1- 4 months. For more information, look here.
University Job opportunities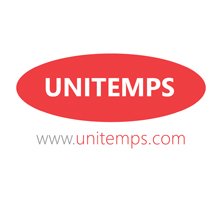 Unitemps
Unitemps is the University's agency which hires students. If you sign up with them, you will be getting email about opportunities that arise to work for the University or sometimes other companies as well. If you are already employed at the University, this platform is where you will be submitting timesheets for every job that you complete so that you get paid by the end of each month.
Working at venues
There are a variety of options to work at University venues like Starbucks, Wates, Rubix, Marquee, Hillside and Surrey Sports Park. All students have to do is sign up with Unitemps and they will receive alerts with opportunities which they may apply for. I've heard contracts can be flexible, like only working twice a week or every two weeks and the University pays above minimum wage. (minimum age in the UK varies according to age, but assuming you're between 18-25 this is applicable)
Working for departments
Recruitment-Ambassador
A great opportunity offered by the University is to join the recruitment team as a Student Ambassador. You can either be an International or UK/EU Ambassador. There is also the Widening Participation & Outreach team which targets young people who are underrepresented in higher education.
Most of the job involves helping with events such as Applicant Days, Open Days, Explore University and HE fairs. You might also lead a couple Campus Tours during these events. If you are an International Student Ambassador, you will be writing blog posts like I am doing, targeted towards prospective students.
Working as an Ambassador has been incredible and exciting. I've gotten to take part in the recruitment process and helped prospective students make an informed choice about where to study. It's amazing getting to talk about my experience and using my current knowledge about the University to offer some helpful insights.
Marketing-Content Creator
If you enjoy writing, blogging, making reels or designing, you can apply to become a Content Creator. You will be working with the Marketing Team to create inspirational, engaging content that will be posted on the University's website.
Importantly, some opportunities might be voluntary although you will be informed before working them whether it is paid or not. I've taken part in both paid and voluntary work as a Content Creator and it has been an enjoyable experience.
I appreciate getting to be creative and writing about my course and University life since I am passionate about both. For instance, I've written a blog reflecting on Semester 1 of 2021-22 (my second year) and another about my course.
This job has made me record more moments with my friends since I'm often asked to provide pictures for each post, so that's a bonus. It's also taught me to be more concise since there's usually a word limit of about 500-1000 words per blog which has been helpful in my studies as well. Overall I would totally recommend becoming a Content Creator to anyone interested in getting paid to be creative and talk about Uni.
Conclusion
Overall, this is what you need to know about employability at Surrey. I'm sure there are other opportunities I am unaware about, so do make sure to check the University's website and ask Career services. If you have other doubts, you can look here for further information.
Although I did not focus on graduate jobs, I'd like to point out that the University also offers graduate positions in multiple departments and aids students in finding grad schemes or internships. Just like Placements, these are often advertised on Pathfinder.
Yet another option is for students to work for the Union, with many opportunities announced and the possibility to take a year out of your studies and become Vice President of one of the zones or Union President during the Surrey Decides elections. I will be covering that more in my next post about the Student's Union and this process.