Over the weekend I visited Ha Ru Korean restaurant in New Malden with my class mates for dinner, which turned out to be a great experience of leisure and fun.
Approximately 25 minutes from Guildford by car, location Apex Tower, 1 high st, KT3 4DQ.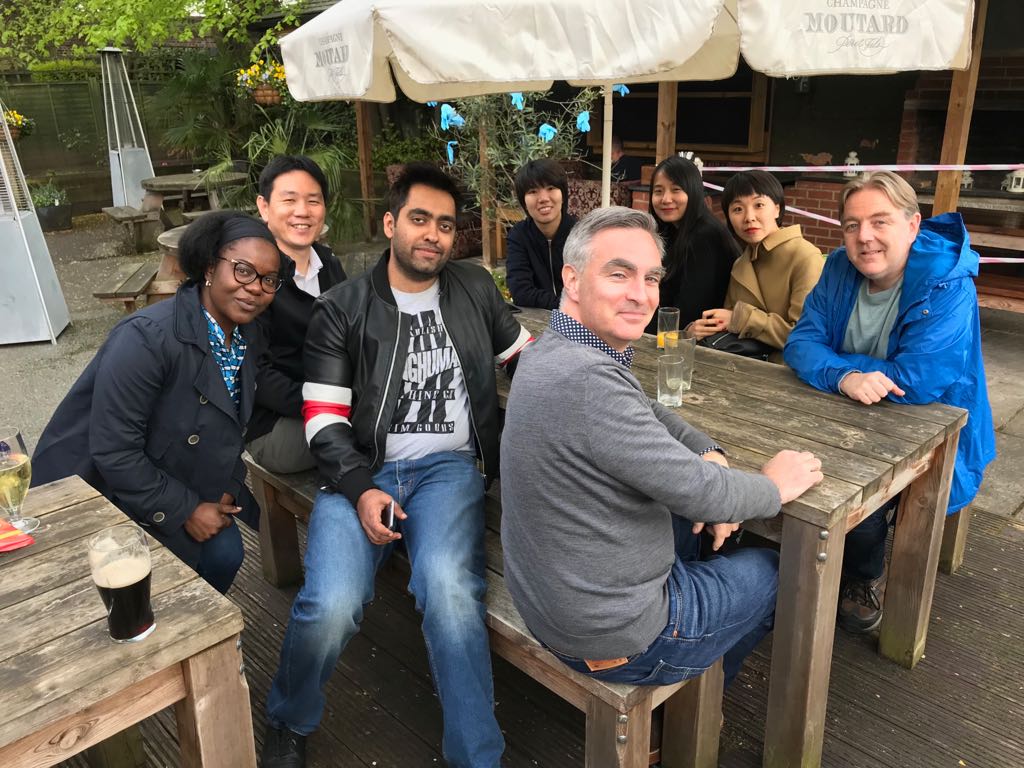 Next to the restaurant firstly we went to the Glasshouse pub early evening to enjoy drinks.
Excellent service and a variety of beers were in store.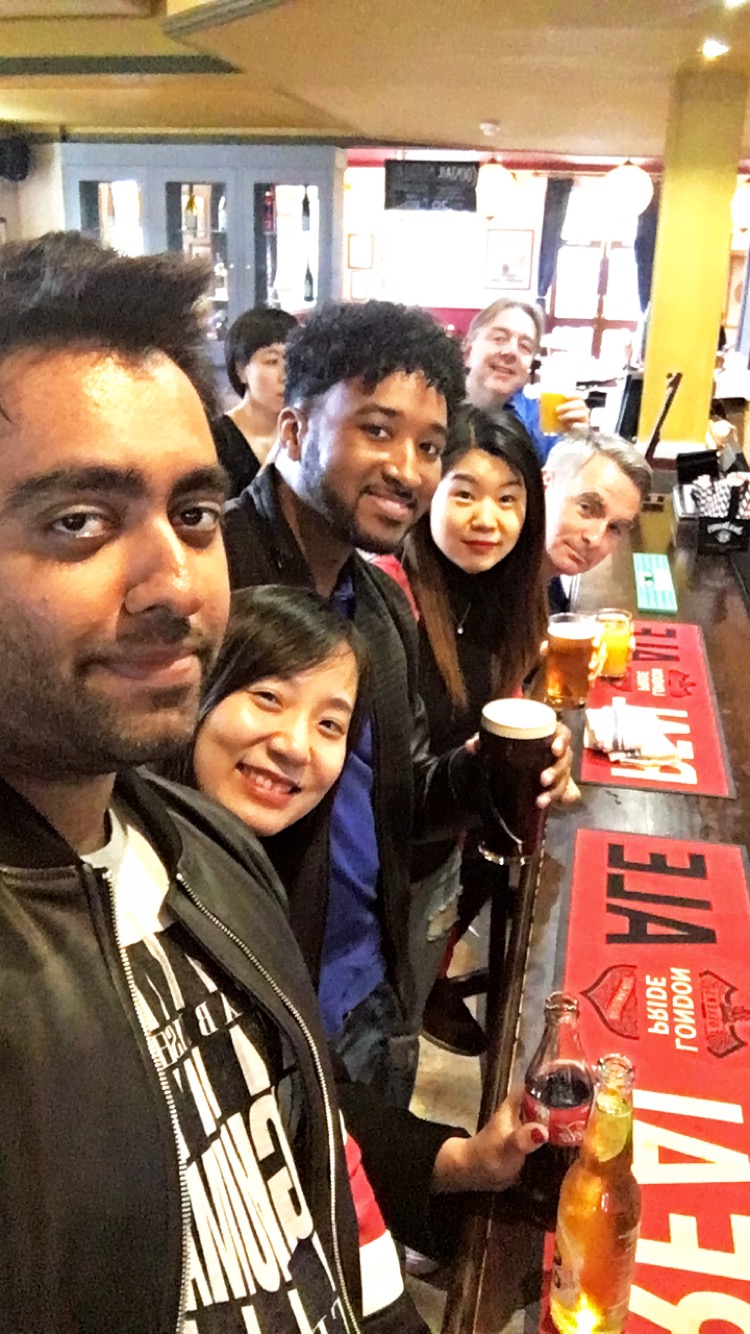 Haru had grillers builtin the tables where we were served fresh beef/pork and chicken with white rice.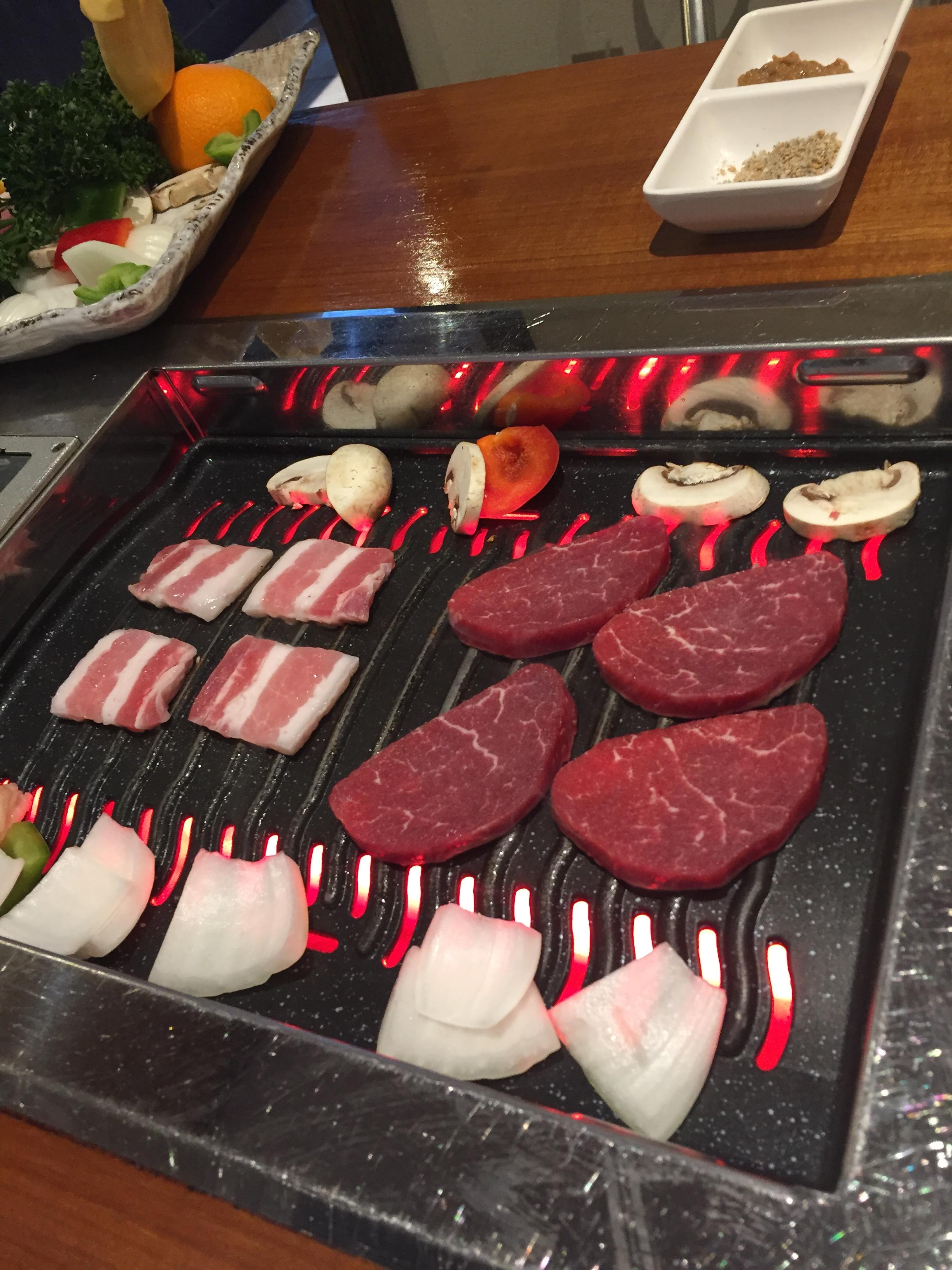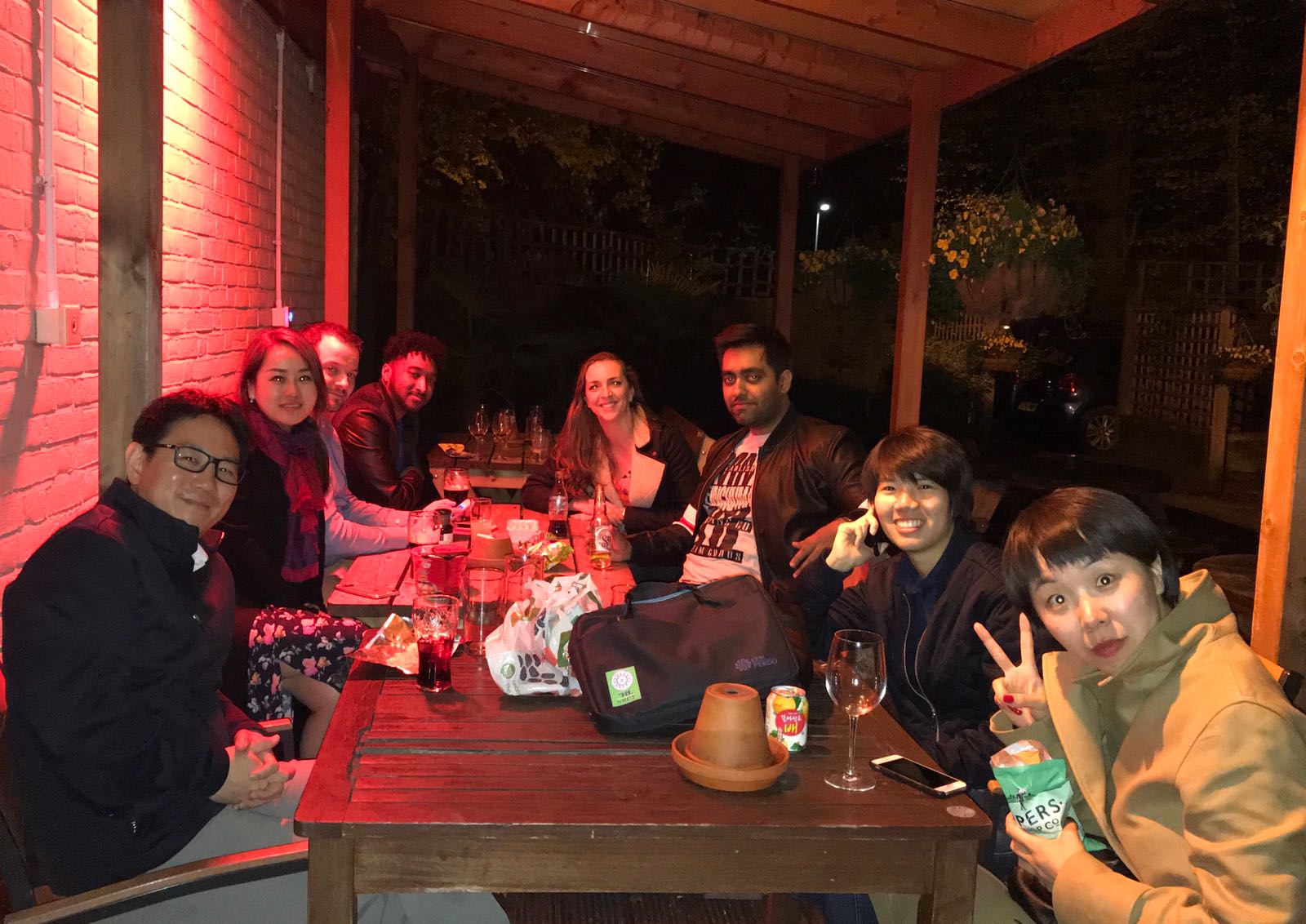 Starters were cabbage salad and beef soup, with Korean tequila served in mini bottles.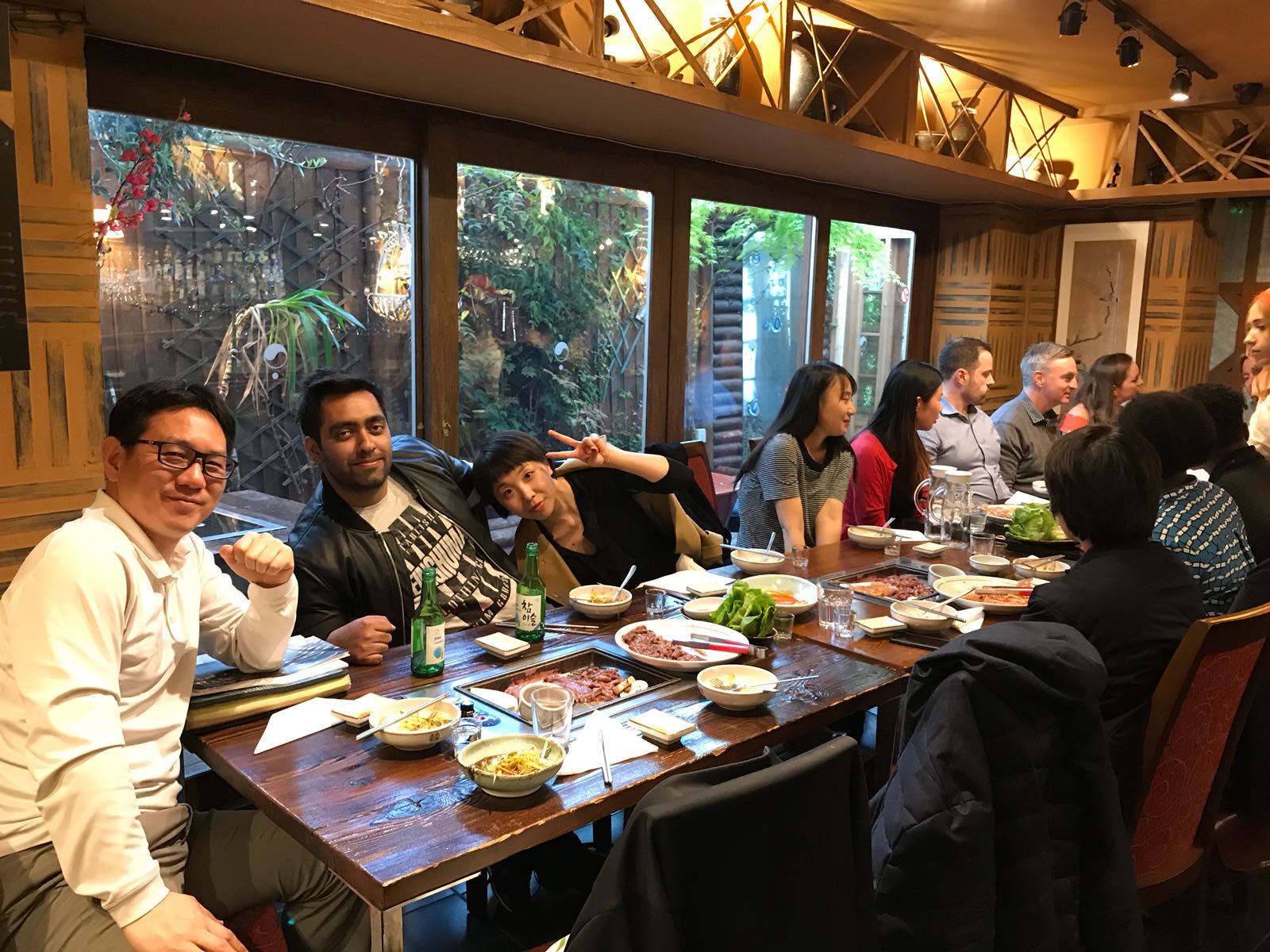 After we had finished dinner we went upstairs where a karaoke night was in place in a huge private room.
It was included with the dinner but for an hour session is 60 pounds.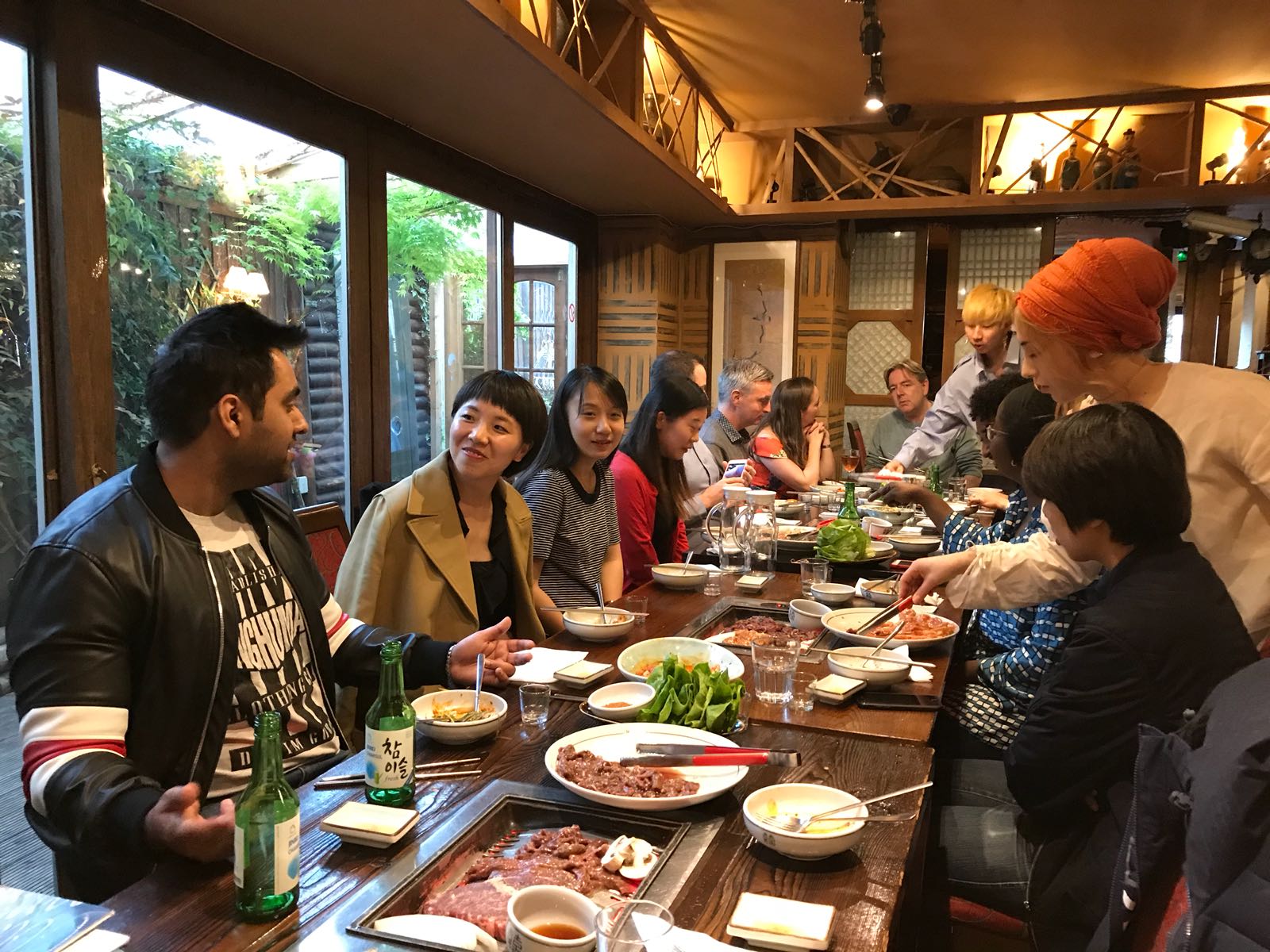 Spent an hour session which ended the night brilliantly for the group with lots of giggles.
It is definitely a place to visit with your friends and could as well roam around the area.
Maison du mezze is a brilliant spot for having lebanese food with sheesha in Leciester Square.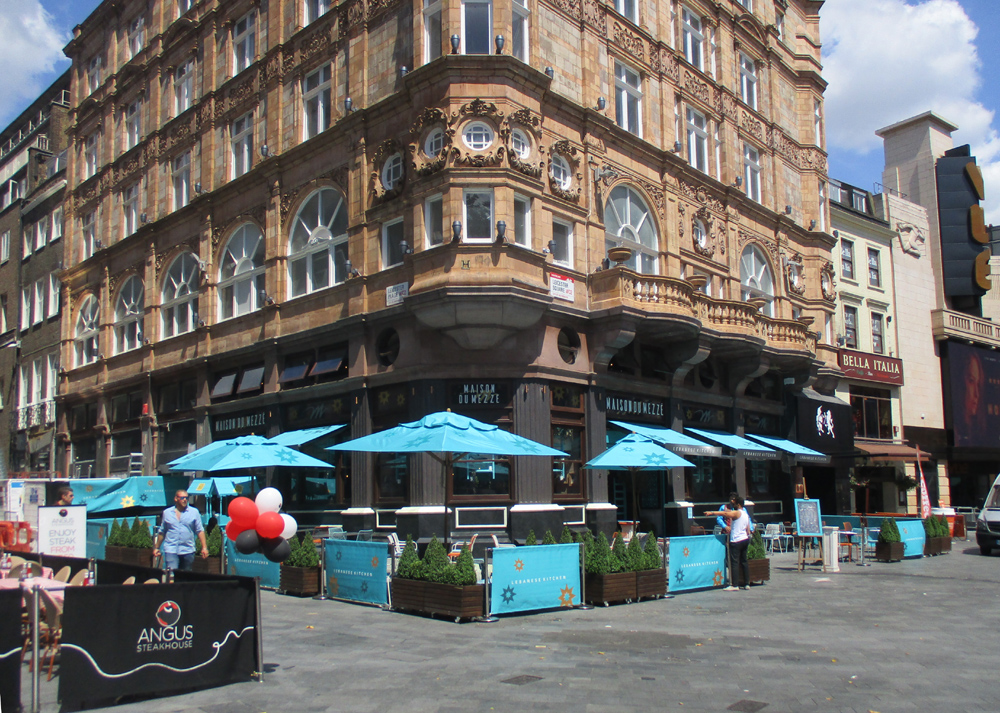 It is in a short minute walk from piccadily circus.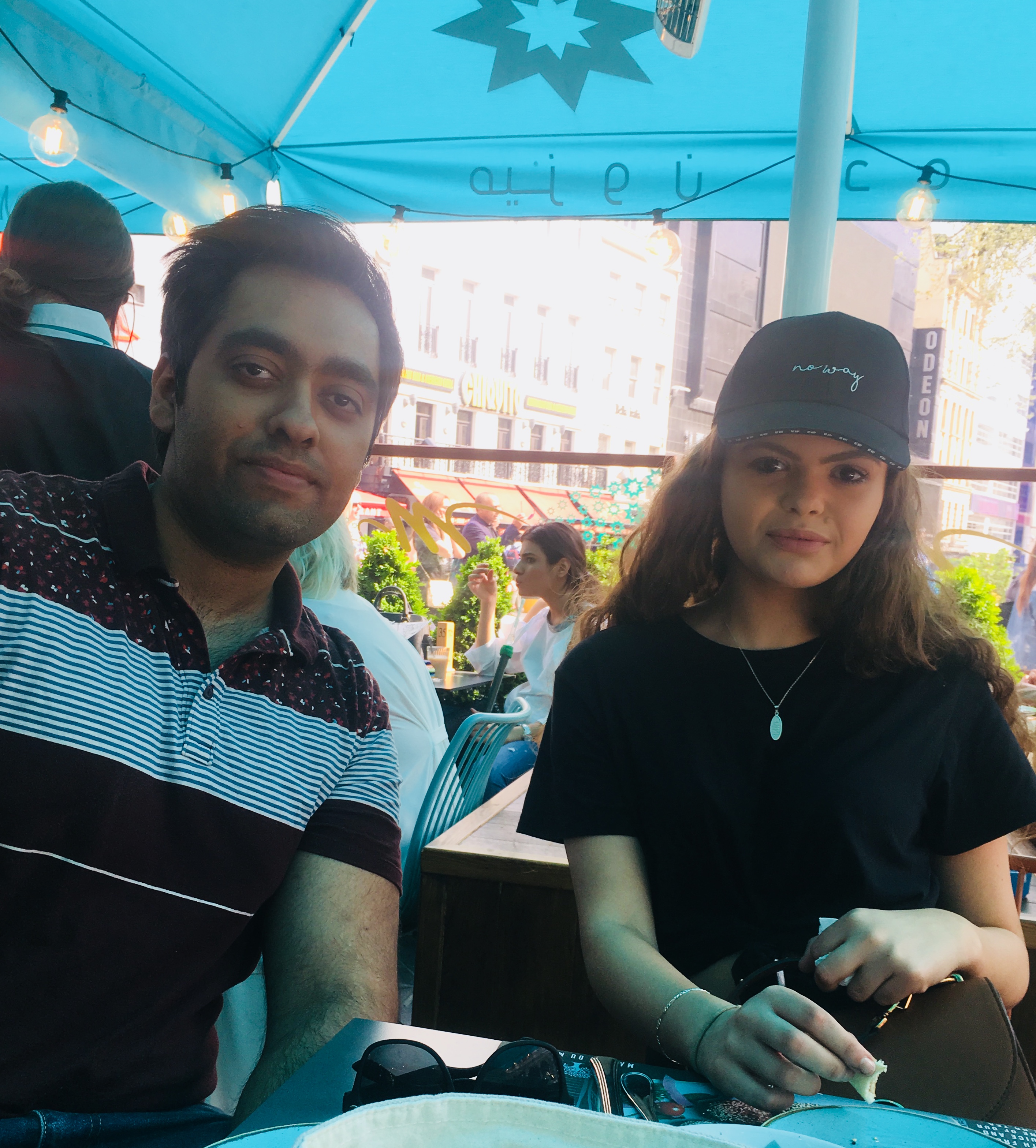 It echoes a style of Arabic Look and feel with its unique, contemporary design. Spread over two floors wirh arabian carpets.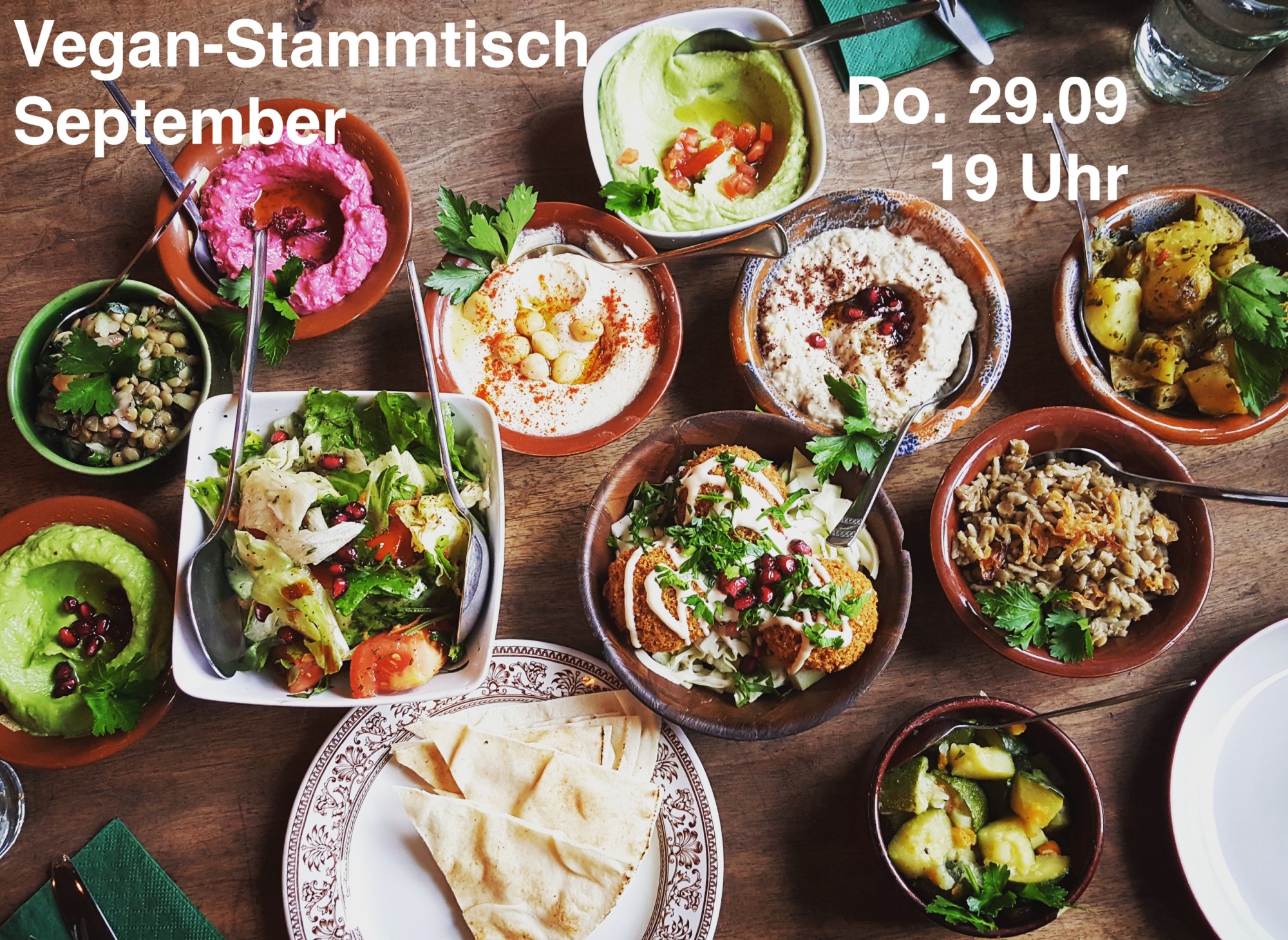 Variety of vegan food and pastes available to suit your style. Mostly bbq cuisine with less spices and great tastes.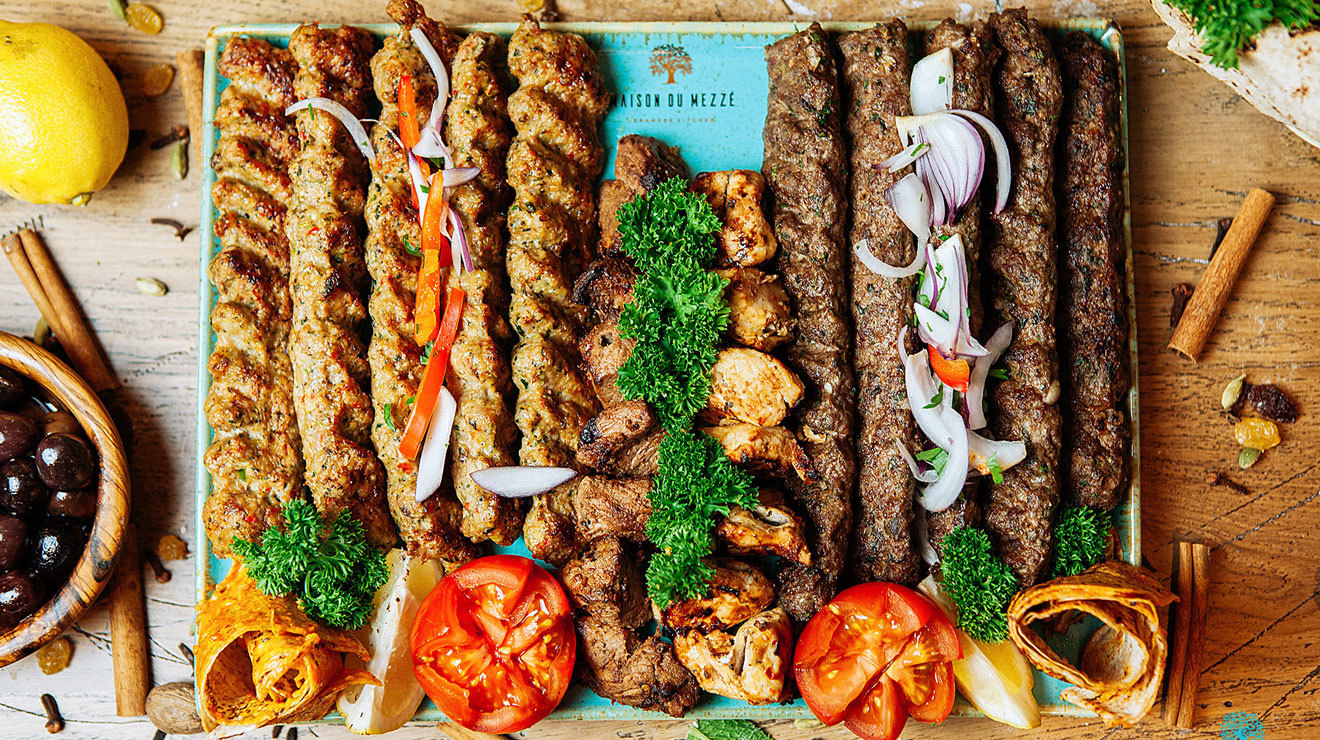 So go check at these two places some time and enjoy the Labour day weekend outside.