This will probably a busy week with exams coming up but they are a few spots near by which you would like to try with your friends on the weekend.
The All Bar One is a really beautiful lounge bar serving beer, cocktails, wine and sharing plates to an after-work crowd.
Address: 16-17 North St, Guildford GU1 4AF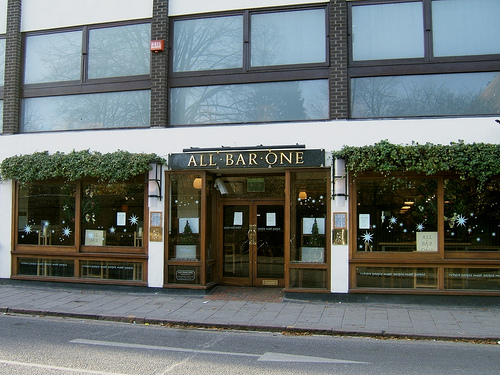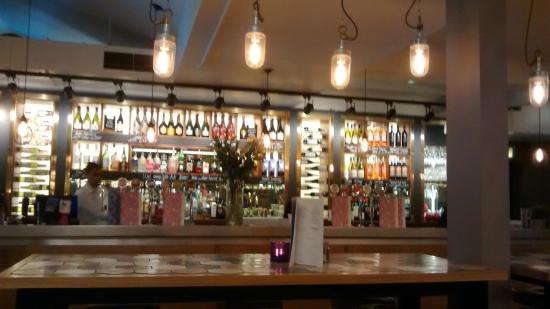 Three Pigeons
Was a really nice pub for a quiet chilled time to have on at end of high street.
It is a pub since 18th century with dark wood floors and spiral staircase, for cask ales, pasta and steaks.
Address: 169 High St, Guildford GU1 3AJ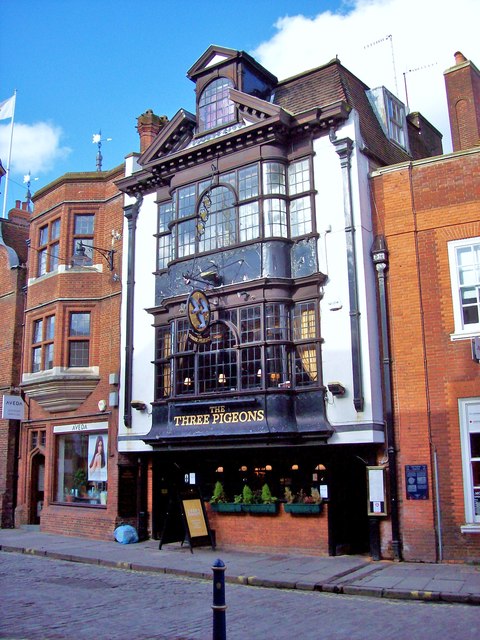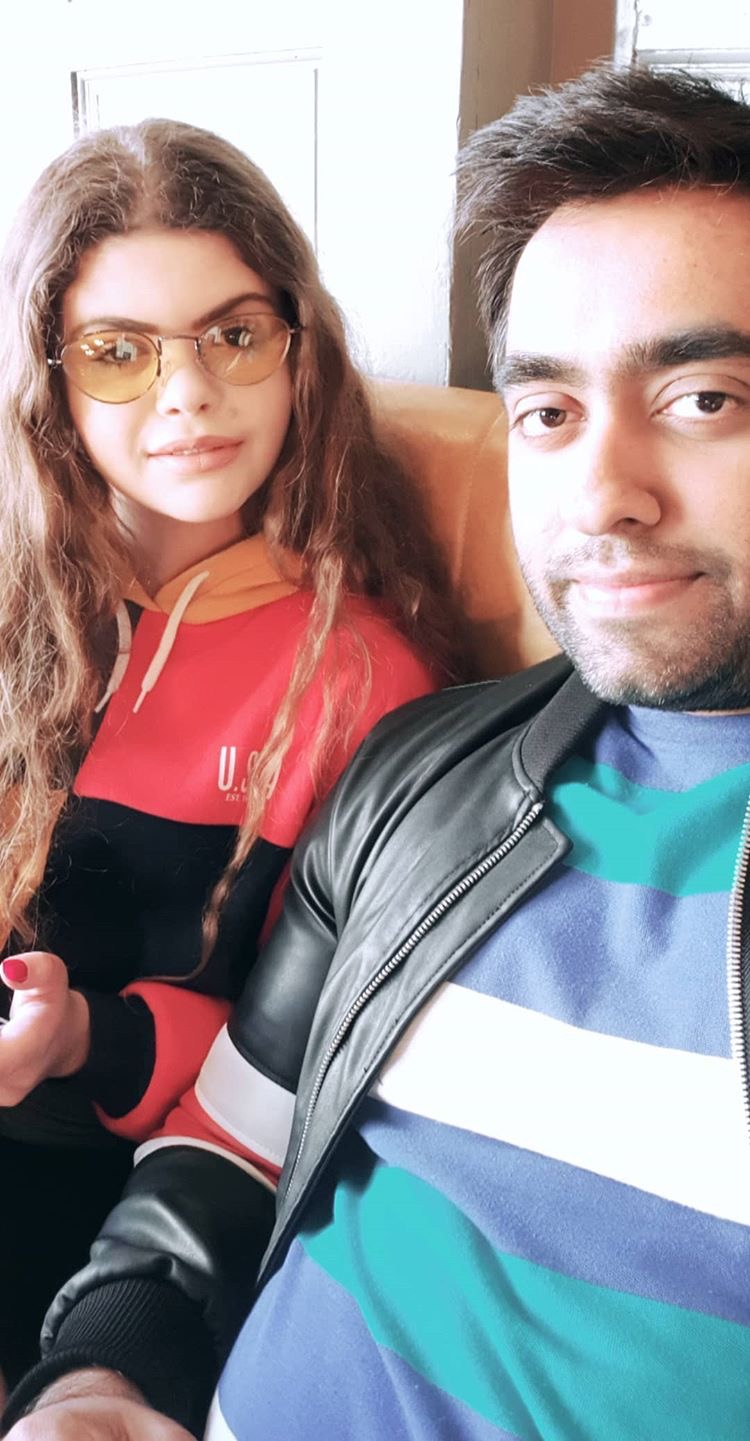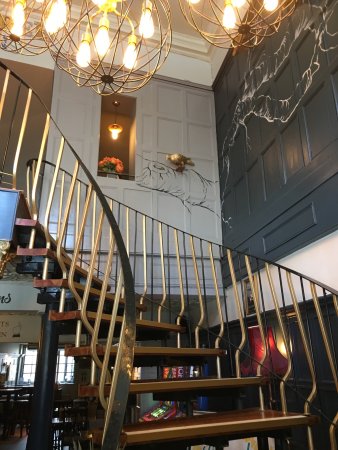 Five and Lime 
Is a smart pub with exposed brick, music and dancing plus beer garden, serving salads, wraps and burgers.
It has spacious indoor capacity to go in with big groups.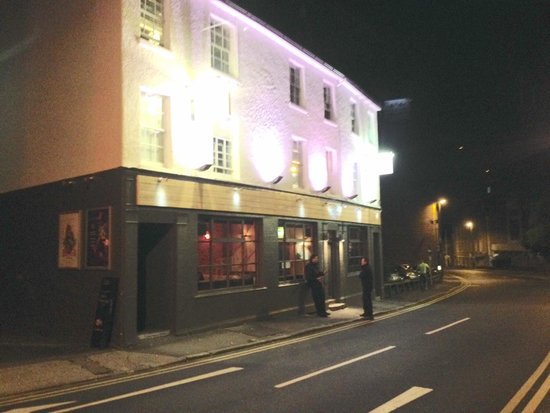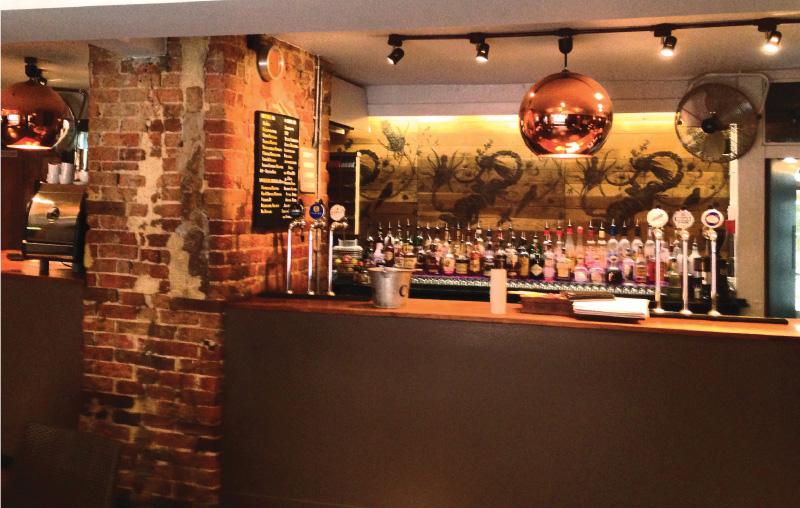 But WatesBar inside campus is where I am spending most of my time with my mates after classes to enjoy our last time together till we depart to do our dissertations.
University of Surrey has been a brilliant experience and will make the most of it till September.
Enjoy the holidays guys.