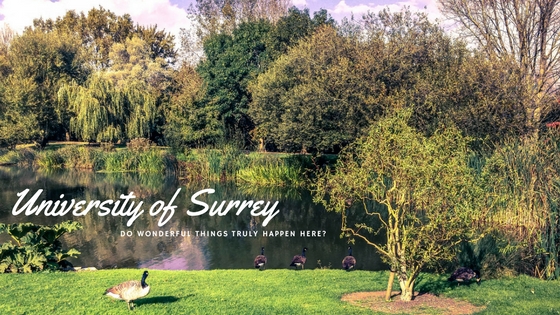 Hello everybody! And welcome to my new blog. Can I just say how excited I am to share with you how I am pursuing my dreams here at Surrey?! And let me just tell you straightaway: 'Yes! Wonderful things do happen here!'
A few things about myself. I am a final year International Tourism Management Undergraduate here at Surrey. My course is part of the School of Hospitality and Tourism Management, currently ranked #1 in the UK and 5th in the world. #nopressure, right?! I grew up in Galati and graduated in 2014 from 'Vasile Alecsandri National College'. I then moved to the heart of the Carpathian Mountains, in Brasov, but my wanderlust has taken me a long way away from home. From spending my summer holidays travelling around Europe, living in Australia and New Zealand for almost two years to backpacking around South-East Asia with my best friend or doing research in Northern Africa, there isn't one single place which hasn't influenced who I am today.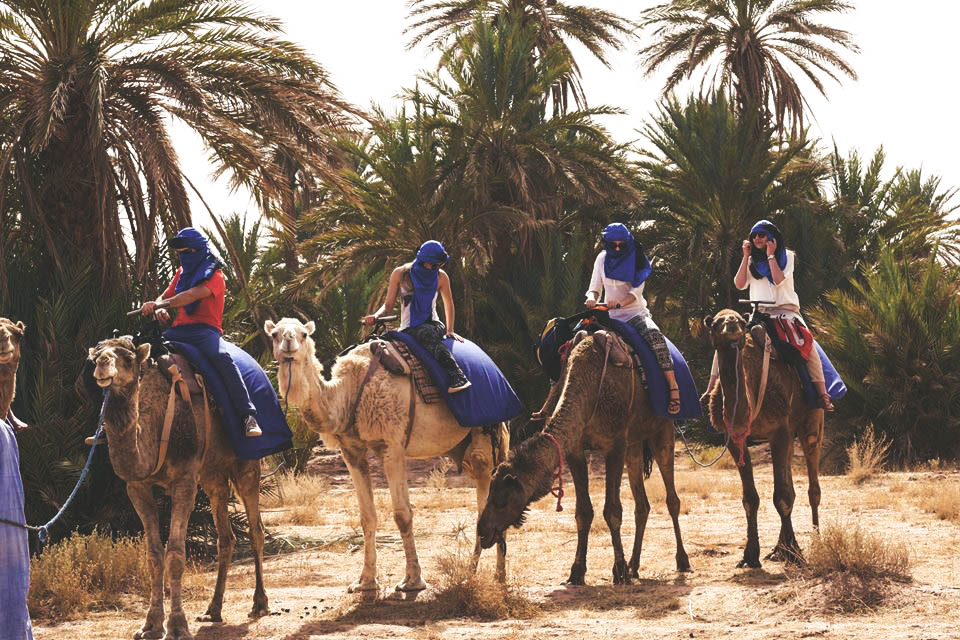 Things I love most? Let's see: long hikes at dusk, meeting new people from around the world, the sunshine and remote beaches, my Instagram feed where I collect memories from my travels, my grandma's homemade cakes, road trips with my mum, 3 am conversations with my friends, and of course, most importantly – my university and proudly representing it wherever I go! And trust me, being a student at Surrey is highly appreciated worldwide and even gets you into Hobbiton for free (that's quite a perk, isn't it?!). Craziest thing I have done this year? I honestly can't pick just one… I spontaneously got a new tattoo to remind me of the best year of my life, hitchhiked my way around New Zealand, jumped out of a plane at 15,000 ft and even survived a cyclone on a solo trip to New Caledonia. You choose! J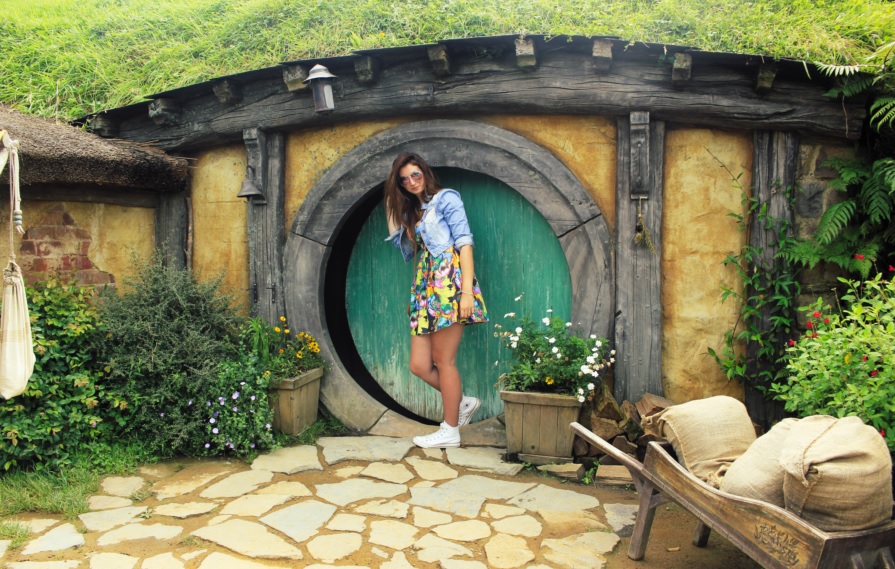 But, you might wonder what has any of this to do with Surrey?! Erm…pretty much everything! Moving to the UK and starting my degree at University of Surrey has completely changed my outlook on life. How? Well, if you are here it means you have done your research and found out that Surrey is a leading university in the UK, worldwide known for its impressive research, academics and student satisfaction. What you might not know is how committed Surrey is to encouraging students to grab as many opportunities as possible.
Coming from a different educational system, I always thought the main purpose of getting a university degree was to increase your employability skills. Then you would magically secure the perfect job and live happily ever after. Hmmm, that's partially true. While your academic formation is crucial for pursuing a career, experiences shape your future path in life. From student exchanges, a range of over 2300 placements partners worldwide, opportunities for internships, the Global Graduate Award for learning foreign languages, more than 80 societies, the Student Ambassador scheme or becoming a Student Life Mentor- call it however you want, that's what Surrey is best at: providing students with a lifetime worth of unforgettable experiences!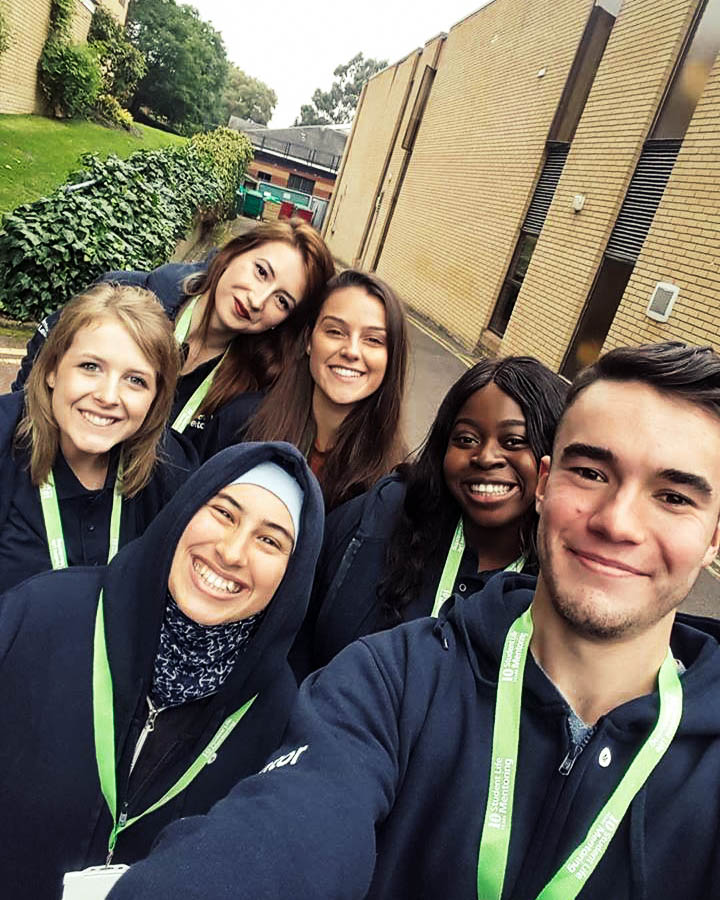 That's it for now. I will be sharing my insights into what student life at Surrey is truly like in my future posts.
Catch you later,
Ana