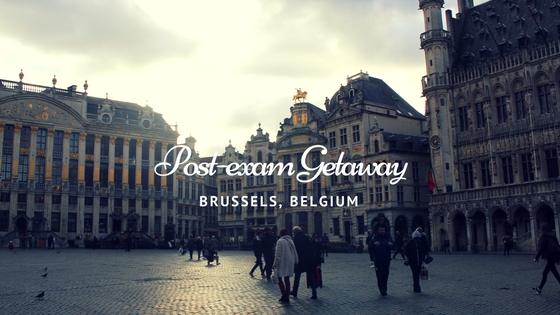 Hello again! Hope everybody's had a great week. Last week I shared my top tips on managing exams and deadlines (if you haven't read it yet, you should check it out 😊). I talked about how I keep motivated by planning to do something I love once ' stress' is over. And in my case it all comes back to travelling (obviously!). I set up this 'reward mechanism' after my student exchange in Australia and honestly, it has worked wonders so far! So, last month after my final exam ever I was sitting in the living room with my best friend and we started searching the cheapest flights on Skyscanner toooo oh well…anywhere. However, this time no flight schedule suited our needs so we almost gave up on the idea. But on second thoughts, oh wait, why not try and take a bus instead? And this is how 7h later we ended up in Brussels on a rainy morning!
Totally random, I know! But the truth is spontaneous travelling gives you the chance to build some of the best memories and with the right tricks it doesn't have to be expensive. Take overnight buses for example: they are a good bargain, you save money on accommodation, most of them are really comfy and have plenty of facilities such as toilets, heating, WI-FI, plugs and decent leg room. It's also a good way to make the most of your time at the destination.
We arrived in Brussels early in the morning and made our way to the first coffee shop we could find to fuel up. Quite a rainy and cold morning, but nothing a good cappuccino can't fix. My first impression about Brussels wasn't the greatest. At first I thought it reminded me a lot of Bucharest and it still does to some extent. But it only took  one short conversation with a lovely Spanish lady in the coffee shop to change my opinion. She described the city as a veritable melting pot of different cultures, bursting with art at every corner and recommended us the best places for the most delicious traditional waffles and typical Belgian fries.
I could talk for hours about our getaway to Brussels, but I shall stick to sharing the most important highlights.
MUSEUMS
We visited a couple of museums, but the most memorable one was Atomium, a symbol of unity and a unique architectural remembrance of the first post-war universal world exhibition (EXPO 58). The nine spheres represent an iron crystal magnified 165 billion times. They symbolise the faith in the power of  science, especially nuclear power.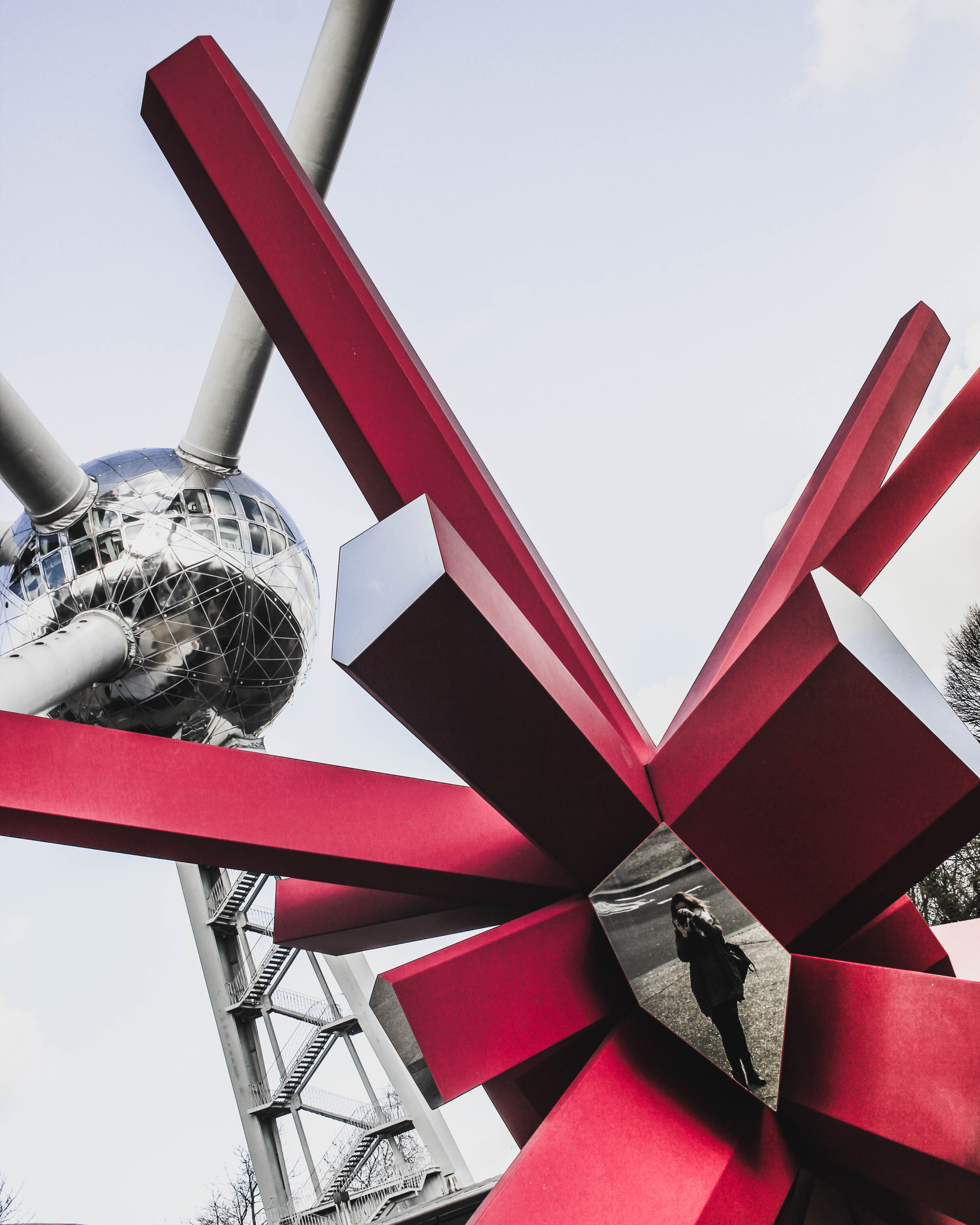 Beside the permanent exhibition about the history of the building, it hosts several other temporary exhibitions. We rediscovered the golden age of surrealist artwork through observing reproductions of Magritte's most famous masterpieces such as The Lovers or The Son of Man.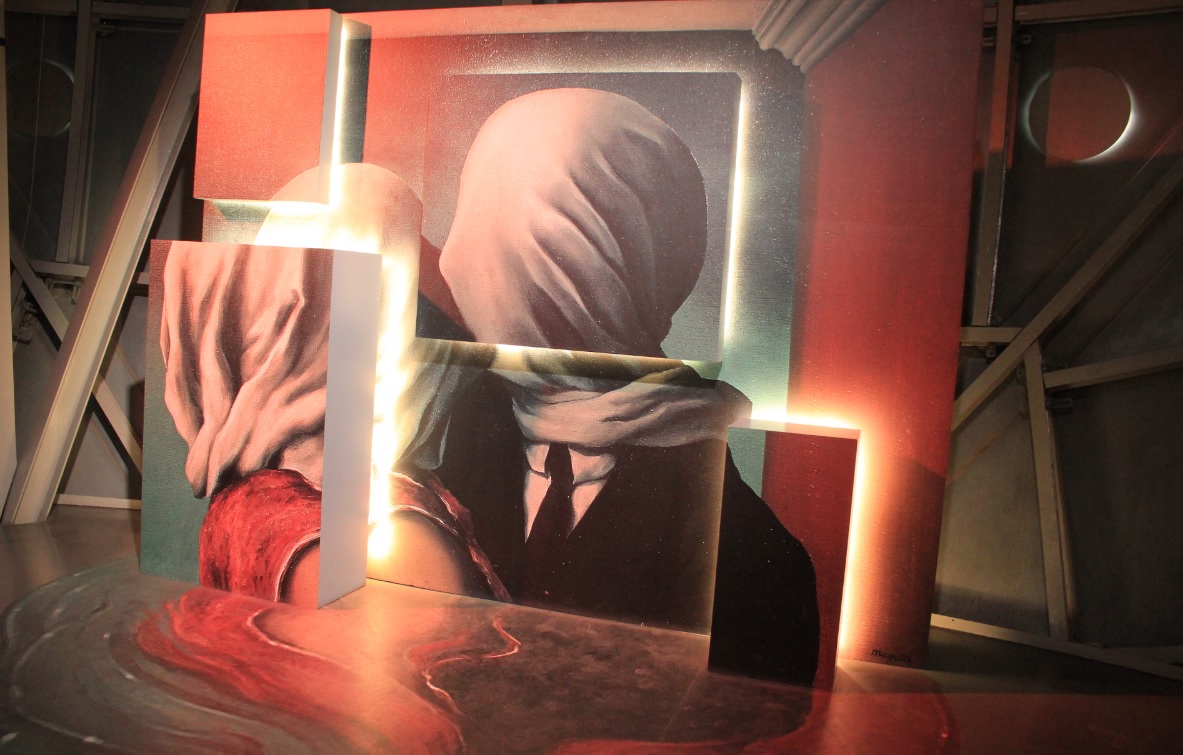 Atomium also offers the most beautiful 360°panorama over Brussels. But that's not all, the tickets included a day pass to Brussels Design Museum (ADAM), the only museum and art centre in Brussels, dedicated to design and art from the XXth century until today, situated next to the Atomium.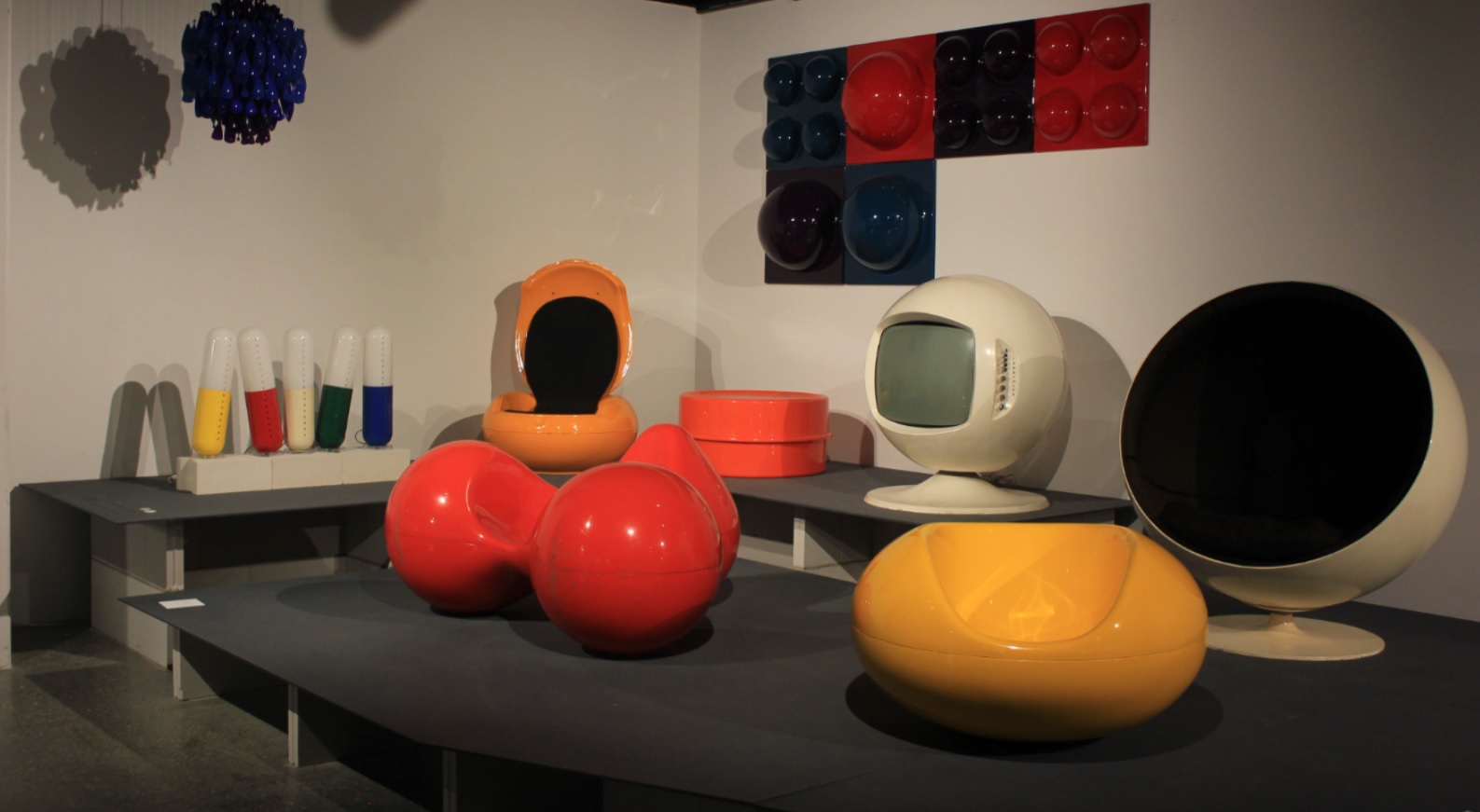 THE GRAND PLACE /GROTE MARKT
Yes, I know… Some of you will think 'what a cliché!' and you're right. It is indeed Brussels' most touristy market, surrounded by opulent guildhalls, the city's Town Hall, and the King's House (now the Museum of the City of Brussels-worth visiting). But once you start wandering around the narrow streets, you will discover many hidden gems: old bookshops, craft and antique shops and most important local chocolate parlours.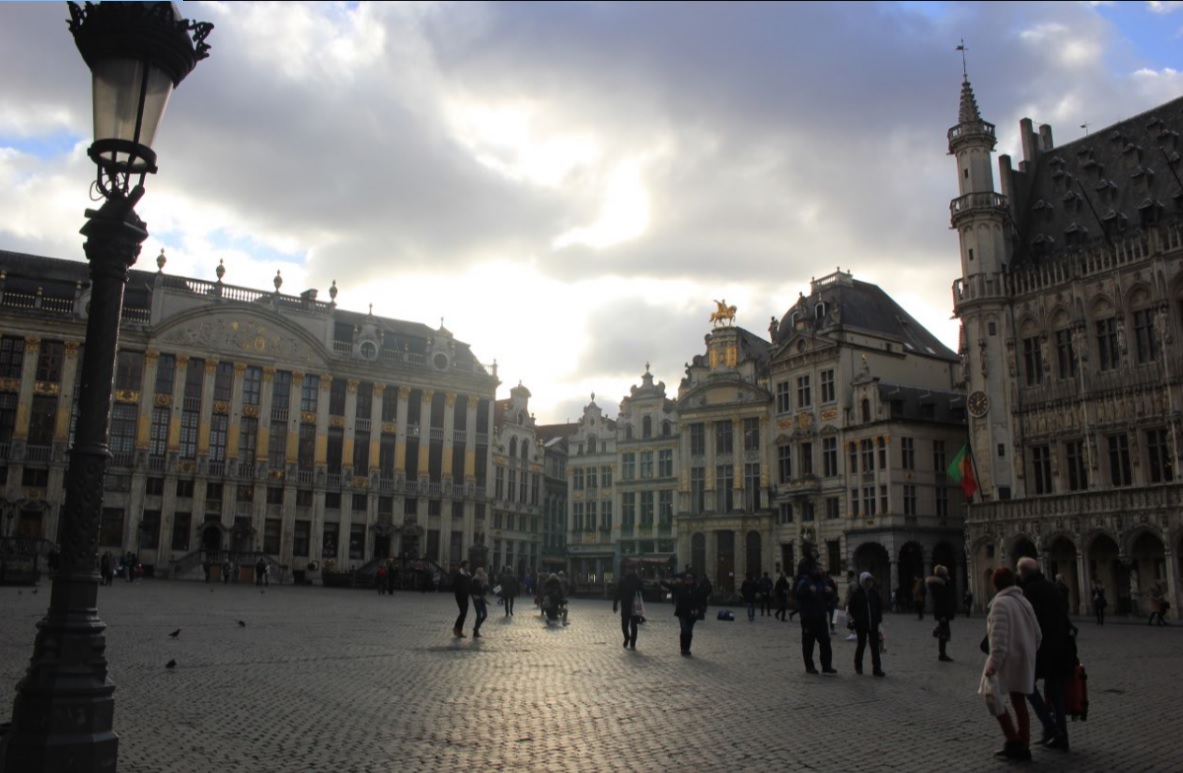 The market is just as impressive and lively at night-time as it is during the day. Or even more spectacular. The architectural grandeur of the buildings makes you feel like you're part of a fairy-tale, but for those looking for some fun, they got it covered for you. Pubs, bars, nightclubs you name it, there's something for everybody. The most popular one is however Delirium, a bar which prides itself in having the largest collection of beers, over 3100.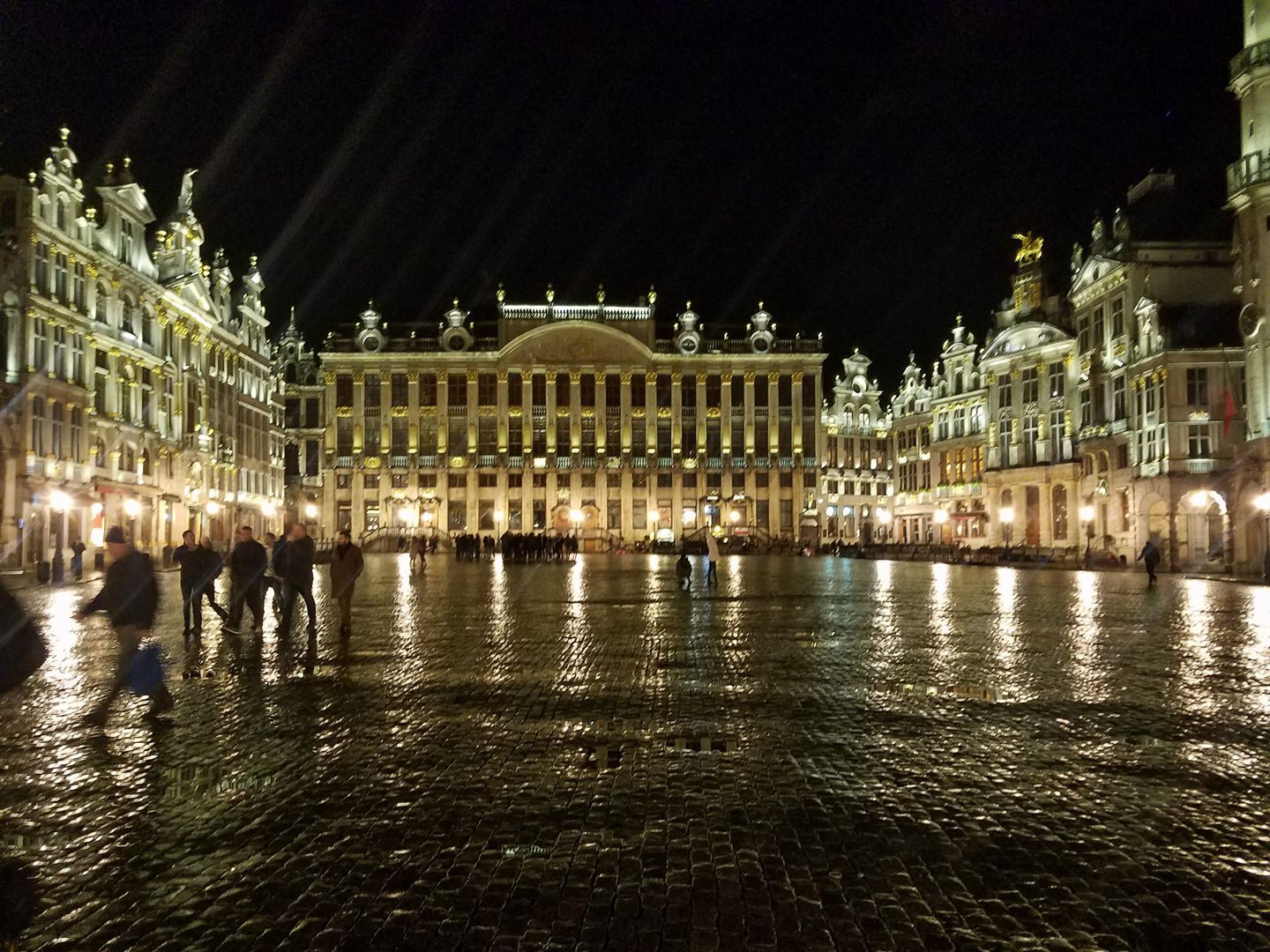 LES FRITERIES
Okay, I know that when I say Belgian food, your first thought is chocolate, or waffles or waffles with chocolate, but for me it was all about those traditional fries. I survived on fries the entire time I was in Brussels. So if you didn't know, Belgian fries are double-fried. After the first cooking phase, they need to cool down and finally, just before serving, they are fried again to make them crispy and golden brown. Also, Belgian fries should always be fried in animal fat.
You need however to be careful where you buy them from, but my recommendation is Fritland, one of Brussels oldest friteries for over 40 years. Situated right in the heart of the city centre, near Bourse,  Fritland only use fresh fries to keep their customers happy (and slightly healthier). So what to do after you've had all those fries? Come back to Guildford and hit the gym, of course (thanks the universe and uni of Surrey for building Surrey Sports Park). But it is all worth it.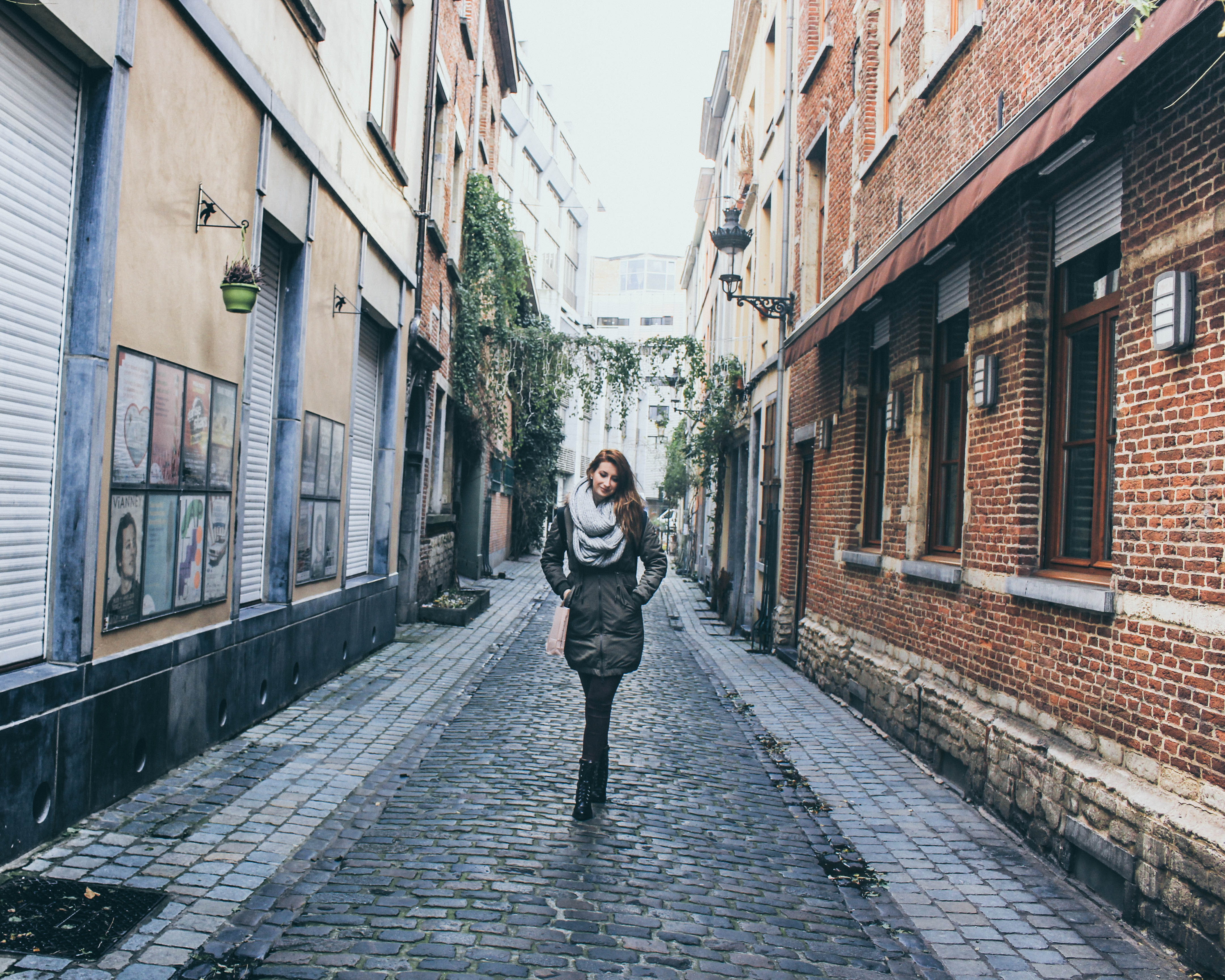 Plenty of memories, new friends and a happy tummy 😊. This pretty much summarises our post-exam getaway. I honestly recommend doing something similar whenever you have the opportunity, especially since Surrey is located just half an hour away from London. The choices are endless even on a student budget. But we'll save that for another day. For now, this is it. I wish everybody a lovely week and I will catch you later!
XOXO
Ana