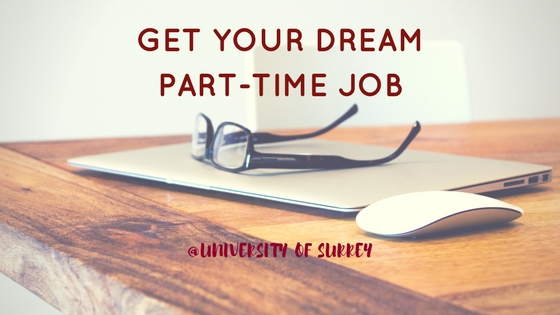 Hello everybody,
Last week was crazy busy and one of its highlights was receiving an e-mail on Thursday at 4am saying exam results were out. Oh, that feeling of relief after seeing a first on your final exam! But the best part of my week was a conversation I had with a mate about how you can earn money while studying. As some of you might know, EU students can apply for a tuition fee loan, but are not usually eligible for maintenance grants. Also, if you're like me and enjoy being independent, relying on your parents financially is a "no". So what could you do instead? Get a job, obviously! Or two, or three or… okay I'll stop there. To answer the question you all have in mind right now, yes, I have three jobs at the moment. "Do you not like having free time?" my friend asked. Tricky question. Of course I do. But free time does not pay the bills, does it? And I also enjoy keeping my mind busy at all times.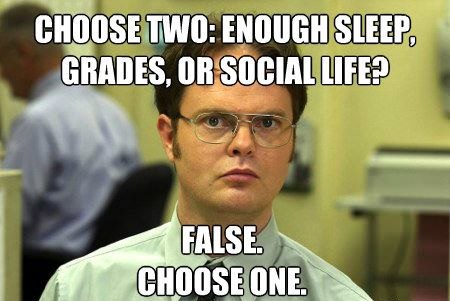 I got my first job in the second semester of my first year at Surrey when I started working as a barista in an independently-owned coffee shop on High Street. A lovely place, great coffee, the best paninis and fresh cakes in town and really nice workmates. Not too shabby you'd think, right? But, honestly… It was a complete disaster. I was a mess, had no idea what I was doing and would come home tired. My coffee-making skills were a failure, I'd always overheat the jacket potatoes or get simple orders totally wrong. Three years later, I am a soon-to-be graduate in tourism management, currently working on projects with the Government of Bermuda and Bermuda Tourism Authority, travel companies around the UK and even accommodation providers in Africa.  I also look after the wellbeing of over a hundred students in my capacity as student mentor and oversee the activity of another five mentors as team leader. I help inform prospective students about the university as student ambassador and spend my evenings waitressing in a restaurant in town. I do all of this while trying to find my career path after graduation and planning my next getaway trip.
So what's changed? Well, I guess I grew up and learnt more about managing my time and how to set my priorities right. Three years ago I did not know half the things I do now and lacked the confidence to take risks or push myself beyond my limits. Also, the most important lesson I came across is "do something you truly enjoy"! I obviously did not like my first job, but once I found something I loved, everything changed. The first time I experienced this feeling was during my placement year when I had the opportunity to run a family business and got involved in tasks from every department. This year, my responsibilities as student mentor have perhaps helped me grow as an individual the most and empowering other students is what motivated me to push through the first semester. Yes, it does involve less sleep and many other compromises, but think out of the box: in the longer run I know it will all pay off. And I am having so much fun doing something truly rewarding!!!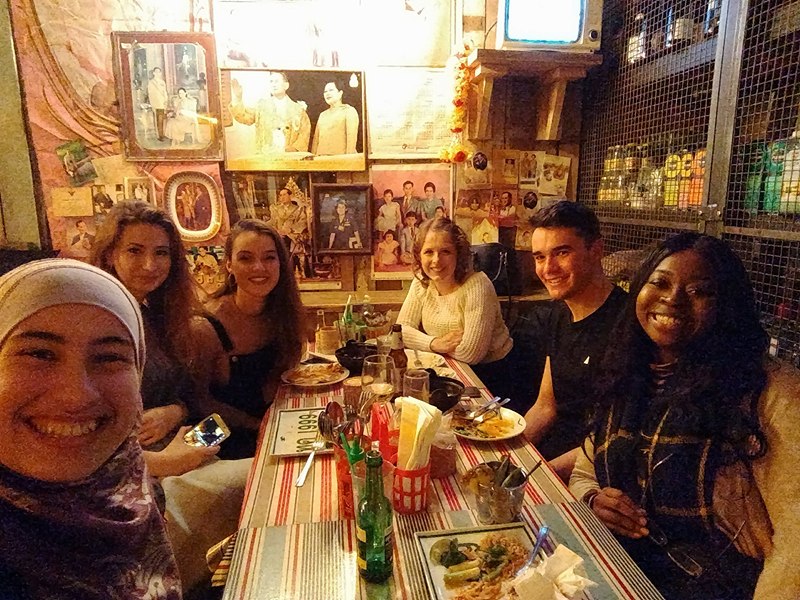 Just like my job, there are many others around the campus. You've guessed it. The best place to work while studying is University of Surrey. There are plenty of opportunities to grab and something for every taste. If you're into hospitality, there are food outlets and coffee shops such as Starbucks or Lakeside (operating with the School of Hospitality and Tourism Management); if your passion is customer service you could try your luck at Appleseed (bookshop) or Simply Fresh (supermarket) as sales assistant or if your favourite TV show is Mad Men then being a student or social media ambassador could be the start of a successful career in marketing.
Well, that's it for tonight. My team of mentors is organising a movie night for our mentees in Manor Park so I've got to run and help them with the hot chocolate preparation and setting up the pick 'n mix boxes <3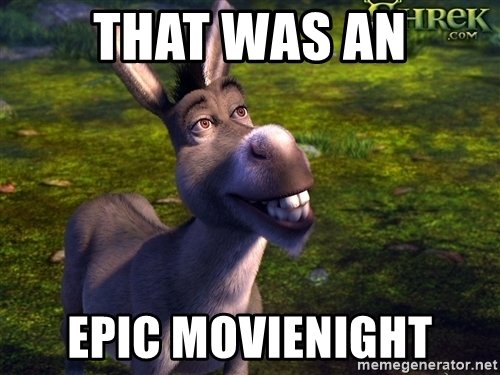 Catch you later!
XOXO
Ana