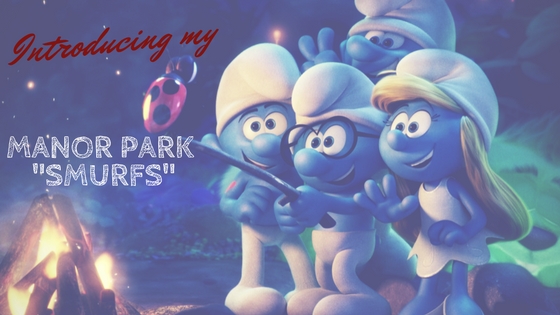 So it snowed last week. A lot. Or at least enough for the whole country to panic. Flight cancellations, train delays, burst pipes and winter boots instead of spring stylish loafers. You already know the drill, right? And just like back in Romania, here in the UK there are two type of people: those who get over-excited for the first snowflakes and go out to build snowmen and the ones who start scrolling through the [Christmas] movie collection on Netflix while hiding under a blanket and waiting for the sun to come out. Well, I am somewhere in between.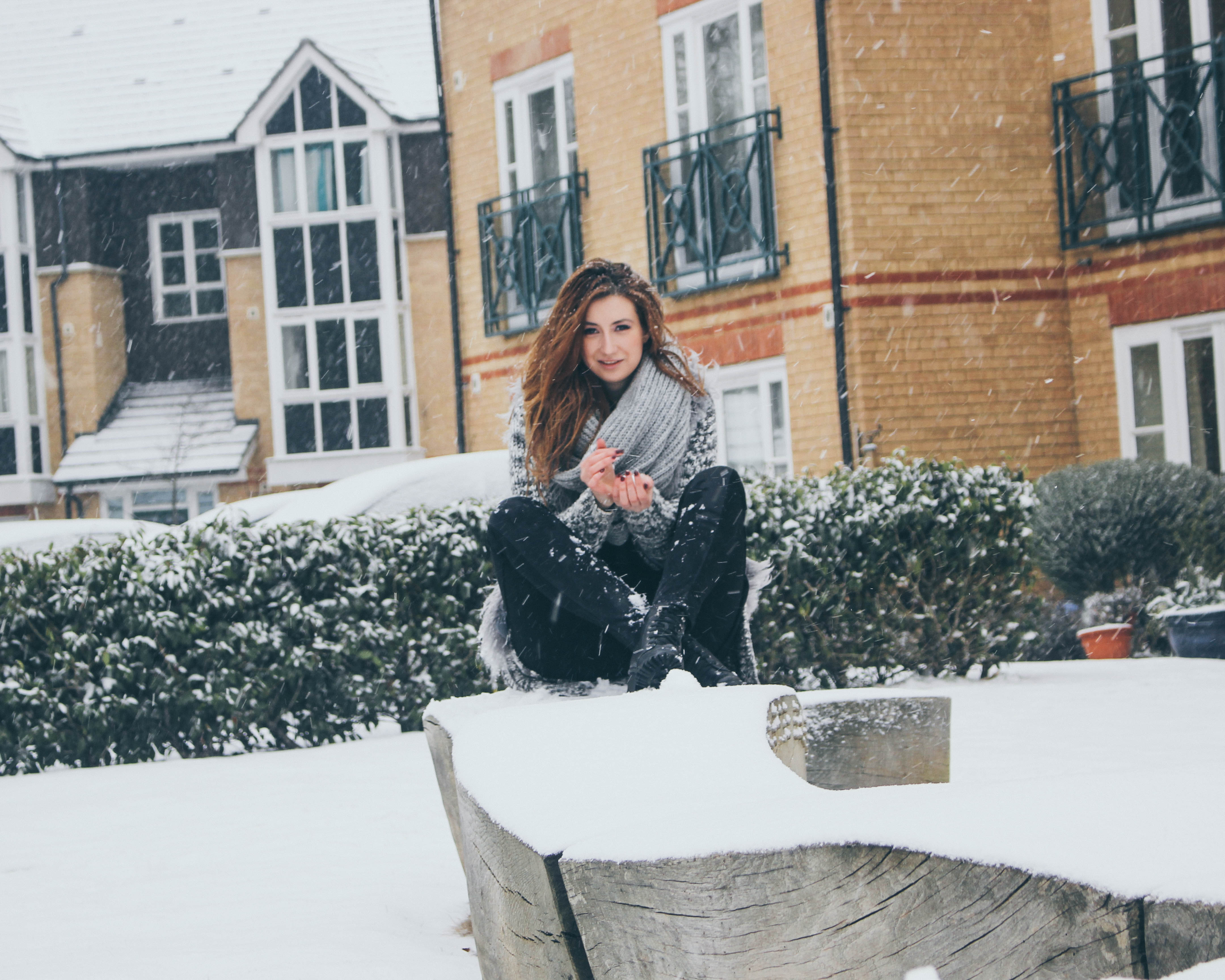 Who said Christmas is only once a year?!
But, I have to say it was a blessing in disguise for our social event last Tuesday because we organised a movie night for residents of Manor Park: hot chocolate, pick n mix sweet, multi-flavoured popcorn, fairy lights and a selection of popular movies around the campus. Onesies, pyjamas, pillows and blankets were welcome! And highly encouraged.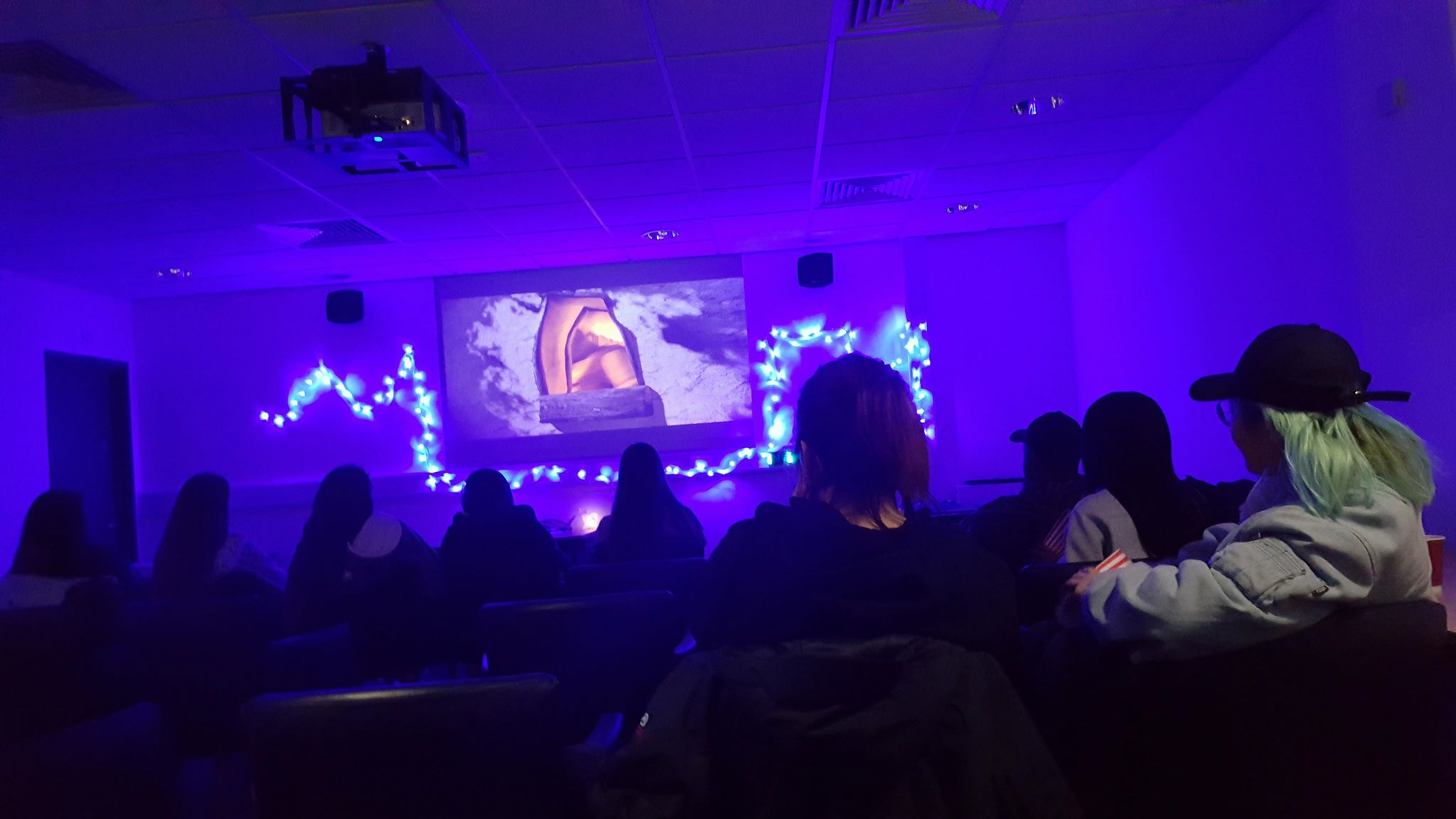 I have mentioned the student life mentors in some previous posts, but I have never sat down to talk about who we are and why our job contributes significantly to students' experience during their first year at Surrey. Student mentors and regular students are similar. We all struggle with maintaining a balance between our school commitments and having a social life, we all have good and bad days (and we all wish our mum came from time to time to cook for us). The only difference is that student mentors have been here longer and already know how things work or who to look for when everything goes wrong. We have been carefully selected by Carol, Ben and Sally [the loveliest line managers ever] and we all share a passion for empowering fellow students to make the most out of their first year at University of Surrey.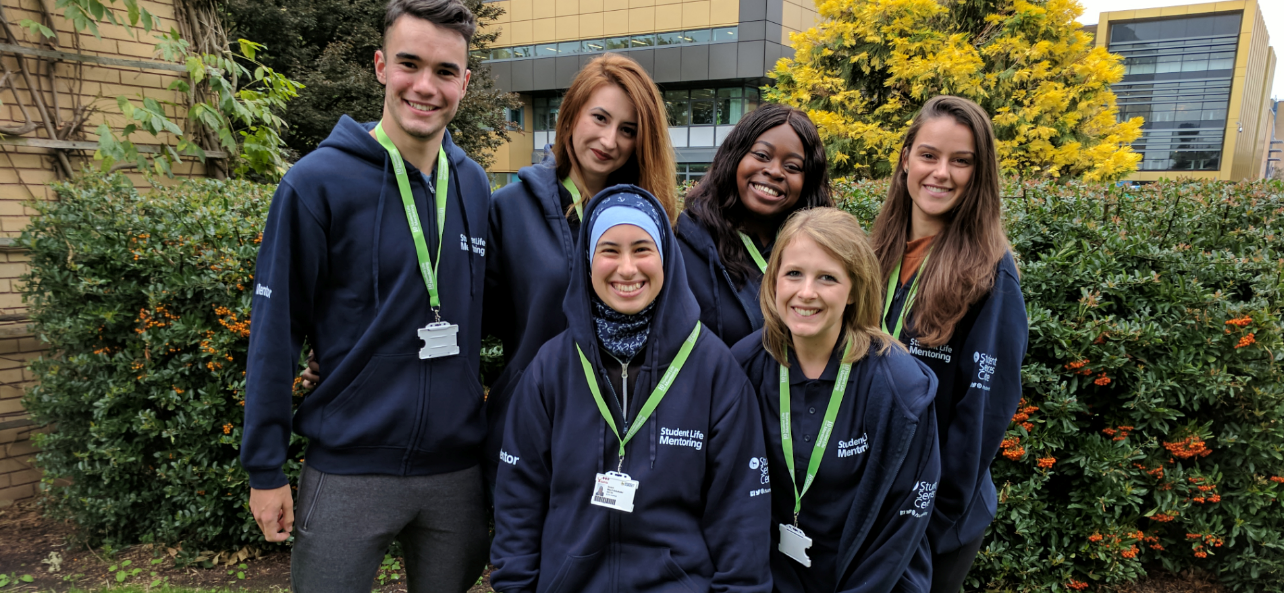 I have the best team out there! <3 
My decision to become a student mentor came after a chat with one of my work colleagues in New Zealand. Being able to help her overcome homesickness and adjust to a new lifestyle made me think about how I could do more for others. Soon after that I came across this opportunity and I immediately knew it was what I wanted to do. The recruitment process involved filling out my application and a group interview. However, since I was on placement abroad I had a Skype interview instead – on completely different time zones (11pm NZ time to be more specific).  And guess what? I must have done something right because they selected me to be one of the 3 team leader student mentors in Manor Park. Together with other 5 mentors we look after around 600 students, both undergraduate and postgraduate and I absolutely enjoy visiting them weekly and being a part of their freshers' year. Beside weekly briefings and meetings with our managers and teams, we also work really close with University of Surrey Students' Union and especially our VP Support to ensure a smooth transition to university life and provide support as well as feedback on how to improve students' experience. And let's not forget that University of Surrey is widely known for its close-knit and welcoming community.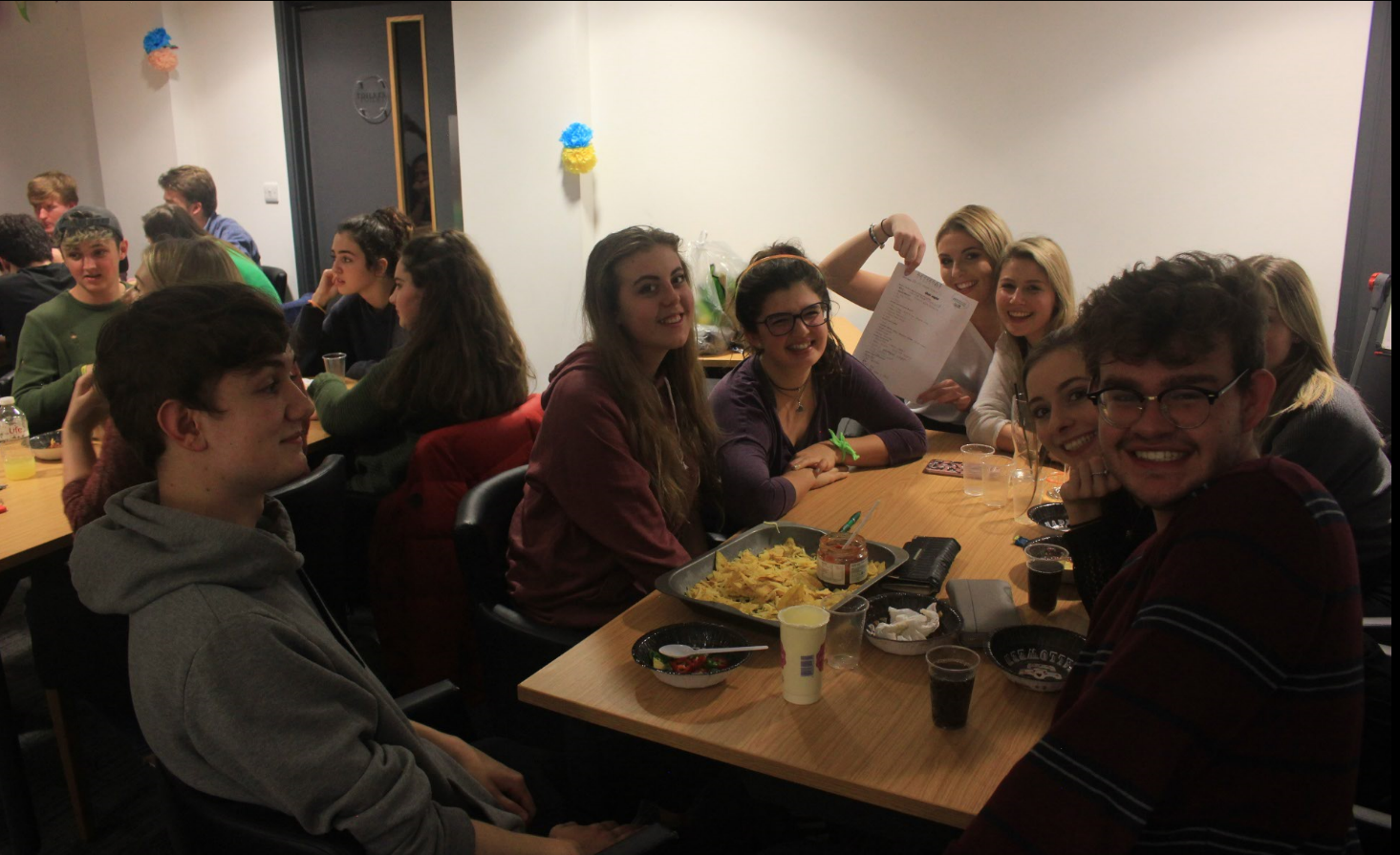 Finally, the really fun part of our job is organising social events for courts' residents. Our most recent event featured a cosy Shrek movie night.  Last semester we had a blast organising "Fiesta Latina", a quiz night based on the popular Latin-American "Dia de los Muertos" [Day of the Dead] exactly on the 2nd November. It was a great opportunity for an inter-cultural exchange, nachos and some Latin vibes. Students worked in teams and got to meet new people. There were even prizes: a whole sweets' piñata for the winning team [handmade by one of our team-mates] as well as freebies such as beer coasters, mouse-pads, pens or calendars.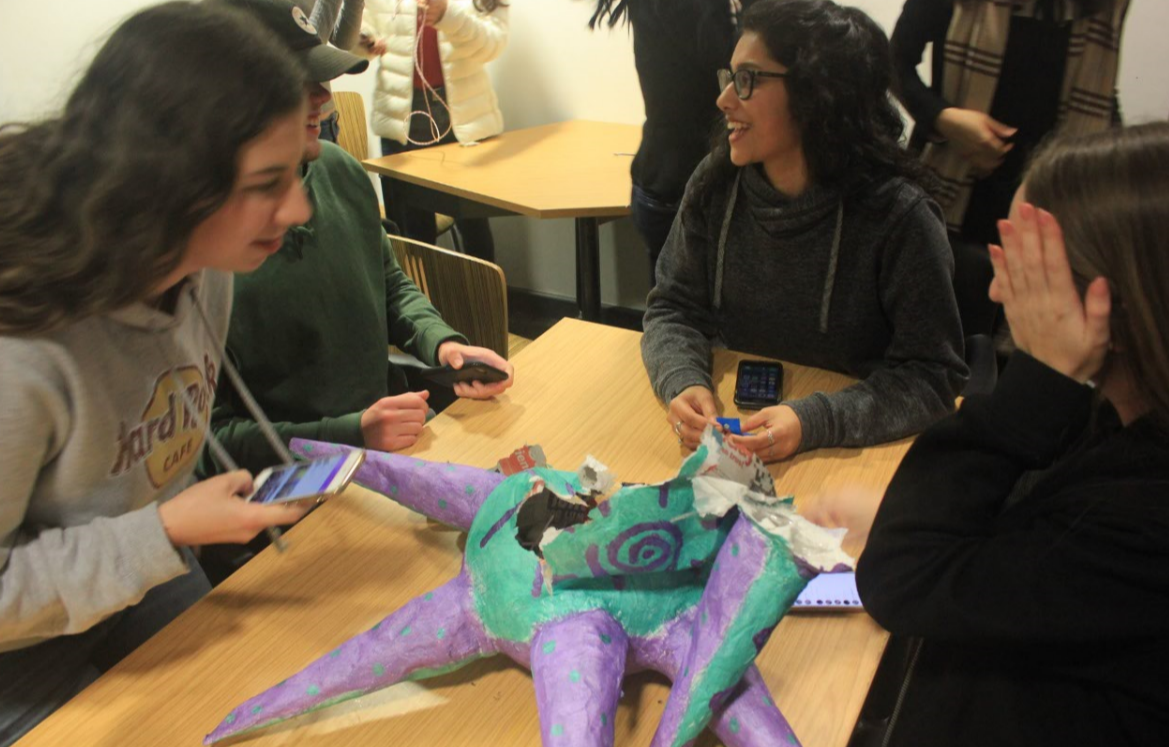 And all events are free!!!
So far this job has taught me so much. From how to be a better listener or what empathy truly is to providing me with an insight into different cultures from all around the world, their traditions and beliefs. I honestly could not recommend it more!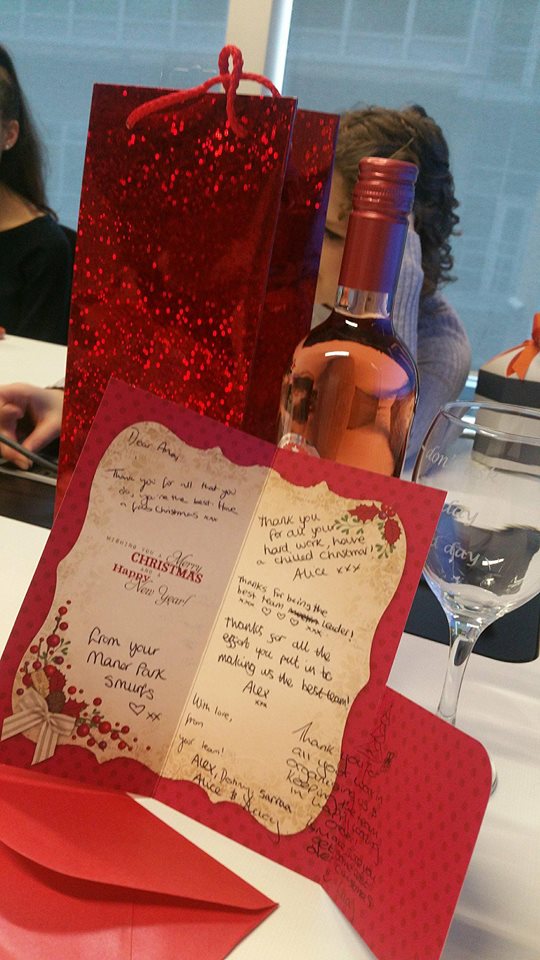 And what else could I say about these amazing people I get to work with? <3
**So thankful!**
So now you know, if you're coming to Surrey, this is the job you want to get in your second year😊.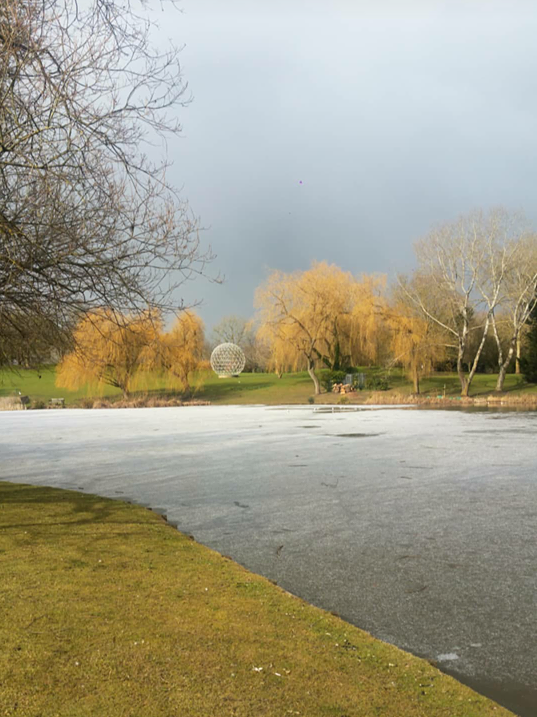 I'll catch you next time
XOXO
Ana