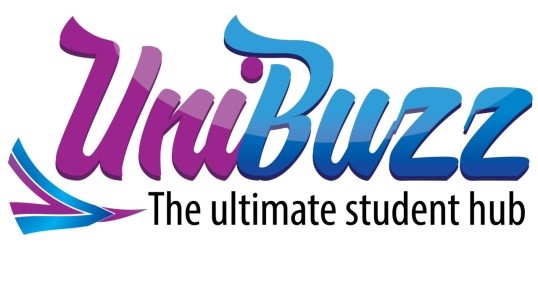 UNIBUZZ win through to National Start-Up Finals 2017!
Student Enterprise are thrilled that the exciting new student Young Enterprise Start-up company UNIBUZZ – a news, views and lifestyle website edited and written Surrey students with the added support of Guildford businesses – has won the South East Region Young Enterprise 'Start-Up' Company of the Year 2017.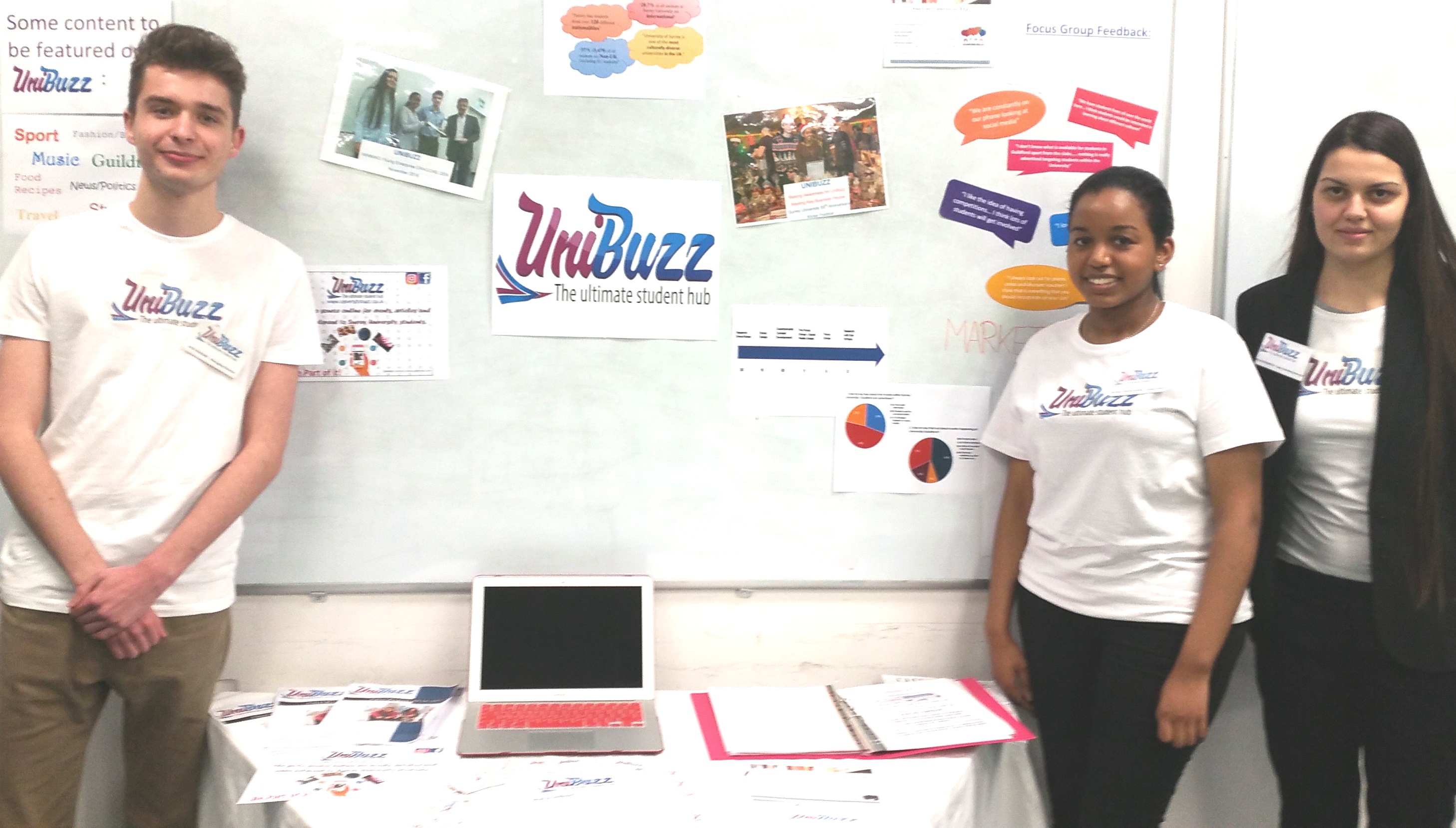 Unibuzz was in close regional competition with another University of Surrey company, Checkmate Vivus, an event ticketing platform who successfully ran the recent One World Fashion Show in Rubix. Both companies had to prepare full company reports, make a business presentation to a panel of judges, which included our Entrepreneur- in Residence, Nigel Biggs, and answer in-depth questions about their consumer insights and sustainable business models.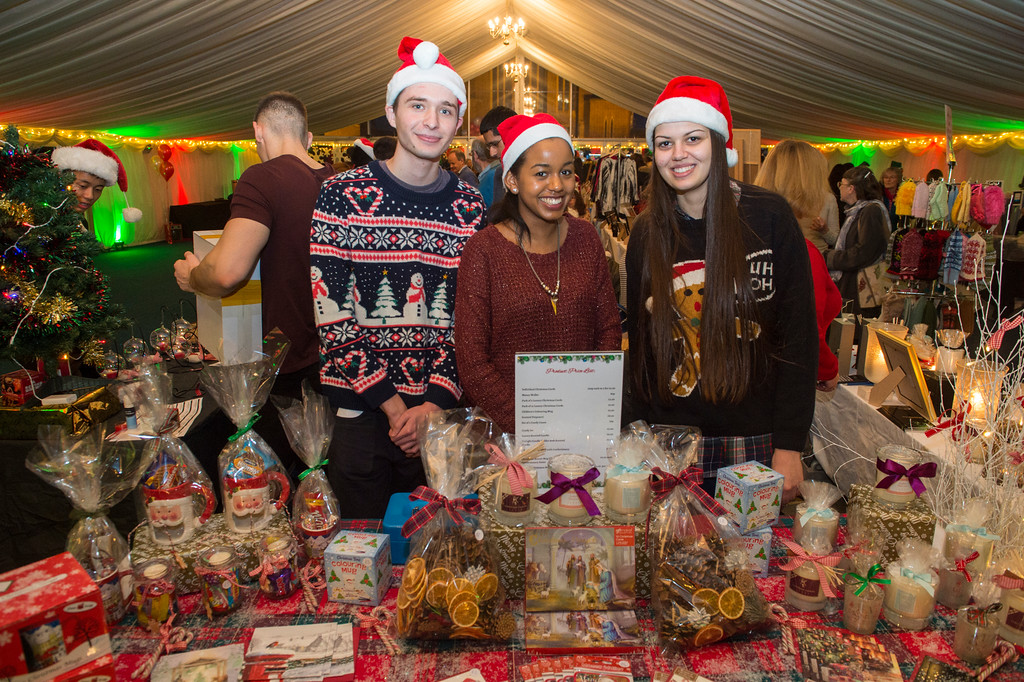 This win is great news and endorsement for Unibuzz who now go on to represent Surrey University and the South East at the National Young Enterprise Start-Up Finals in May, held in Liverpool. Student Enterprise and their business mentors wish them great success.
The full UNIBUZZ student news website Unibuzz.org will be buzzing and available in time for Freshers' Fair in October, providing everyone at Surrey with the best of Surrey student news, views, entertainment , health and lifestyle plus loads of support from Guildford town businesses. Watch out for it!
Santander Universities sponsors Surrey's Student Enterprise's participation in the Young Enterprise scheme.