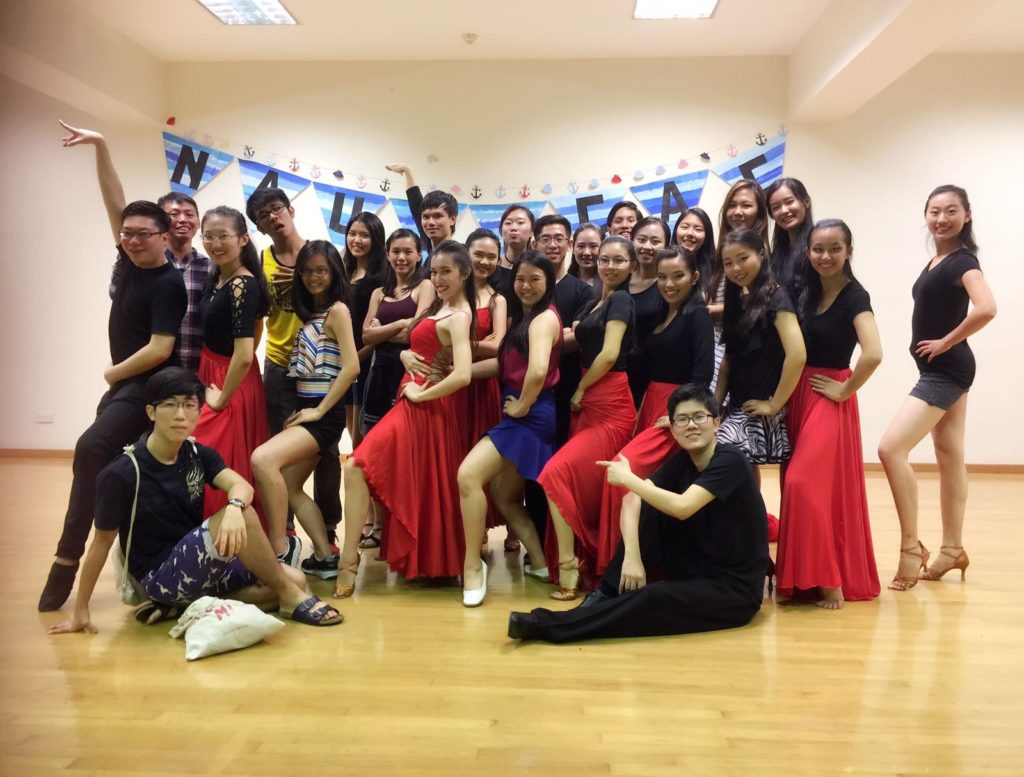 The first few weeks were very nice, I met new people and in particular other exchange students and we all explored Singapore together. We explored different temples, China town, Little India and other extraordinary places. Then classes started. At first it was very hard to orientate myself, the University was so big that there were free shuttles to move around. When classes started all the lecturers welcomed us and I thought all the classes looked very interesting. I took two politics classes, one philosophy class and a history class. I soon realized that there was a lot of studying to do and therefore I organized myself to best succeed in my modules from the very beginning. The classes were very different, they were a minimum of two hours long and I even had a class four hours. It took a while to adapt to the new system but I did very well.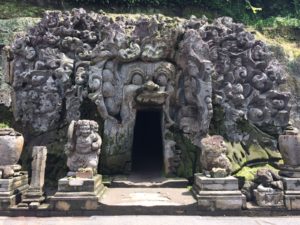 The political modules were very different from the ones in the UK. During class we always used to talk about current political events and try to link them back to what we were studying. For instance, in class we discussed the relation between the media and political leaders and public opinion applying it to the very new election of Donald Trump. I was very satisfied with the possibility of not only participating in political modules but also trying something new. In high school I always loved philosophy; therefore I took the opportunity to do one module on that. The name of the module was "Minds and Machines".
I adapt myself to new cultures quite quickly by joining new societies. I, in particular, followed firstly Ballroom and Latin classes (which I do back home in the UK) and I loved the fact our Latin teacher was Italian. I met many local people, which is what I was really searching for.
In the meantime, my family friends, living in Singapore, have been really friendly and always offered me the chance to stay in their place during the weekend and cooked me Italian food which sometimes I really missed. They treated me as their own daughter and I think their support really helped me to adapt quicker.
I kept myself very busy and tried to enjoy everything as much as I could with all the new experiences that I could during my stay in Singapore. Between studying, dancing and volunteering the time has flown by and I couldn't believe that my exchange experience was over.
Laura Bichisao, International Politics