The Brazilian Business & Culture Summer School is an intensive programme hosted by USP – a leading institution in Latin America – in their Ribeirão Preto campus, 300km from the metropolis of São Paulo.
I had the wonderful opportunity to attend this well organised programme over the summer along with other students from Surrey and a few Brazilian scholars. Throughout the length of my stay I have been constantly immersed in and enjoyed every aspect of the country's culture: ranging from the lessons and trips to the comida, without ignoring the amazing scenarios and colours that Brazil can offer.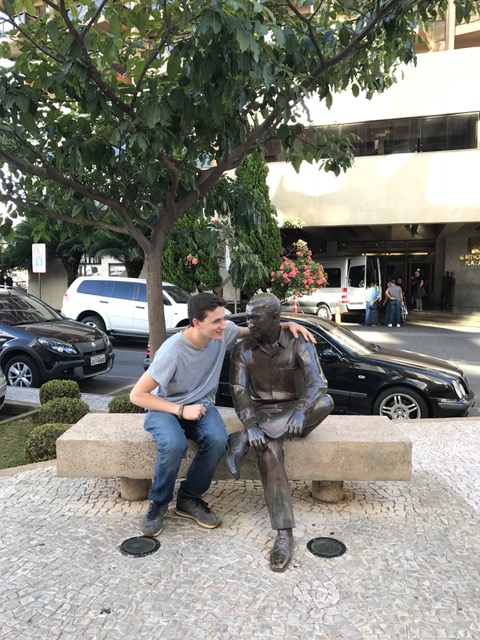 The lessons proved to be very informative and participative giving a real understanding of the main socio-economic features of Brazil. The Portuguese classes – dubbed by many of us foreign students or gringos as a survival course – helped us with our everyday life outside the immense campus.
We analysed in depth the economic situation that currently affects Brazil. We focused on the complicated relationship that the country experiences with massive inequality and intrusive bureaucracy. The great potential that this land offers was also discussed: in the lessons we delved into the world of Brazil's immense natural resources and large internal market which will both be a key to Brazil's eventual recovery in the world economy.
The organised trips to local companies and to Brasilia and São Paulo were a great addition to the whole experience. The capital city is an interesting combination between fascinating design buildings and the vastness of country's nature, while São Paulo is a vibrant city where you can enjoy numerous activities and shops.
At the university, I had the pleasure to bond with other Surrey students and the local students. We shared memorable experiences together and this really made the time there even more pleasant.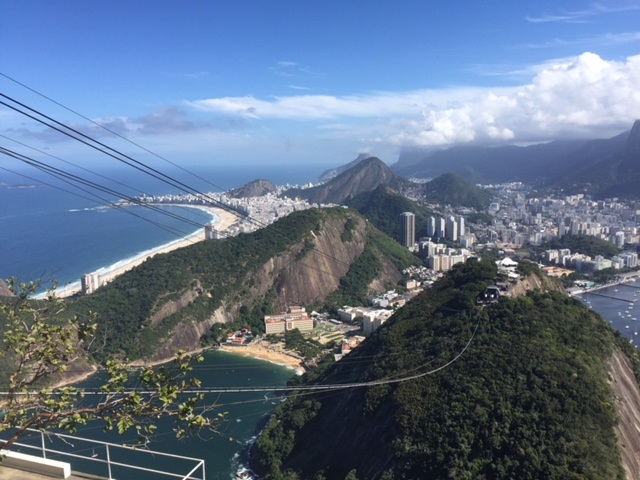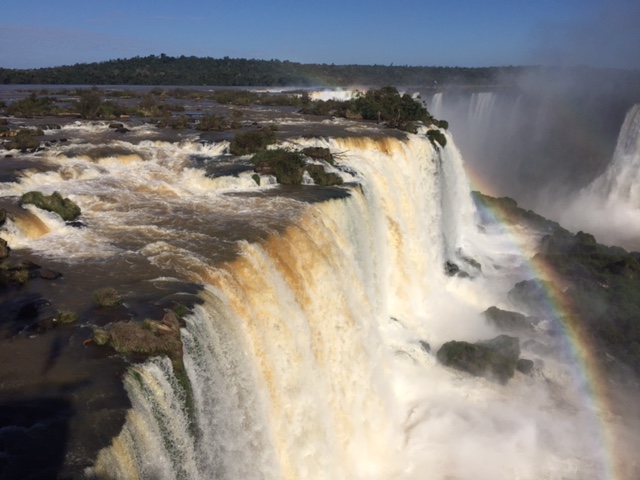 Overall, it has been an incredible experience full of interesting learning activities in a wonderful context that characterises Brazil from the rest of the world. I strongly encourage anyone who is fond of travelling and learning about different cultures and traditions to apply for this course. No one will regret it!
Tommaso Garavaglia, BSc Economics