The Surrey-Santander PhD Mobility Awards aim to provide PhD Students the opportunity to visit a university overseas for up to six months to support and expand upon their research.  Awards of up to £2,000 are available for visits to universities and institutions overseas. In 2020 Psychology PhD Candidate, Ayan Ahmed, received one such award to visit Saint Paul's Hospital Millennium Medical College (SPHMMC) in Ethiopia to conduct fieldwork on the use of the drug 'khat', which is particularly prevalent in East Africa.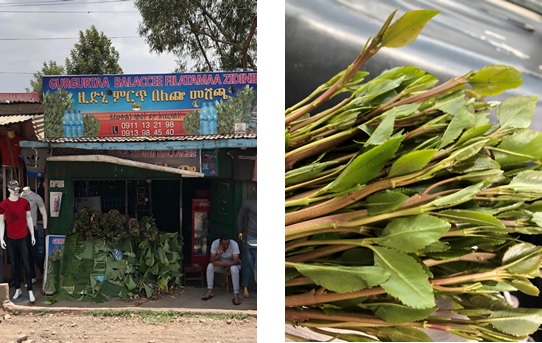 My main objective for applying for the Santander Mobility Award was to conduct a research field trip that aims to address an important gap on the neurobehavioural consequences of khat use for students but to also help establish a necessary structure to do neuroscientific research in East Africa. During the trip, I was able to evaluate what resources and training needed to remove barriers for conducting robust research and creating opportunities for future research projects. By going to Ethiopia, I was able to visit different regions and had the opportunity to speak with users, distributors and farms.
These interactions will be heavily featured in a specific chapter in my thesis that will dissect the historical and contemporary perspective in the nature, patterns, prevalence and consequences of khat use in East Africa.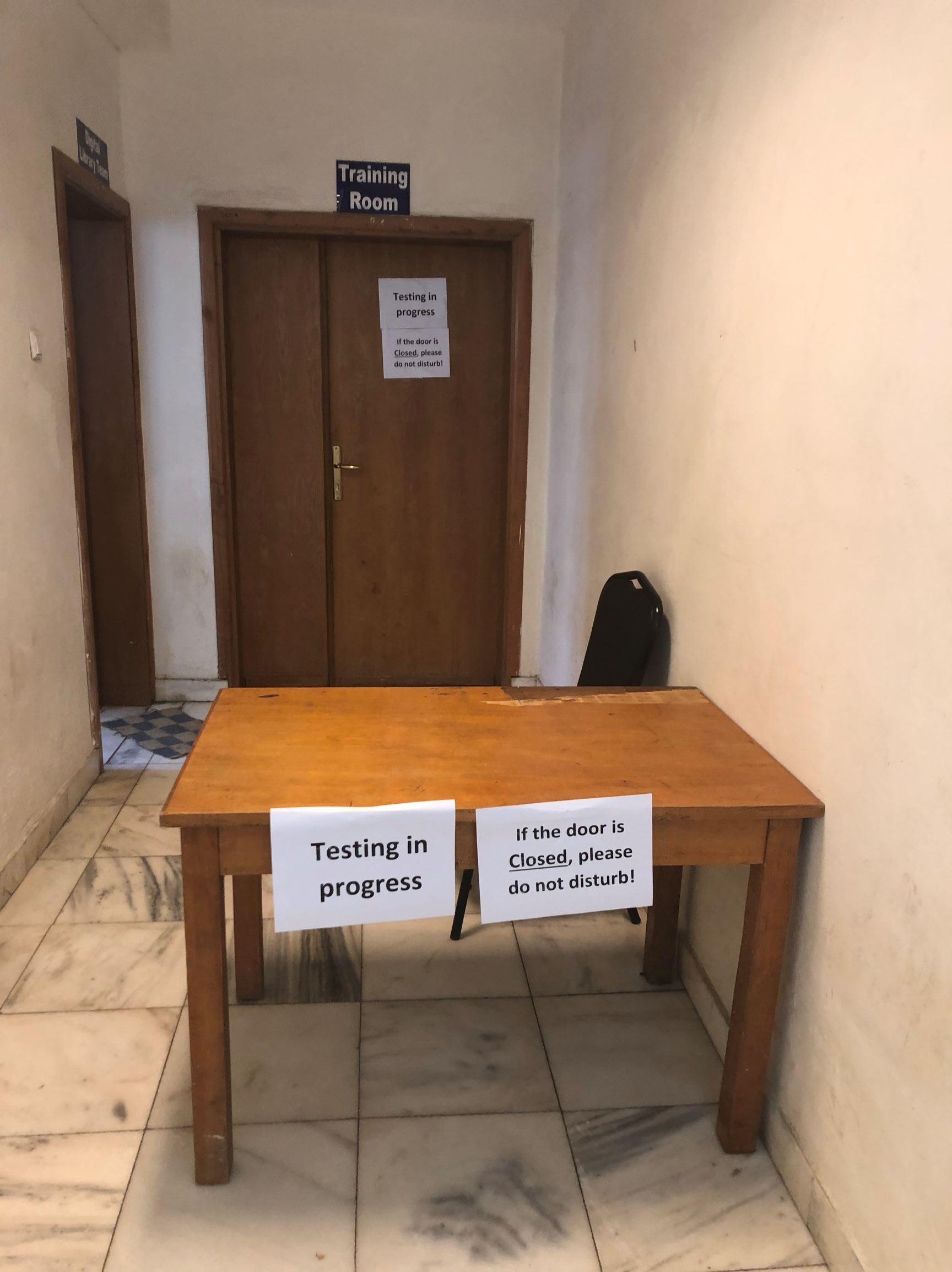 The Santander award enabled me to carry out two behavioural studies that required participants to complete a series of standardized self-report measures that assess drugs dependency, depression, anxiety, sleep and impulsivity tendencies. In addition, participants completed four computerized behavioural tasks that assessed executive function, specifically working memory, information processing speed, attention, set-shifting, and inhibition control.
One of the benefits of the projects relates to building a network to share resources and ameliorate research practices that are relevant to
improving and increasing neuropsychological research across East Africa. As part of this visit, I provided neuroscience workshops, extensive mobile EEG and neuropsychological testing training for researchers from several universities across the country.
I also attended seminars, workshops and participated in discussions on substance abuse and the key problems faced by several African countries. Without making this trip, I would not have been able to truly explore and understand the social, economic and cultural importance of khat use.
During the trip, I had to the opportunity to meet with academics, policy-makers and health providers and other PhD students (from different universities in Ethiopia) to disseminate some of my findings by hosting meetings and seminars at SPHMMC and to discuss gaps in clinical and addiction research in Africa.
As a result of this trip, we have now developed a potential long-term strategic partnership in Ethiopia. At present, we are actively seeking and working on funding proposals to carry out longitudinal/or other similar neuroscience-based techniques that offer an insight into theories and connection between brain function and addictive behaviour.