The social landscape is constantly changing. If you follow our monthly roundups, you'll know that new features and channels appear on a weekly (daily?!) basis – the social landscape looks vastly different than it did even a few months ago. As soon as your figure out a successful approach to one channel, another begins to demand your attention.
It can be hard to know where you need to be when there is so much choice. However, just because a network is hot right now, doesn't mean you should be using it. Here are eight questions I'd recommend asking yourself before you dive in.
1) Who am I talking to?
And more importantly, are they even on this social channel? For example, if you're looking to reach researchers in a niche area, channels such as Instagram and Snapchat will just not offer you the kind of results you're looking for. If you're looking to reach 18-24 year olds, well, that's another matter entirely.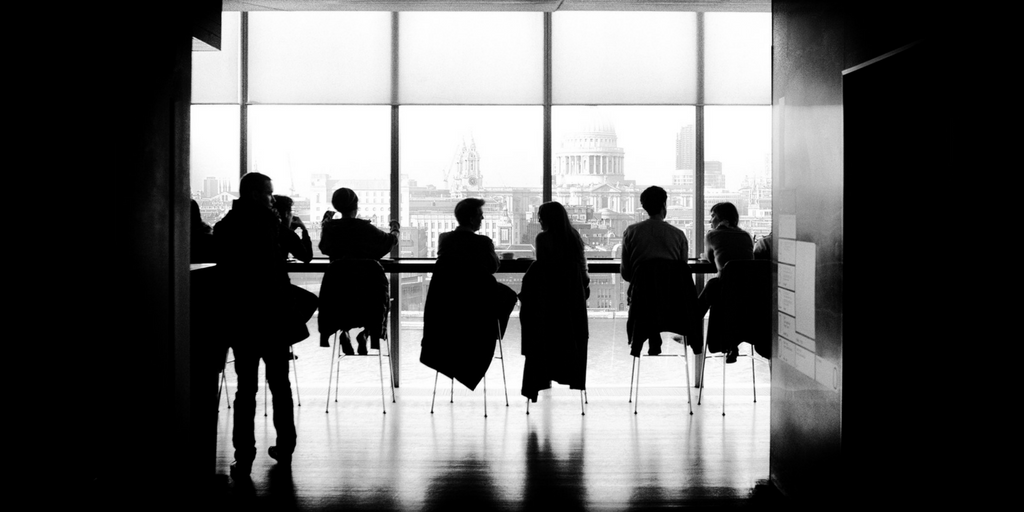 Different social networks have different user bases – even the major ones. For example, According to Pew Research Center 72% of adult internet users are on Facebook, while only 25% are on LinkedIn. Each of those networks attract users for different reasons, so do some research and work out if you're audience are there.
2) Is there another account that you could potentially collaborate with?
When you start a new account, you are building that audience all over (and we won't pretend that it comes easily). Don't do the work for nothing! Unless there is specific content that your audience cannot receive in the original area, or there is a need to serve a new user base, there might not be reason enough to create another account.
3) Do I have the time required to build an account?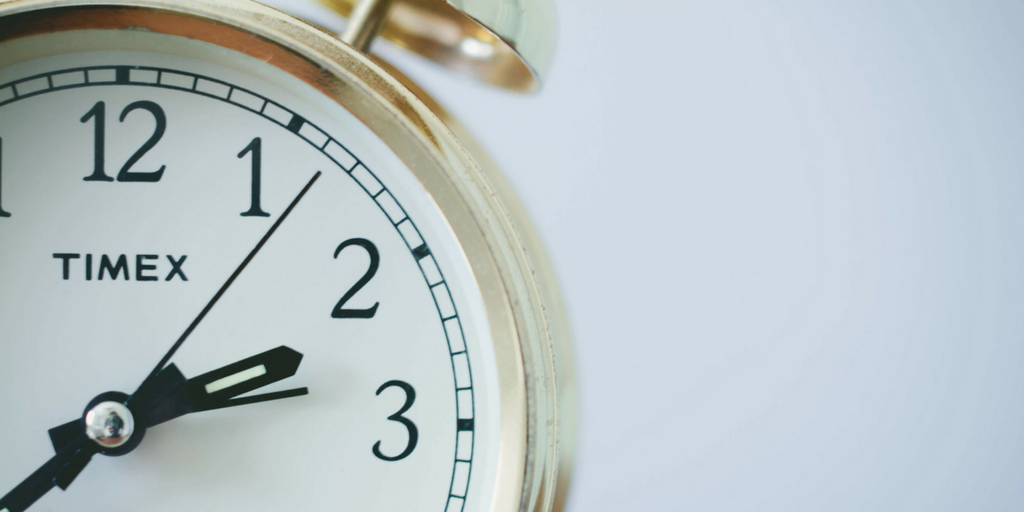 If you are going to set up a new account, it is important for that handle to meet the expectations of the customers or audience. The main things to consider here are:
Posting consistently (and regularly) – do you have time to create, write and curate enough content?

Responding to comments and enquiries in a timely manner – expectations for fast responses are very common on social media, you'll need to be able to realistically set these
Before committing to your new account, take a look at the calendar and see what you can realistically handle.
4) Do I have the time required to monitor the account?
This is a question that surprises some; when you open up a channel of communication, your audience will use it. Being able to monitor an account is essential!
Expectations will be different depending on the network you're considering. On Twitter, 70% of surveyed users expect a response from brands, and 53% want that response in under an hour. Not responding in a timely manner can damage your reputation. When people are reaching out to you directly on an account, they are doing it because they want a rapid response.
5) What is your plan for content planning/creating?
This may be the most time-consuming part, but is also the most important. Content is what will keep your social channel front of mind, and it's also what will bring in the views and engagements. Consider:
How will I sustain a regular flow of content?

Where will I get the materials and stories from?
6) How many posts/week am I able to commit to this account?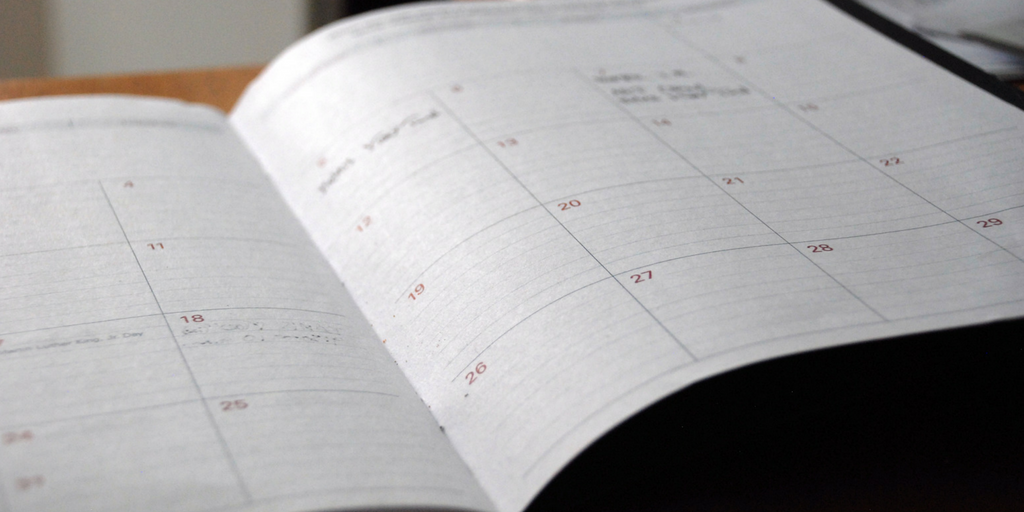 Remember, social media is a content-hungry channel – if you don't post often enough, you won't build up an audience.  Posting consistency is key. Accounts that are inactive are not only ineffective, but also can look like you're not invested, or do not care.
Exactly how often you post is dependent on network, but you should plan to have at least 1-2 Facebook posts a week, and 4-5 on Twitter (if not more).
7) What is the goal of this account? How will I know if it's successful?
You need to ensure you have set goals and objectives when launching a new social profile. You need to know what value you're going to bring, who your audience is, and understand when you might want to cut and run!