We take a look back at just some of the recent developments in the social media landscape during October, and look at how they might impact your approach to social.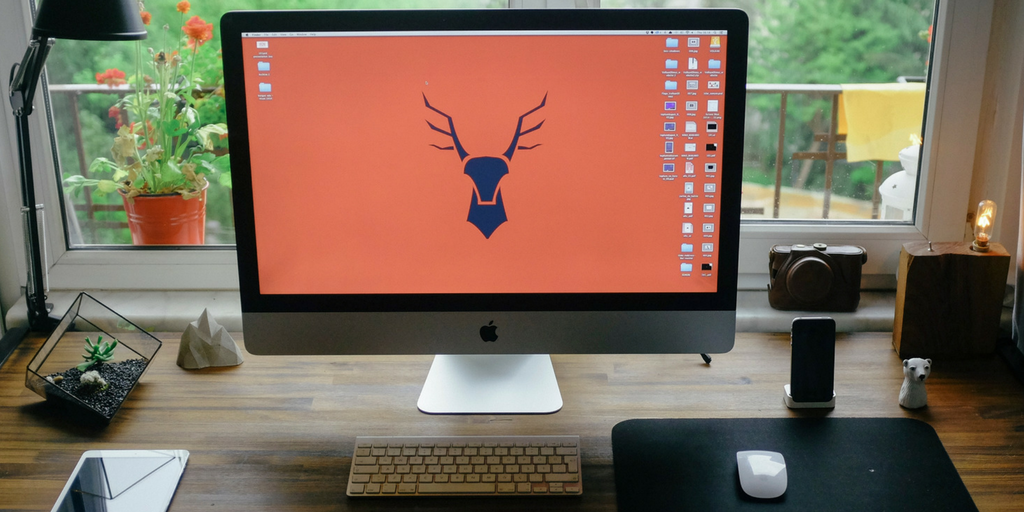 Facebook launches 'Marketplace'
You may have noticed the addition of a new icon on the bottom ribbon of the Facebook mobile app recently, announcing the arrival of Facebook Marketplace. Due to the success of 'Buy and Sell' groups on the network, Facebook wanted to create a centralised market for users who wanted to buy and sell items online. Facebook have described Marketplace as "a convenient destination to discover, buy and sell items with people in your community." It is currently available in the UK, the US, New Zealand and Australia, and will be rolled out to more countries and on desktop in the near future.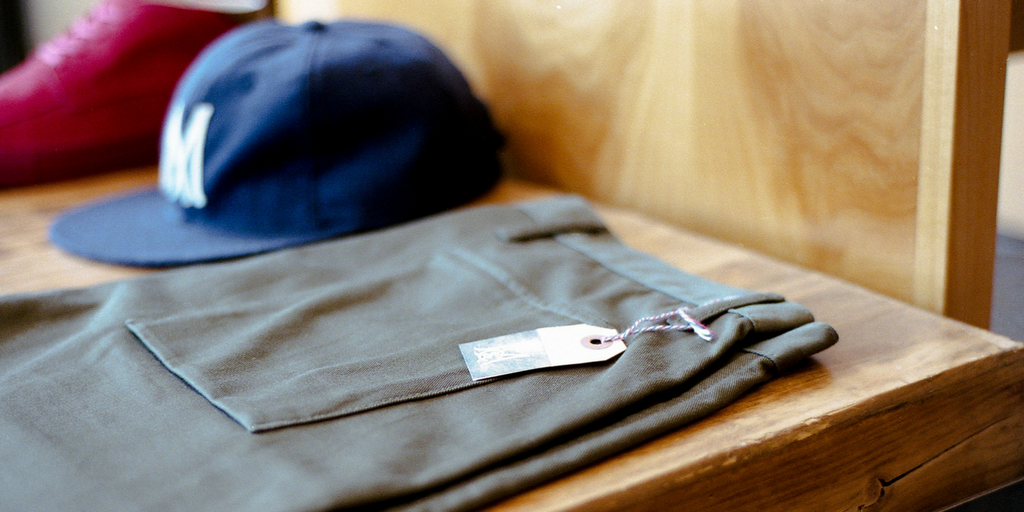 If you find an item you wish to buy, just message the seller to arrange payment and delivery. Marketplace doesn't facilitate the payment or delivery of goods through the app, so you have to sort this out with the seller. It's always best to use a secure method of payment, such as PayPal, to avoid any sort of fraud occurring.
Facebook for Work launches as 'Workplace'
It's been a long time coming, but this month Facebook finally launched their platform for businesses – 'Workplace'.
"It's an app, but I think about it more as a way of running a company." That's how Mark Zuckerberg describes Workplace, Facebook's new app for businesses. The app includes many of the regular Facebook's features, such a voice and video calling, a newsfeed, groups and chat. It also includes unique features that would be useful for a business, such as a dashboard with analytics and multi-company groups, which allow employees from different companies to work together in a secure way using the app.
With companies such as Booking.com and Danone already using the app, Facebook could extend their market share to cover the corporate world as well as being the platform of choice for individuals.
Twitter – Introducing Periscope Producer 
In an effort to match Facebook's Live API, Twitter have now developed Periscope Producer, which allows streaming from professional equipment. The creator of the content is able to generate a unique URL which they then stream to using their professional equipment, like drones, studio editing rigs, traditional cameras and other equipment. The feature has been used by the likes of Disney, Dancing with the Stars, Louis
The feature has been used by the likes of Disney, Dancing with the Stars, Louis Vuitton and news channels to stream live content, however, it is only available to selected users at the moment. An example of the quality of the stream can be seen below.
LIVE on #Periscope: Watch our on-air broadcast of #HurricaneMatthew live here on @Periscopetv and @Twitter https://t.co/JO4Be8ogKZ

— WPEC CBS12 News (@CBS12) October 7, 2016
Goodbye, Vine
In other Twitter-related news, the company have announced that Vine is to be wound down. The app, with which users could create 6 second video loops, had 200 million monthly users last October. So what happened? With the growth of Snapchat, Periscope, Instagram video and Boomerang, it may be that Vine was simply subject to too much competition. On top of that, its top creators likely moved on to platforms that have a wider reach and more monetisation potential.
If you are a Vine user, don't worry just yet – you will still be able to access the website to download and watch Vines.
Instagram – testing live video?
Instagram has reportedly been experimenting with live video within Stories. These reports originated in T Journal, a Russian news site, where a user had taken a screenshot of the stories ribbon on the 'Explore' section of the app, which shows a bubble with 'Top Live' written on it. As reported by WeRSM, another user who has the Beta version of the app on Android also had the Live feature.
When in the Live feature, a 'Schedule' option can be seen at the top right hand corner of the user's screen, indicating that in the future it may even be possible to schedule a live video broadcast on the app. If this feature is rolled out to all users, it could be an added incentive for people to use Instagram and Instagram Stories over Snapchat. For now though, it appears to just be in testing, with Instagram refusing to comment.
Snapchat – No more autoplay on stories!
Snapchat have decided to remove Auto Advance from the Stories page in order to give users back full control of their viewing experience. Instead of automatically playing the next story, the app has reverted to the old viewing model, where you have to tap each individual story in order to view it.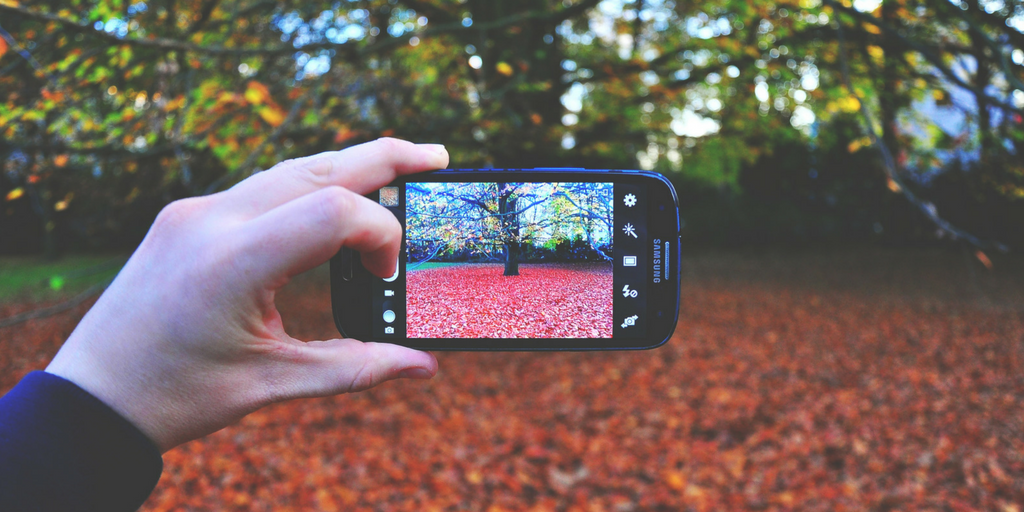 However, they have introduced the Story Playlist in Auto Advance's place. You can now select which stories you want to view and add them to your playlist, where they will play in the order in which you've selected them. This gives users the chance to watch their selected friends' stories when they want instead of being rushed through them all at once.
In other news: