We take a look back at just some of the recent developments in the social media world and how they might impact your approach to social.
Beyond 140
Longer tweets are coming soon to Twitter – or so it was reported in January. Apparently Twitter is building a new feature that will allow users to send tweets things longer than the 140-character limit, and the company is targeting a launch date toward the end of Q1. Last August Twitter removed their 140 limit from direct messages, so is it really that much of a surprise that there could be plans for standard tweets too?
There are some suggestions that this new approach may see Tweets appear as they do now, but with a 'call to action' button that will allow users to see more content if they wish to.
If (or when) this change comes in to force, it could mean a complete re-think of your current approach to Twitter. Both in terms of how you can make the most of this feature (and use it creatively) but also to ensure that you do not get left behind.
The rise of Peach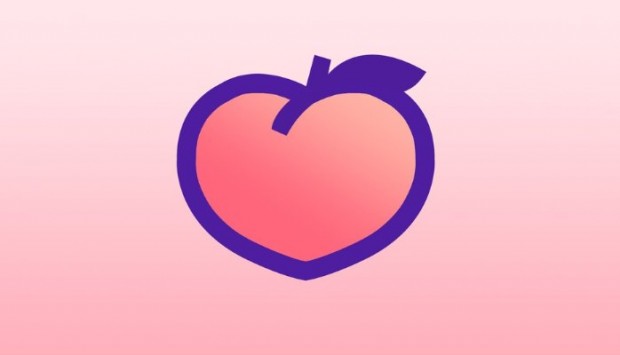 Have you heard of Peach yet? The was a huge amount of hype around the new social network (that was initially only available on iOS), with marketers questioning if it was the next big thing in the social space. At this stage, it's difficult to know whether it'll be the next hit or simply another flop like Ello. However if you're an early adopter and like to try new things, it's a great opportunity to experiment and get ahead of the game.
Periscope – Live on Twitter
Live video is definitely set to be a huge social media trend in 2016, so it makes sense that Twitter want to capitalise on this. This month it was announced that Periscope (the live streaming app acquired by Twitter in 2015) is "making it possible to watch broadcasts without leaving the Twitter app." This functionality is initially rolling out on iOS, but is coming soon to Twitter for Android and on the web.
Twitter stated on their blog that:
Both Twitter and Periscope show you what's going on in the world, right now — whether that's outside your window or across the globe. Since Periscope launched last year, people have created over 100 million live broadcasts. Today, we're making it easier to see what's happening by bringing Periscope broadcasts — both live and replays — directly into Tweets.
If you're running a company or brand account, this is something that's definitely worth looking at as part of your social strategy for this year.
Facebook Reactions
Towards the end of last year, a huge social media storm erupted when users heard that Facebook planned to evolve their 'like' button, giving users a way to express empathy. Although not the 'dislike' button that many people were hoping for, Facebook started testing emoji reactions in Spain and Ireland. Facebook Reactions came in the form of six emoji with the following sentiments: angry, sad, wow, haha, yay and love.

It seems that tests proved popular – Facebook Reactions are reportedly set to roll out to the US and then the rest of the world over the next few weeks.
For Facebook Page managers, this development will be particularly interesting – will different reactions be weighted differently in their EdgeRank Algorithm? Will some reactions be perceived as negative, and result in another decrease in organic reach?
Twitter Flight School
Twitter initially launched it's Flight School to help train agencies in using Twitter to its full potential. However, this month they launched the platform to everyone who was interested in sharpening their Twitter skills.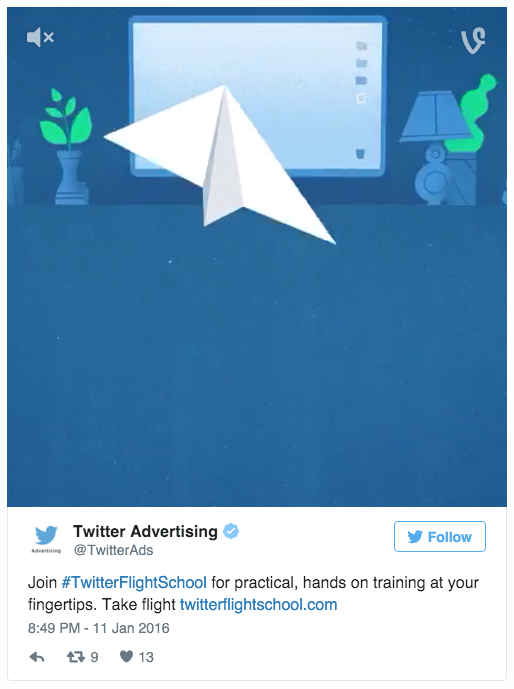 They stated on their blog that:
Students begin by selecting a job-specific "flight path." Executives can learn how to use Twitter to build their personal brands and inspire thought leadership, while mid-level marketers can brush up on day-to-day Twitter content planning and budget allocation. Both paths contain a handful of courses that take less than an hour to complete, and can easily be done from a desk or a phone.