"When Vine was in its heyday, it was explosive. It was everywhere. It was on YouTube, it was on Ellen", says Gabbie Hanna, creator of The Gabbie Show on YouTube and former Viner. Vine had 200 million monthly active users in August 2015. Now, just over a year later, Twitter announced that it is shutting down the app. Where did it all go wrong?
RIP Vine 💚 pic.twitter.com/YXGN5rF4Qi

— Meghan McCarthy (@MeghanWMcCarthy) October 28, 2016
Founded in June 2012, Vine was an app which let users create 6 second videos that played on loop. It was acquired by Twitter four months later, and had its official launch in the January of the following year. Vine was originally created with the intention that people would share snippets of their everyday lives, but it quickly grew popular with entertainers who wanted to share frequent bitesize content. Some users (also known as Viners) such as KingBach (16.2m followers), Nash Grier (12.8m) Logan Paul (9.4m), and Gabbie Hanna (4.9m) were even able to turn what started out as a creative pastime into a full time career.
 According to statistics from Google Analytics, interest in Vine peaked in August 2013 and May 2014. During this time, the most popular vines, such as the vine above by Marcus Johns, could easily garner millions of loops (that's Vine-speak for plays). Leading Viners often posted several Vines per week, if not more. Some even posted several times per day! At that stage, it wasn't just online entertainers and ordinary people who used Vine – 'real world' celebrities like Justin Bieber and Ariana Grande were active posters, too. Often the two worlds mixed, with celebrity Viners and Hollywood stars collaborating to make short videos for the app.
 If you go on the Vine website now, however, you'll see that few celebrities (including those who made their name on Vine) post regularly. Usage of Vine has been steadily declining since July 2015, with many of the top creators abandoning the app altogether in favour of different platforms, such as Facebook, YouTube and Instagram. Why?
In the wake of the announcement of Vine's closure, Viner DeStorm Power posted a video titled "WHY VINE DIED!" on his YouTube channel. In the video, he alleges that Vine 'committed suicide', and that it was 'the worst run platform [he'd] ever witnessed'. A lot of issues stemmed from the fact that Vine failed to find a functional way to monetise the creators' content. DeStorm goes on to claim that 1% of Vine users were generating 95% of views on the app, and instead of being paid by the app itself, they relied on third party advertising to generate income. They couldn't make money simply by people watching their videos – advertisers had to approach them to do product placement or make Vine advertisements, which only resulted in a one-off payment.
I sat with those execs a year ago and told em to shape up…they didn't listen. Now everybody wants an interview? 😜😂 #RIPVine

— DeStorm Power (@DeStorm) October 27, 2016
Meghan McCarthy (3.5m followers) also pointed to the fact that Vine couldn't monetise its videos in her vlog. In addition, she said that the changes Vine made affected the app and its regular users negatively. She mentions the fact that Vine started to 'pick favourites', shining the spotlight on certain users via a 'featured users' section. Featured Viners – of which some only posted rarely – often gained thousands of followers as a result, leaving creators who posted regularly feeling sour. She goes on to say that a group of the most influential Viners approached Vine asking to be paid a sum of money (reported to be $1.2m per person) in exchange for creating 12 Vines each per month. After Vine refused to pay what they were asking for, the group drastically reduced their Vining and chose to use other platforms which had proven monetisation models instead.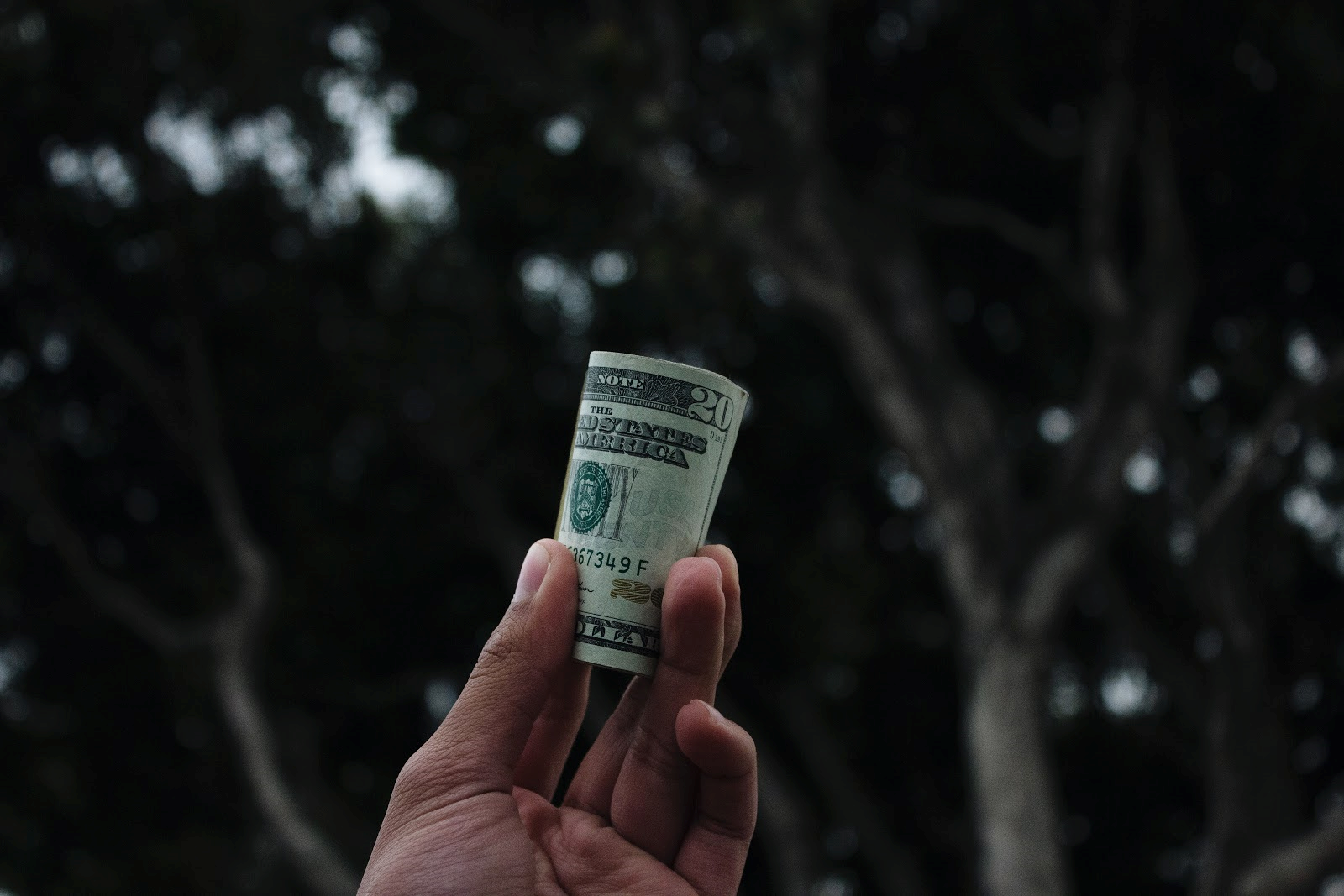 In addition to the monetisation issues, another factor in Vine's demise was the rise of video on other social platforms. Facebook, Instagram and Snapchat have all notably integrated video into their apps, meaning that instead of having to flip between platforms, users can do it all in one. Snapchat follows the same bitesize model, allowing users to record up to ten seconds of video, while Instagram started with fifteen second video in 2013, increasing the duration to one minute in March 2016. Then, Facebook introduced its live video feature, making it easy for creators to interact with their fans in real time as they filmed.
So what happened to the Vine stars? All three platforms mentioned above already had a solid user base, making diversification into these channels easier than simply migrating to a video-only app. With video extended to a minute and the option to edit before posting, Instagram was a popular choice for Viners to create new videos, as was Snapchat. Naturally, many Viners also started posting (or increased their output) on what is arguably the king of video, YouTube.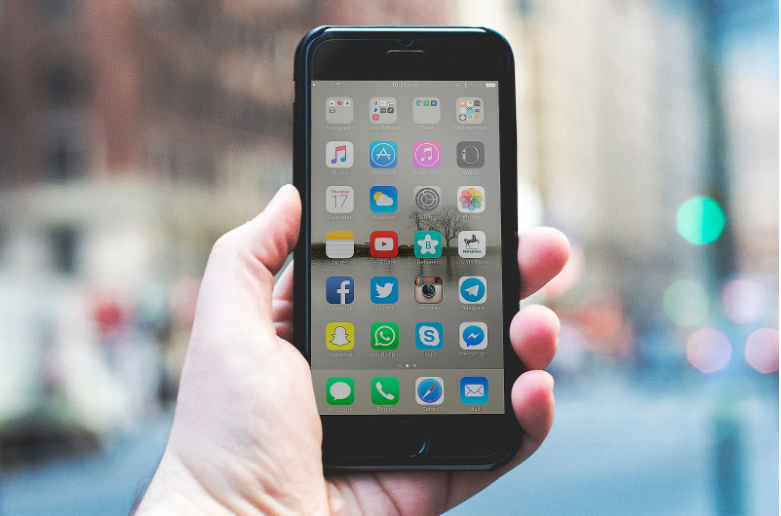 There were also other advantages to using platforms other than Vine to create content. For example, YouTube offers some of its more successful channel owners perks such as the use of studio space, while Facebook has Mentions, a specialised app for figures in the public eye to help them post to their Facebook, Instagram and Twitter accounts via a single app.
But the big question is…what will happen to the vines themselves? According to a joint statement from Twitter and Vine, the mobile app will be discontinued in the coming months, but the website will stay online indefinitely. In the 'Discontinuing the Vine app' FAQ, the company say that they are working on an export tool which will allow users to download their vines so they aren't lost after the closure. Updates on the situation will be provided via the app. As users are no longer able to post any new videos, it's fair to say that the once thriving Vine has now wilted and died.