So, the students have arrived. Semester One is just over a month old and things are pretty much in full swing.
Chances are, students make up a significant bulk of your audience on social media and so it's important that you engage and interact with them in order to enhance their university experience and spread the reach of your channel.
Of course, students are a diverse bunch, so there's no one-size fits all rule here I'm afraid, but there are plenty of steps you can take to tap into an audience that has, for the most part, grown up with social media.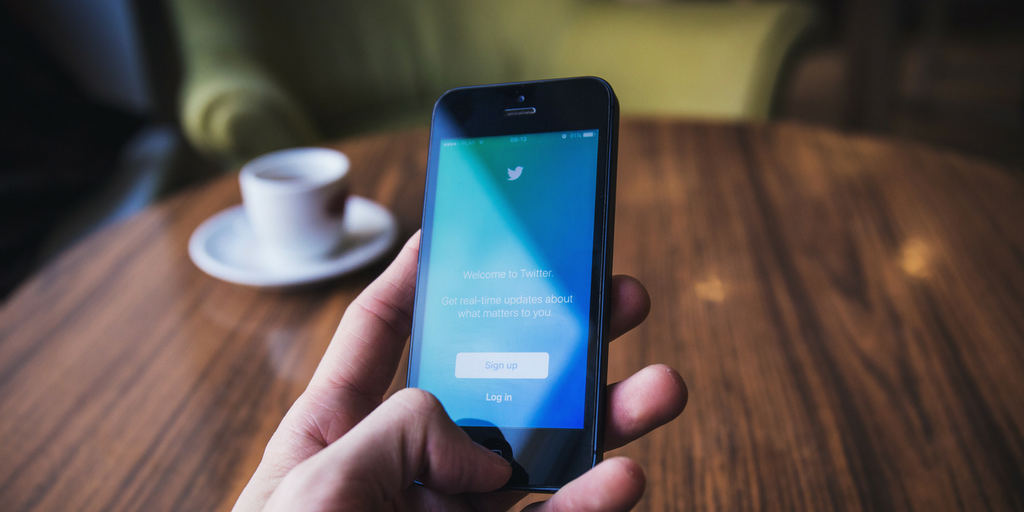 Twitter
Though it's not the biggest social platform in terms of active users – Facebook is still leading the pack – Twitter is arguably the best tool for properly interacting with your followers and community.
First off, it's a great place to give timely updates. So if there's some fresh information you need/want students to have, putting it out on Twitter should definitely be on your To Do list. It doesn't stop there though – keep an eye on your channel to see if students have got any further queries about whatever it is you've updated them on, and respond accordingly.
It's also important to keep your posts engaging on Twitter. Use GIFs, pictures, videos, anything at your disposal (as long as it's relevant!) and make them jump out. Take a look at what's trending, and if there's a way of linking it to your work/any content you've got then get involved.
You can now host polls on Twitter too. They can be a handy way of getting feedback from students, or they can be used to boost your engagement by creating general interest ones.
Twitter chats are another way of opening up the conversation with your followers, in particular students. Here, it's best to stick to your speciality/area of expertise. Here's a useful guide to Twitter chats: https://blog.hootsuite.com/a-step-by-step-guide-to-twitter-chats/.
Finally, just keep the conversation going. Interaction doesn't start and finish with a poll or a chat – students are constantly using Twitter, so keep the dialogue with them open, friendly and informative.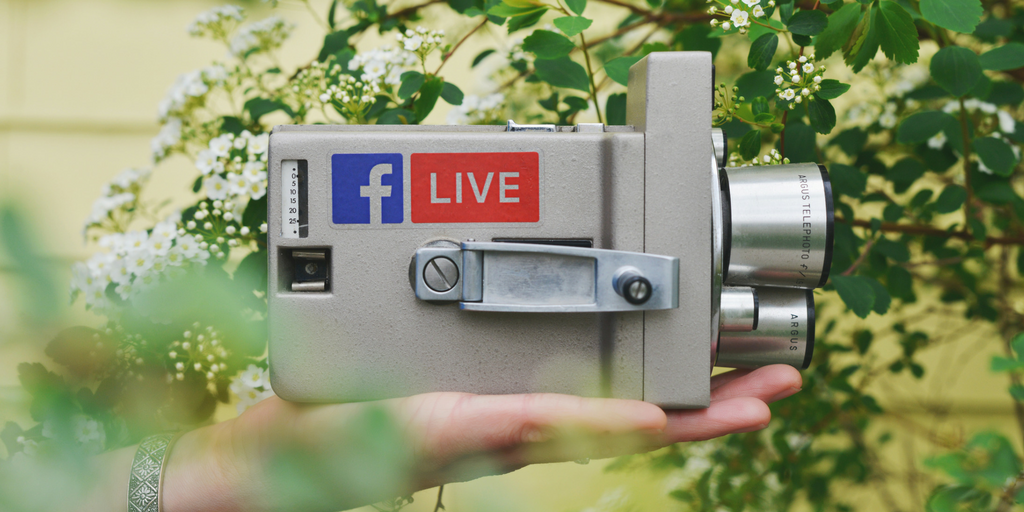 Facebook
Though it's a gargantuan platform, Facebook is not as well suited to interaction as something like Twitter. That being said, it's another channel to provide updates and news. As there's no character limit, you can go into a bit more detail with your posts here.
On the University's main channels, we post less regularly on Facebook – once a day, compared to three times a day on Twitter. That's largely down to the nature of the platform, and the fact that we have a very broad audience on Facebook.
As usual, you should monitor the mentions and comments on your page and respond where you need to.
On Facebook you can also create Events, which appear on your page. So if you've got any coming up, be sure to add them to your Facebook page and signpost your followers to them every now and again.
Unsurprisingly, video content works very well on Facebook, in particular the Facebook Live function. We'll be going into further detail on live video in a future blog post, but they provide you an opportunity to provide information in an engaging way.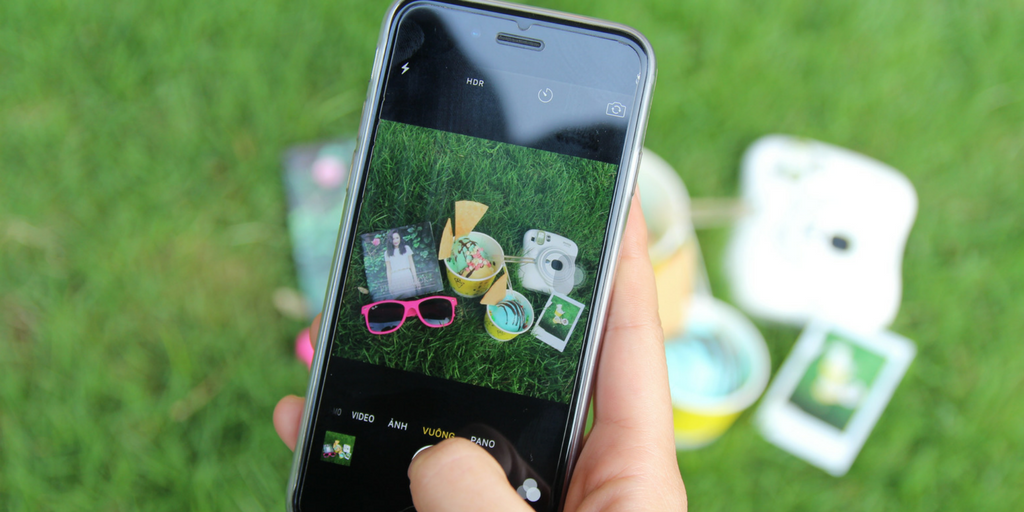 Snapchat/Instagram
I've included these two together because they both have an almost identical function that works very well for students – stories. A Snapchat/Instagram story lasts for 24 hours – essentially you add a series of pictures and videos that should, theoretically, tell a story. You can add stickers, captions, emoji and all sorts to these pictures and videos – simply put, this platform is tailored for a young audience.
As such, it's a great way to engage and inform students. Pick a topic, plan out what visual content you want to include (nice shots of campus always go down well) and then get going.
Something we've found to be a big hit are student takeovers. We use a pool of social media ambassadors to takeover our Snapchat or Instagram (sometimes both) and create a story around a certain topic or event.
General tips
Keep it regular –

Try to stay consistent with the frequency of your posts on various platforms – avoid spells of inactivity
Promote social channels where you can –

That could be on signs in your department/building, on your webpage(s) and in other forms of communication like email (you can add the info to your signature, for example)
Be informative –

For most students, university is a new experience so they usually have a lot of questions – regular updates and info will make you very popular
Competitions/prizes –

Students love free stuff, so competitions on social media work well. Obviously this depends on resources etc., but if you're able to then give it a try
Give students a voice –

This can be through a takeover, or a blog post or various other formats, but your engagement will rise if you include students on your channels.