Instagram is about to change in a huge way. The photo and video-sharing app is following Facebook's recent changes and testing an algorithm based timeline.
What this means to users is that all the photos and videos shared on the site will no longer appear in the traditional chronological order. Instead content will be comprised of what you'll be interested in from what you've previously liked on your feed and your relationship with the person posting.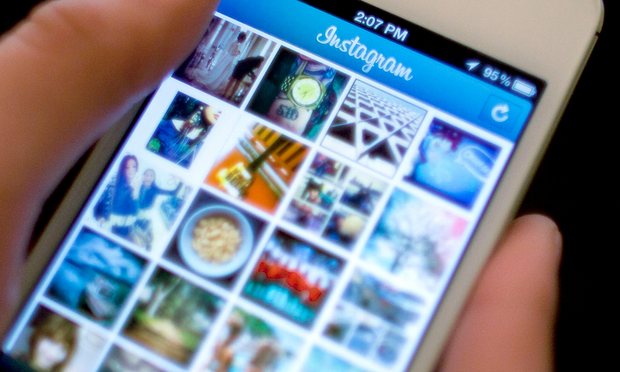 So this change means that if your favourite poster posted an image whilst you were away from your phone, the next time you check Instagram the site will place the content you missed at the top of your feed.
In a blog post announcing the change, Instagram said they are focusing on optimising the ordering of posts due to most users overlooking 70% of their feeds on average. They go on to explain:
"As Instagram has grown, it's become harder to keep up with all the photos and videos people share. This means you often don't see the posts you might care about the most.
To improve your experience, your feed will soon be ordered to show the moments we believe you will care about the most."
Just like Facebook, changing to an algorithm feed is a simple progression for Instagram. Since research carried out by Quintly in 2015 revealed that while the number of brands posting on instagram has risen, the overall engagement has actually fallen and continues to.
The study found that marketing-led posts have increased in frequency from 0.84 posts per day to 1.04 post per day on average. However the interaction rates dropped from 4.96 to 3.10 in just one year.
This could simply be due to Instagram maturing as a platform. The switch to an algorithm based timeline plans to help brands to reach their top followers and to improve their interaction rates.
If this new timeline succeeds in showing users the most relevant and compelling content, then the hope is that the amount of time people spend on Instagram will increase, which opens the platform and its user to targeted based content.
Whilst this could be seen to be a big change for Instagram users, it isn't necessarily damaging for them and could actually be beneficial in the long run.