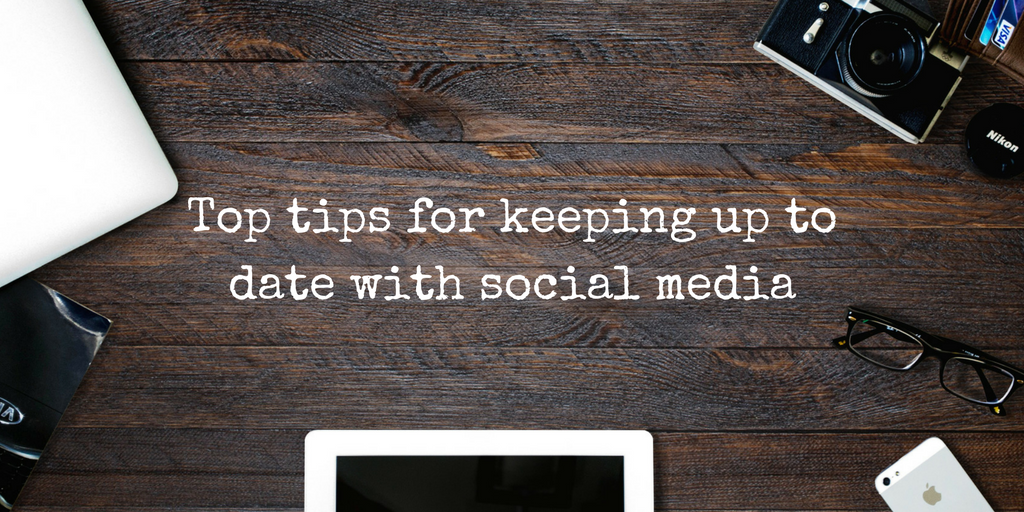 Social media is always changing. It's one of the reasons I love it — there are always new features to experiment with or new channels to learn about. But this is part of the problem. It's hard to keep on top of it all if it isn't your full-time job.
Just a few years ago, most channels were primarily text-based. Utilising social media was just about writing some copy and potentially battling with the 140 character limit on Twitter. Snapchat was just a silly app for teens. Even the sheer volume of users and the way social is consumed has changed massively.
Today, using social media effectively is so much more than that. You need to not only be a writer, but have skills in photography, video, analytics… the list goes on. In Hootsuite's December Social Media Roundup they list 25 social media developments — and that's just one month of updates!
Is it any wonder that even the most engaged struggle to keep up?
How I keep on top of social media
As a Social Media Manager, my job is to ensure that I'm on top of the latest developments and trends in the social media space. You really do need to have a mindset of continual learning and development, or you'll be left behind. A few ways I approach this include:
Using social media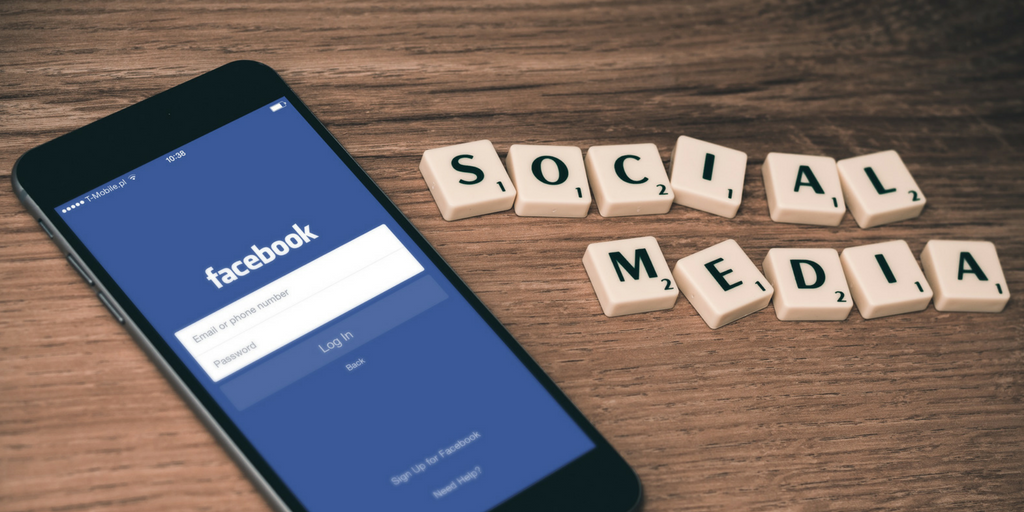 This is an obvious one, but often overlooked. Social media is a fantastic learning tool. Twitter and LinkedIn especially are so useful for professional development (if you look in the right places).
Use Twitter Lists: lists are probably my favourite underrated feature on Twitter. I use them to segment those I'm following into useful groups. For example, I have one list especially for helping me keep up-to-date by following industry leaders and digital companies such as

Hootsuite

,

Buffer

and

Social Media Today

. I simply check their tweets using this list a few times a day.

Follow relevant hashtags: hashtags group relevant, related tweets together. Looking up social media relevant ones open you up to a whole pool of resources.
LinkedIn Pulse: I love to read opinion pieces, and fortunately social media professionals love to offer them! I regularly follow articles on LinkedIn using

Pulse

— usually on my way to work.
Follow the platforms themselves: By this, I mean literally follow @Twitter on Twitter, and Facebook on Facebook. They'll always be the first to tell you when they've done something new!
Networking
Where I can, I like to attend industry events to meet like-minded social media obsessives. However, it's hard to find the time. So I network where I can — on social media.
Twitter in particular is fantastic for this — there are a whole host of weekly Twitter Chats (#HootChat, #BufferChat, #SproutChat… to name a few!) to either take part in, or just look back on. They're an easy way to learn about new things and meet others using social media in a professional capacity.
I'm also part of a global higher education specific Slack Group which is a hub for knowledge sharing for social media professionals in the sector. It's a great place to ask questions.
Industry blogs and podcasts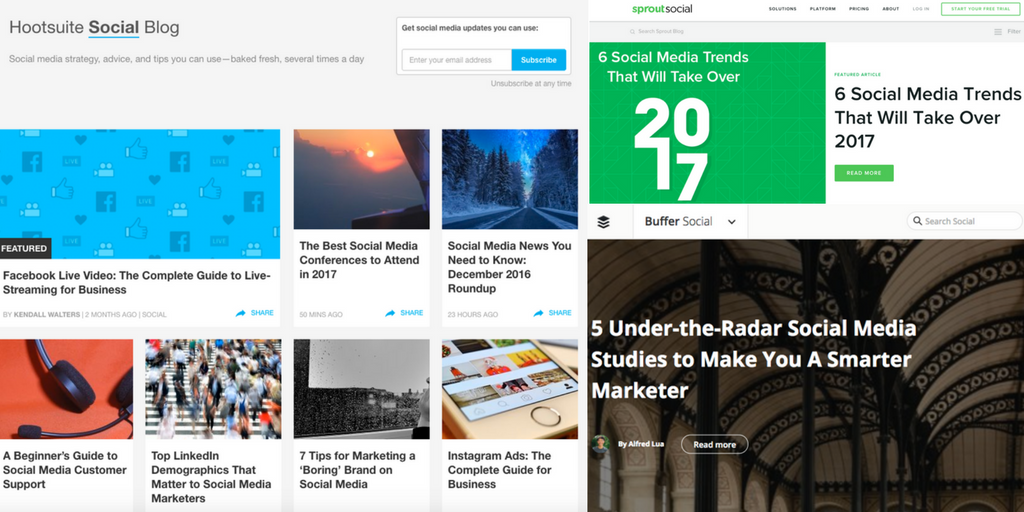 I normally keep an eye out for new blog posts on social media, although when I get a little more time I will check in on the sites directly. In terms of blogs, this list is a great place to get started!
I was never a fan of podcasts — until last month! I tuned into the new 'Science of Social Media' podcast from Buffer, if you're looking to learn more, I'd definitely recommend a listen.
Online training courses
The big digital players know that keeping on top of social media is a big ask, so they're doing their bit to help by creating a whole host of training resources — many of which are free. A few I'd highly recommend: