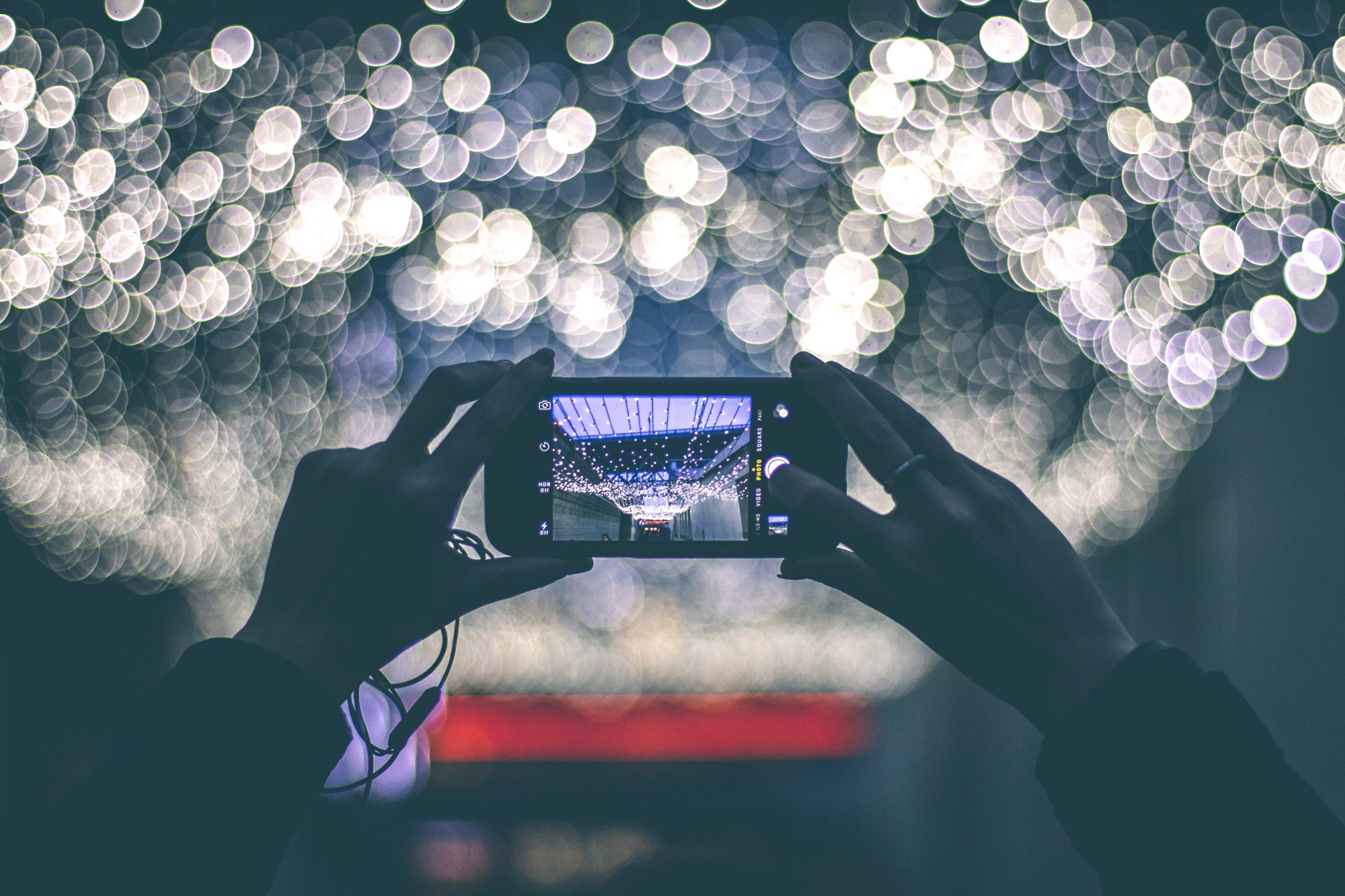 This is a guest blog by Linford Miles a Film Producer at the University with a particular interest in social video. This blog was originally posted on Medium. 
Recently Instagram announced a major update to its photo and video sharing app, longer video. Currently users are able to upload up to 15 seconds of video content, Instagram announced in their blog this week this will be changing to 60 seconds.
Why is this important?
In my opinion this is a big deal, for the last couple of years colleagues have been advising me that our audience primarily want short snackable content, around the 15–30 second mark. If you've ever made a film you'll realise just how difficult it can be to get all of your messaging into a 15 second video.
Instagram claim in their blog that in the past six months they have seen more than a 40% increase in the time people spent watching videos.
By increasing the maximum allowed video time on Instagram, it makes the video function all the more useful for content creators, allowing them to focus more on storytelling and less on runtime.
Since the introduction of video to the platform in 2013, users have toyed with the 15 second limit to produce a wealth of highly creative content. One of my favourite examples of this is the stylish wooden sunglasses company Shwood, based in Portland, Oregon. Their use of video is powerful and eye-catching.
Whilst some like Shwood above found comfort in producing 15 second films, I've always found this a challenge. I'm far happier producing content that runs between 30–6o seconds. With the planned increase in runtime I'm looking forward to scripting and creating more content designed for use on Instagram.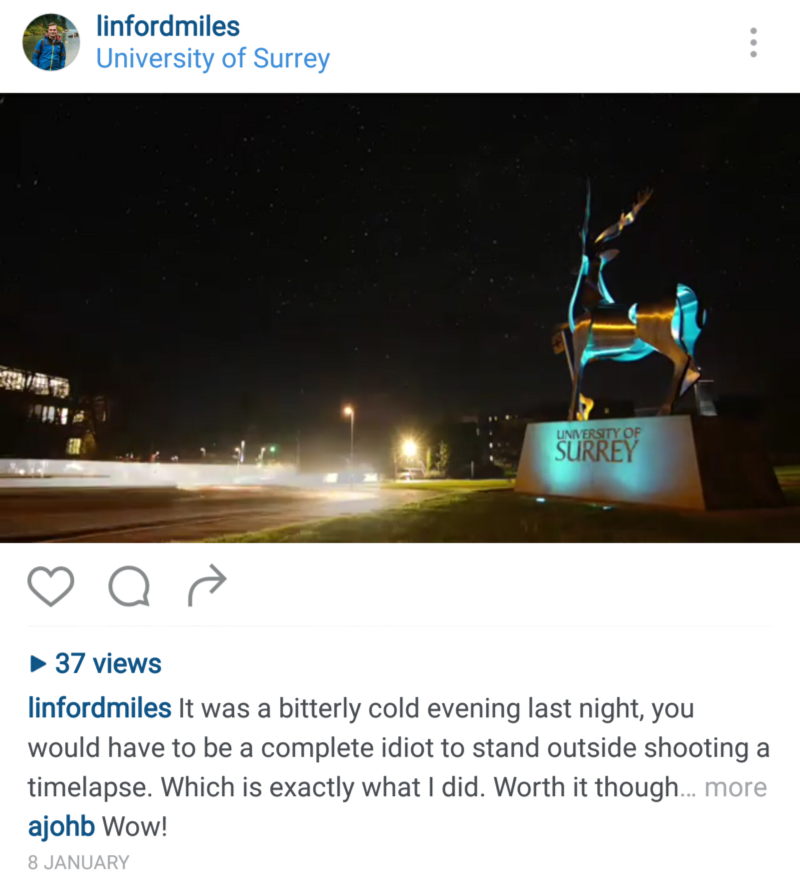 Recently Instagram added another powerful tool for filmmakers – view count on videos. Analytics are key to developing future content. Thanks to this minor but important update users can now see how a video is performing. Twinned with the updated runtime, Instagram is becoming a very powerful tool for video indeed.