We talk about Snapchat a lot, both on this blog and to our colleagues across the university – and the response I always get when I ask "do you know what Snapchat is?" is usually "I know my son/daughter uses it, but that's about it!"
It's true, Snapchat is very much the app for the younger audience, which of course is great for us as a university. But don't be put off to give it a go yourself – the number of users over 25 years old is actually growing twice as fast as those under 25!
We've touched upon what Snapchat is before when reflecting on our first month using it as a university and in what we can do for you on social media, but here we've pulled together some key information:
The basics
Snapchat began in 2011 as a mobile messaging app where you could send a photo to a friend that would be deleted 10 seconds after it was viewed. This is still the core of Snapchat, but it has since expanded to be so much more.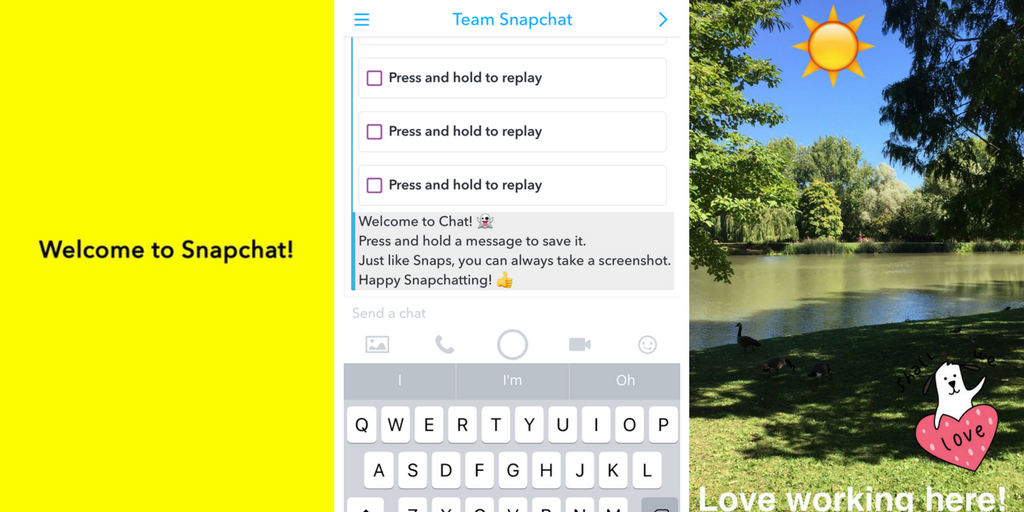 The stories
This is where it gets exciting! You can also create a series of images and videos to create a visual story. This will stay live on your profile for 24 hours and can be viewed by all of your followers. For example, imagine you are attending an exciting event that you want to share with your friends and colleagues. There is lots to see, and lots of people to talk to, and using snapchat you can capture it all.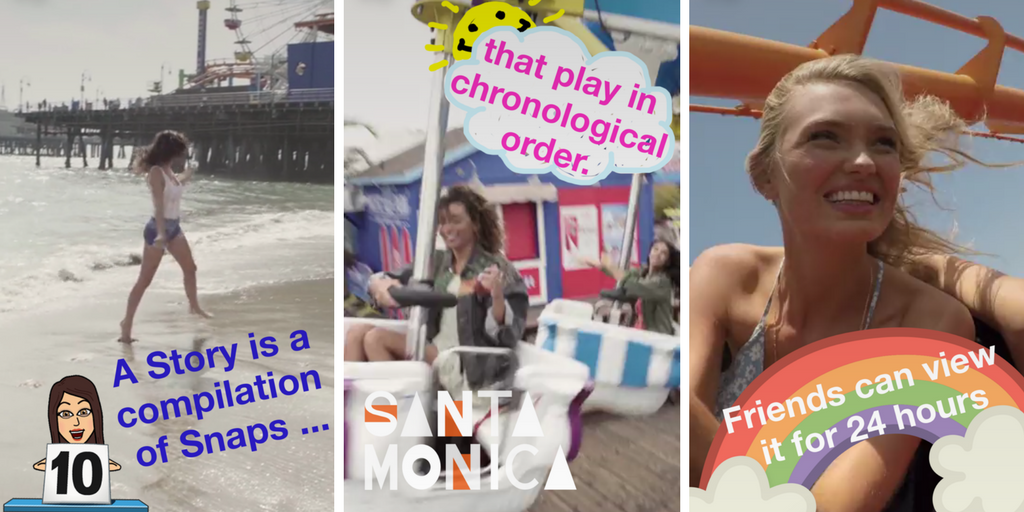 The fun stuff
Snapchat also allows you to edit your photos and videos within the app before posting them. You can add text, stickers (similar to emojis), location filters to show where you are, speed up or slow down videos and so much more! Take a look here to get an idea of all the features on offer.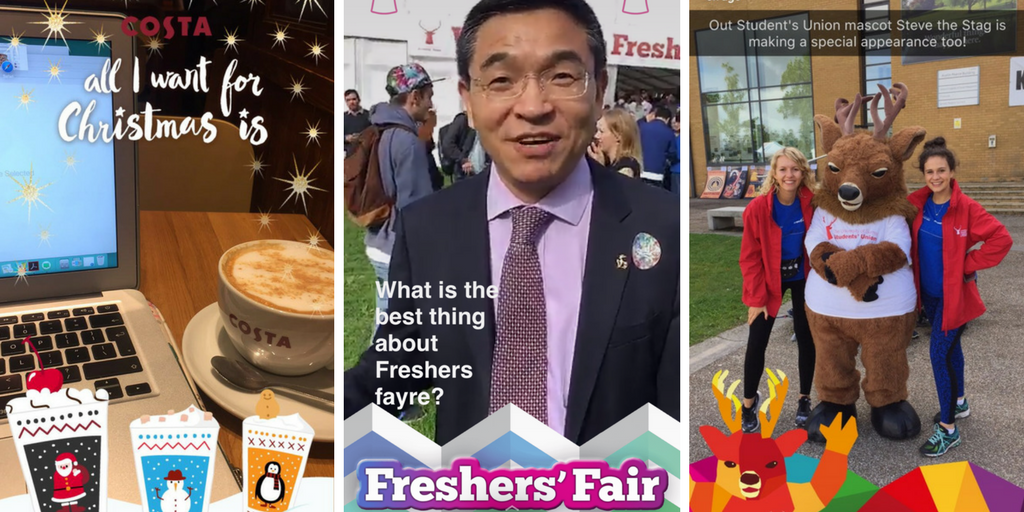 Hopefully this has helped to provide a flavour of what Snapchat is, but if you really want to get to know it better download the app and give it a go! And keep an eye out for a comprehensive Snapchat toolkit coming soon…