When you're setting up Facebook and Twitter, you will be given the option to "set up" to connect your accounts together – with the very simple idea that when you post something on one platform, the exact same post will appear on the other platform.
However, this isn't the best idea and is generally not recommended at all! For each individual social media platform, it's advisable to post something once but to keep it unique for each platform. Post often do not translate so well across multiple social media.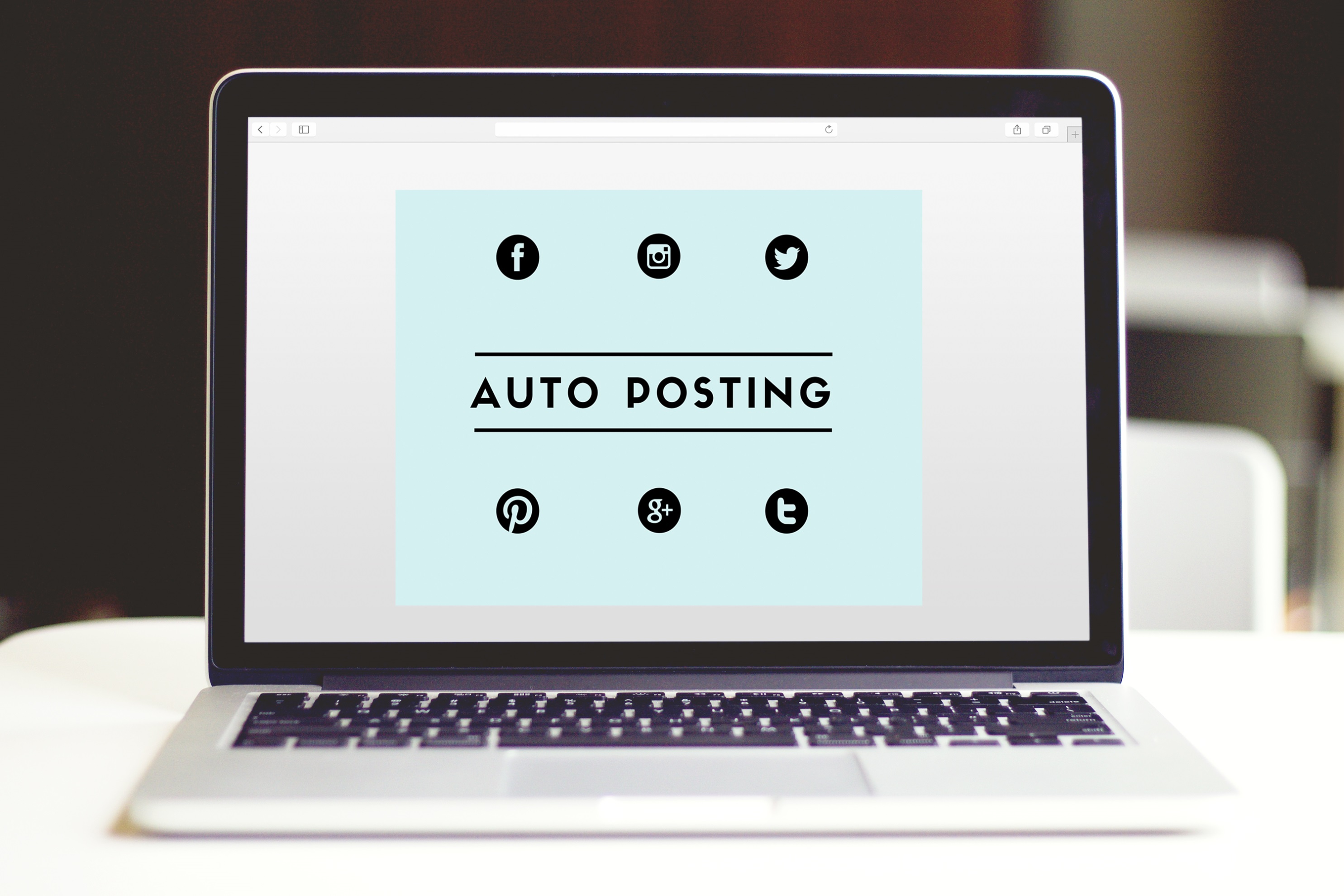 Publishing a Facebook post to your Twitter (or other way around) may seem like a good idea and will possibly save you time, however none of your followers will thank you or appreciate it.
More and more people are getting increasingly annoyed when they have to move away from Twitter to see Facebook posts. Its fast becoming common practice that if your followers see your tweets with Facebook links, they're not going to follow you and definitely won't click on the links.
"Facebook links on Twitter put more people off than you think"

People don't have the time to waste waiting to be redirected to another social media platform that they didn't choose. Keep in mind that your followers follow you because they want to see what you're tweeting and your Facebook followers will 'like' your page because they want to read your posts.
You don't want your social media to look like a robot was posting for you. Each social media platform is different. Create unique content for each platform but remember to add images to grab people's attention.