Student Finance. Tuition Fees. Maintenance Loan. Repayments. We've all done our research, spent hours discussing it, and maybe even already applied for the funding, but how much do you really know about Student Finance? Year on year, these myths continue to cloud students' thoughts, so I think it's about time I answer some of the most popular questions I've heard!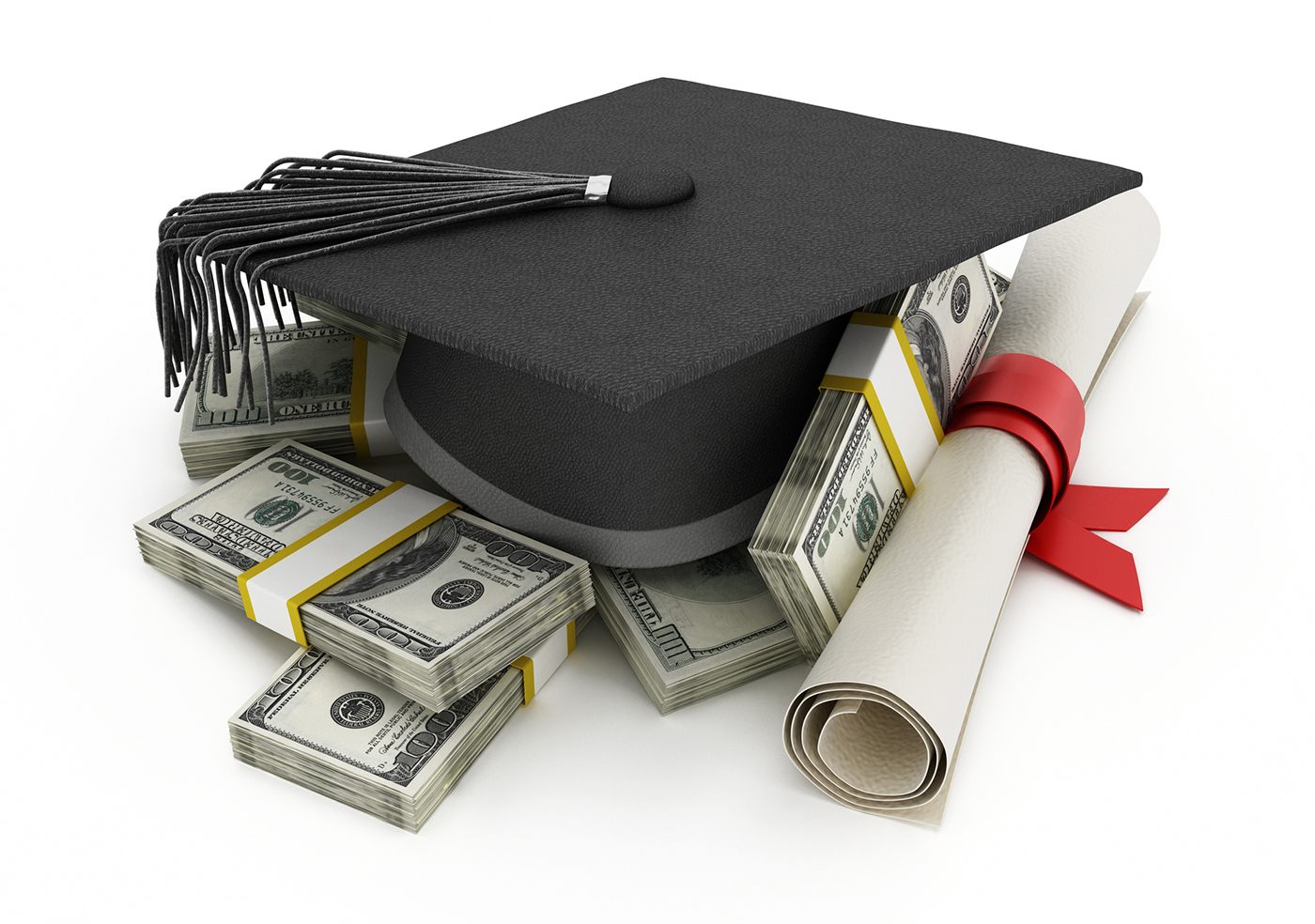 So does the Government give me my Tuition Fee Loan and Maintenance Loan in one go at the start of the year? What if I spend it all and can't pay for my course!
Firstly, a quick description of the two different loans; the Tuition Fee Loan covers the tuition fees only, which is paid directly to the university (which at the time of writing this is £9,250 per year for Undergraduate UK Applicants), whereas the Maintenance Loan is to cover living expenses which includes living/accommodation costs, shopping trips, travel, nightlife etc (this is calculated on your household's income and your chosen university, and can range between £3,410 to £12,010).
Now a common misconception is that Student Finance England (SFE), which is the Governmental department covering the payments and loans for students at the University of Surrey, will pay you a lump sum at the start of the academic year – for example, if you had a Maintenance Loan of £5,000, you would receive £14,250. This is A MYTH. The Tuition Fee Loan is paid in three instalments directly to the university, so you will never actually "see" that money as such. Similarly, the Maintenance Loan is also paid in three near-equal instalments across the year but is instead paid directly into your bank account (1st instalment in September/October at the start of Semester 1, 2nd instalment around January-time at the start of Semester 2, and the 3rd instalment in April/May). This really helps students from blowing the whole thing during the first few weeks, but budgeting will be an important part of your student life, especially when keeping up with rent and any bills you may have. If, for whatever reason, you do find yourself in financial problems, we have support and advice surrounding managing your money and earning money available at the Hive and through MySurrey.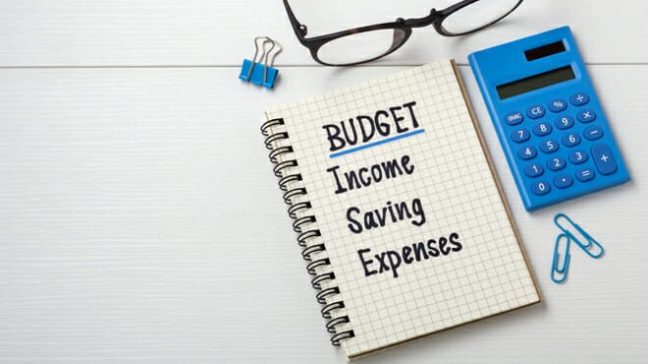 Wait, so if I do a 3 year course I could come out with £45,000+ in debt?? How could I possibly afford to pay it all off?!
When you first consider the cumulative amount from your loans across your university studies, it's very easy to be overwhelmed by the amount you get to; I definitely was!! In fact, it's one of the main factors that turn prospective students away from pursuing higher education, when in truth it really isn't as scary as you first think!
To start, the amount you repay each month depends on how much you earn, not by the size of your loan, and those repayments only begin at the start of April after you graduate. And that repayment amount is equal to 9% of anything you earn above £26,575 a year, which is automatically calculated and deducted from your salary. I know it sounds a bit confusing so let me give you an example: if you were earning £28,575 a year (so £2,000 above the threshold of £26,575), you'll repay 9% of that £2,000 over the course of the year, which works out to just £15 a month! But if you weren't earning anything above that threshold, such as £18,575, you would not repay anything! Obviously, the more you earn the more you'll therefore repay but it's all in proportion, but unless you become an immediate millionaire after you graduate, there's no point in paying back your loan in full or as quickly as you can!
But if I only pay that little every month, how am I ever going to repay my whole loan!
Don't worry, the Government has got you covered there! No matter how big your student loans are, so long as they're governmental (i.e. the Tuition Fee Loan and Maintenance Loan) and not private loans, they'll be wiped after 30 years!*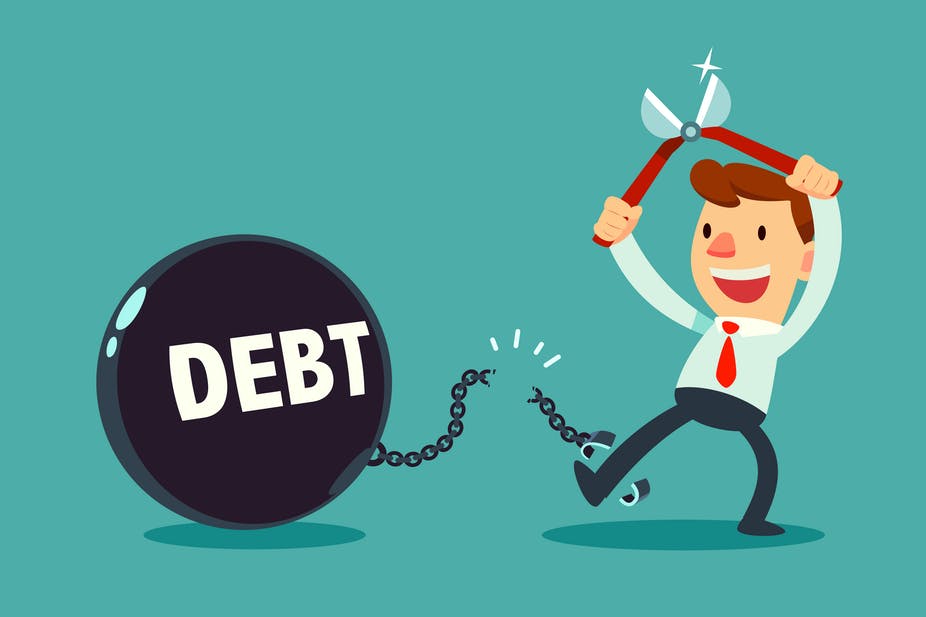 *30 years starting the April after you graduate, i.e. when you start your repayments
I've heard if I choose the right university, or if I move abroad when I graduate, I can avoid my tuition fees entirely!
Ahhh right so this one has some truth in it, but still mostly a myth…
For some students, university tuition fees can be free but this is only in a very few cases. A popular myth is that studying in Scotland is fee for all… but in Scotland tuition fees are only free for Scottish residents and non-UK nationals from the EU. You need to have lived in Scotland for at least three years prior to be eligible, and your application might be denied if they think you only moved to Scotland for the sole purpose of getting a free tuition experience. So if you're English looking to escape those fees, Scotland isn't your answer.
It is true that you could get tuition fees much cheaper, or even entirely free, by studying elsewhere in Europe, but Student Finance won't be available to you; you would need to use your own savings or get a part-time job to cover all of your costs while studying.
And finally no, no matter where in the world you go, you cannot escape your repayments. So long as you're earning over the equivalent of £26.575, you should still be making Student Loan repayments – and if you aren't, they will chase you for it!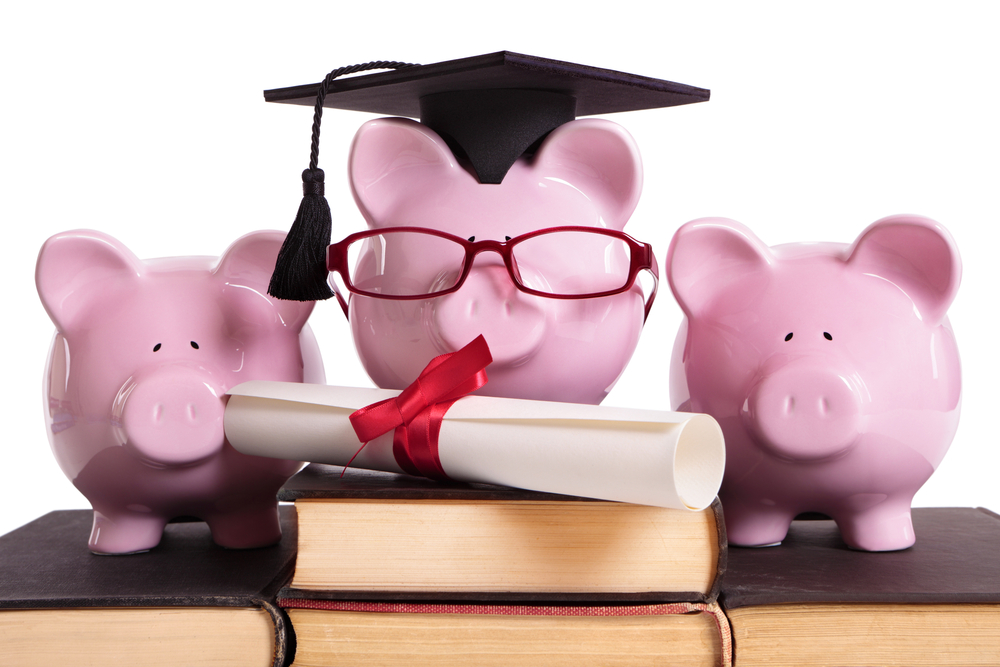 Student Finance can be a really confusing aspect of the university application process, and there are a lot of myths that get thrown around. Make sure that you cross-check your research and know all the facts, but in general Student Finance isn't as scary as you first think. My advice is to think of the loans as financial support whilst at university, and the repayments as an extra tax for 30 years – they're unavoidable, but you generally will never have to think about it. I hope that this cleared up some of your concerns, and you can look forward to a stress-free application for Student Finance!