In order to get into the Christmas spirit, International Student Support organised two festive activities.
We started the festivities during the first week of December with a Christmas Photo Competition.
We asked the student body to send us a festive photo showing how they were getting into the Christmas spirit, either on campus or in the local area.
The competition was extremely popular with over 40 entries.
After a staff vote, student Gemma Allington won a £30 Amazon gift voucher with the fantastic photo below:
Photo Winner!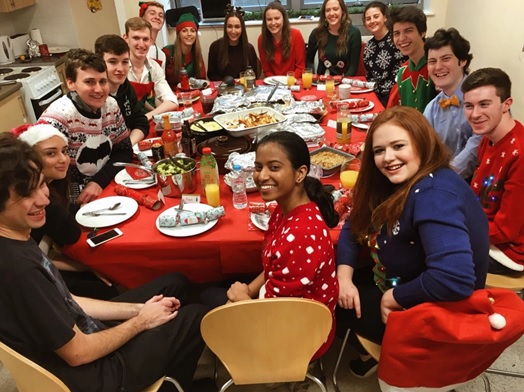 The second was the Annual International Christmas Lunch at Young's Kitchen.
The lunch was attended by 80 students who enjoyed a Christmas quiz and a three course meal.
The International Christmas Lunch was a great opportunity for students to meet staff members and make new friends.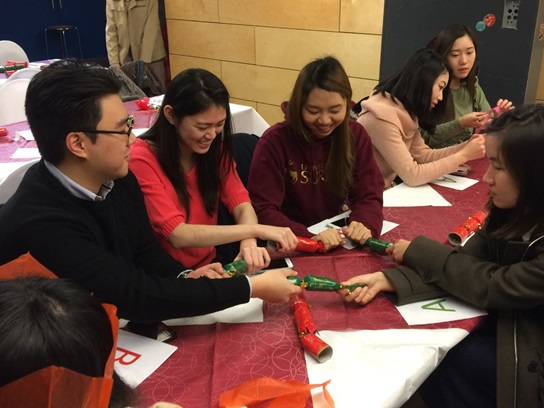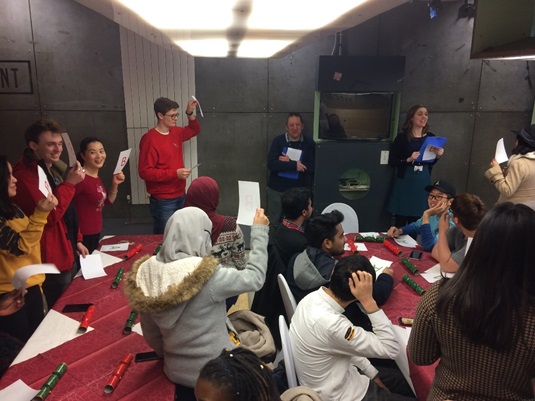 Thank you to all the students that took part in the events above.
The International Student Support Team would like to wish all members of staff a happy and healthy 2018!