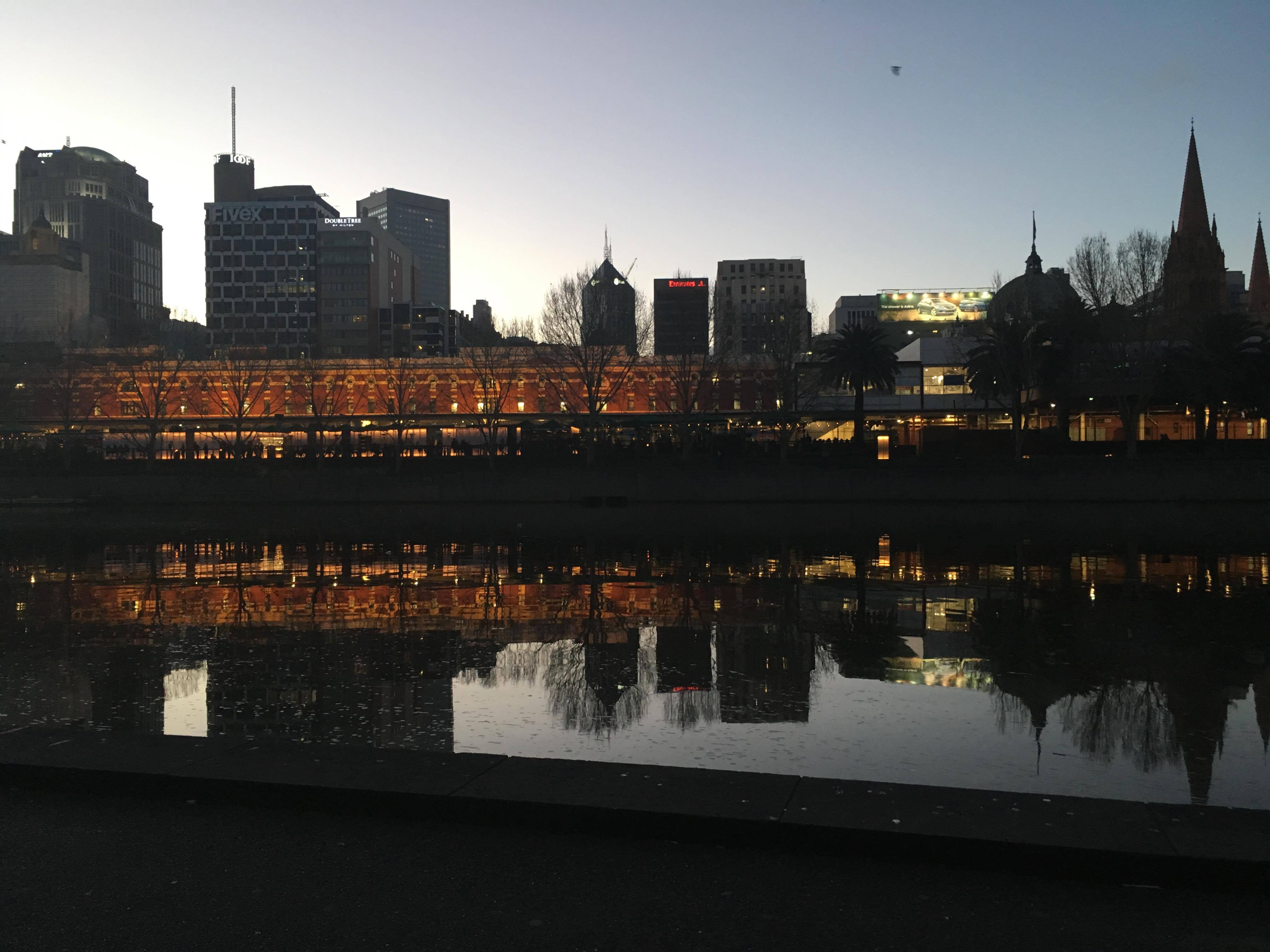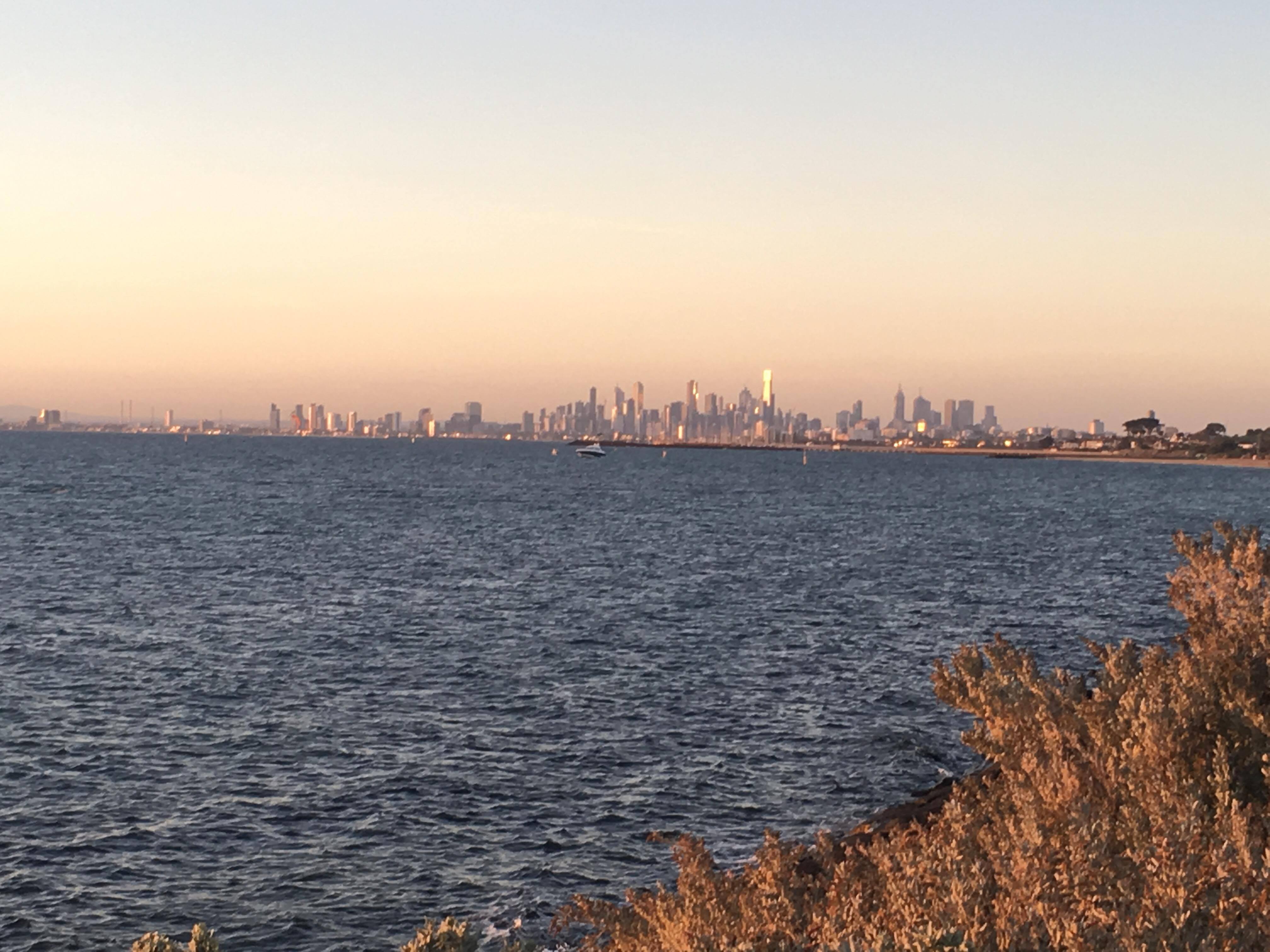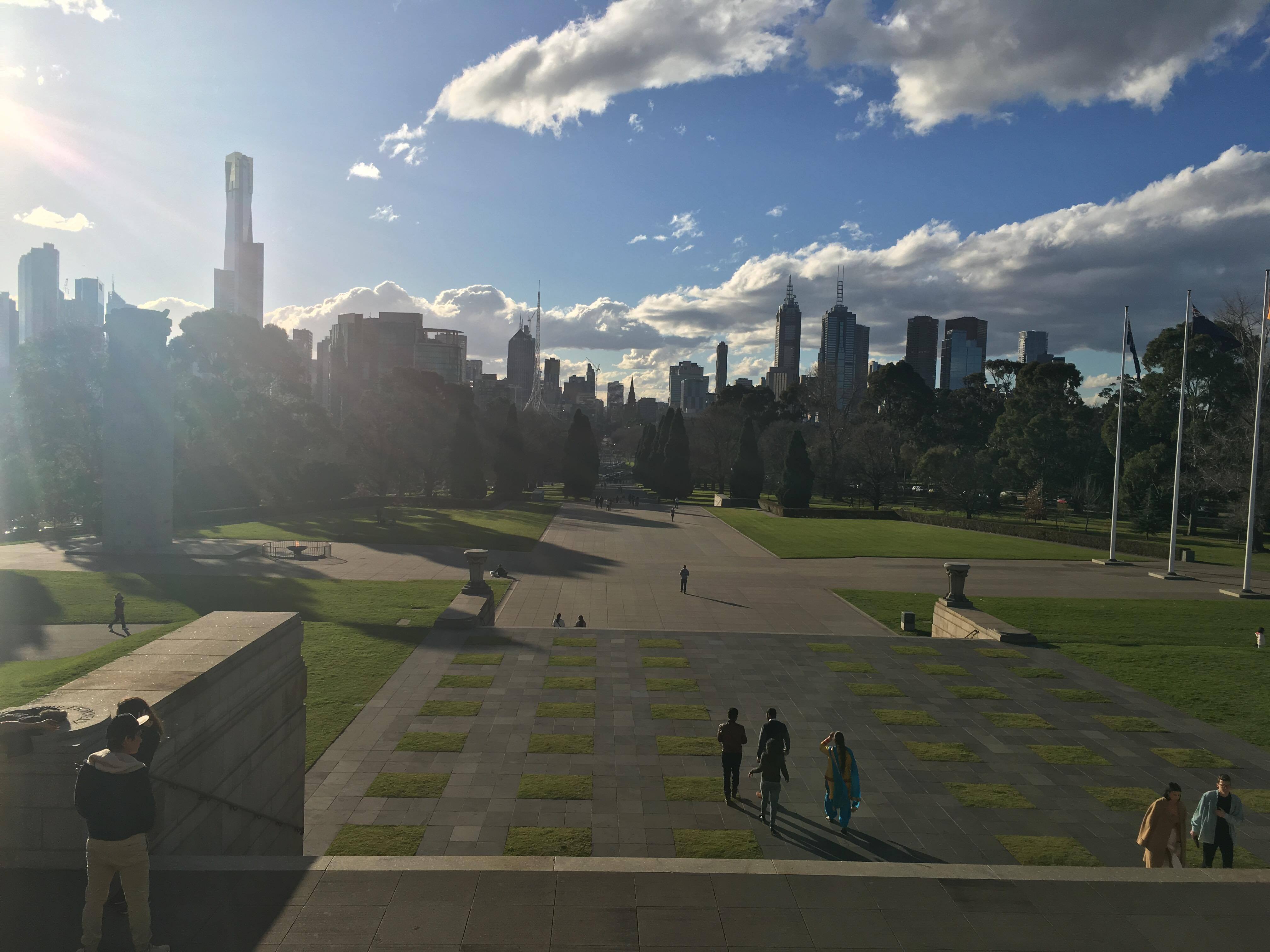 Hey there!! I'm blogging whilst on my placement journey and would love it if you followed my placement experience through my shared postings. I thought I'd keep it simple to start off with and do a ten things about me.
Where are you from?
I guess the Australians would call me a typical Pommie – Brit living in Aus (Apparently the context around this naming is a bit mixed, some think it stands for Prisoner of Mother England or apparently it might have originated from the pomegranate complexion most brits get when exposed to the Aussie rays. Anyway more precisely I'm a country boy from Cornwall Southernmost County of the UK.
Why University of Surrey?
Originally I applied for Vet Med the year before I went to Surrey to study in London, however was unsuccessful. Thankfully on reflection I realised moving from a small village to central London would have been a bit of a culture shock. Surrey is ideally located. It's far enough away from home to be different, yet it still offers plenty of greenery to enjoy. I liked the idea of campus universities and Veterinary Bioscience was only available in a few other locations at the time. University of Surrey the year I joined had just finished the Vet school and the Veterinary Biosciences course was fairly new to the Uni.
Why placement?
I actually intended to make university undergrad as quick as possible until halfway through the first year when I realised my career aspirations changed a bit from originally wanting to be a vet surgeon. Although I've not totally ruled this out, I feel more inclined to the world of health sciences through classes we shared in the first year with all the other biosciences. I quickly realised how much a placement could offer in terms of skills employers are looking for and so changed to a four year programme pretty soon into my degree.
Why human nutrition?
Some of the animal placements were quite tempting especially work at APHA, Liphook and Pirbright institute. It was very clear that I was more interested in the research side than that of animal handling. In fact a placement including a lot of animal handling and management was definitely not what I was looking for. Because from first year I had been so interested in the human research, I thought that placement would be a good opportunity to test what transferral into human clinical sciences might look like. When we had the placement talk from Monash, It was clear to see this placement offered a lot of benefits, the opportunity to adapt knowledge and the research department was a good size for me (not too big not too small). I also realised early on how much of a statement it makes doing an international placement. Not to make this too political but in times such as these it's important as researchers we maintain and strengthen international collaborations – and going abroad shows you're open working internationally. (These opinions are my own not that that reflects the university, or my current placement employers)
Why Australia.
Australia for me was the perfect choice. I understand many people will be put off by how far away it is from the UK and how hard it can be at times of the year to communicate with family. But I knew from a personal perspective the placement was almost calling to me. I live far away from Uni anyway so it's not like I had the ability to pop home for the day. So I knew distance wouldn't be much of a problem for me. Another important thing to me was that there was no language barrier. Although I learnt French in last year's GGA I can give certain directions from memory and that probably wouldn't get me very far. That's not that I would discourage anyone who wants to go do an international placement to a place that speaks another language during placement. In fact the best way to learn a language would be to immerse yourself around the language itself which some of my friends have been doing on placement in Spain.
Anyway once the partnership with Monash came, I knew I would regret letting it pass. But honestly my advice would be pick the placement over the country any day – it's not as if you're on holiday for a few weeks you are investing for at least half a year – so make sure you really enjoy your work environment.
What hobbies do I have?
I'm a massive foodie and food culture is a really big part of my life, I had to call between science and food early on in my A Levels so to do a loop and combine the two seems very natural now. I used to be well known for bakes.
Before coming to university I used to sea kayak in the summer. I did manage to join the University of Surrey Canoe society and build up some skills like performing eskimo rescues, rolls and polo – admittedly I'm not very good at polo too much coordination required!! But building up basic skills has helped me become a stronger and more confident paddler.
I'd like to get into long distance running at some stage – I love a long run and endurance training (maybe I'll work on this back in the UK) It's a bit too hot to run out here in the summer without collapsing from heat exhaustion!
Design is my guilty pleasure, well more of a pleasure not very guilty. There's nothing I enjoy more than sitting down with a cup of coffee and flicking through an interior magazine. Although I'm a terrible artist I can admire others artistic and creative talents and styling.
What are your career aspirations now?
To be quite honest for some time I haven't been exactly sure what to do when I finish my third year of university. Though I must say I have really enjoyed my time on placement and am thinking of either continuing studies in nutrition and dietetics or animal nutrition at master's level. I think I will have a clearer impression when I return to Uni in September. I've come to terms with the fact it's okay not knowing exactly what you're going to do with your career, something that would have seemed alien to me if I told myself back in college when I was so determined to pursue veterinary medicine.
What do you miss most about home?
It actually is really weird what I miss about home. It's changed since I've been here. Yes of course I do miss friends and family, but going back at Christmas helped with that and I feel happy most of them know I'm safe and loving my time on placement.
The key to this is having a placement where you know how important the research you are doing can be, having a personal passion (at the moment mine is the communication of public health regarding nutrition). I miss weird things that I wouldn't imagine myself missing. Like how consistent the weather is day in day out. In Melbourne you can have bright sunshine to sudden flash floods, we've had thunderstorms, high humidity and chilly mornings (yes Australia does get cold!!). I miss novel things, tea of course – never quite the same as the English brew (but they have better coffee here!!) and supermarket layouts (Australian ones at first seemed to make no sense) – I'm more used to it now but there is still the occasional oddly positioned item.
What are you planning to do in the next couple of months?
I'm excited to start my data collection project at work which has been a long time in the preparation and planning stages but should kick into action in early February. I also get to do an Australian culture module this semester which should be good – a good way to get back into the swing of University study – it feels like a long time since I've been sat in a lecture theatre although the amount of learning hasn't decreased learning on the job is a lot different.
I'm also working on my own research paper in collaboration with other placement students we are hoping to get authorship on which is a big step as a researcher and will be a very proud accomplishment, it's the very blood of research in a way and it will be our first publication.
I'm also just looking forward to what opportunities come up this semester – I've always been up for trying new things out and when the opportunity arises at work looking back on the first semester all the opportunities I took were good experiences to get involved in. The more diversity and the more hands on you can get, the better in my view.
I'm also hoping to spend my last month in Australia seeing Australia!! After my placement finish date I'm planning on doing some travelling around Australia – the first time I've done solo travelling but it's something to look forward to.
Are you looking forward to final year?
Tricky question to answer. Yes and no. Yes because I'm excited to see what final year will unlock for me and get back into finishing the degree – though my time at university seems to have gone incredibly quickly. I'm excited to get back to University and share and hear what all my classmates and friends have been up to on their placements, it will be nice to share these experiences face to face. I think I've gained so much throughout this year that has prepared and equipped me with skills I can apply in my final year – especially getting to run my own data collection task.
But I'm not looking forward to leaving placement and Australia. I really am starting to feel at home within the working environment which is exactly what I wanted from the placement but the thought of leaving this environment is quite difficult. Melbourne is one of the most liveable cities in the world and although I'm lucky to have at least a year out here I could do with perhaps another couple of months. This is in many ways my second home. I'd like to at least return for a holiday in the future.
Anyway that sums up a quick intro as to who I am, what placement I'm doing and some other Q and A's you might have, I know I certainly did when I was searching for placements.
I've just been up to some exciting things in the city since I've been back. I'm making the most of the remaining 6 months I have here. So watch this space for blogs about the Australian Open, Days out in the city and my most favorite places to visit in Melbourne all coming soon.
Catch you later
Michael