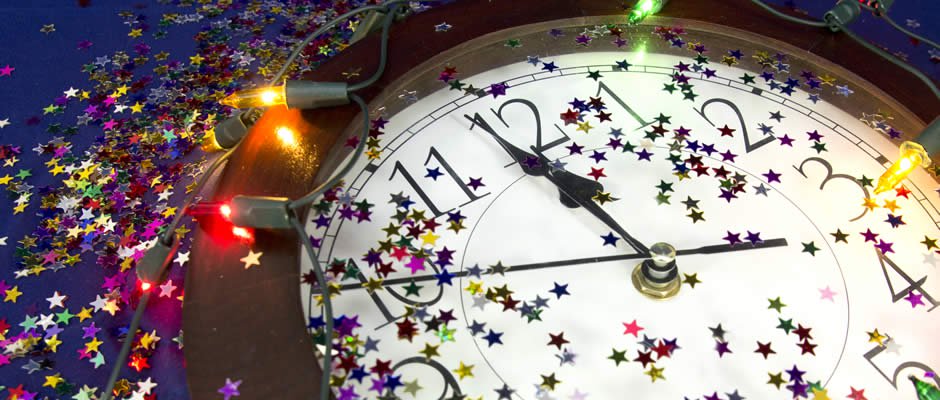 So another year passes by… but not without giving us all some incredible personal memories. Here in the Events Team we have had the pleasure of taking part in many fantastic events and created fond memories along the way with many of you.
Our Highlights of 2018
Black Men on The Couch with our guests Colin Jackson CBE and Clarke Carlisle, once again shone a much needed spot light on mental health. This is one of our favourite events and we know from feedback that it continues to be an event that touches and impacts the lives of many of those who attend. Watch out for its return in 2019!
Keep in touch with Black Men on the Couch's very own Facebook page here!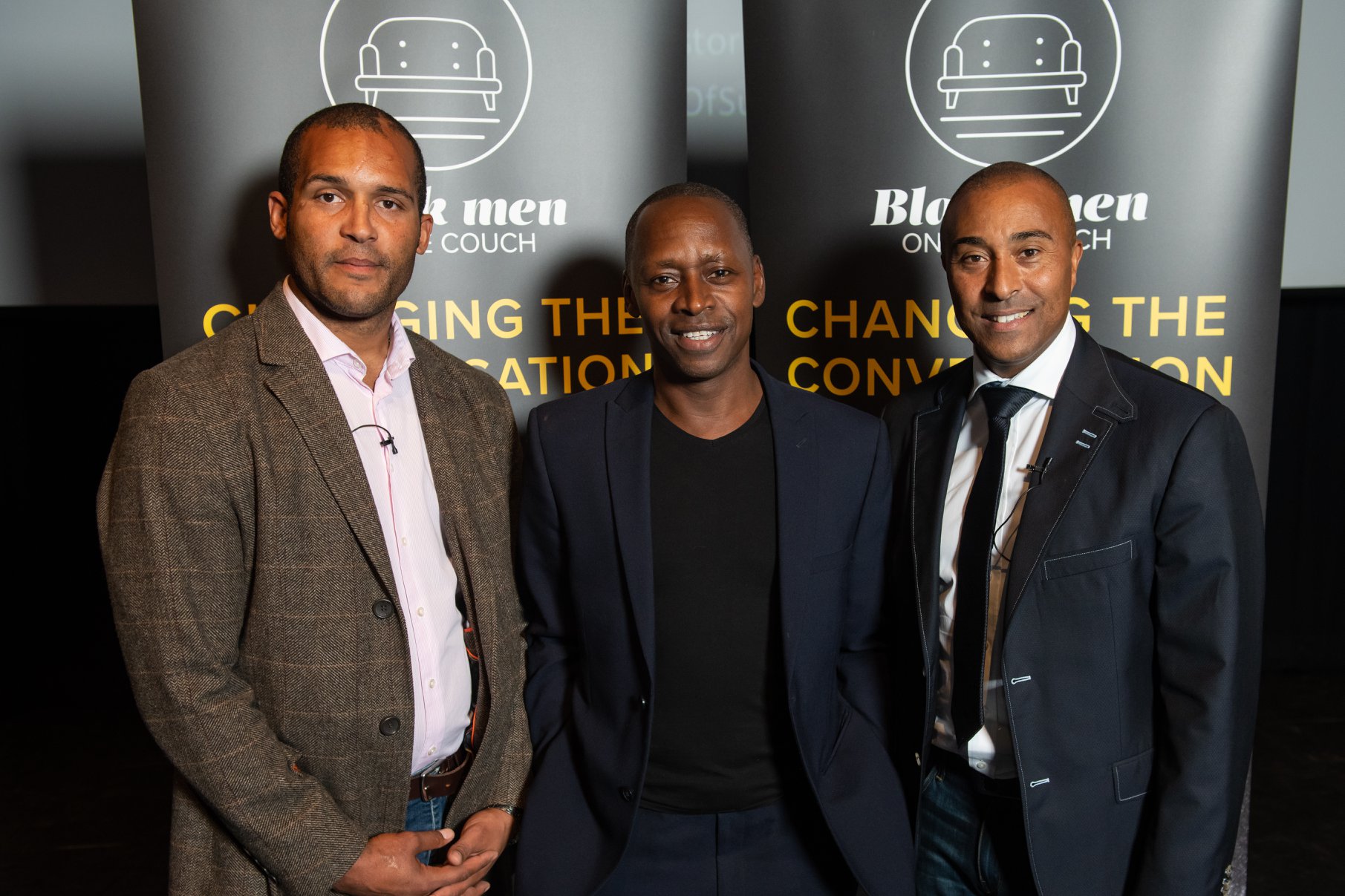 Roland Clift Lecture with the highly respected Steve Waygood, gave us an amazing insight into the world of financial sustainability and what we can do to change some of the negative impacts of Capitalist Society. Our very own Professor Roland Clift was on hand to ask some challenging questions of his former student as well, and remind him how bad he was at spelling during his time at the University of Surrey!
Check out previous year's Roland Clift Lectures here!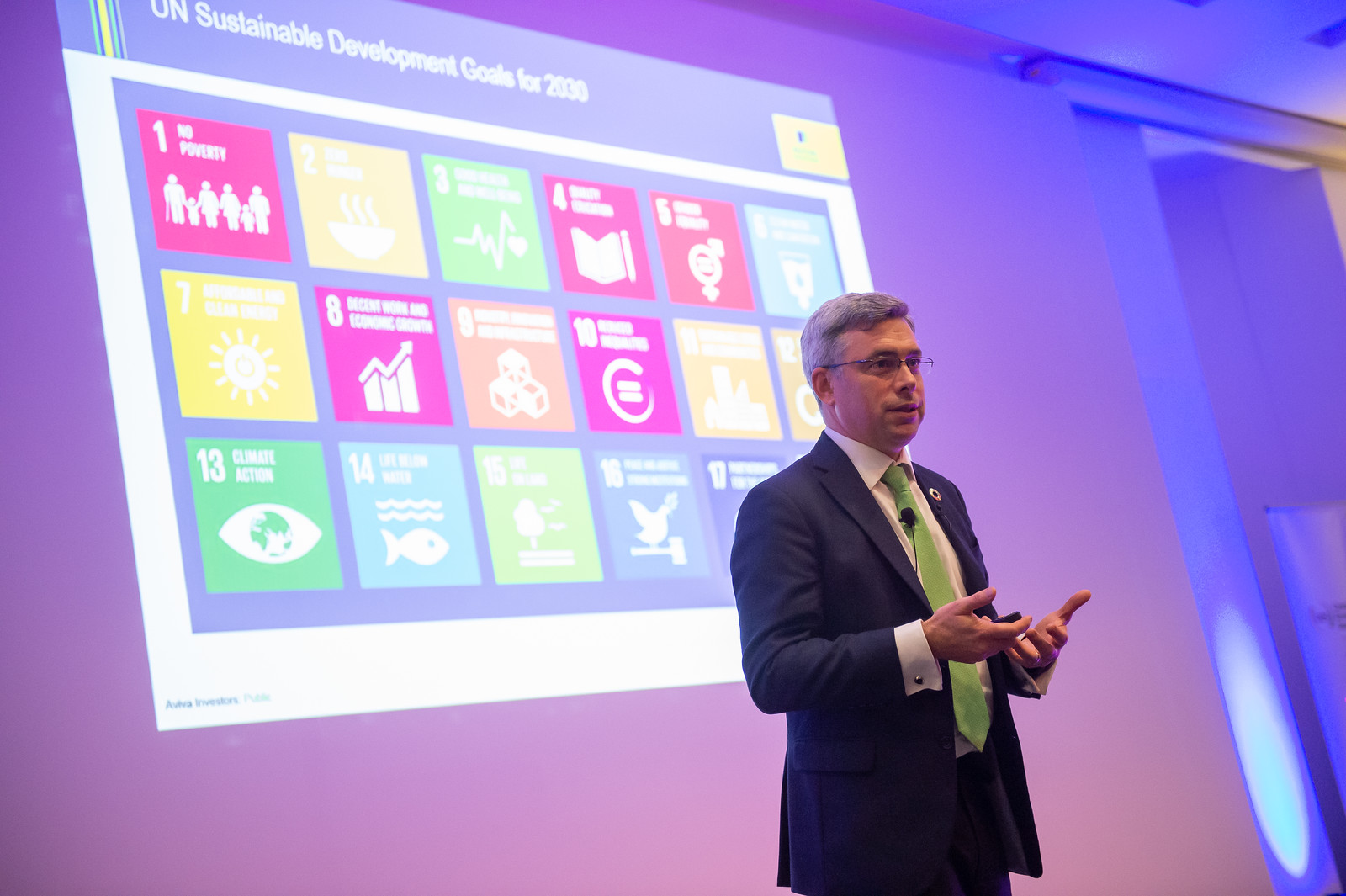 #ThankYou100 was one of our most poignant events in recent memory. In November 2018, the University of Surrey, in partnership with the Royal British Legion, commemorated the centenary of the end of World War One and officially launched this year's Poppy Appeal in Surrey. 100 staff and students came together by the University campus lake to recognise the legacy that generation left us as part of the Royal British Legion's #Thank100 campaign.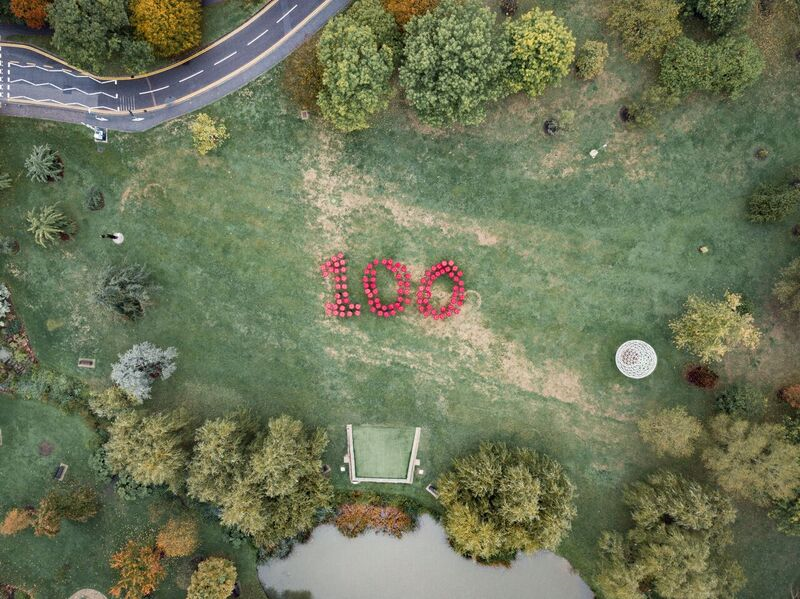 Adams-Sweeting Lecture given this year by renowned cosmologist and Astronomer Royal, Lord Professor Martin Rees on Wednesday 28 February 2018. Lord Rees sounded the alarm by saying humanity needs to be wary of the consequences technology advancements such as Artificial Intelligence and space exploration will have on the health of the planet. The event welcomed in the region of 350 guests including the University's Chancellor, HRH The Duke of Kent.
Take a look at past Adams-Sweeting Lectures here!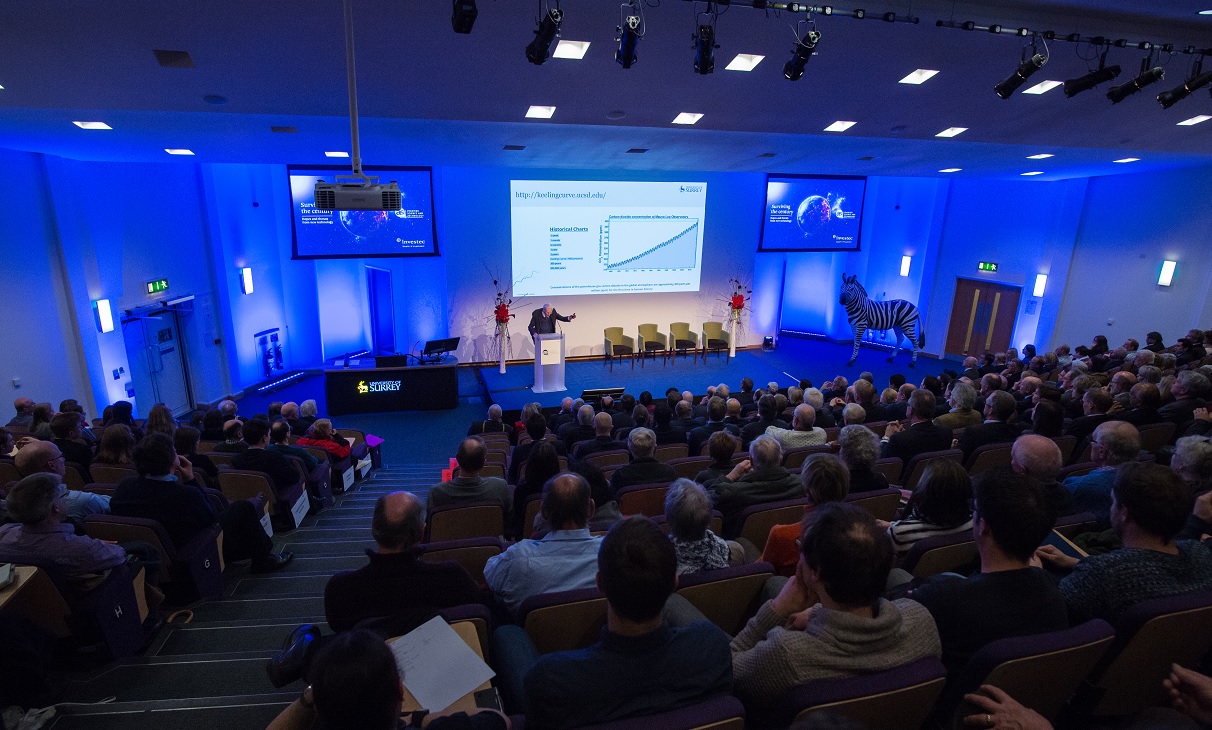 The GREAT Festival of Innovation was a 4-day exhibition of world-class British creativity and invention. Our very own Becki Leach represented the Events Team in Hong Kong and enjoyed a series of thought-provoking and lively keynotes, masterclasses, showcases, installations and performances involving industry leaders, entrepreneurs, artists, educationalists and futurologists from the UK, Hong Kong, China, Japan, South Korea and the wider region. The event attracted over 2000 attendees and racked up a HUGE 22.8 million social media impressions!
The University had three speakers at the event – Professor Yang Gao, Professor Rahim Tafazolli and Professor Sir Martin Sweeting.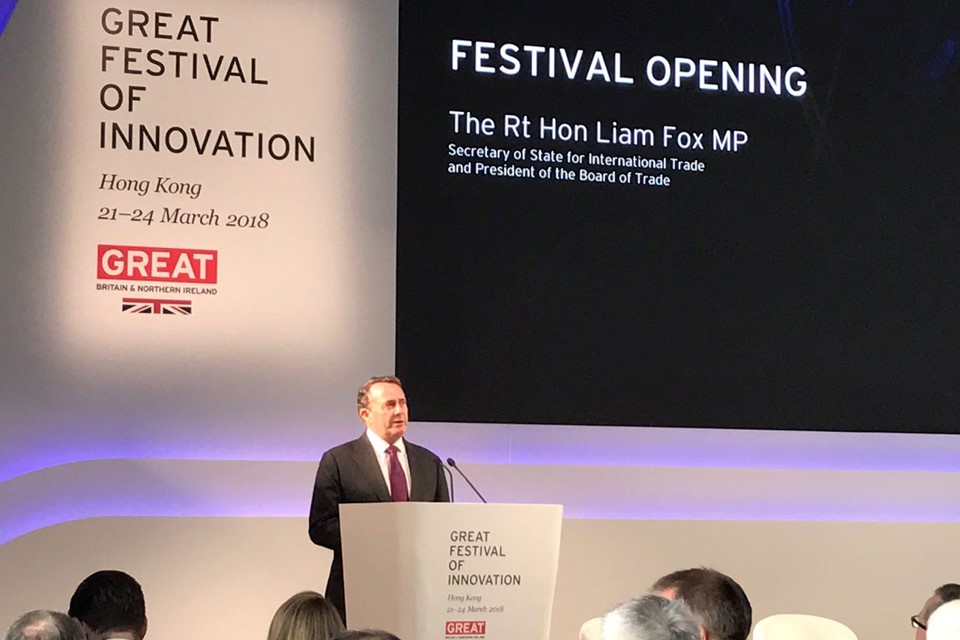 Open Days have proved as rewarding as ever for the Events Team, our students and guests alike! This year we welcomed over 8,000 potential Surrey Stags, plus their families and friends, across four Open Days. We always approach every Open Day knowing we are helping our guests make decisions that will have a huge impact on their future. This year we achieved a satisfaction score of 93%, thanks to the hard work and commitment from over 500 inspirational Students and Staff who come together to deliver these memorable and life changing Open Days.
Interested in attending? Take the first step here!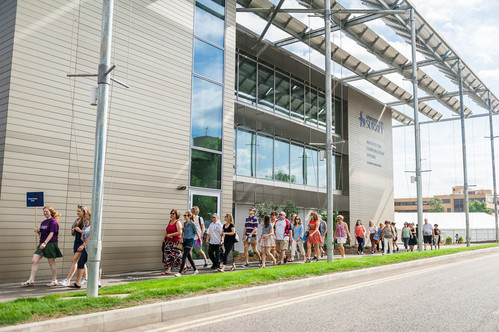 A Sneek Peek at some HUGE events for Surrey in 2019!
THE Young Universities Summit. Next year we have the absolute privilege of hosting the Times Higher Education Young Universities event. This is one of the leading events in university calendars, bringing together the great minds of many of the world's leading and most innovative young universities. We see this as a great opportunity to showcase all the amazing work we produce here at Surrey and share our knowledge with other like minded universities whilst learning all we can from our guests too! We'll tell you all about it next Summer!
Global Challenges Forum. Now this IS something worth looking out for! We can't wait to launch what will be our new flagship programme of lectures for the University. We will be launching four legs of the series across 2019/20 with events already set for May (Our Launch!) and October. You can expect ground breaking, innovative and challenging discussions with well known leaders across the umbrellas of Sustainability, Human Ethics, Global Politics and Innovation! Make sure you're signed up on our exclusive events invitee list to get first dibs on the hottest tickets in town! Email us at: events@surrey.ac.uk 
It's safe to say we are extremely excited and it's not just because Santa is imminently coming to town! And because we managed to mention Santa, it would be unfair of us not to send you on your way with our favourite HOHOHO of the season so far.
With 'Baby Shark' in the charts, it got us to thinking.. who delivers all the presents to baby sharks at Christmas?
Santa Jaws!…
…..No? OK we'll stick to Events for now.
MERRY CHRISTMAS and a HAPPY NEW YEAR
The Surrey Events Team 🙂